Attention Medical Marijuana patients: Jackpot and Hunnypot are again teaming up for a special event on Monday March 20th to bring you a Marijuana consumption-friendly, Sample gathering.
Selected marijuana distributors and merchandisers will be showing off their current and upcoming products. This month's Sampling Sessions is co-sponsored by Club M (edibles, vaporizers, delivery) and will be held at the Mid-City Music Lounge located directly behind The Mint.  Don't miss this unique music and marijuana related co-branded event. Their will be surprises and give-aways throughout the night.

***You will be required to provide your Prop 215 medical recommendation and ID in order to have access to the Mid-City Music Lounge. You will not be allowed in without it.***
7-10pm
Mid-City Music Lounge (behind The Mint)
6010 W. Pico Blvd.
LA, CA 90035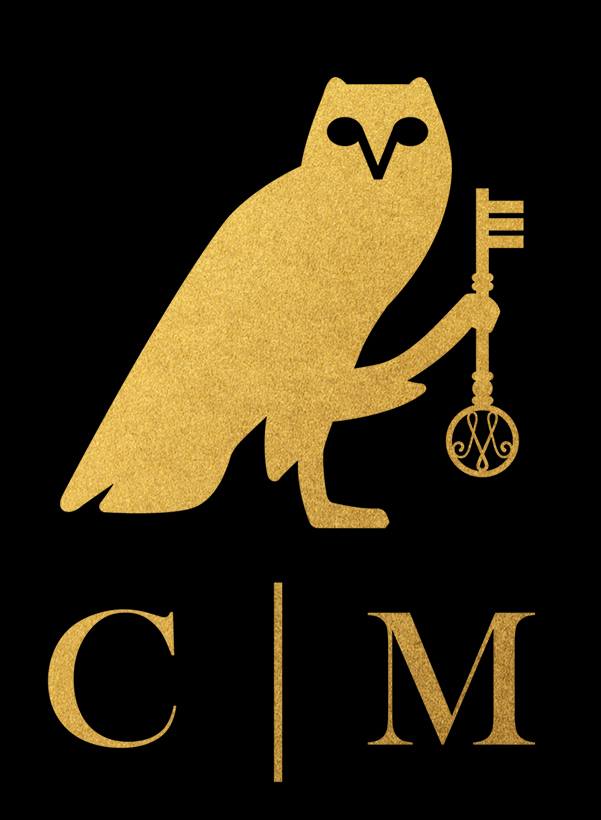 CLUB M provides Curated Cannabis products on your doorstep every month
Meet the MBox, ClubM's disruptive innovation for how people get their cannabis.
Californians can now get a monthly shipment of curated premium cannabis concentrates, vapes, edibles and flowers, plus select merchandise and music delivered to their door via our premiere service. When a member discovers a product they love, they can order more online from ClubM, with fast delivery and free shipping.
It's unlike anything else in cannabis distribution!
VIP access to Hunnypot Live...