Punk. Funk. Rock. Soul. The main ingredients in a potent witch's brew that The BellRays have been mixing for a long time now. Here's the 4 song EP release 'Punk Funk Rock Soul Volume 1'. This is a teaser for a brand new album officially coming out in 2018.

If music is food for the soul, then The BellRays are Thanksgiving and they know how to cook. The BellRays strip down to the meat of what music means to them.  Growing up in SoCal, they thrived on radio channels that broadcast more than one kind of music. It was a party. 'Punk Funk Rock Soul' is their party with their songs and friends.
Focus tracks are "Shake Your Snake" and "Mine All Mine" both are represented master and publishing by Hunnypot. Please consider for licensing!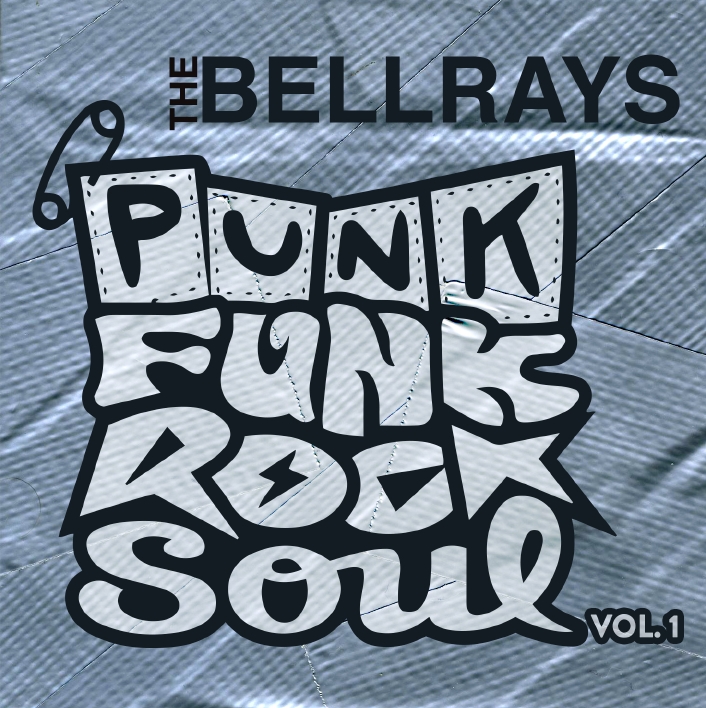 If your not familiar with the band's incredible sound or legacy just imagine Aretha Franklin fronting MC5, that's The BellRays. Los Angelenos can join us to see the band live at the Viper Room Dec. 19th 2017 with The Supersuckers! Ask us about tickets. European Tour starts in March 2018.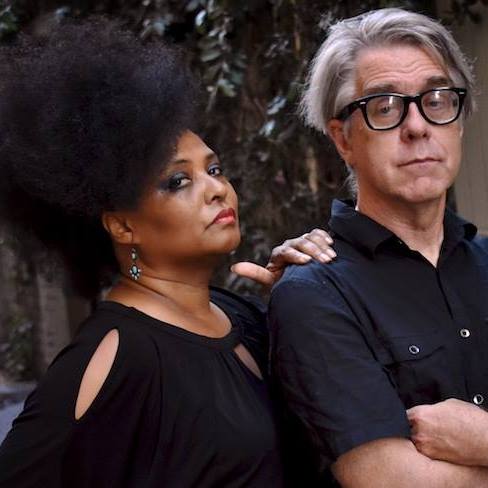 Work