Doors and live stream at 7pm (PST).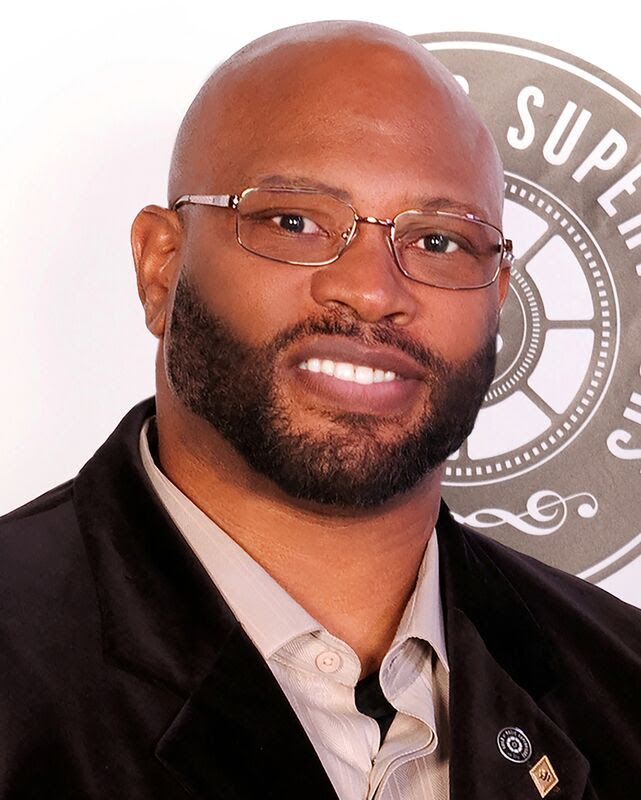 JABARI ALI (PARAGON FILM MUSIC INTERVIEW/DJ SET)
Jabari Ali is a very determined and talented Business/Personal Manager, Consultant and Music Supervisor with a great desire to use his skills to enhance, encourage and empower those around him. He has worked in the field of education, coaching, mentoring, promotions & marketing, publishing, producer/songwriter management, and music supervision. While, leveraging a propensity for "deal making" and an immense knowledge of the entertainment industry, record company distribution and film & television music, Mr. Ali has co-founded one of the industries premiere management firm's Paragon Management Corporation, and an urban soundtrack record label, Paragon Soundtracks, a division of Paragon Entertainment Group, LLC. This has given him the insight and vision to become a powerful force in entertainment. His greatest assets are being able to work in a team environment as well as offering ideas and concepts from his extensive background and experiences. Jabari earned a Bachelor of Arts Degree in Pan African Studies with an emphasis on Economics, Political Science and History from California State University, Northridge. Also, he has attended the University of California, Los Angeles were he completed several extension courses in Publishing and Film & Television music licensing.

MUSIC SUPERVISOR projects include Shots Fired (Fox/Imagine Entertainment – TV Series 2017), Brooklyn Finest – (Overture Films/New Millennium Films), Biker Boyz – (Dreamworks Pictures), Annual Great Performers, VR Short Films (New York Times Magazine), Waist Deep – (Focus Features/Universal Pictures), Gun Hill – (BET), My Baby's Daddy (Miramax Films, Executive Soundtrack Producer), Training Day (Music Consultant)
 Instagram  Twitter  Google+  Facebook
---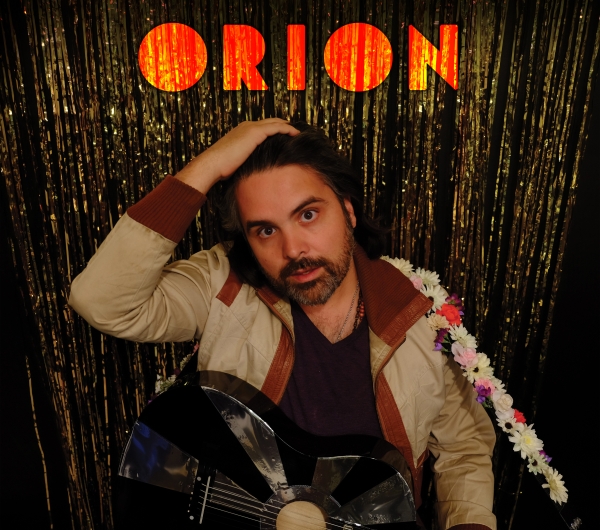 ORION
Writer of Music, Maker of Mischief, Love Child of the 1970's, Modern Day Resister.
Orion began his musical journey in the 1990's New Jersey music scene. While fronting the psychedelic bubblegum pop band Kitty in the Tree, Orion shared the stage with the likes of Ween, Cake, The White Stripes and The Strokes. Fast forward to New York City circa 2006, Orion started his Supergroup, The Orion Experience. Subsequent albums Cosmicandy, Heartbreaker, NYC Girl, and Children of the Stars produced a handful of indie hits garnering over a million YouTube views and a million Spotify streams. Cool!! Today ORION lives in beautiful Redondo Beach, where he continues to write and record subversive pop songs with a shiny, candy coating.
Website  Facebook  Twitter  Youtube
---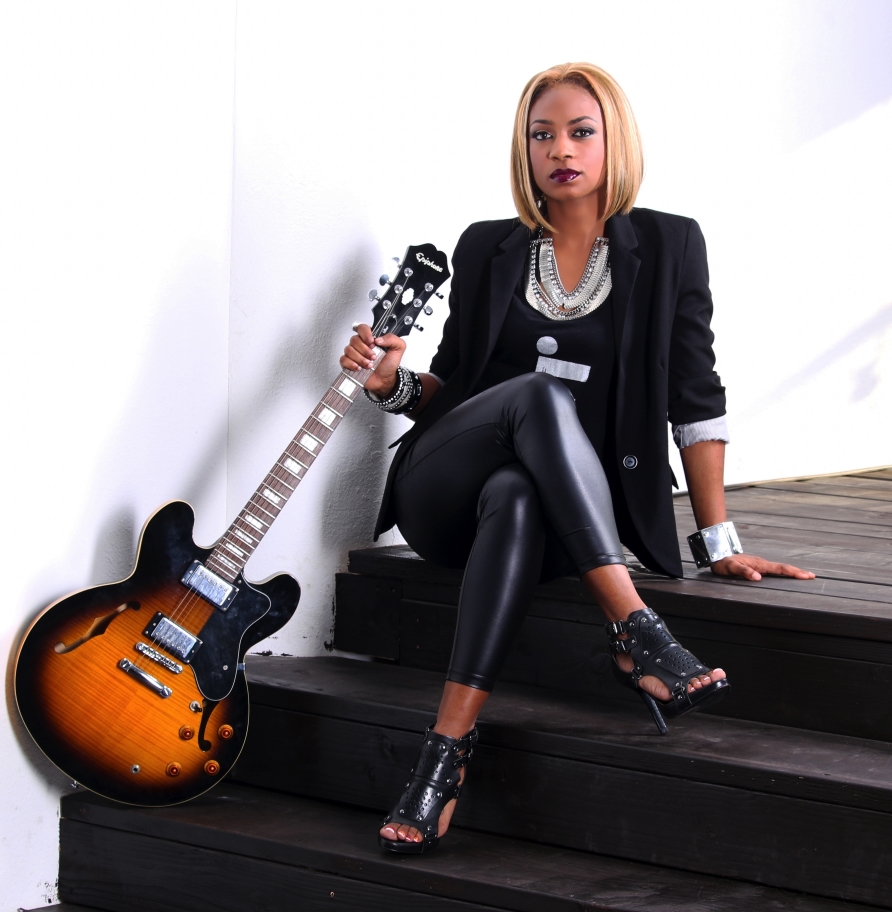 PUNKY G
A fresh face to Rock & Roll, a breath of fresh air to music—she's been called everything from a "rock star" to a "fashionista" to a "preacher". She just simply calls herself a servant.
Gabrianna also known as "P.u.n.k.y. G…", a Los Angeles native, is a budding entrepreneur, artist and philanthropic visionary.  Her experiences and background provide her with an unmatched and diverse style. Her strength, authenticity and sincerity are to be an inspiration to all people, with a developing fan-base transcends race, age and culture.
With a bold yet graceful approach to challenge and confront the status quo, it can sometime be difficult to categorize her into one specific genre between her broad lyrical content and musical diversity. She has developed her unique rap style from taking her original spoken word content and blending them with her original melodies combined with her love for Rock & Roll. She infuses her messages of love, hope, respect, faith, unity, and individuality in melodies that stick, words that matter, chords that unite and lyrics that heal, provoke and restore! Blending various sounds and styles of rock, soul, funk, hip-hop and folk she tends to fall into her own genre. She calls it "Rock Fusion".
Punky G… is the first of her kind and is undoubtedly an up and coming voice for this generation with a fresh sound and perspective. Providing the world with timeless melodies and timeless content, her music will make you dance, rock, cry, laugh, think, perhaps even change.
Punky loves people, life and fun.  She is a creative, prophetic prodigy with a strong commitment to acting, writing and music that all show her passion to impact and change lives and culture.
---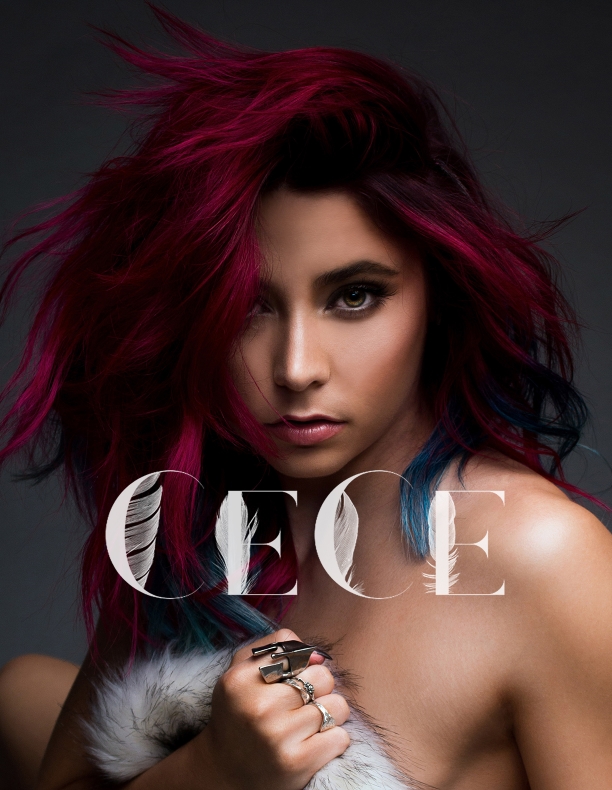 CECE FREY
CeCe Frey is best known for being the most polarizing character on Season Two of the X Factor USA, but that was then- this is now. 
CeCe is a singer/songwriter originally from a small farm town in southern Illinois, and now residing in Los Angeles where she is gearing up for the release of her new material. CeCe delivers raw, timeless, pop energy with the southern rock flare she was raised on. Her undeniable voice fills a room and captures hearts across all demographics- if you didn't show up as a fan, you're sure to leave as one.
Website  Facebook  Twitter  Youtube
---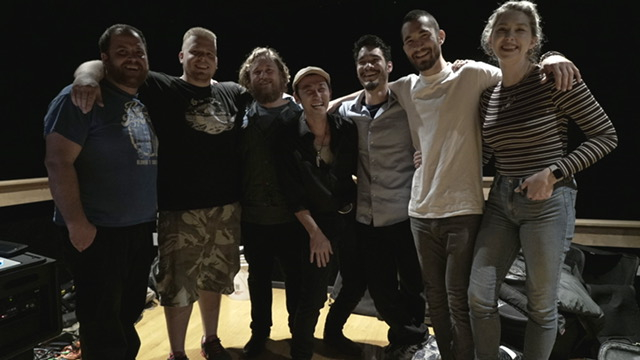 THE TENS
The Tens are a greasy, blue, soul-funk jazz collective that originated on a street corner in Old Hollywood. They polished their chops on the concrete sidewalk for two years before they started getting booked for gigs. Since then, they've become the resident band at several venues across Los Angeles. The Tens never play the same set twice, they never play a song the same way, and they always play with their heart. They are a living, breathing, organic manifestation of music that will leave you feeling experienced.