We know nobody likes you when you're 23, but we're sure you'll love Volume 23 of Hunnypot's Artist Compilation series!
Featuring tracks by Th' Legendary Shack Shakers, J*LABS, Mark Mallman, Stein Sang, Orphic, and more, this 12 song playlist is the perfect set to tear into tonight, especially if you're itching to move your feet and shake it!
Oh yes, we'd also love to help you to license these gems...
J*Labs ft Acoustic Minds & Jon Con - On the Level
Bonhom - Walking On Water
Stein Sang - Crush (Let's Go to the Moon)
SLEEPLUST - Deep Nights
D'aftaparti - Rip it
Orphic - Debauchery
Those Who Burn - Brassai
Mute Swans - Ex Wives
Hillbilly Herald - Greedy Me
Th' Legendary Shack Shakers - War Whoop
The Royal Hounds - Bacon Time
Mark Mallman - The End Is Not the End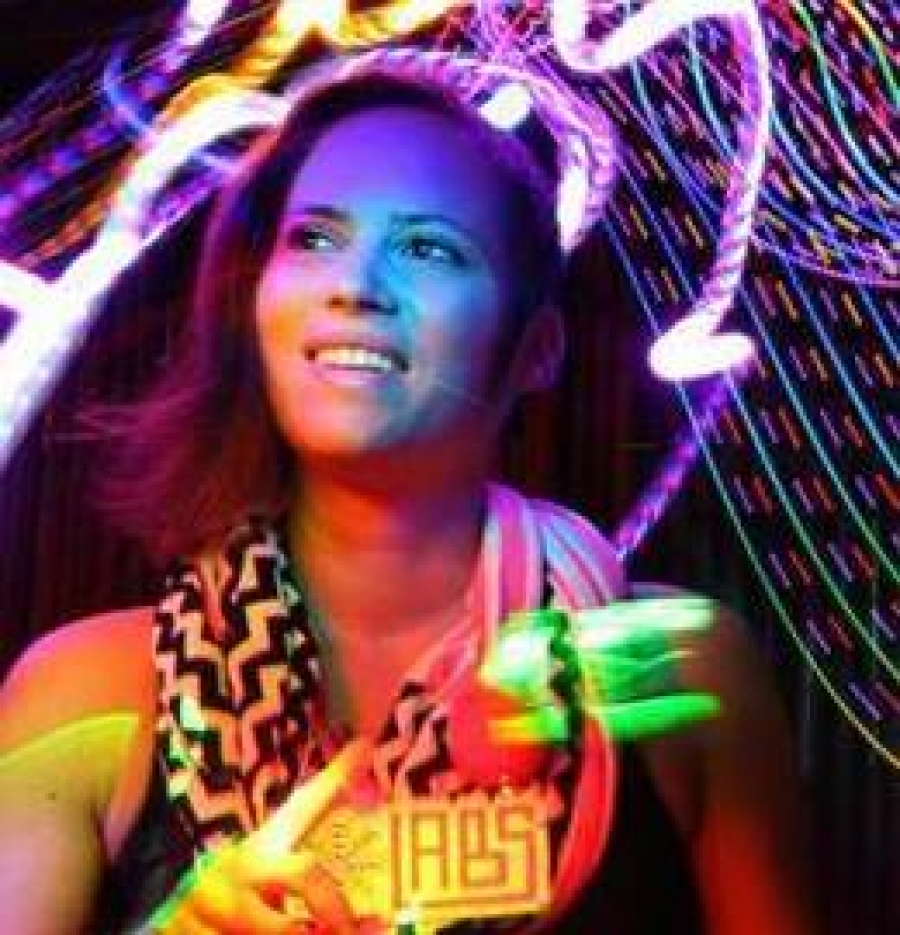 J*Labs ft Acoustic Minds & Jon Con - On the Level
Location: Los Angeles, CA
Genre: Future Funk
Sounds Like: Young Kesha super-charged for the dance floor
---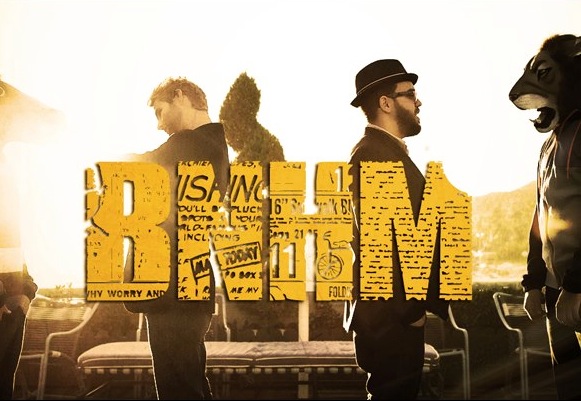 Bonhom - Walking On Water
Location: Los Angeles, CA
Genre: Dream Pop
Sounds Like: A lucidly-dreamy pseudo-love story
---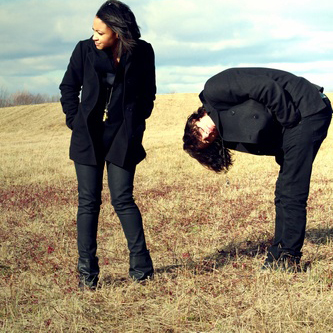 Stein Sang - Crush (Let's Go to the Moon)
Location: Los Angeles, CA
Genre: Folk-Pop
Sounds like: Walking through the woods on a misty morning
---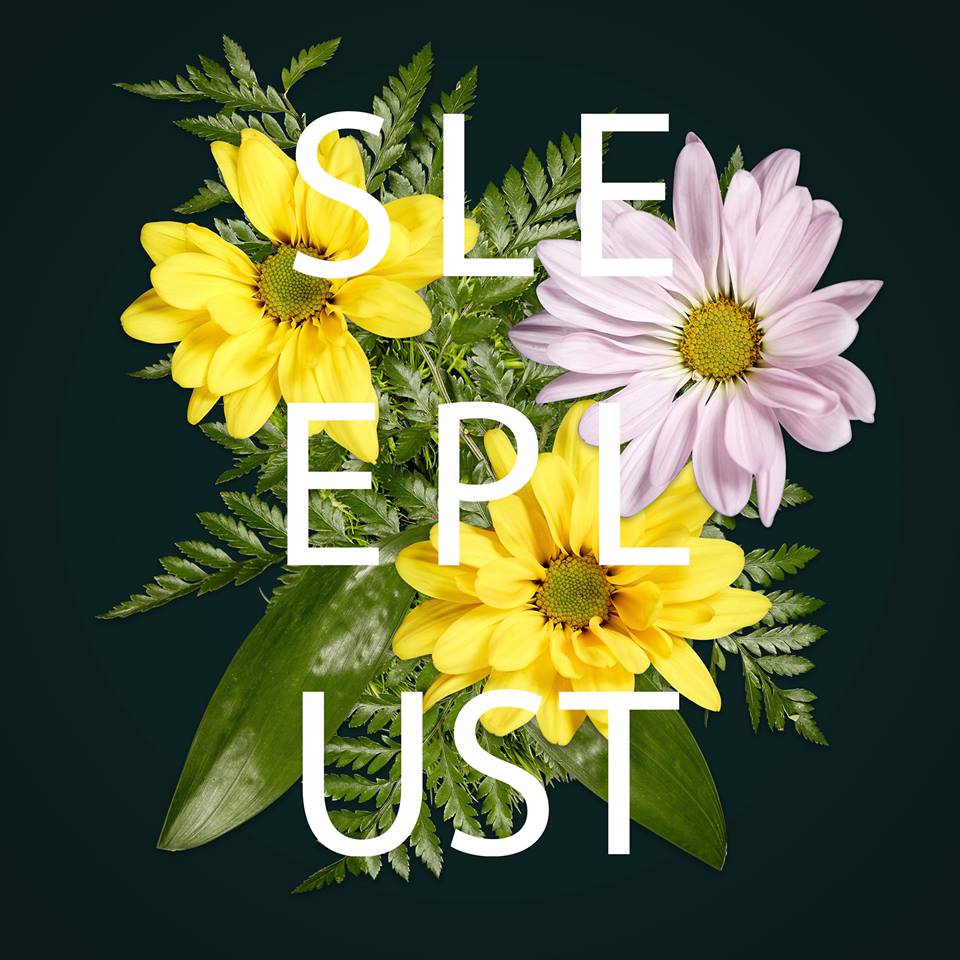 SLEEPLUST - Deep Nights
Location: Los Angeles, CA
Genre: Electro Indie Pop
Sounds Like: Coachella 2016
---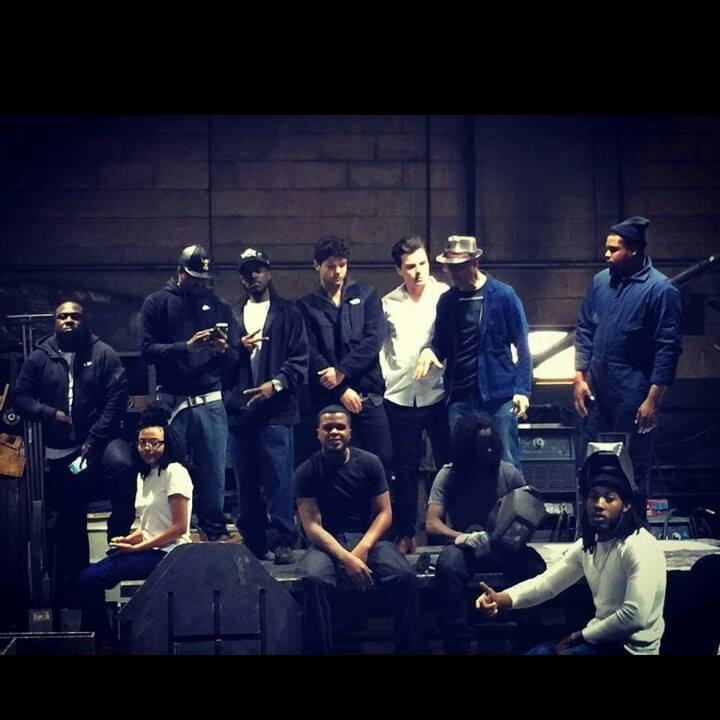 D'aftaparti - Rip it 
Location: Cleveland, OH
Genre: Hip Hop
Sounds like:  The best dance party you've ever been to
---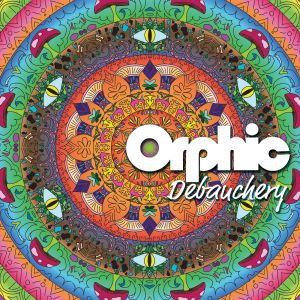 Orphic - Debauchery 
Location: Venice, CA
Genre: Dance
Sounds like:  An EDM festival in the middle of a busy city
---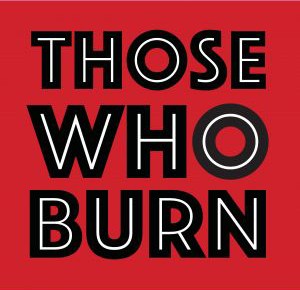 Those Who Burn - Brassai 
Location: Newcastle, UK
Genre: Experimental Rock
Sounds like:  Everything but the kitchen sink
---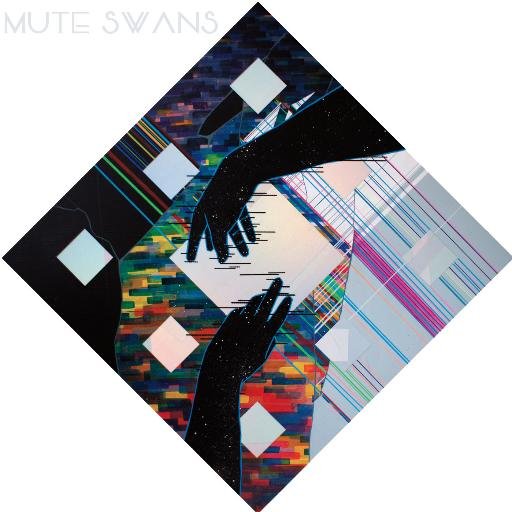 Mute Swans - Ex Wives
Location: Los Angeles
Genre: Indie Rock
Sounds like: A very nostalgic slow dance
---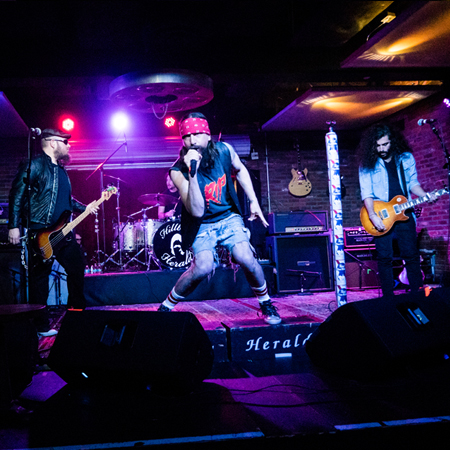 Hillbilly Herald - Greedy Me 
Location: Los Angeles, CA
Genre: Rock 'n Roll
Sounds Like: Bon Scott partying with Guns and Roses
---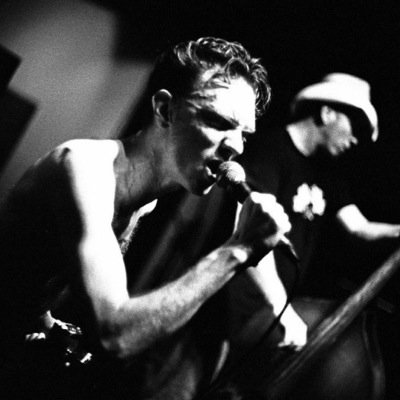 Th' Legendary Shack Shakers - War Whoop
Location: Nashville, TN
Genre: Southern Gothic
Sounds like: Something you might hear on True Blood
---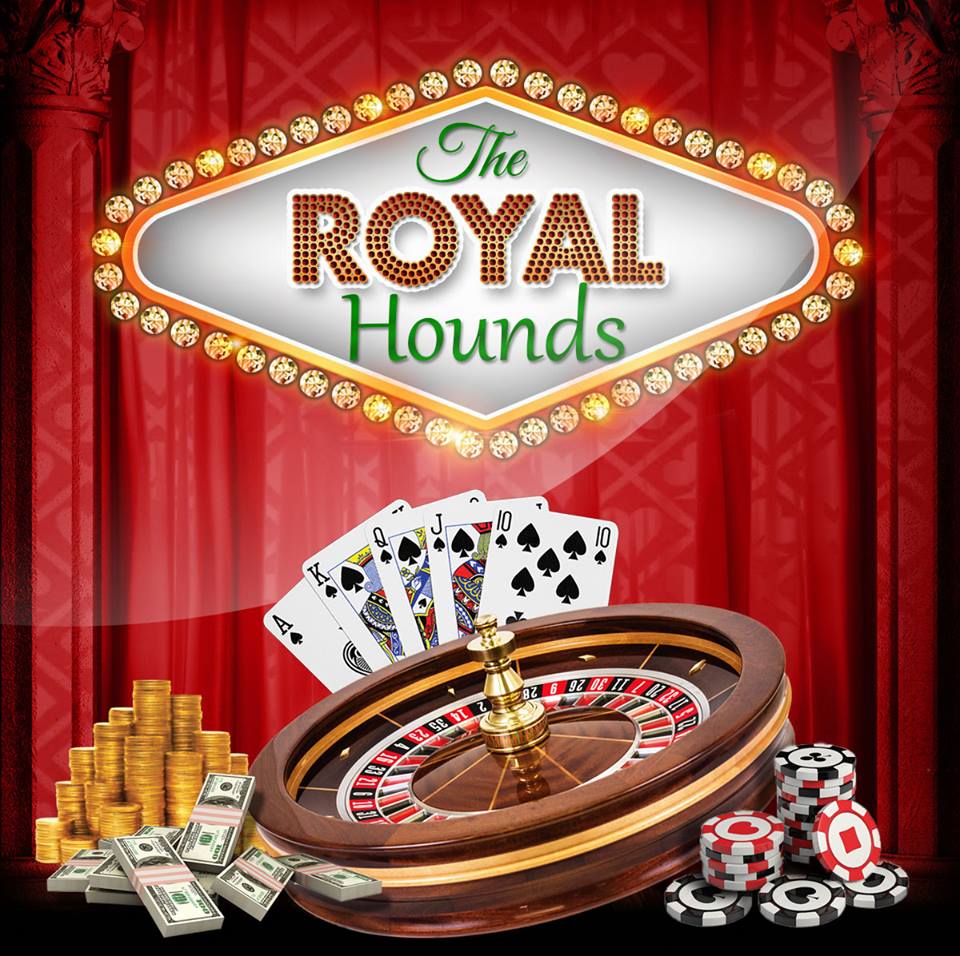 The Royal Hounds - Bacon Time
Location: Las Vegas
Genre: Rockabilly
Sounds like: A trip to the state fair meets an old drive in movie
---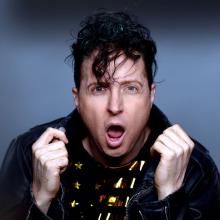 Mark Mallman - The End Is Not the End
Location: Minneapolis, MN
Genre: Rock
Sounds like: Old school indie meets U2