How's your summer going? We have the perfect mid season playlist for you. The Summer 2019 Hunnypot Artist Singles compilation.  Chock full of various genres and feels.
Vol. 27 features 2019 new music from all of these amazing Hunnypot Artists. All songs are available for "One Stop" Synchronization Licensing from Hunnypot.  Hit up John or Jeffrey to make it happen. 

-John Hot Tub Anderson
FBGM - High

Lupa - Livin' it Up


Bronson Wisconsin - Like a Storm

Little Coyote - Witness

O.C. Hurricanes - Ah-Ha (I Love You, Yes I Do)

Lindsay Nourse - Spoken Words

Michete - Touch It

The BellRays - Love and Hard Times

Maria Vertiz - Somos Mexico

PLVNK - Not Like You 

Location: Boston, MA
Genre: Pop/Indie 
Sounds like: Reverb Drenched Pop Melodies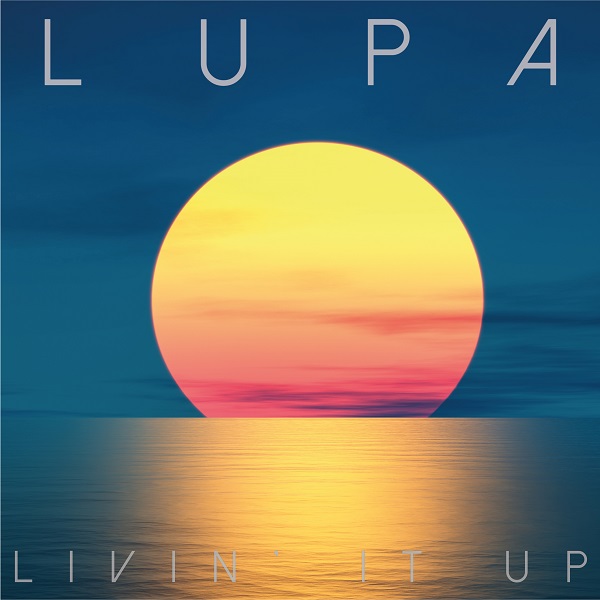 Location: London, United Kingdom
Genre: Pop/Dance/Alternative
Sounds Like: The start of your summer vacation

Location: Madison, WI
Genre: Americana / Rock / Folk
Sounds Like: Jason Isbell gets back with Drive By Truckers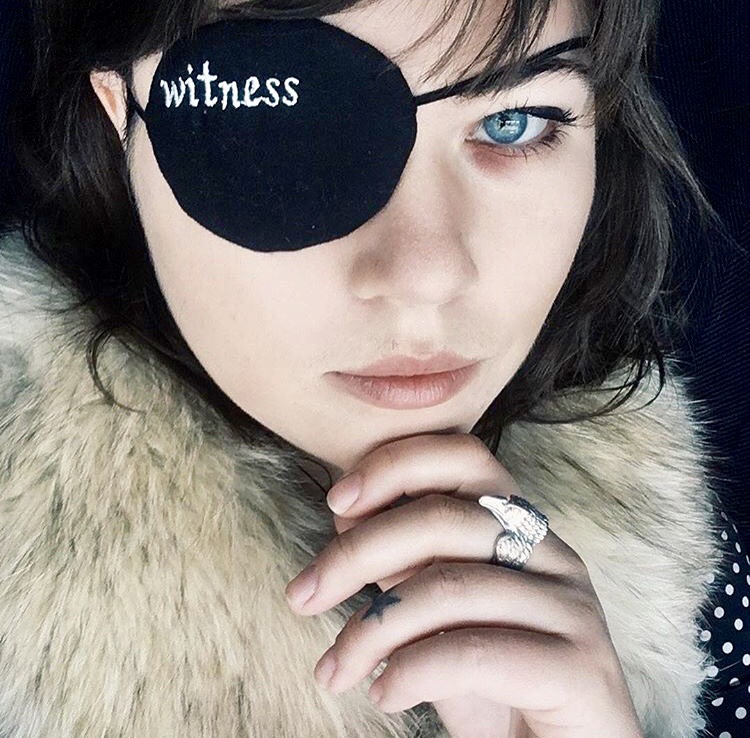 Location: Toronto, CN
Genre: Edgy, Organic Pop
Sounds Like: The beautiful pains of life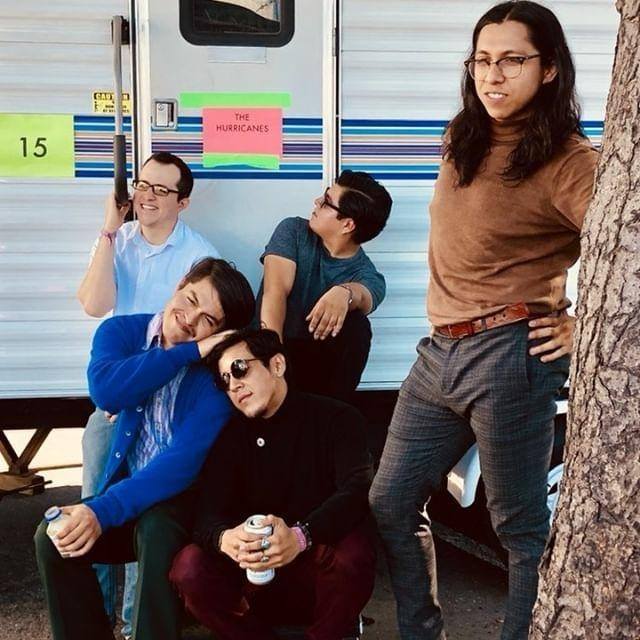 Location: Orange County, CA 
Genre: Retro/Indie/Rock n Roll
Sounds Like: A familiar voice in a new soul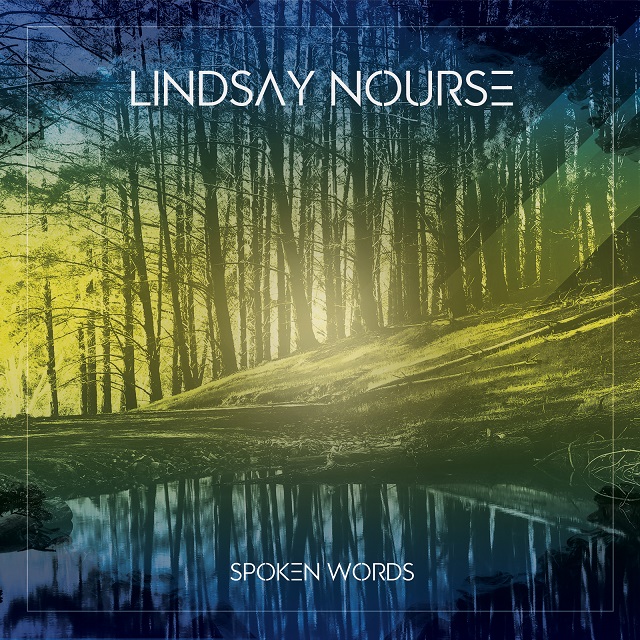 Location: Los Angeles, CA
Genre: Pop/Singer Songwriter
Sounds Like: A Reminder of classics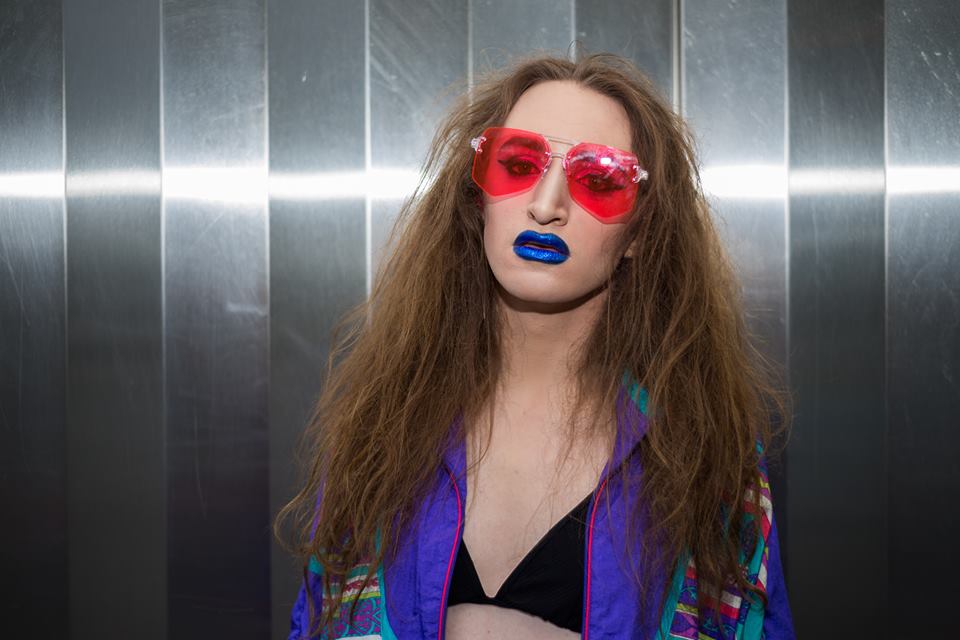 Location: Seattle, WA
Genre: Dirty, Haughty, Danceable Rap Music
Sounds Like: Everything you didn't understand and made fun of and now love.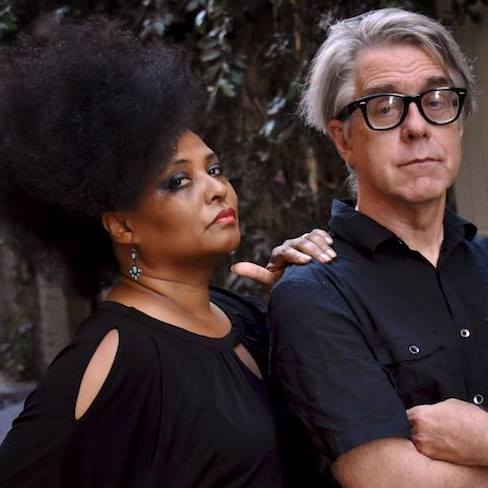 Location: Riverside, CA
Genre:  Punk Funk Rock Soul 
Sounds Like:  An honest lesson in loving yourself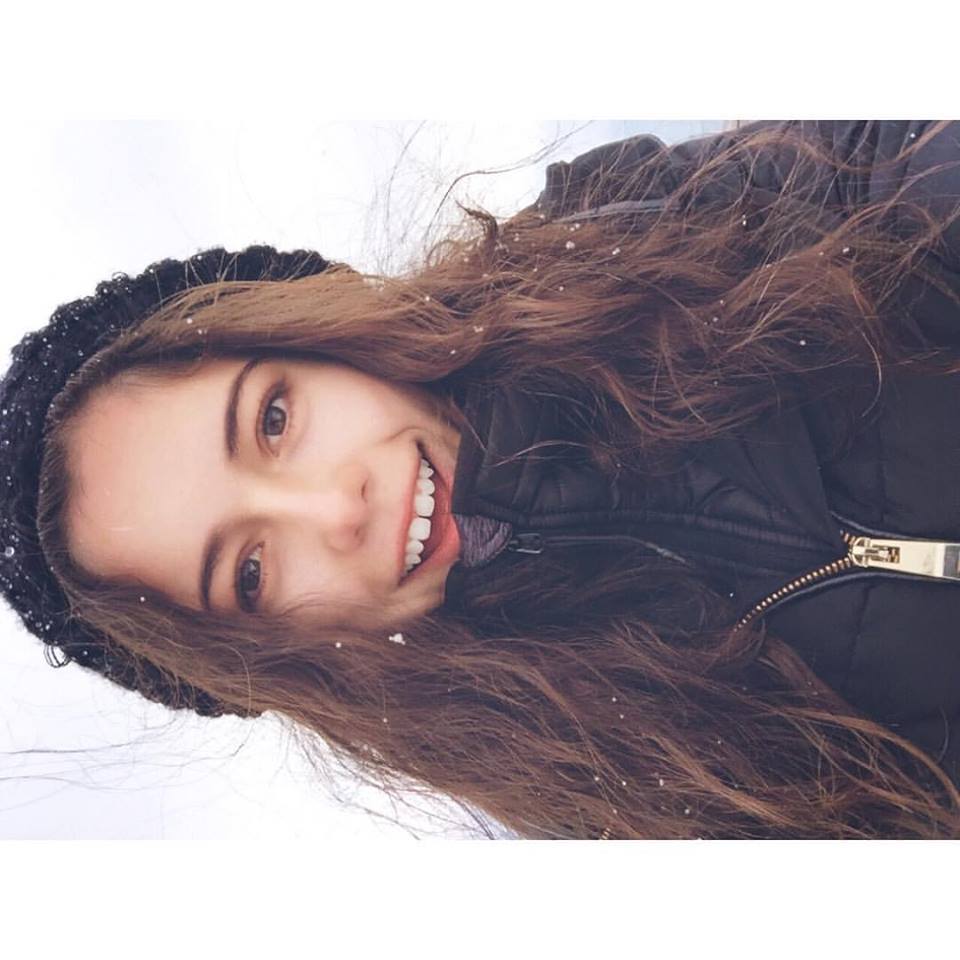 Location: Mexico City, Mexico 
Genre:  LatinX Indie Pop
Sounds Like:  Anthemic world view pop 

Location: Los Angeles, CA
Genre: Upbeat Pop Hop
Sounds Like: Springtime in the city