Powered by CircleSquareLA
Hunnypot is proud to take part in the 14th annual DIY Festival's Film/TV/Music Industry Luncheon!
On the first Friday of March (3/6) come spend your lunch hour at Bardot. Join us, and the brains behind the Festival for lunch mixed with live music from DIY contest winners and LA mainstays alike.
Where: Bardot (Across from Capitol Records)
When: Friday, March 6th 12:00 - 2:00PM
Who: DIY Festival, Hunnypot, Prima Donna & Young Creatures
What: Live music, lunch, & all-you-can-drink Hubert's Lemonade
---
PRIMA DONNA
 Facebook - Twitter - Website - YouTube
---
YOUNG CREATURES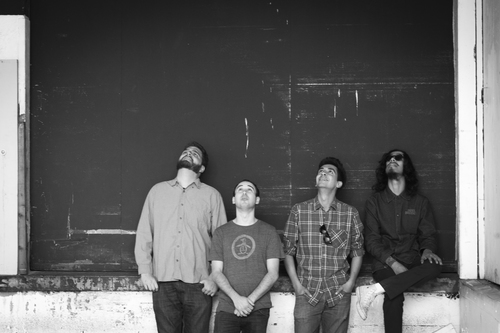 Email

This email address is being protected from spambots. You need JavaScript enabled to view it.
Subscribe
to Hunnypot News