Sync Session: Music in Film & TV w. Ann Kline, Frankie Pine & John Anderson
Join us on Monday, November 21st from 6-8pm for this special panel discussion with experts in the Music Supervision and Placement field.  This free event is also open to the public and will take place at Musicians Institute Concert Hall.  The panel is comprised of:
Ann Kline - Shameless, ER, The West Wing, Jackie Brown
Frankie Pine - Nashville, The Ranch, Magic Mike, Oceans Eleven
John Anderson - Hunnypot
Moderator - Robert Merrifield
Musicians Institute is located at 6752 Hollywood Blvd, Los Angeles, CA.
---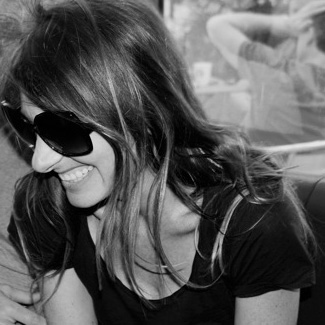 Ann Kline
Ann Kline earned a BA from UCLA and a JD from Southwestern University School of Law. She practiced law in the music department of the William Morris Agency before starting a career as a music supervisor. For many years she ran the music department for John Wells Productions. In her position at JWP she supervised many television series' including ER, The West Wing, Third Watch, SMITH, and the feature films White Oleander, Nearing Grace and The Company Men. Outside of her work for JWP, she supervised the TV series Studio 60 on The Sunset Strip and worked on such films as 20 Dates, Suicide Kings, Jackie Brown and Beverly Hills Ninja. Currently she is working as an independent music supervisor on Shameless, Aquarius, The Magicians, Guilt, The Goldbergs, Imaginary Mary and the film Super Troopers 2.
---

Frankie Pine
Frankie Pine is an award-winning music supervisor, putting together memorable, provocative, and engaging soundtracks for high profile film and television projects. Her diverse work spans multiple genres, from popular television dramas like "Brothers and Sisters" and "Army Wives," to comedy feature films like "Santa Claus 2" and "Tooth Fairy," to indie box office hits like "Magic Mike."

She is currently supervising Aaron Sorkin's hit television series "The Newsroom", Amazon's original streaming show The Ranch staring Ashton Kutcher as well as the inspired country music drama "Nashville". Along with her television expertise, she has extensive film credits, serving as music consultant on such successful films as Steven Soderbergh's "Ocean's 11, 12 and 13," and on the soundtrack for the Academy Award-winning movie "Traffic" for which she received a Grammy nomination.

In addition to her work as a music supervisor, Pine also serves as a Music Consultant for ABC Television and has served as Interim Music Executive at New Line Cinema as well as Music Executive at PolyGram Filmed Entertainment, which included overseeing music for such outstanding films as Dead Man Walking, Notting Hill, and The Big Lebowski.

Frankie works under her banner of Whirly Girl Music. Additional accolades include a 2012 Guild of Music Supervisors award for Best Music Supervisor for the indie film "Magic Mike" and an RIAA Certified Gold Record for "How to Be a Player."
---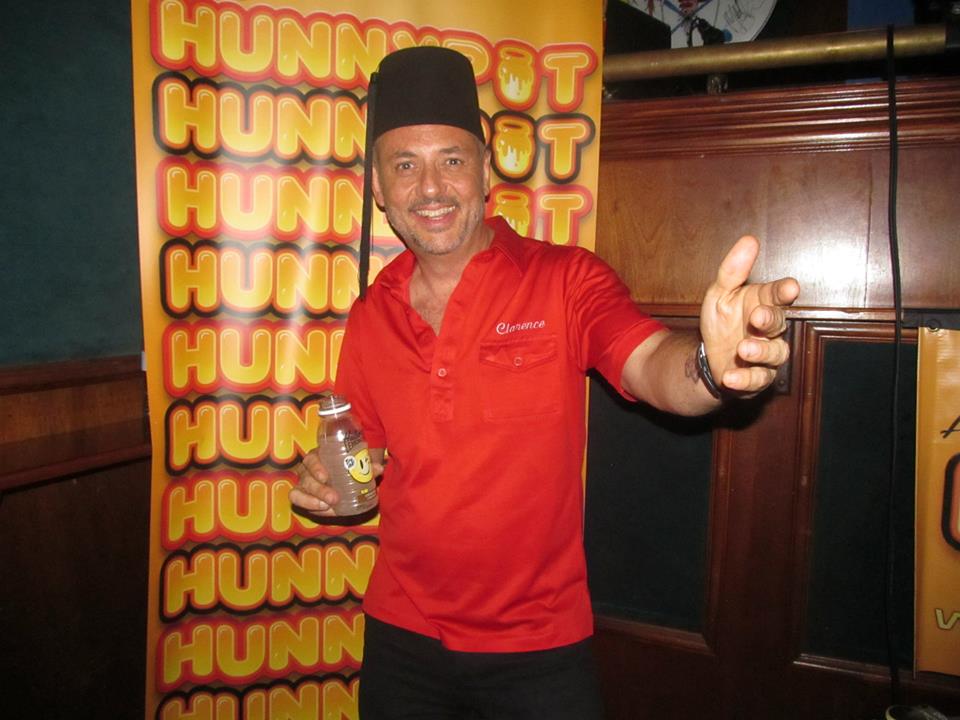 John Anderson
John Anderson is the ringmaster of Hunnypot Unlimited, a multifaceted Music Publishing, Artist Representation, Marketing and Film & Television Placement organization specializing in discovering and cultivating fresh music talent. The Hunnypot Unlimited brand is synonymous with quality music and recognized as one of the premier industry tastemaker sources. Hunnypot provides exclusive promotion, marketing, brand development and placement representation of owned and non-owned copyright and recording assets through expansive relationships within the music, film, television, ad and gaming communities using unique, forward thinking approaches to business and distinct and creative grass roots campaigns.
Hunnypot provides exposure to cutting edge music and changes the palate of listeners worldwide through endorsement, promotion, packaging and/or planning of live music concerts and events. Hunnypot Radio and the Hunnypot Website provide instant awareness of Hunnypot artist activity as well as contemporary music news and other culturally relevant media.
John spent the first 20 years of his career in the music industry as an integral member of Windswept Music Publishing.  He helped take the company from a fledgling start-up to the largest independent Music Publisher in the world, a feat that resulted in one of the most lucrative catalogue sales in Music Publishing history. In 2008 John applied the A&R/Publisher/Placement model to the branded Hunnypot name and established itself as a leading independent music publishing/placement company representing the catalogues of Far East Movement, Louis Prima Jr., The Dollyrots, Barnyard Stompers, Mochipet, Young Creatures, The Cataracs, Dr. Hollywood, A House For Lions, Bearheart, J*LABS and Ghost Lit Kingdom. John's early track record as a song-plugger boasts hits like Eric Clapton's "Before You Accuse Me" and Vanessa Williams' career-defining song "Save The Best For Last."  
Over the course of his industrious Publishing career, John has worked closely with some of the biggest songwriters of all-time including Sean Garrett (Usher "Yeah", Fergie "London Bridge"), Mike Elizondo (50 Cent "In Da Club", Mary J. Blige "Family Affair") and Albert Hammond (Julio Iglesias "To All The Girls I've Loved Before," The Hollies "The Air That I Breathe").  As Sr. Vice President of Film & Television Music for Windswept, John was essential in the synchronization and licensing careers of such seminal artists as Pete Townsend, John Mellencamp, Nick Cave, The Allman Brothers and Willie Nelson as well as new stars like Corrine Bailey Ray, Snow Patrol, Kings of Leon, Beyonce, Mickey Avalon and Lady Sovereign.  Some personal placement triumphs for John include Snow Patrol "Chasing Cars" in Grey's Anatomy, The Who songs featured in the entire CSIfranchise, Kings of Leon's "Molly's Chamber" for Volkswagon, and The Dollyrots "Because I'm Awesome" for both Hewlitt/Packard and Kohl's Department Stores.
As one of the key A&R representatives for Windswept, some of John's signings included Fischerspooner, The Dollyrots, Meat Beat Manifesto, The Cramps, Talib Kweli, Blackstar, The Coup, Hi-Tek, The BellRays, Johnette Napollitano (Concrete Blonde), and Sky Cries Mary.