Powered by CircleSquareLA
Attention Marijuana enthusiasts: Hunnypot are again presenting a special event on Monday May 29th (Memorial Day) to bring you a Marijuana consumption-friendly, Sample gathering.
Selected marijuana distributors and merchandisers will be showing off their current and upcoming products. This month's Sampling Sessions is co-sponsored by Scorpion 420 (drinks, seeds, vaporizers, delivery) and will be held at the Mid-City Music Lounge located directly behind The Mint.  Don't miss this unique music and marijuana related co-branded event. Their will be surprises and give-aways throughout the night.

***You will be required to provide your Prop 215 medical recommendation and ID in order to have access to the Mid-City Music Lounge. You will not be allowed in without it.***
7-11pm
Mid-City Music Lounge (behind The Mint)
6010 W. Pico Blvd.
LA, CA 90035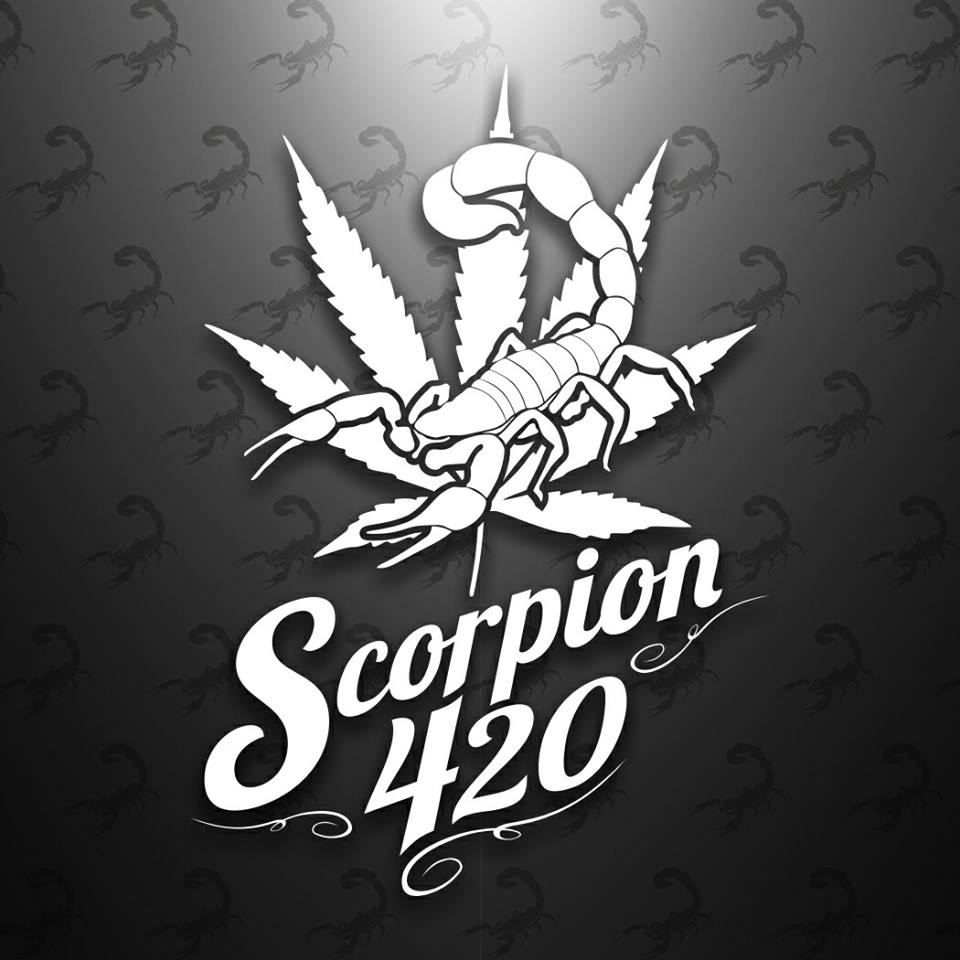 Scorpion Global was created by Scorpion Crew, a veteran international group of growers, processors, and experts in the medical and recreational marijuana fields. Founded by Michael Teague, the Scorpion Crew is an international brand with a presence in Canada, Spain, Holland, and the USA. All partners in the brand are committed to organic and bio growing methods, traceability from seed to sale and beyond, and to delivering a repeatable product that is the same no matter where you are in the world.
To this end, Scorpion Drinks, Seeds, and Venom were created. From branding to product development, the Scorpion Global is expanding its reach by partnering with local producers to bring the same consistent product to a legal market near you.
VIP access to Hunnypot Live...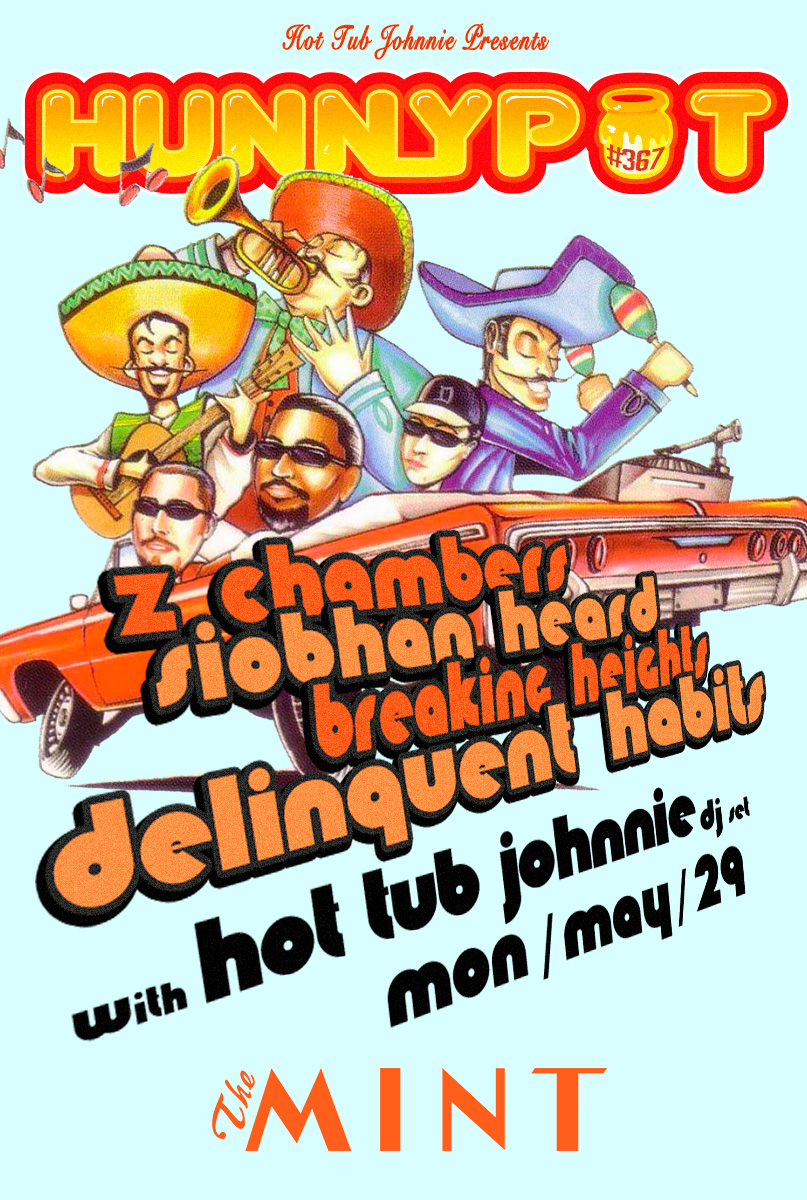 Founder / DJ / Host
Email

This email address is being protected from spambots. You need JavaScript enabled to view it.
Subscribe
to Hunnypot News