Year End Greetings Party People! The following list makes up the top 10 artists that influenced our Hunnypot Dance Parties this last year. We've had a blast expressing our personalities on the dance floor. Thank you all for sharing your flyest moves, all artists are 2018 Hunnypot Approved!
Bonus mentions and love to... Doja Cat, Confidence Man, Brockhampton, Michete, The BellRays, Bhad Bhabie, YG, cupcakKe, Smokepurpp, CamelPhat, Leikeli47, Fisherspooner, Starcrawler, Róisín Murphy, Cheat Codes, City Girls, Migos, Saweetie, Emotional Oranges and Sak Noel. Check out all of these artists & more on
Hunnypot's Best of 2018 Spotify playlist
. #WhereMusicLoversGoToPlay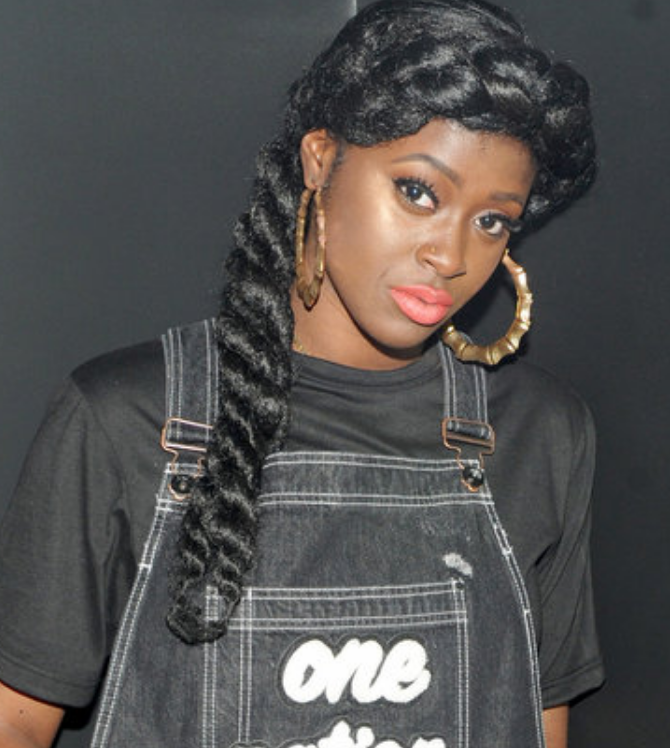 Tierra Wack
Tierra Whack is an artist and rapper from North Philadelphia, Pennsylvania. As a teenager, she performed as Dizzle Dizz and reverted back to her birth name in 2017. Whack attended The Arts Academy at Benjamin Rush for three years before finishing high school in Atlanta, Georgia. At Benjamin Rush, she was a vocal major and fine arts minor, and was one of few black students in a predominantly white graduating class.With some difficulty, she and her friends persuaded their principal to let them perform the finale number from Siter Act 2: Back in the Habit for the school talent show, and Whack performed a rap verse. Later in Whack's career, she toured with Lauryn Hill, who starred in the 1993 film.Whack's debut album, Whack World, received a "Best New Music" accolade from Pitchfork. Critics praised the unusual format of the album — 15 tracks exactly 1 minute long. Whack released each short track on Instagram, each accompanied by a short film directed by Thibaut Duverneix and Mathieu Léger.The multimedia project received widespread critical acclaim. Robert Christgau gave the album an A-minus and reported in Vicethat his wife, fellow critic Carola Dibbell, loved the video, saying "it gave me reason for living".In 2018, she toured with 6lack on his world tour, "From East Atlanta With Love."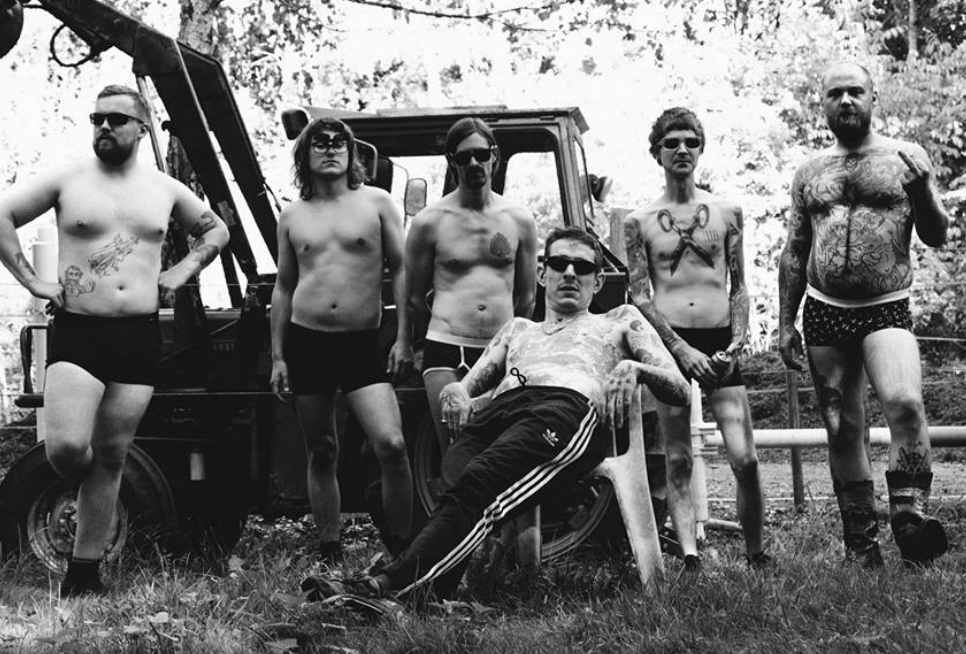 Viagra Boys
Sweden's own punk band are making their mark in the music scene. The band members are all unique in their own way, but as a group they no doubt emit a special kind of energy. Their latest album at just nine tracks long, Street Worms is a brilliant and concise portrait of who this band are. It may have been released on YEAR0001 - the same Swedish label as Yung Lean and Bladee - but Viagra Boys are worlds apart from those Auto-Tuned sad rappers. Instead, the album is a brawling collection of scuzzy, yet precise street blues and freaky, often twisted imagery. "I put a towel in a bag, with formaldehyde / I put that shit up to my mouth, and I get really high" sings Sebastian on their track "Shrimp Shack." He delivers these words with a single nihilistic raised eyebrow - never totally serious, but a little bit melancholy at the same time, just like he is in person.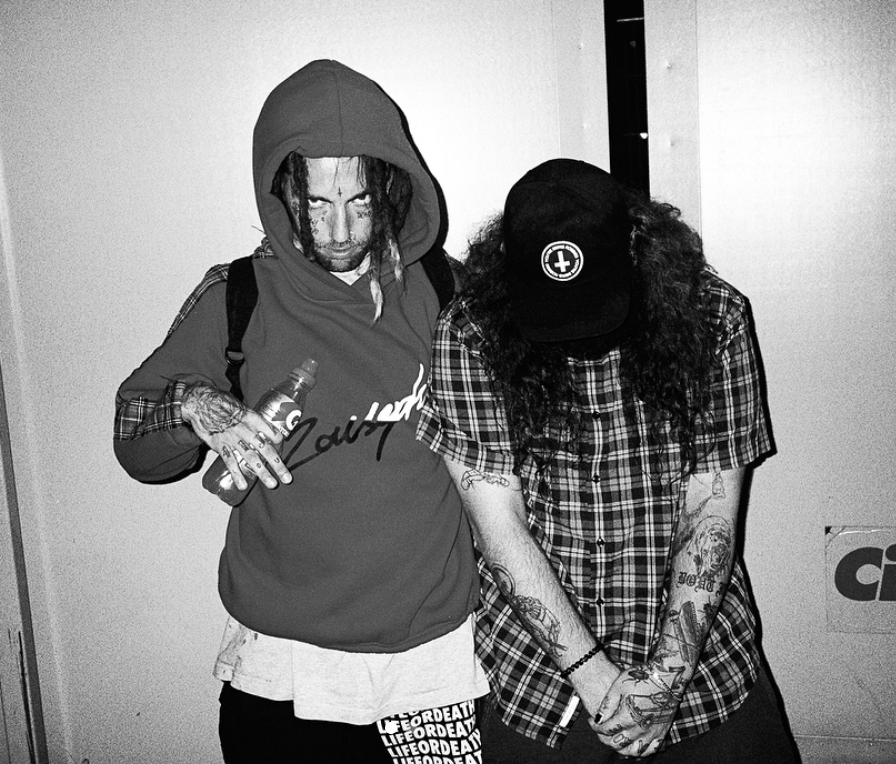 $ucideBoy$
Suicideboys (stylized as $uicideboy$) is an American hip hop duo from the 7th ward of New Orleans,Louisiana. Founded in 2014 by cousins Ruby da Cherry (born Aristos Petrou) and $crim (born Scott Arceneaux Jr). Via music sharing platform SoundCloud, the duo rose to popularity for their abrasive, self-produced beats, as well as their harsh lyrical content and themes featuring addiction and suicidal ideation. The duo are considered one of the most popular artists in the underground rap scene, and are also considered to have a cult following. They own and operate their own label, G*59 Records, under which all of their music is signed. After several years of releasing numerous EPs, Suicideboys' debut studio album I Want to Die in New Orleans was released on September 7, 2018. It fared well commercially, debuting at number 9 on the US Billboard 200 with 49,000 units in first week sales.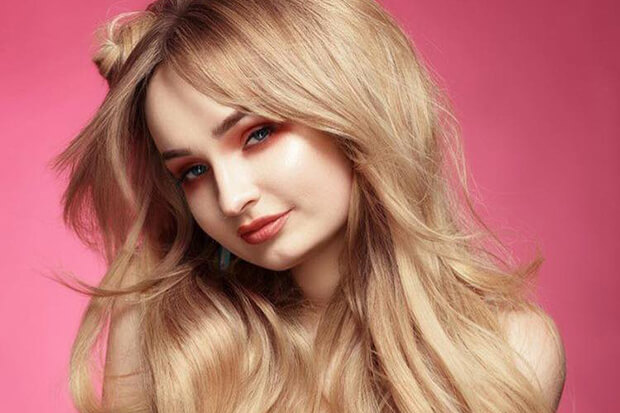 Kim Petras
Kim Petras is a German singer and songwriter who specializes in English-language EDM and dance-pop. Born Tim Petras, but identifying as female since toddlerhood, she made headlines for having completed a full gender transition at the age of 16, believed to be the youngest on record at the time. In the meantime, she had already begun working as a model, including a series of national TV ads for a German hair salon chain, and graduated from uploading covers to YouTube to working with a producer on her debut single, "Fade Away," released in 2008. Her first EP, One Piece of Tape, followed in 2011. Petras subsequently appeared as a featured singer on two 2013 singles by German DJ Klass "Flight to Paris" and "Heartbeat"; lent vocals to Danity Kane's 2014 album, DK3, released her own stand-alone single "STFU"; and co-wrote the single "That's What's Up" from Skylar Steckers 2015 debut LP, This is  me In 2017, Petras re-emerged on the BunHead label with the '80s-infused dance-pop tune "I Don't Want It at All." The single "Heart to Break" followed in February 2018. In October 2018, Petras returned with the Halloween-themed mixtape Turn off the Light, Vol. 1. Included were the songs "o m e n," "Close Your Eyes," and "Turn Off the Lights," the latter of which featured a guest spot from Elvira.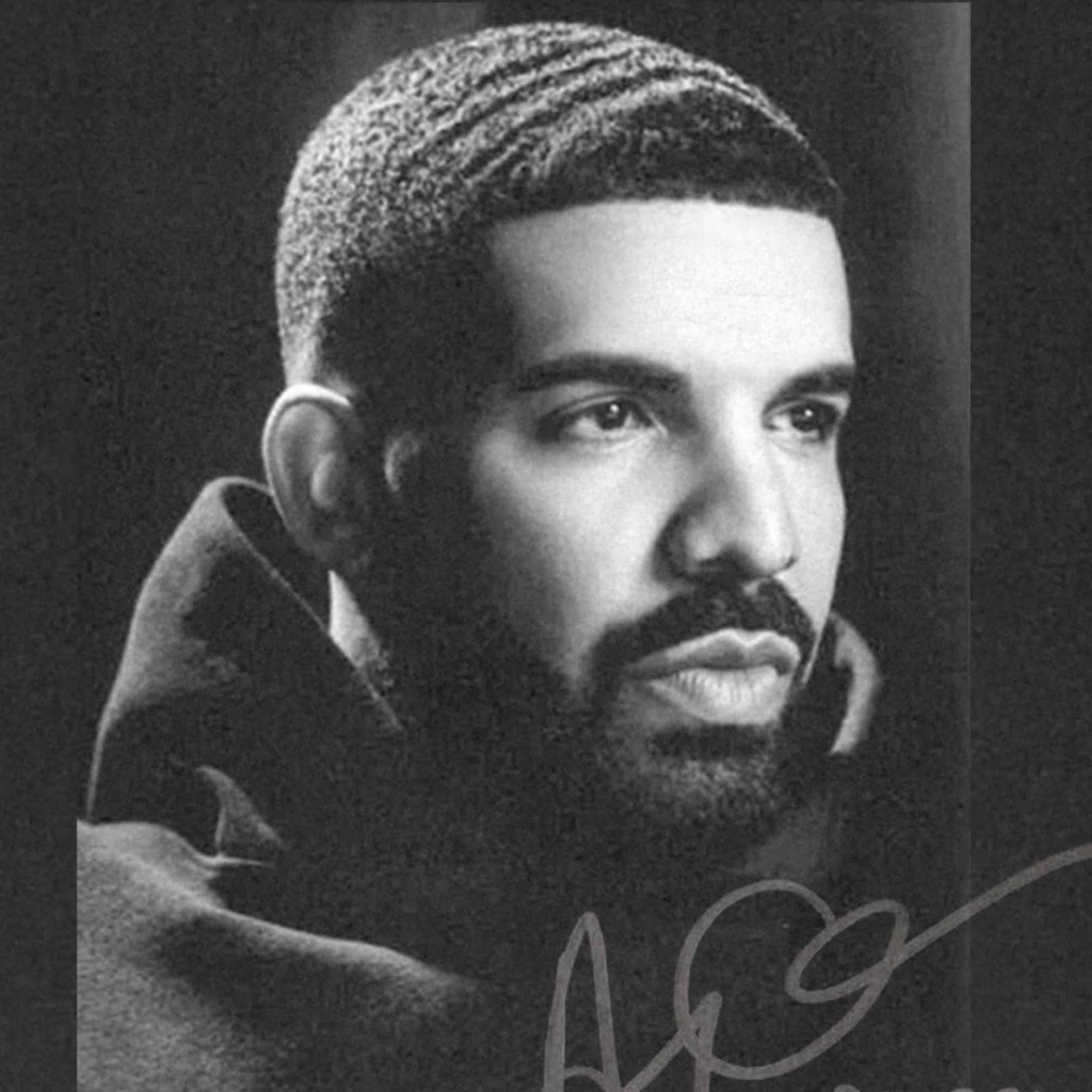 Drake
Aubrey Drake Graham was born in Toronto, Ontario, the son of Dennis Graham, an African-American musician born in Memphis, Tennessee, and Sandi (Sher) Graham, a Canadian Jewish educator. As a young man, Drake appeared in several commercials, for such retailers as Sears and GMC. In 2001, Drake rose to fame playing the role of "Jimmy Brooks", a character on Degrassi the Next Generation (2001), a basketball star who is confined to a wheelchair after being shot by a classmate. In 2006, Drake launched his music career by releasing his first mix tape, "Room for Improvement". Three years later, his third mix tape, "So Far Gone", garnered him critical and commercial success, and, the following year, he released his official debut album, "Thank Me Later", to generally positive reviews. Aubrey Drake Graham has established himself as a multi-talented young Canadian, and the entertainment industry has great expectations for him.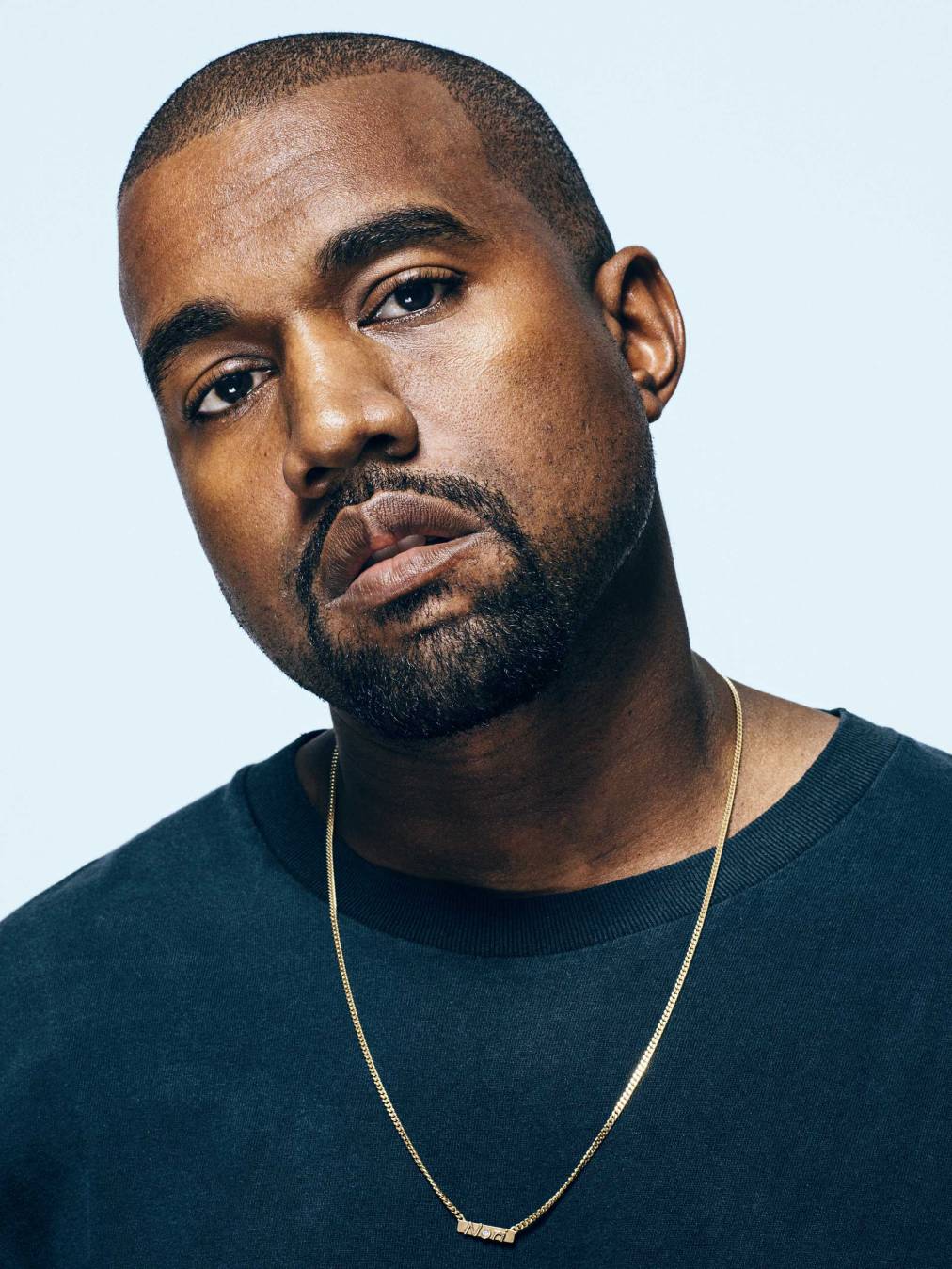 Kanye West
Kanye Omari West was born in Atlanta, Georgia, on June 8, 1977. His father, Ray, was a photojournalist for the Atlanta Journal newspaper and was also politically active in the Black Panthers; he later became a Christian counselor. West's mother, Donda, was a teacher who became a professor of English at Chicago State University, and eventually, her son's manager before she died at the age of 58 from heart disease after cosmetic surgery in 2007. Her passing would profoundly affect West musically as well as personally. As Kanye West would doubtless tell you himself, he is a 21st-century phenomenon — a producer turned rap superstar who has reinvented hip hop several times over in the course of a stellar career; but whose creative genius is sometimes eclipsed by his talent for putting his entire foot in his own mouth. He has made headlines for his bizarre tweets and his grand pronouncements, his award-show stage invasions, his outré fashion sense and his flashbulb-popping marriage to Kim Kardashian. But when West channels his hubristic impulses into his music, the results have rarely been less than thrilling: hence eight solo albums debuting at No. 1 and 21 Grammy awards — no rapper has won more; two inclusions in Time magazine's 100 most influential people list; and plaudits from Lou Reed, Prince, Elon Musk — and, most frequently of all, from West himself. "I am a god," he rapped in 2013, following up with a line that perhaps only he could deliver with a straight face: "Hurry up with my damn croissants."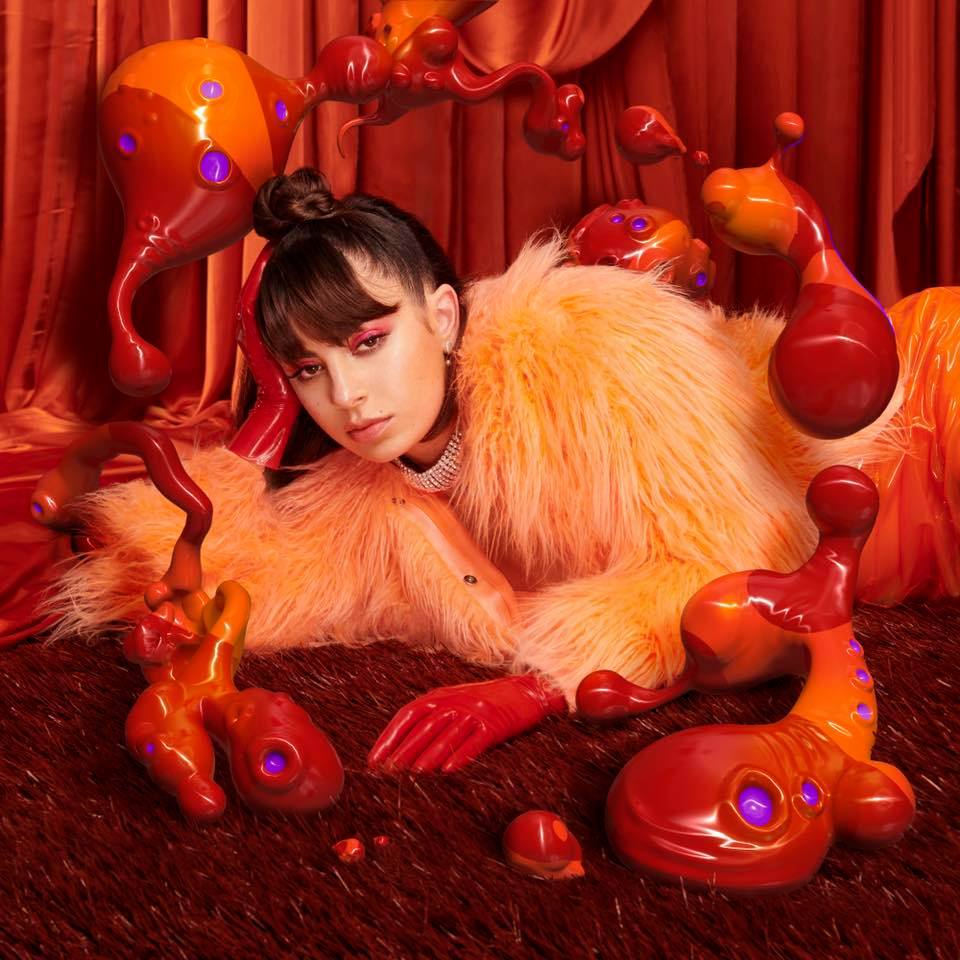 Charli XCX
Born in Cambridge as Charlotte Emma Aitchison, Charli XCX is a singer, songwriter, model and actress. Daughter of a Scottish father and Indian mother, she studied at UCL's Slade School of Fine Art in London. Charlotte kept her MSN Messenger alias for her stage name and stated writing song at 14 years old. Her talent was spotted in 2008 after she shared on MySpace songs and demos from her first album that was recorded thanks to the financial help of her parents. She took a break from music in 2010. Aitchison contributed vocals and co-writing for numerous hit singles before debuting her studio album True Romance in 2013. International success followed quickly with a second studio album and several collaborations with other artists such as Iggy Azalea. In 2017, before releasing a new mixtape, she directed the music video of the lead single from her upcoming third studio album.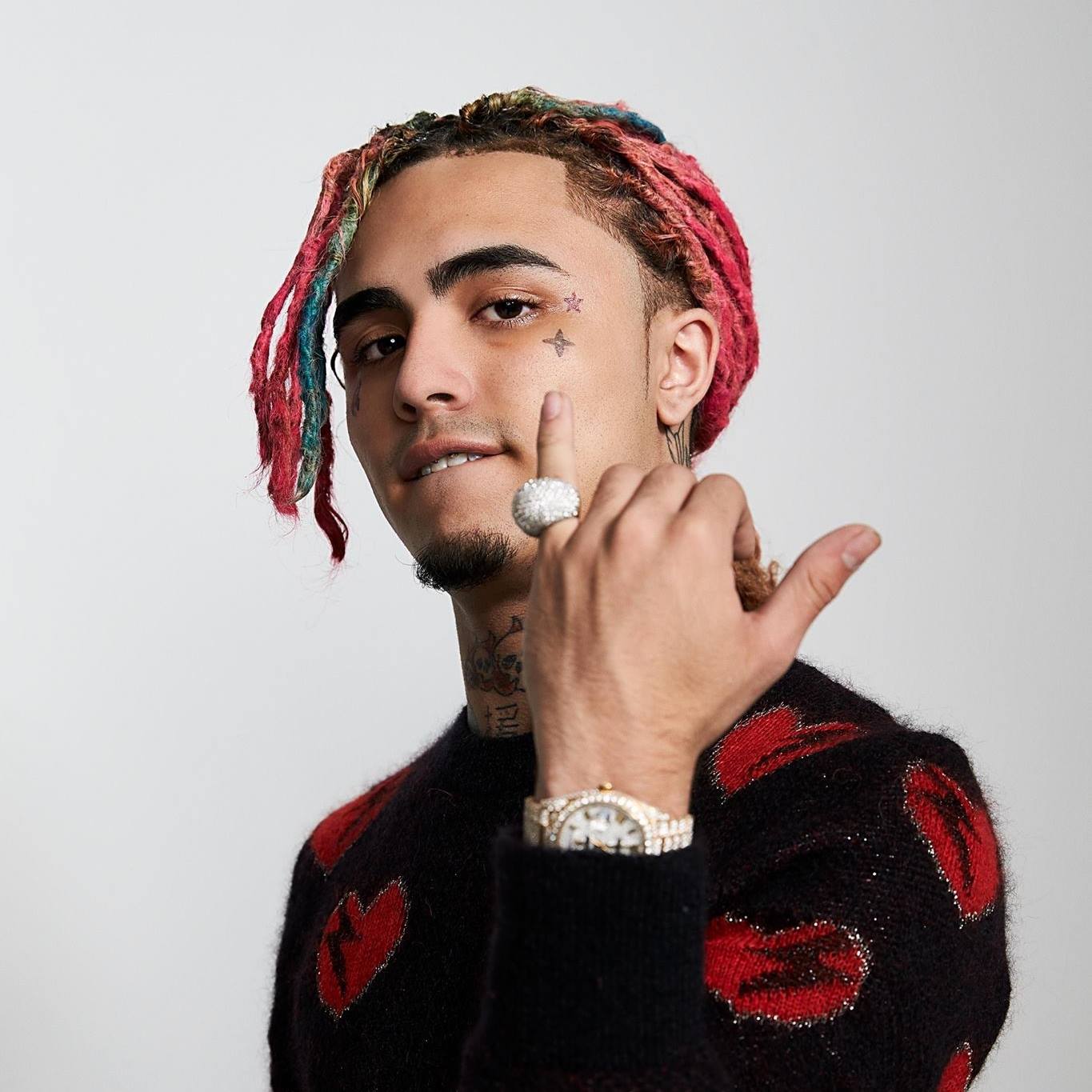 Lil Pump
Lil Pump is a famous American rapper and music producer who is best known for his hit single 'Gucci Gang.' Born into a Mexican family in Miami, Florida, Lil Pump grew up in a troublesome neighborhood. Although he was academically good, he was more interested in rap music. He was inspired by Chief Keef and a few other rappers and started rapping freestyle at the age of 15. Soon, he embarked on a music career with his best friend, Smokepurpp. The producers decided that Lil would freestyle over a rap beat that Smokepurpp had produced. The track thus produced was titled 'Lil Pump,' and it debuted in 2016 on 'SoundCloud.' The early success led Lil and his friend to produce several more songs. Soon, they became internet sensations. He released the single 'Gucci Gang' in August 2017. The song became his first mainstream commercial success. The self-titled album was released later that year and was a major success. Following this, he announced that his next album, 'Harverd Dropout, was supposed to be released in 2018.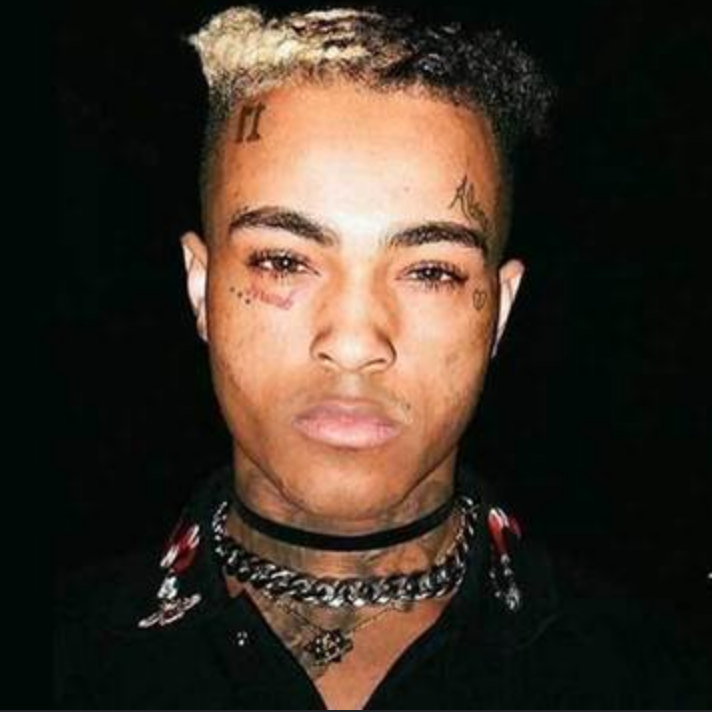 Jahseh Dwayne Ricardo Onfroy (January 23, 1998 – June 18, 2018), known professionally as XXXTentacion, was an American rapper, singer and songwriter. A controversial figure within the hip-hop industry, Onfroy has been regarded to have left behind "a huge musical footprint" due to his impact on his young fanbase and his popularity during his short career.
Born in Plantation, Florida, Onfroy spent most of his childhood in Lauderhill. He began writing music after being released from a juvenile detention center and started his music career on SoundCloud in 2013, where he soon became a popular figure in SoundCloud rap, a trap scene that takes elements of lo-fi music and harsh 808s. Onfroy rose to mainstream fame with the song "Look at Me" which is now certified Platinum by the Recording Industry Association of America. He released his debut album, 17, on August 25, 2017 which debuted at number 2 on the US Billboard 200, receiving a positive response from critics, some of which lauded the album for its personal narratives and diverse musical style. On August 15, 2018, the album was certified Platinum by the Recording Industry Association of America (RIAA). Onfroy's second album, ?, was released on March 16, 2018 and it debuted at number one on the Billboard 200, with its singles "Sad!", "Changes" and "Moonlight" all reaching the top 20 of the Billboard Hot 100. The album was certified Platinum by the Recording Industry Association of America (RIAA) on August 7, 2018. In the week following his death, Onfroy's highest-charting single, "Sad!", went from 52nd to 1st on the Billboard Hot 100, making him the first artist to top the Hot 100 posthumously in a lead role since The Notorious B.I.G., with "Mo Money Mo Problems", in 1997. A few months after his death, he won the Best New Hip Hop Artist at the BET Hip Hop Awards and won the Favourite Album-Soul/R&B for 17 at the American Music Awards. Onfroy's third studio album, Skins, is due to be posthumously released in December 2018.
On June 18, 2018, Onfroy was fatally shot at the age of 20, in a robbery at a motorcycle dealership in Deerfield Beach, Florida. The attackers fled the scene in an SUV after stealing a bag from Onfroy; four suspects were arrested and are currently awaiting trial.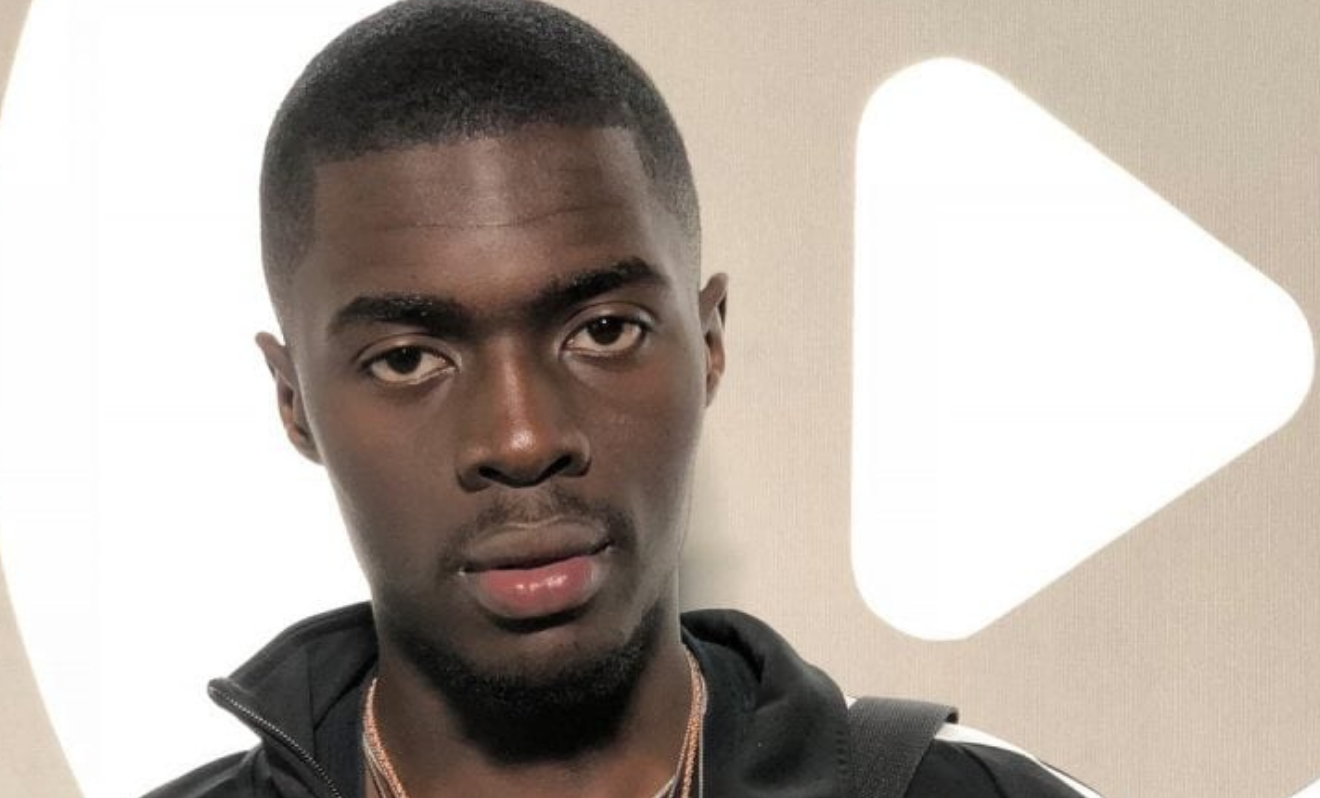 Sheck Wes
Harlem native Khadimou Fall, known professionally as Sheck Wes, made his name with hostile wildcard rhymes championed by Travis Scott and Kanye West. The rapper and producer started making music as a youngster as he moved back and forth between New York City and Milwaukee. While attending high school in New York, basketball became a major extracurricular pursuit, but he attracted interest from a fashion talent scout that led to him skipping a playoff game in favor of participating in the Madison Square Garden unveiling of the Yeezy Season 3 collection. After he spent some time to reset himself in Senegal -- a trip prompted by his mother, who was displeased with some of his lifestyle choices – Sheck Wes refocused on music and ultimately landed an Interscope-supported joint deal with Travis Scott's Cactus Jack and Kanye West's G.O.O.D. labels. During late 2017 and early 2018, the tracks "Mo Bamba" (named after basketball star and friend Mohamed Bamba) and "Live Sheck Wes Die Sheck Wes" were issued as the rapper's first commercial singles. These tracks landed on his official debut full-length Mudboy, which arrived later that year. With a focus on gritty New York street life -- set atop ominous atmospherics provided by producer Lunchbox -- the album also included "Gmail" and "Jiggy on the Shits," which featured verses rapped in both English and Wolof, honoring his Senegalese heritage. Upon release, the LP peaked in the Top 20 of the Billboard 200.
HOT TUB JOHNNIE/HUNNYPOT APPROVED!