Super happy to announce the return of Hunnypot Live. We're continuing with our Music Industry insider interviews coupled with their guest DJ sets alongside up and coming/buzzing artist performances that include "how'd you get here" origin story interviews.
After the edutainment we focus on the fun with Hunnypot's legendary dance party featuring DJ Hot Tub Johnnie. Our event remains free and all ages to it's participants so join us every other Monday night at The Mint LA. It's been a minute so explain how Hunnypot goes down to your new co-workers and bring a friend!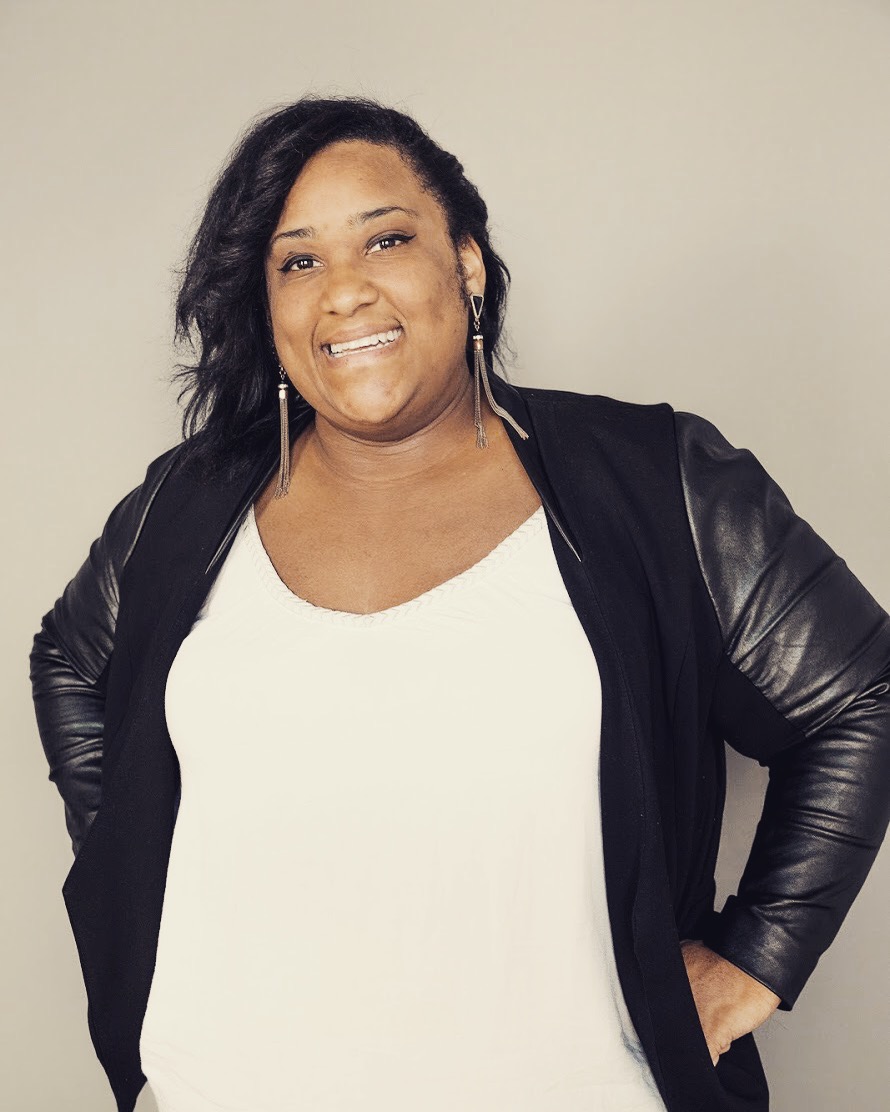 ROSIE HOWE (NETFLIX, MUSIC SUPERVISOR, INTERVIEW/DJ SET)
Rosie Howe is a Los Angeles based music supervisor and creative biz wiz. She's worked with filmmakers, TV producers, gaming companies, advertising agencies, and brands from all across the globe. Her superpowers include procuring unforgettable music, negotiating and managing complex music business deals, and creative music idealization and implementation.
Currently, Rosie is a music coordinator in Music Creative & Production for original series at Netflix. Projects include Jupiter's Legacy, Archive 81, Colin In Black & White, and The Chair.
Rosie is a member of the Guild of Music Supervisors and is passionate about peer education. She provides feedback and educational resources to musical talent through workshops, panels, and songwriting camps. She has been featured on Behind the Music podcast, panels and workshops for The Grammy Museum, Durango, Billboard, The Guild of Music Supervisors, Synckeepers, Music Biz Mentors, and has contributed to the magazine-style blog Ms. In The Biz.
Website  Facebook  Rosie Facebook  Instagram
---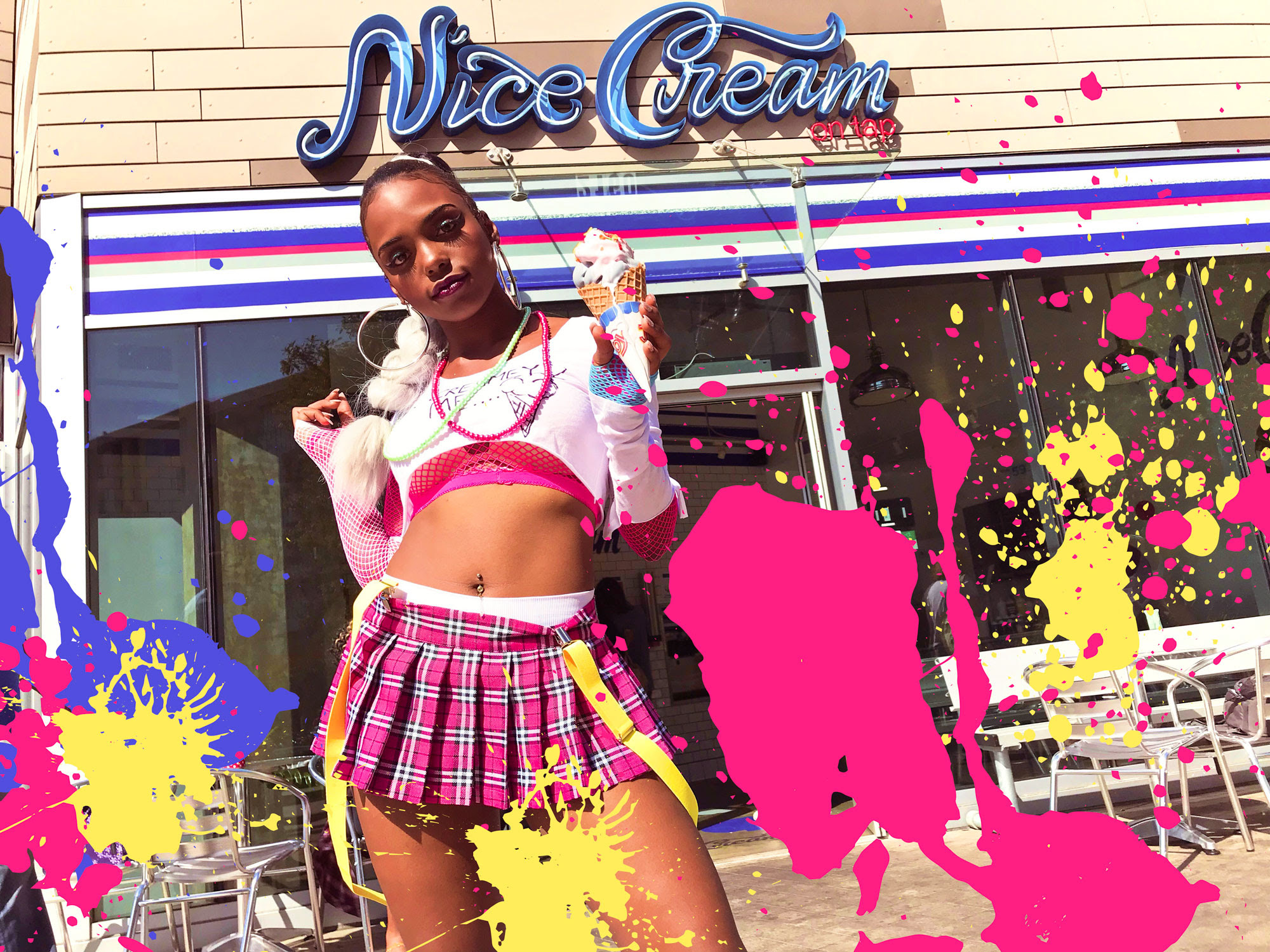 XHAANIA
A DIFFERENT KIND OF SOUND
Xhaania (Pronounced ZA-NEE-AH) is a singer, song writer from Los Angeles, California with Jamaican heritage. Xhaania grew up listening, singing and dancing to raggea music throughout her childhood, one of the foundations of her unique sound. In addition to raggae music, much of Xhaania's inspiration comes from R&B, Gospel, Rap and hip-hop.

With a very unique sound, Xhaania has been influenced by Lauren Hill, Alicia Keys, Jazmine Sullivan, Aaliyah, Amy Winehouse, Sade, Brandy and many other underground musicians.
Website  Twitter  Instagram  AppleMusic  Spotify
---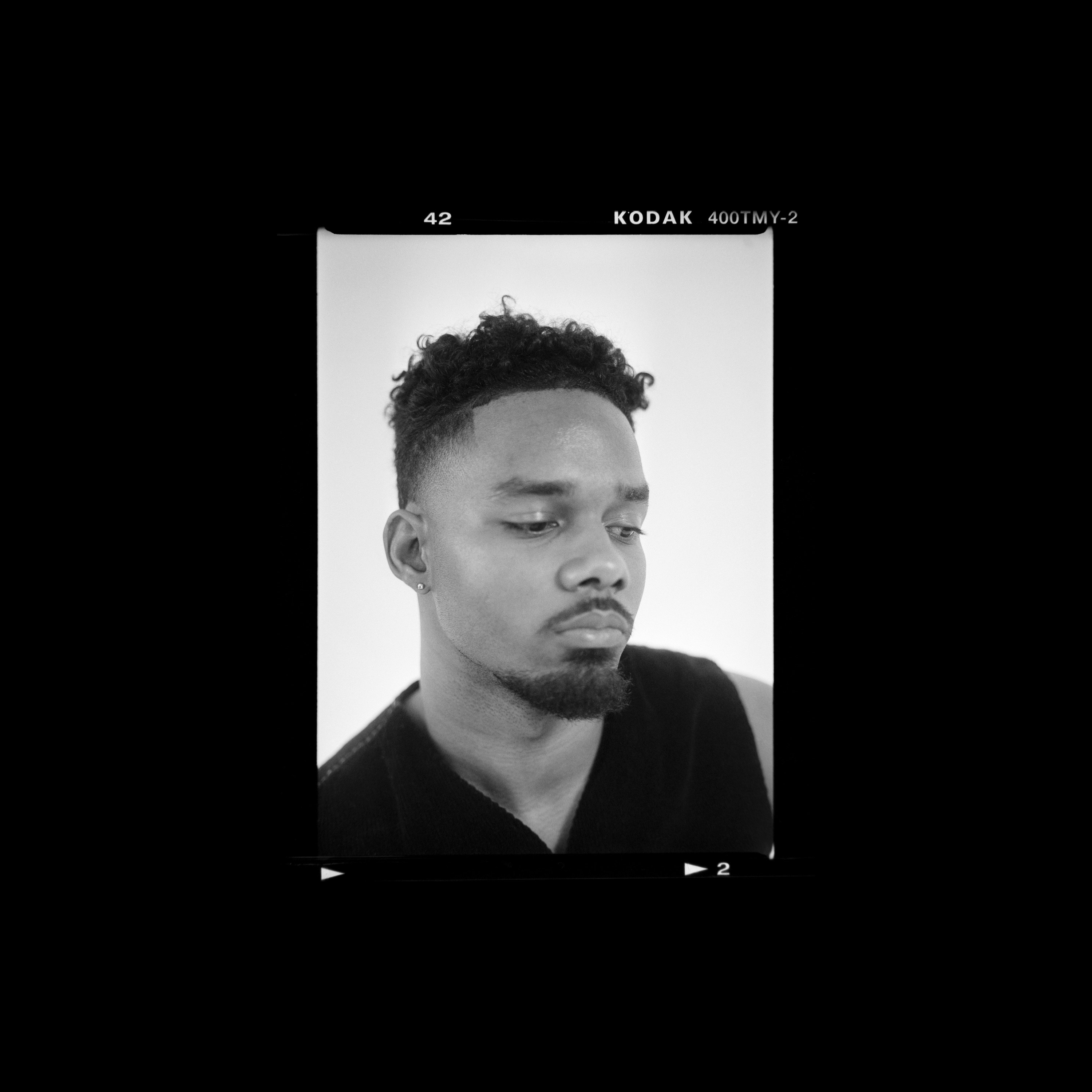 INDICA
In 2016 Indica debuted his single 'She So Crazy' on The FADER gaining underground recognition. Soon after he released his debut self titled project, Indica. Singles 'Kumbaya' and 'Ahead/ Level Up' display his relaxed, melodic flow patterns that are not limited to one genre, as he can cross into Latin Reggaeton flows effortlessly for example, his single 'Jugamos'.
Experimenting with sonics Indica released a second project RETROMODERN in 2019, a 1980's themed album produced by Andrew Luce; Inspired by Daft Punk and Tame Impala. Indica is currently independent.