Our goal is to get this Hunnypot Live mentioned more times in Congress than A$AP Rocky. Help us realize our dreams.
Doors and Live Stream at 7pm (PST).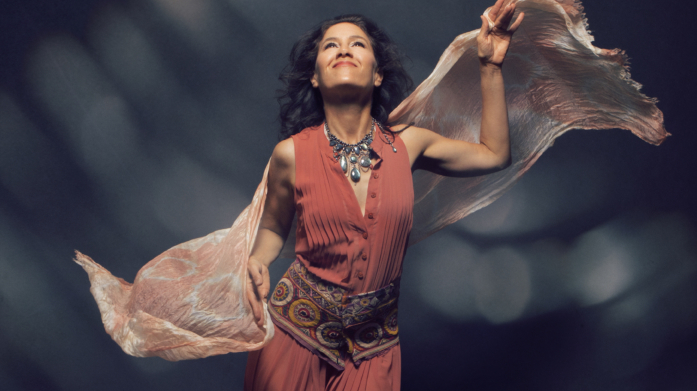 DONNA DE LORY (GUEST INTERVIEW/DJ SET)
Donna De Lory (singer, dancer, songwriter and producer). She grew up part of a musical family, Donna's father played piano, electronic organ, and harpsichord on The Beach Boys' Pet Sounds album. He was a producer at Capitol Records and was responsible, among other things, for producing Glen Campbell's '"golden era". In addition, he co-wrote the 1960 Billboard Hot 100 #1 novelty hit for Larry Verne, "Mr. Custer". Her grandfather played upright bass and cello for the Warner Bros. Studios Orchestra, recording the scores of classic movies such as Casablanca and Gone with the Wind. Her mother was a singer and dancer. Donna's older brother Alan, known as A.D. DeLory, is also a singer and songwriter. De Lory's sister Jolene sang background vocals on the 1973 Carpenters single "Sing".
De Lory has been performing since a young age. Her voice can be heard on albums by Carly Simon, Ray Parker Jr., Kim Carnes, Santana, Martika, Laura Branigan, Belinda Carlisle, Selena, Bette Midler, Barry Manilow, Mylène Farmer, Alisha and Madonna.
De Lory accompanied Madonna as backing vocalist and dancer on every concert from the Who's That Girl Tour in 1987, up to the Confessions Tour in 2006. Her performance with Madonna at the Live Earth 2007 concert in London was their final professional collaboration to date.
Her self-titled debut album was released on MCA Records in late 1992, since then she's released 10 albums. Her newest project is La Machine De Rêve.
Website  Facebook  Twitter  Soundcloud  Instagram  Spotify  Apple
---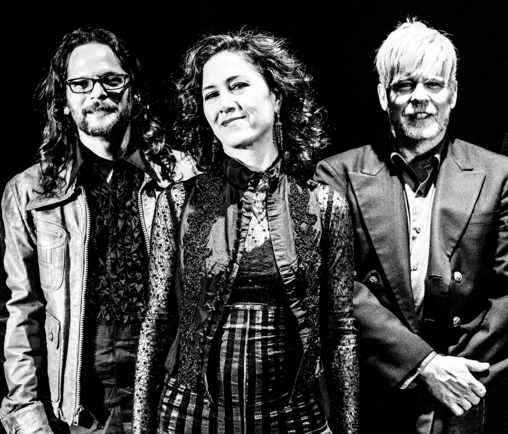 LA MACHINE DE RÊVE
La Machine De Rêve's mission is to make music that uplifts the mind, body and soul by using the best of the past, present and future.
Singer Donna De Lory brings her years of musical experience and her amazing voice to the group. Multi-talented Anthony J. Resta (Ajax) adds his sonic alchemy. While the mellow guitar of Greg Ansin creates a solid bond. Welcome to the Dream Machine.
Website  Facebook  Instagram  Spotify  Apple
---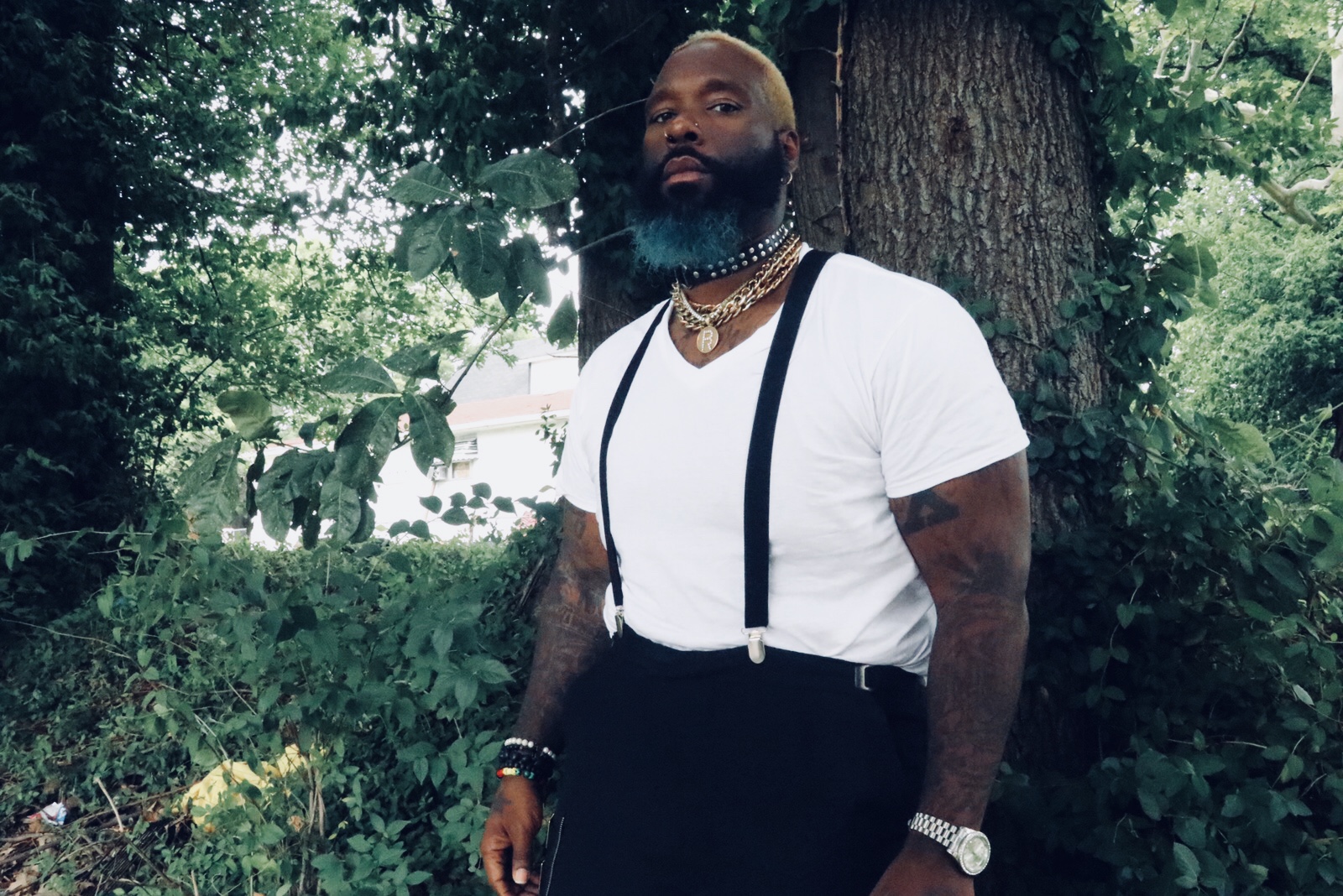 ZEUS REBEL WATERS
Zeus is an American Hip hop artist/songwriter with a distinct sound. Building his supporters which he calls "The Rebels" 1 fan at a time. Zeus starting off doing music in the 5th grade with his best friend and cousin, singing and dancing in talent shows.  By the time Zeus got to middle school he formed his rap group P.O.G (Pimped Out Gangsters).  The group had good success in the area winning talent shows , throwing their own concerts/parties and even doing shows out of state with their single "Wobble".  Eventually the group split apart and Zeus decided to go solo. At the time Zeus went by "Rukapuff", once he dropped his first solo single "Angry" the street went crazy!! Angry immediately went in full rotation on Q 95.5(Radio one) in St Louis. Heavy club play all over, different stations started to pick up the song also and to add had and still has one of the best live shows ever seen! 
Zeus ended up meeting legendary west coast rapper Mack 10 thru a business partner, Mack loved Zeus music , energy and stage presents and signed him to "Hoo Bangin Records". Mack 10 ended up picking a record to use off of Zeus (then Rukapuff) 1st album Escaped Off the Chains", a song titled "Like this" featuring Nate Dogg. The song was used in tv commercials, NFL football games movies like "Waist deep", tv shows like "Sopranos" and more. Zeus continued to tour after the Hoo bangin contract and kept building his fan base. Zeus felt like being in the music business and seeing where things were in the world he wanted to elevate his sound and style, from that the alter ego was created Zeus Rebel Waters Zeus considers his style "Gumbo" which is a mixture of all genere's.  Having a musical style like Gumbo Zeus plans to be the 1st hip-hop artist to have a #1 song on multiple different format charts. 
Zeus has over 10 projects out to date, "Da new lou mixtape 1-3", "Escaped off the chains", Gunz and Rosesz", "End of Dayz" , "Im a Starr", "Personality Crisis", "F##k the Internet" "Grind Or Die the movie" "Meet the Rebels" and many more collaborative mixtapes. Zeus understands the importance of branding starting his own indie label Born Ready Records, and also has a clothing line called the Rebel Waters Collection, a film company called Trinity Films, and helps run a non for profit organization for young inner city youth called Rock the Community.
Artist, single father of 4 daughters, Philanthropist, visionary, song writer, film writer, over 140 shows/tours per year basically just a dope a** dude.  Zeus Rebel Waters is her.
"We are the Rebels are you a Rebel" –Zeus Rebel Waters
---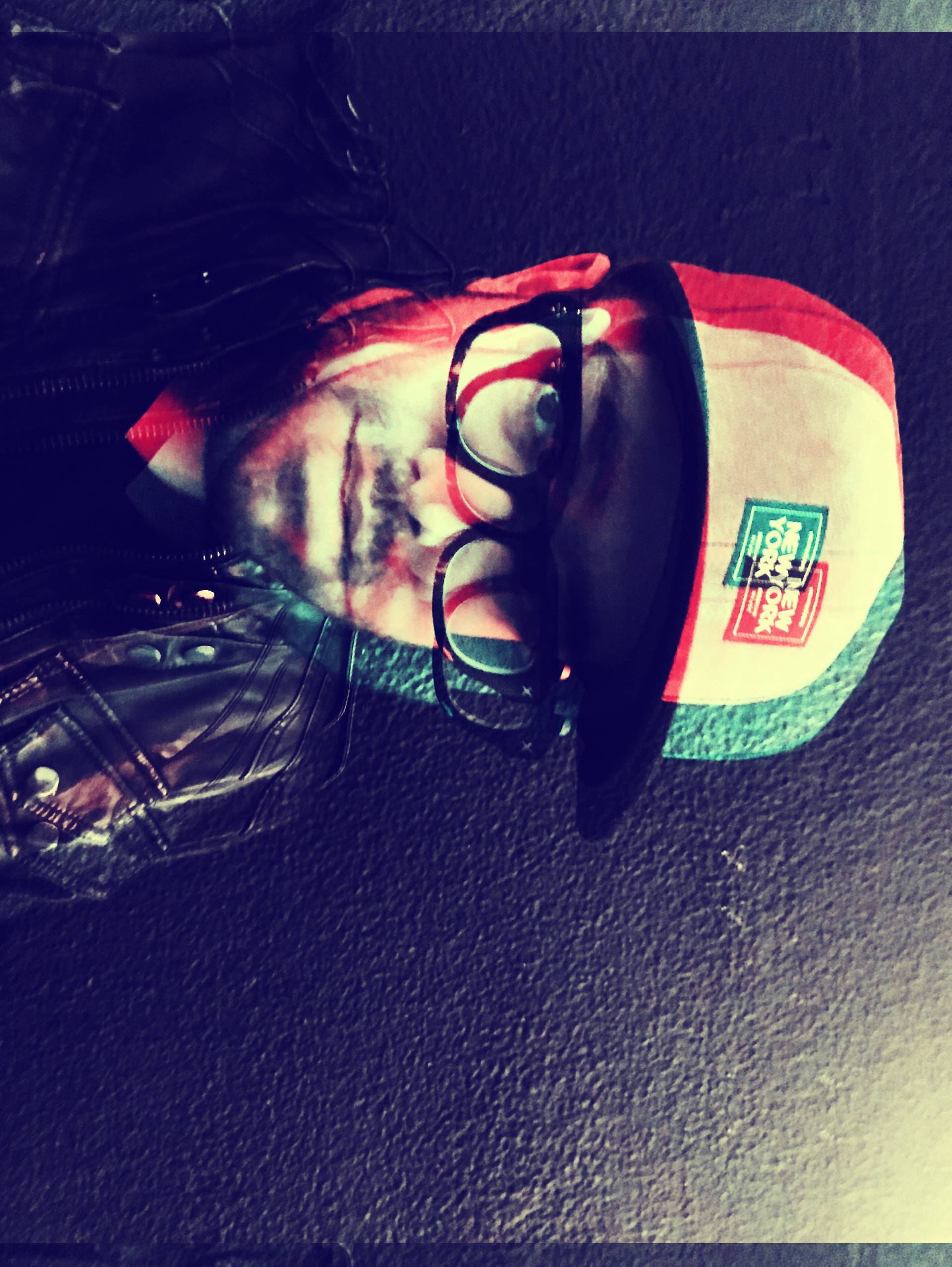 h2the (LIVE SET)
h2the is an LA based producer and artist who merges 80s synths and layered beats, brought to life through dynamic visuals and sound. The h2the live band brings the songs to life with some of h2the's favorite musicians, including Buwi (bass), Kamran Mcadam (guitar), R E L (vox), and Natan Winkler (op1 & vox).
"Brilliantly blending 80's synths with an new cutting edge sampling style, rising hip hop/experimental producer h2the released his debut single titled "Taste Of The", a teaser/cut-up off his new beat tape exclusively available on cassette!" – UGHH URB Magazine wrote that "[h2the] is something else…in a profound kind of way," calling his sound titillating and "juicy for the ears," while The Village Voice described his productions as "adventurous and banging."
2DOPEBOYZ and Vibe Magazine's allhiphop.com have also noted h2the's rap flips of 80′s inspired sonics. It's the producer as auteur as every track takes you through the emotional space of the artist, like Kanye or Godard.
Website  Twitter  Instagram  Soundcloud  Facebook  Spotify
---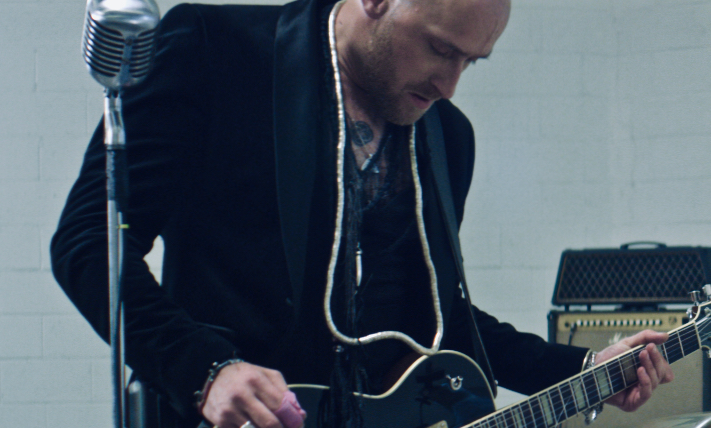 SUN IN CHINA
SUN IN CHINA is the new musical brainchild of award winning sound designer, mixer and singer Dror Mohar. With film credits such as Quentin Tarantion's Django, Alejandro G. Iñárritu's Revenant, Peter Berg's Lone Survivor and James Mangold's Greatest Showman and musical acts like Patti Smith, Bjork, John Legend and Ryan Adams ; Dror started work with producer Sylvia Massy on music for SUN IN CHINA in 2019. Pulling from the sound design worlds and joined by collaborators Joseph E Shine, Dan Haggis (The Wombats), Raz Olsher (Bassically U.K) and composer Yariv Vaknin - SUN IN CHINA is set to release its E.P '2020' in …
---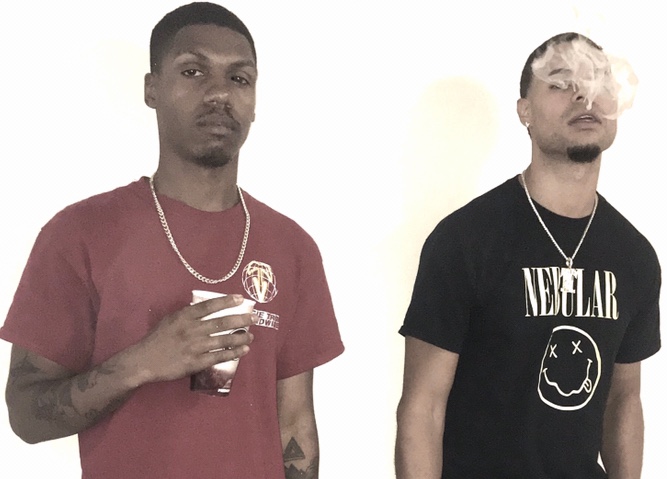 MIKE MILLIE & (DJ) VEGGIE TRON
Mike Millie da Don is a recording artist out of Makin, GA who has adapted a sound that has an energetic vibe with a mixture of trap and r&b. He has opened up for artists such as Future and Lil Durk and will be touring East and West Coast early next year. 
Veggie Tron, from San Diego, CA the in-house producer for Y$M Records has hosted 5 of 6 tapes for Millie within the last year and is working on hosting Millies 7th project this year "Hope You Prada Me".
Website  Facebook  Twitter (Veggie Tron)  Twitter (Mike Millie)  Instagram (Mike Millie)  Instagram (Veggie Tron)  Spotify