Hunnypot Live, a "live podcast" concert/party, attended by many music and entertainment industry professionals every other Monday at The Mint LA, in partnership with Jennifer Smith, a music supervisor (Rat Dance Party) and artist Alethea - aim for a night of raising awareness for women's healthcare rights. Featuring artists: Dream Tonic, German Briseño, Honest Family Outlaws, Coyote Eyes, and Alethea. Sponsored by Gritty in Pink, Motogirl Music and Rareform Audio. DONATE EARLY HERE!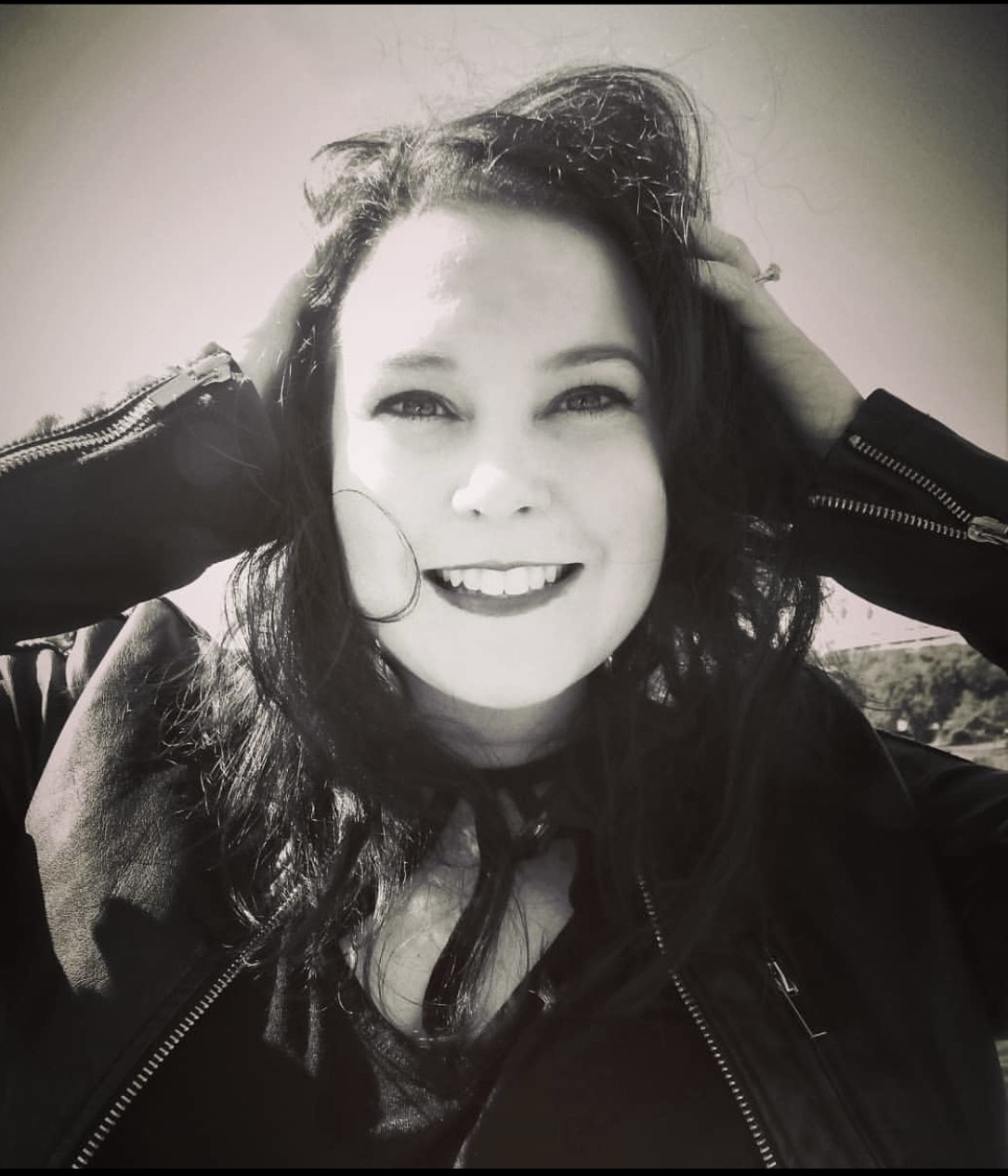 JENNIFER SMITH (CO-HOST)
Jennifer Smith is a Los Angeles-based music supervisor who has worked in the film / tv / media industry for over a decade. She started her career as part of the music teams for major network shows such as Dancing With The Stars (ABC), The Ellen Degeneres Show (WB), and America's Best Dance Crew (MTV). Her love of music and the exploding media landscape guided her to join the Kobalt Music synchronization team to creatively pitch and clear music with networks, studios, music supervisors, production companies, and new media companies. Her time at Kobalt gave her extensive and broad experience in the synchronization world, dealing with all stakeholders in the creative and business process including record labels, songwriters, producers, musicians, managers, copyright, and marketing teams. 
After seven years at Kobalt, Jennifer went back to her first love of content and storytelling and joined the music team on ABC's American Idol. 
After that show's first ABC season, she was inspired in 2018 to launch her own music supervision company, "Rat Dance Party." Rat Dance Party specializes in Film, TV (scripted and non-scripted), and new media (especially podcasts). With Rat Dance Party Jennifer has worked on projects produced by Showtime, Netflix, Paramount+, Viacom, Shorts TV, Amazon, Pluto TV, NBC, Voltage Pictures, Indican Productions, Gravitas, and many more.
Outside of music supervision, Jennifer has a passion for education and teaching. She is a faculty member in the Music Business program at the Los Angeles School of Music where she teaches music business and licensing as well as Music Supervision at LACM. Starting in the fall, she will be teaching Music Supervision at UCLA Extension. Besides education, advocacy work and volunteering is important for her. She volunteers at the Food Bank of Los Angeles, has helped planned fundraisers for Alliance San Diego (working with immigration rights), active with various Jewish organizations, as well as other organizations.
Jennifer is a Board of the Guild of Music Supervisors (GMS), a member of the Television Academy, Women In Film, Women In Media, Women In Music, and the Recording Academy, and The CCC.
---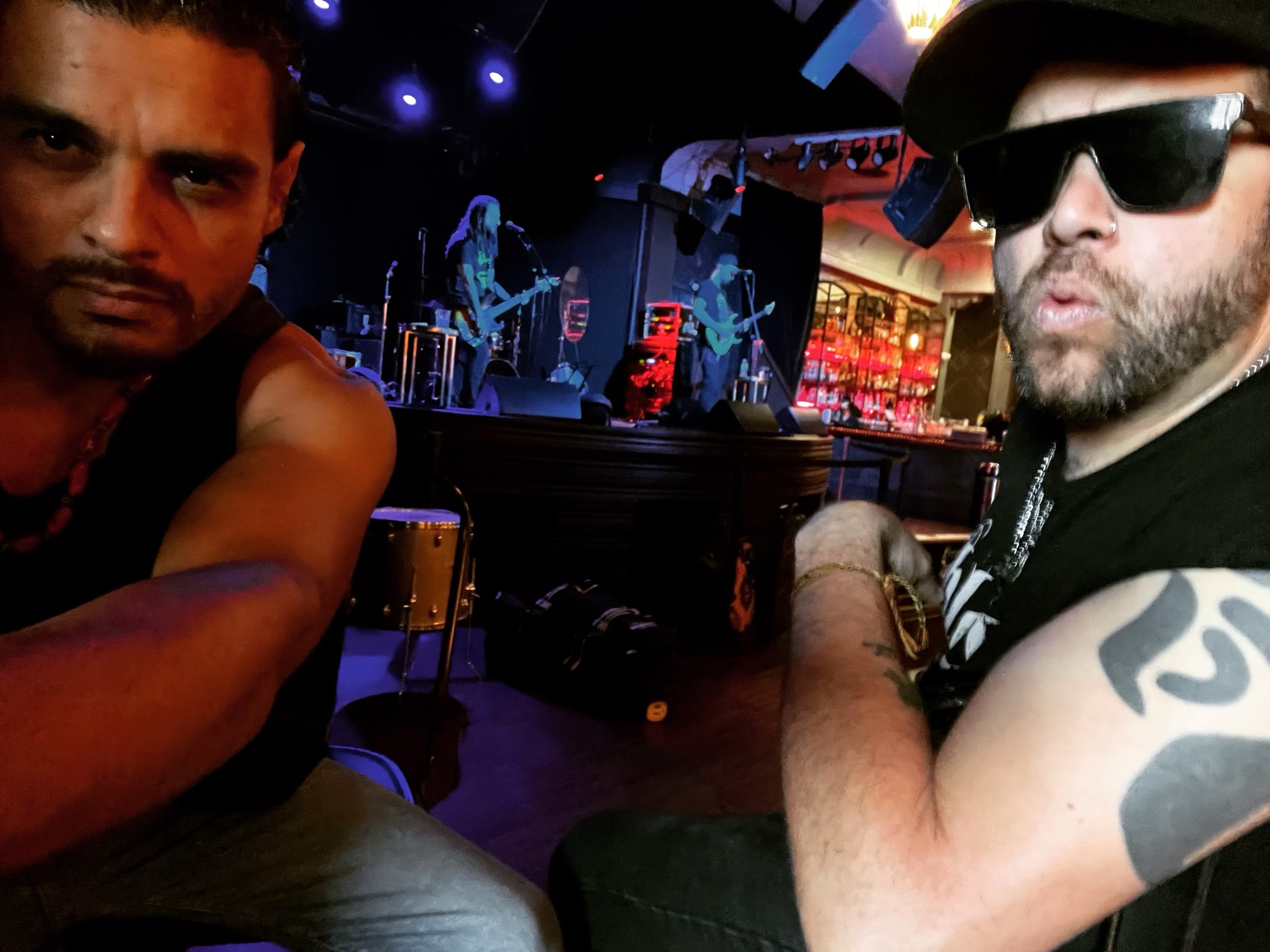 GERMAN BRISEÑO

German Briseño is a Producer, Multi-Instrumentalist, Singer-Songwriter from Mexico City based in LA. His styles range from rock, indie, pop, alternative to latin, world, and hip hop. Besides producing for himself and other artists, German also currently performs with the bands Vim Furor, El Conjunto Nueva Ola and El Primer Instinto.
SPOTIFY  INSTAGRAM  FACEBOOK  TWITTER 
---
ALETHEA
Alethea's got soul! Her haunting voice and powerful melodies linger with you long after the night has passed. Originally from the Oregon country-side and living in Germany, China as well as seven years in the New York City Rock Scene, Alethea has used her vast experiences to write songs with depth and heart. She organizes shows around different social justice themes and builds community wherever she goes. Compared to KT Tunstall, The Cranberries and an edgy-Sarah Barailles, Alethea's performances are both subtle and flashy. She combines elements of pop, rock, country, and soul. The HunnyPot Live will be her debut band performance in Los Angeles.  
WEBSITE  INSTAGRAM  FACEBOOK  TIKTOK  
---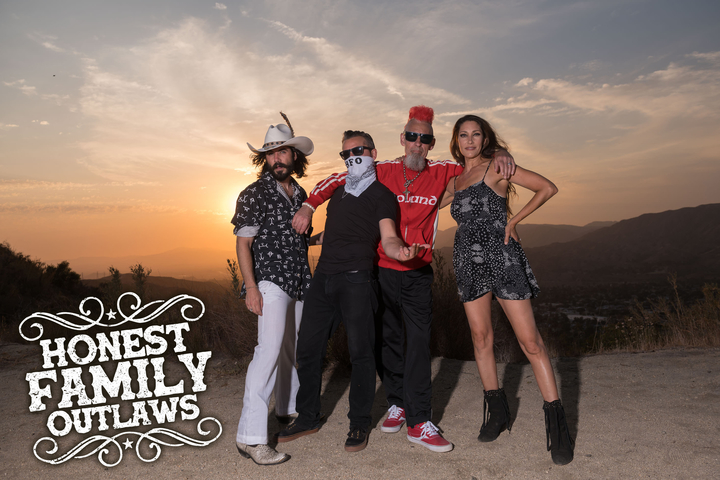 HONEST FAMILY OUTLAWS
Formed in the Spring of 2021, Honest Family Outlaws is a trap country family band from Tujunga, California. Veterans of the stage, studio and music business, each member brings their own unique personality and skill set to the table forming a super-group with great crossover multi genre potential.
HFO's debut 5 song EP and video were recorded, mixed and mastered over a 2 month period in the foothills of Tujunga in May and June of 2021, and released on August 17th, 2021 in a grass roots marketing campaign achieving high acclaim and charting at #9 on the iTunes country chart.
HFO is currently back in the studio recording new material, and rehearsing their live show in preparation for world domination.
WEBSITE  FACEBOOK  INSTAGRAM  SPOTIFY
---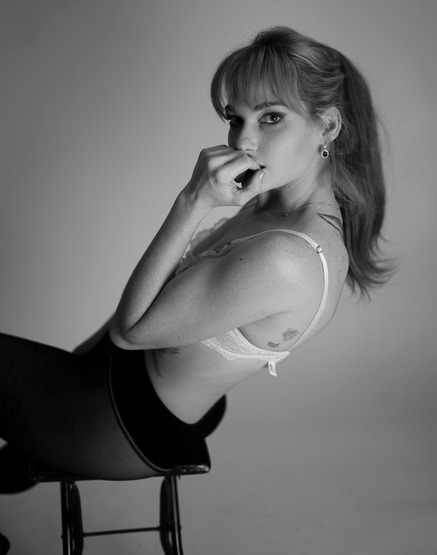 COYOTE EYES
Coyote Eyes is the alter ego of New York bred, Los Angeles based multi-disciplinary artist Jo Eubanks, also known as Lily Graves. The classical singer turned goth pop powerhouse is known for her unusual, emotionally charged voice, as well as her razor-sharp lyrics and eerie hooks. Her music is, like her, equally tragic and seductive. She began training as a classical vocalist at age 11, and by 16 she was sparking label interest for "having the pain of a 30 year old woman trapped in a child's body".
In 2018, Eubanks debuted the Coyote Eyes project, and after a gut-wrenching performance at iHeart Radio Live Sessions, quickly became known as the "Sylvia Plath of the Lower East Side".
She sites her greatest influences as 90s film composers like Nellee Hooper, Clint Mansell, Cliff Martinez, and Trent Reznor & Atticus Ross, as well as grunge artists such as Garbage, Nirvana, Bush, and The Cranberries, so in 2020 she retreated to her creative lab with producer to find a way to merge them. Out of this Lily Graves was born. This evocative new project, set to release fall 2022, is filled with lush strings, cinematic soundscapes, and haunting vocals sure to tug at your heart strings and send shivers down your spine. Coyote Eyes is also one half of WTCH, a cinematic pop duo with 4 time Grammy nom Molly Cherryholmes.
---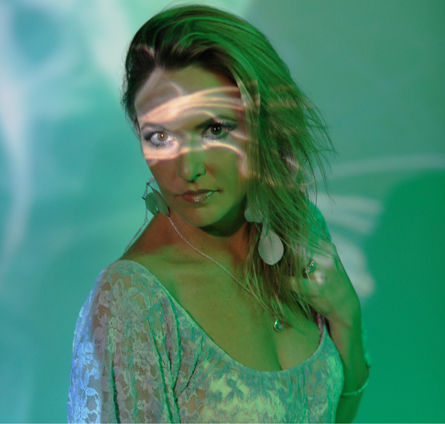 DREAM TONIC
Dream Tonic (Kristin Allen-Farmer) is a singer, songwriter, multi-instrumentalist and music producer. In addition to performing and recording, she writes music for various mediums, with her latest tracks being featured in the new Star Wars Galactic Star Cruiser Adventure Hotel in Disney World as well as in the opening ceremonies at the Shambhala Music Festival. She pairs a lifetime of being a classically trained pianist with her love of electronic dance music. Ethereal vocals, warm pads and heavy subs and danceable beats infuse her music, taking the listener on a journey through trip-hop, house, dream-pop and heavy bass music. 
LINKTREE  WEBSITE  INSTAGRAM  FACEBOOK  TWITTER