Attention: Creatures Of The Night, It's that time, Hunnypot Live's infamous Halloween Costume Gala. It's gonna be sexy, it's gonna be scary, and damn, there's gonna be some music to die for! 
Spin Magazine's Featured Artist DOLL MACHINE will mesmerize the dance floor! We'll also twist to dueling back to back sets by Garage Rock/Surf Guitar legends THE TREMOLO BEER GUT (Denmark/Sweden) and THE BOSS MARTIANS (Seattle). 
Co-host is our beloved industry icon THOMAS GOLUBIĆ, who'll reward all us minions with his companionship and a Halloween inspired DJ Dance Set.
It's goin' down at The Mint, Monday October 31st. Doors are at 7pm and we highly encourage you to dress up...be creative!! No Cover, No List, bring your friends!!  It's time to raise some hell HUNNYPOT style!!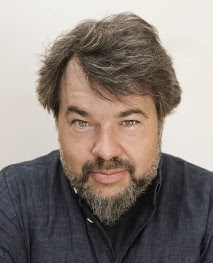 THOMAS GOLUBIĆ (SUPERMUSICVISION)
Thomas Golubić is a four-time Emmy-nominated music supervisor, DJ and twice Grammy-nominated record producer. His music supervision credits include the AMC series Better Call Saul, Breaking Bad, Halt And Catch Fire, The Walking Dead, the Netflix series Grace and Frankie, Love, the Amazon series Sneaky Pete, the Showtime series Ray Donovan, and the HBO series Six Feet Under among many other film and television projects.
In 2017 Thomas became the president of the Guild of Music Supervisors, the same year he was nominated for the first Outstanding Music Supervisor Emmy Award for his work on Better Call Saul. He received subsequent nominations again in 2019 and 2020. The Guild twice awarded Thomas with Best Music Supervision in a Television Drama for his work on Breaking Bad. Thomas was twice nominated for Grammy awards for producing volumes 1 and 2 of the Six Feet Under soundtrack album, and with Gary Calamar was responsible for the use of Sia's "Breathe Me."
WEBSITE  FACEBOOK  TWITTER  INSTAGRAM 
---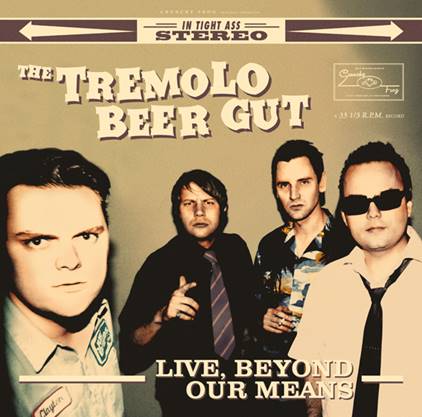 THE TREMOLO BEER GUT
The Tremolo Beer Gut are from Denmark/Sweden and there touring the US west coast from Seattle to San Diego. A 98% instrumental garage rock/spy surf combo. 5 LPs and a bunch of 45's on the rap sheet. Low maintenance/High performance 4 piece

Formed in a different millennium by Yebo and Sune Wagner from The Raveonettes – later joined by Per Sunding from Eggstone and The Great Nalna (when Sune moved to the states) and Jengo.
Nalna and Yebo has also played with Jon Spencer and Matt Vert - Ray's Heavy Trash combo, Yebo also with Junior Senior, PowerSolo and Thee Attacks.
All in all a well seasoned and very spicy combo with a lot of garage rock pedigree and a guaranteed hot live show at your party/show/mother's house.
---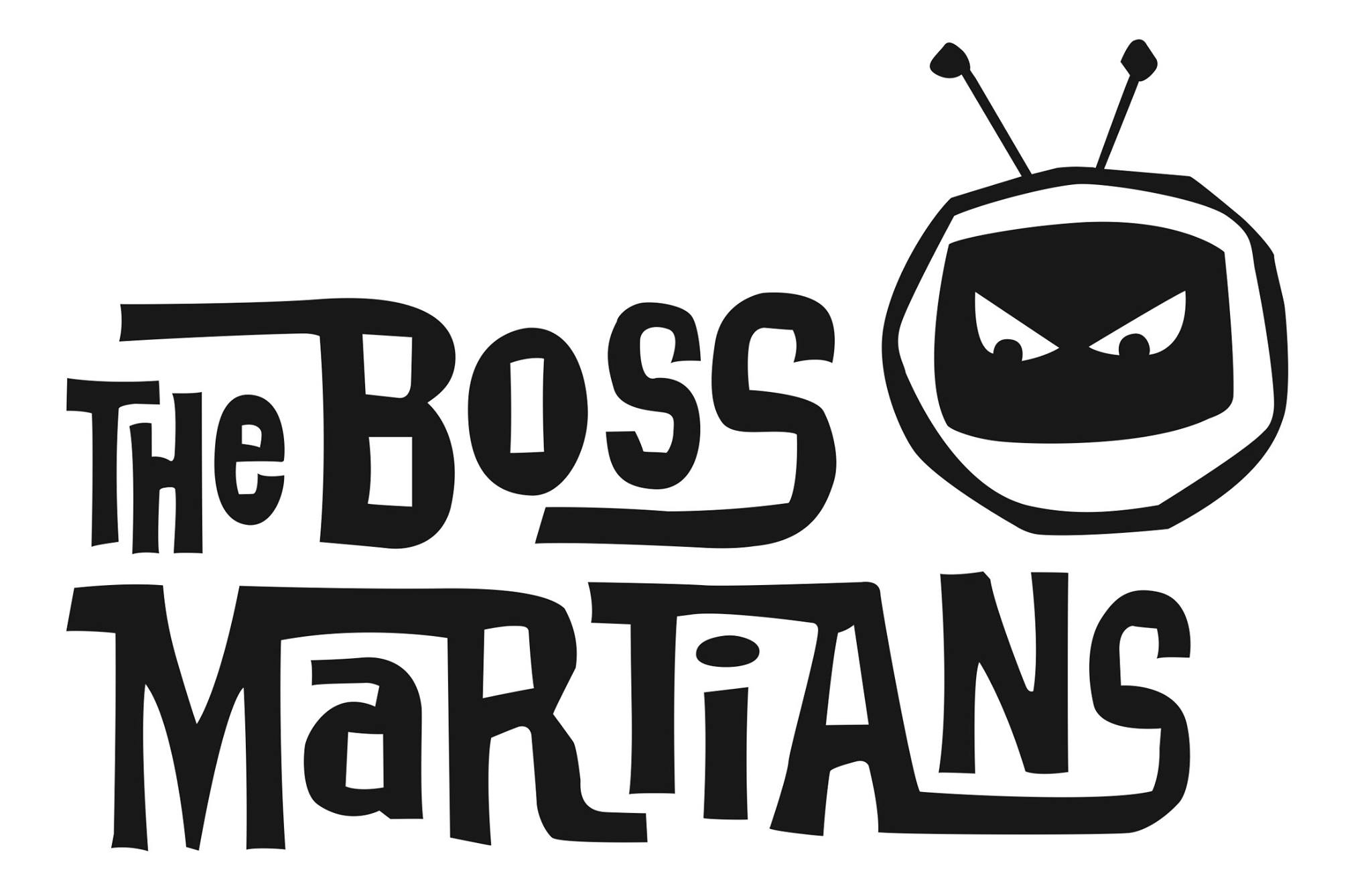 THE BOSS MARTIANS
Fronted by guitar-smashing, soul singing, anthem-writing buzzbomb Evan Foster, Seattle's BOSS MARTIANS are thee Rock & Roll jet boys to look for in 2008! Got Songs?? HELL YES!! At least, that is, according to Rolling Stone's David Fricke who anointed them "rising stars" referencing their addictive hooks, killer tunes, and super-charged performance in 2004 in New York City at Little Steven's International Underground Garage Festival alongside The Strokes and Iggy Pop (among many others!) SPIN Magazine, quick to get aboard, said "The Boss Martians' irresistible 'I Am Your Radio' should make them stars…" regarding the Foster-penned Power Pop instant-anthem. Taking it all over the top at the concert that day was the introduction the Martians received from the "Boss" himself – Bruce Springsteen – to 20,000 people!
Martian History Lesson: Evan Foster (guitar, vocals) and NickC (keys) met as teenagers in Tacoma, WA and discovered a mutual obsession with Garage, Punk, Surf, and Power Pop – basically all things COOL. They both wanted to start a band and take over the world – enter The Boss Martians!! The Martians uniquely combine the primal energy of Punk with the raw, unmistakable sound and swagger of Northwest Garage Rock (think The Sonics!!), English blue-eyed soul (think Small Faces and The Who!!), and the pure pop sensibility of a young, sneering Elvis Costello. Rounding out the band's low end thump and drum-killing bump, respectively, are "Scary" Scott Myrene on bass guitar and the mysterious, Spokane-born, Thomas Caviezel on drums.
---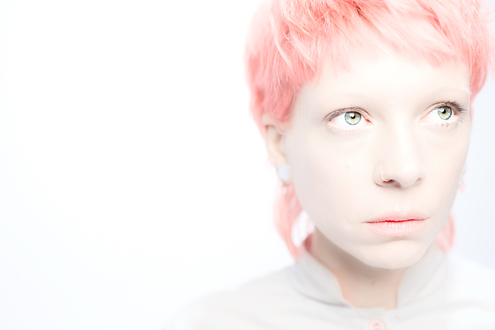 DOLL MACHINE
Genre-defying recording artist, composer and producer Doll Machine has been electrifying stages with her unique and culture-challenging performances.
With roots in electronic, hip hop, pop, jazz, and punk, doll machine brings forth a new level of artistic authenticity and self expression. She's co-written with Grammy-nominated Telepopmusik, house legend DJ Robbie Rivera and is currently working on a collaboration with Grammy-winning artist, Really Doe. She's also the co-founder and creative director of monthly Japantown residency Multi-Player.
Read Doll Machine's recent feature in SPIN Magazine, watch her Day In The Life video.
---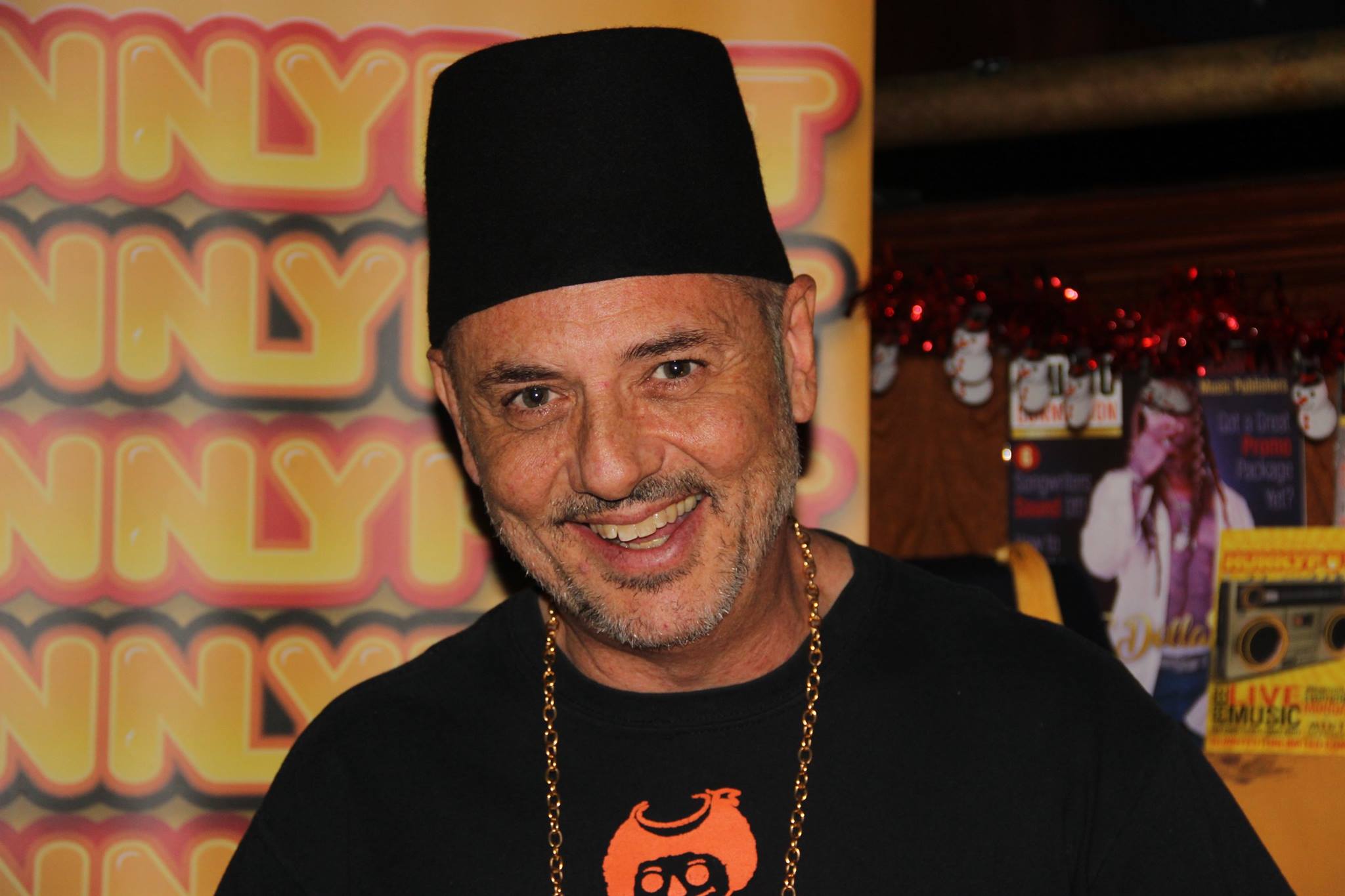 HOT TUB JOHNNIE
John Anderson aka DJ Hot Tub Johnnie has been spinning parties and throwing epic events for over 25 years. His DJ moniker "Hot Tub Johnnie" began with his infamous HUNNYPOT pool party events that began at Coachella, Sundance, and SXSW. When Hot Tub Johnnie is behind the decks, he delivers a crowd pleasing collection of party treasures, crossing many decades and genres across the board.