#WhereMusicLoversGoToPlay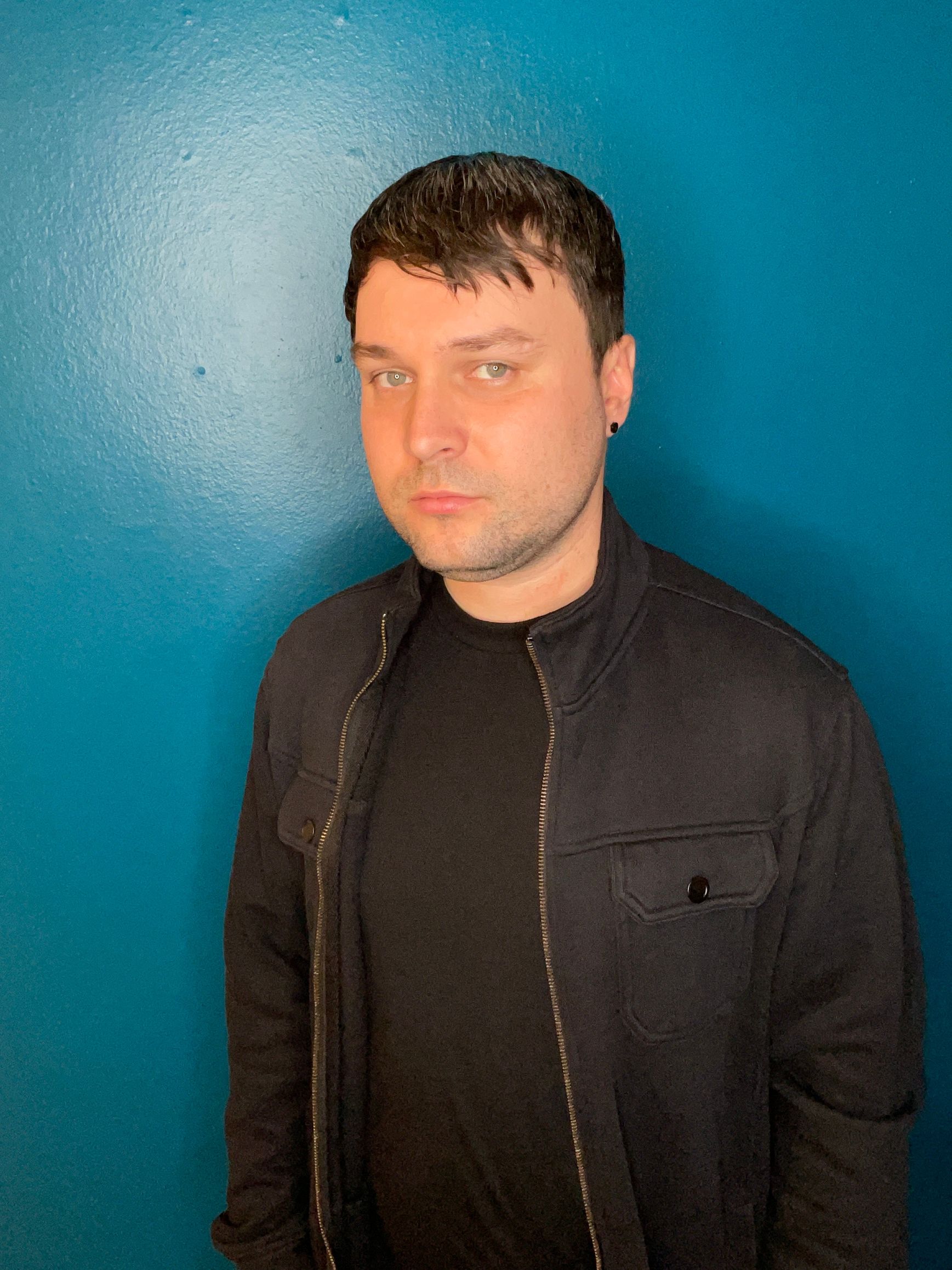 JORDAN YOUNG
Jordan Young is a freelance Music Supervisor and Sync Agent based in Los Angeles, and is the founder of his company Fort Clearington.  As a licensor, Fort Clearington specializes in one-stop Hip Hop and Electronic music, represents multiple Billboard-charting and Grammy-nominated artists, and has obtained dozens of TV/Film syncs in original content for Amazon, The CW, NFL Network, MTV, VH1, E!, Tubi, Oxygen, Facebook, and more.  As a music supervisor, Jordan's work primarily includes independent feature films, documentaries, and unscripted TV.  Highlights of his music supervision career include the Peacock Original series Love Island USA (Peacock's most streamed unscripted Original series to date), the Netflix Original documentary Why Did You Kill Me? (which spent over a week in Netflix's 'Top 10 in the US', peaking at #2), and the independent feature film Single Mother By Choice (currently streaming on Max).  He is currently working on the new spin-off series Love Island Games, set to debut on Peacock in November. 
---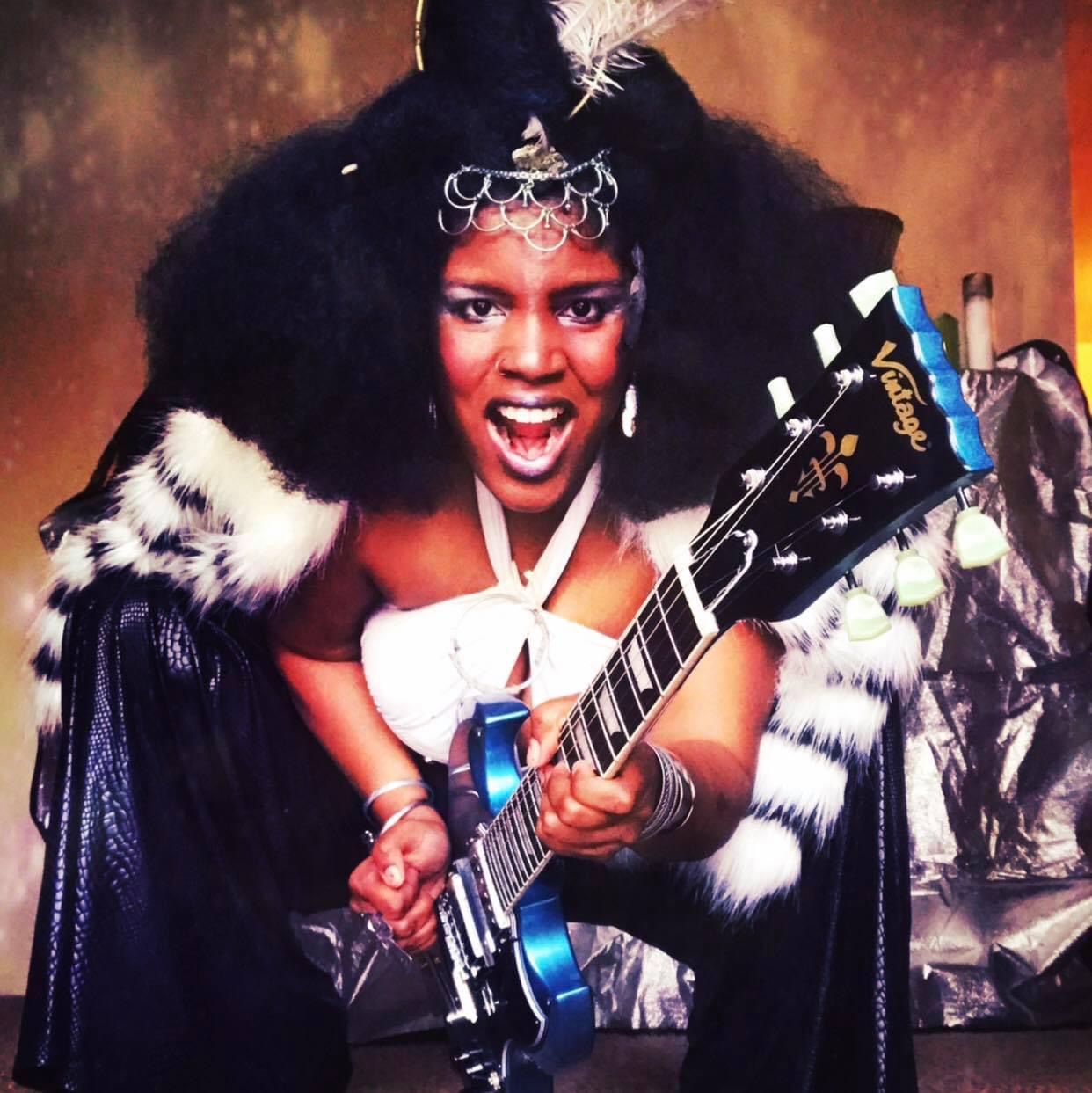 GhettoSongBird & The Roxsploitation Band
Samantha "GhettoSongBird" Hollins is an independent Culture Rock singer-songwriter-guitarist, journalist and historian from North Philadelphia. Since 2001 she has been blazing stages at legendary Rock venues including CBGB's (NYC), The Bitter End (NYC), The Whisky A Go-Go (L.A.), The Troubadour (London) The legendary Overthrust Winter Mania Metal Fest in (Botswana), The Trocadero (Philadelphia) and The World Cafe Live (Philadelphia). She was also the curator of her own festival Wingdomfest (2005-2008) and presently her digital publication Theculturerockgriot.com. Recently there has been a documentary filmed about GhettosongBird's Philadelphia story (by Angel Hogan) and she was the recipient of a prominent award called The SweetPea Washington Star Legacy Award, alongside many of her music hero's. 
GhettoSongBird recorded her "Alley Of The Earth" EP in Los Angles (2002) with the help of her mentor Rosa Lee Brooks (a recording artist in the 60's, who wrote and recorded with Jimi Hendrix and recently passed away). The first single "landed" the Songbird on the classic B.E.T. show 106 & Park in 2003 in between Hip-Hop and R&B music videos, which was groundbreaking. She was also introduced to the L.A. music scene playing with musicians who played with Little Richard, Chaka Khan and The Chamber Brothers to name a few. 
Mrs Songbird and her Roxsploitation band (featuring her husband Ronin Ali on drums, her best friend Chris Nelson on keys,  her son Jembé on Djembe, her son Clavé on 2nd Keys and her son Ikembé on hand percussion) has shared stages with some of their heroes including HR (Bad Brains), Angelo (Fishbone), RES, Vernon Reid's (Living Colour) jam-band called the Free Form Funky Freaks (which includes Jamaaladeen Tacuma & G. Calvin Weston), Botswana's metal legends Overthrust, spoken word pioneers The Last Poets, Sonia Sanchez and many veteran musicians. GhettoSongBird's message music (she calls Culture Rock) has made a lingering impact playing throughout the USA, Australia, the U.K., Brazil and Africa, breaking rules along her extraordinary journey.
---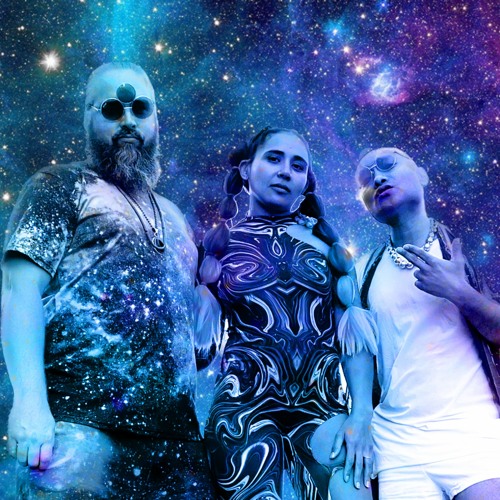 MYSTICAL JOYRIDE
Mystical Joyride is the cosmic duo and genre-fluid Psychedelic World Pop band hailing from Los Angeles. This married couple Leah and Joel fly their musical spaceship in between the ratchet and the spiritual.
Their live sets are an energetic and immersive experience of meditation and straight up shaking that ass with electronics and live instrumentation as well guest vocalist, Bengali sensation, Arzeen Kamal.  Get ready to dance and let your soul play as Mystical Joyride delivers a unique and unforgettable experience mixed with a few very special surprise guests.
Website  Facebook  Twitter  Soundcloud  Instagram  Spotify  
---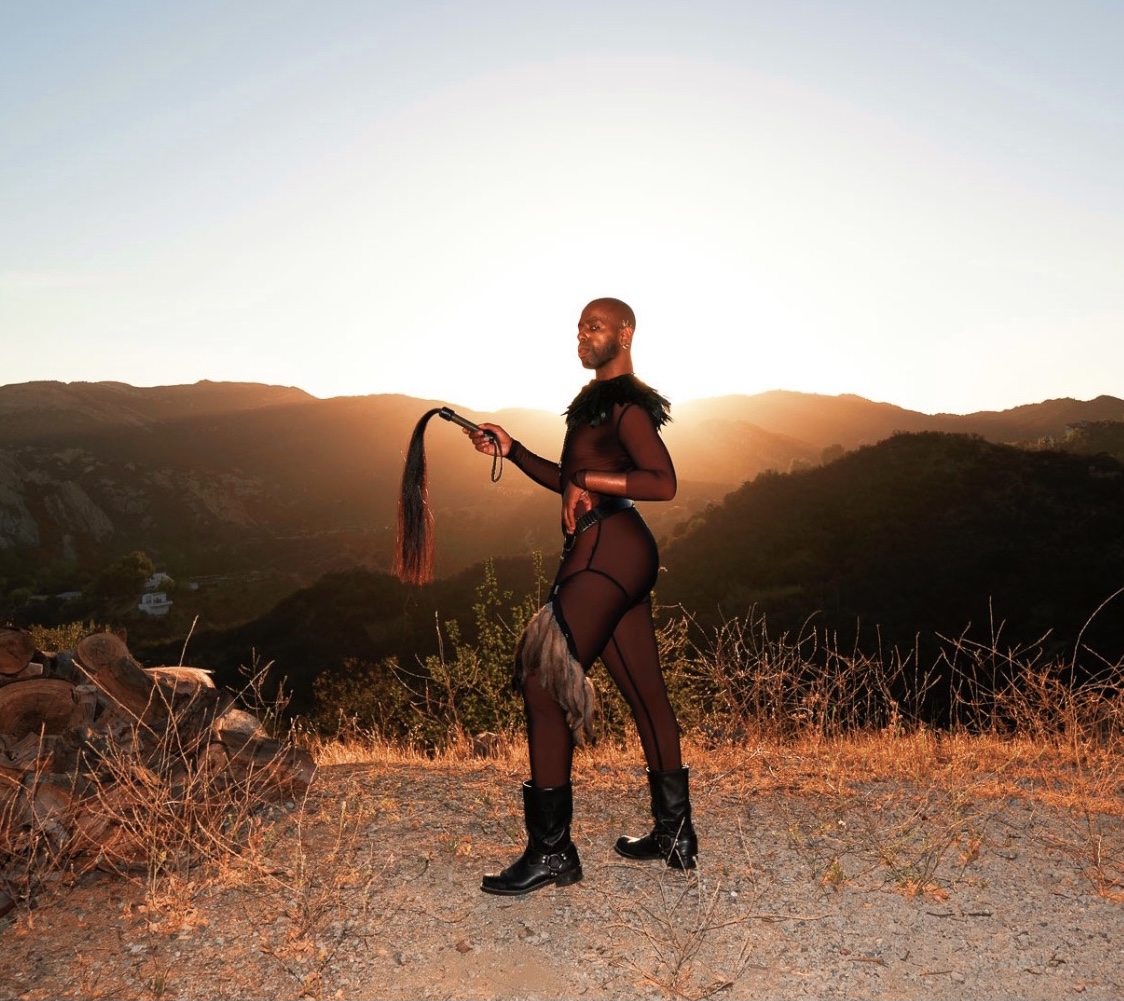 SEAN THE STAR EMPEROR
Sean the Star Emperor's origins can be traced to a floating space archipelago within the Antediluvian capital orbital body of the Star Empire and is hidden from Earth's view. It is also called Sirius Prime – a secret star chain between Sirius A and Sirius B. He currently resides in the Tristix Province. Sean is able to harness the dust of the cosmos and disperses sonic blasts with an array of light and color. He is slightly clairvoyant and possesses the Prism Scepter that was blessed by Vesuvia. This scepter can only be used properly by a descendant of the De La Torre D'Ivoire bloodline, thus he is royal. It gives him the ability to transform into Emperor form and grants him imperial armor and telekinesis. Imperial armor is unrivaled in its strength and has limited levitation ability.
If you've been roaming the dancehall desert searching for the next wave of underground sonic planeteers, look no further than Sean the Star Emperor. Sean the Star brings his voguing, Minogueing bounce in his new single, sending Earth a message of contentment in "Paradise". Best enjoyed under bright beams, "Paradise" is a light and hip-poppy earworm perfect for a kiki, a party, a drive and pretty much any situation that could stand for an extra dose of sunshine.
WEBSITE  TWITTER  INSTAGRAM  SPOTIFY