Live stream begins at 7PM sharp!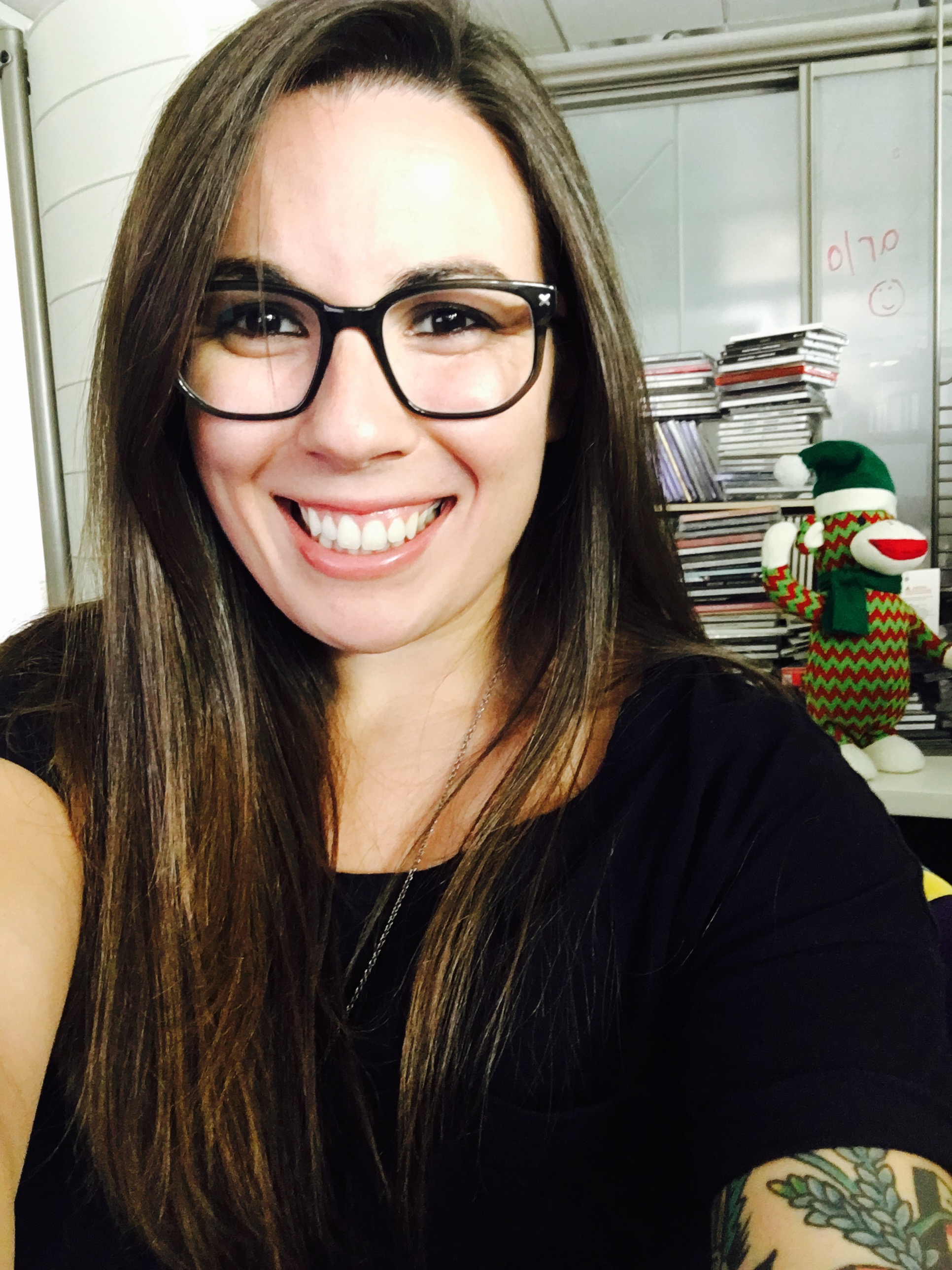 GABI HENRIQUES (CREATIVE SYNC, CAPITOL RECORDS GROUP INTERVIEW/DJ SET)
Gabi Henriques is the newest addition to the Creative Sync team, seventeenfifty at Capitol Music Group in Hollywood.
Originally from Austin, TX (the Live Music Capital of the World), Gabi was introduced to music at a young age. Her father is an Ethnomusicology Professor at Fresno State and the director of the Mariachi at the University. Her mother, although in nursing, is a lover of all things music and sometimes sings with the Fresno State Mariachi. During Gabi's senior year of high school she produced and distributed a CD of teenage rock bands in order to raise money and awareness for the Health Alliance for Austin Musicians (HAAM), a nonprofit organization, which assists in providing primary healthcare for Austin's uninsured working musicians. She was also the pianist for her high school jazz ensemble and lead guitar and vocals in an all girl band called Blush Therapy.
While studying at UCLA, Gabi knew she wanted to work in the music industry but was unsure of in what field. She explored internships with various companies including Neophonic, Sony Music and Red Light Management while also serving as the Director of Hospitality for the JazzReggae Festival at UCLA.  It was through these experiences she was able to determine which facets of the industry interested her the most, thus pursing a career in sync.
After college, Gabi worked at Warner/Chappell Music in Licensing Administration. She then joined the Creative Sync department in which she assisted the SVP of Creative, pitched Warner/Chappell and Rhino repertoire for film and television, organized events and much more. She is currently at Capitol Music Group and one of the co-organizers for Synch This events in the Los Angeles area.
---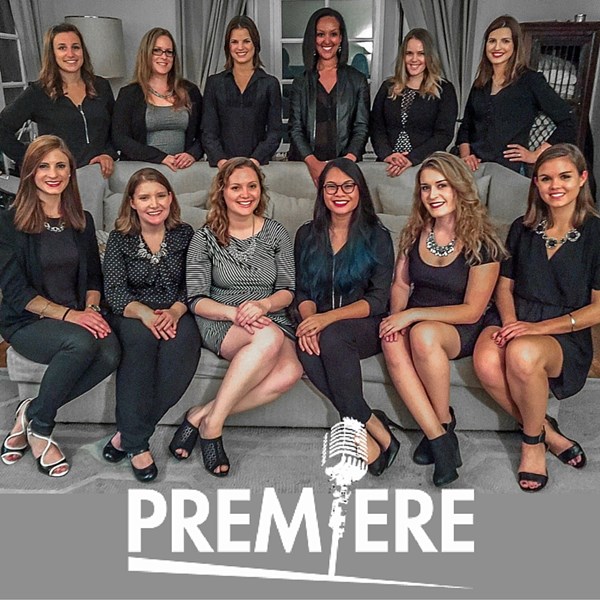 PREMIERE A CAPPELLA
Premiere is LA's own award-winning all-female powerhouse a cappella group. 
They sing a diverse repertoire with attitude, dynamic leads, and messages of female empowerment.  Premiere has performed for tbs, the LA Galaxy, and the house of blues, and they've hosted the LA A Cappella festival twice.  premiere's music videos and recordings have garnered them various awards, compilation selections, TV and corporate partnerships, and over 150,000 hits on YouTube.  Premiere are currently performing with the LA Public Library's LA Made Series.
Website  Facebook  Twitter  Youtube  Instagram
---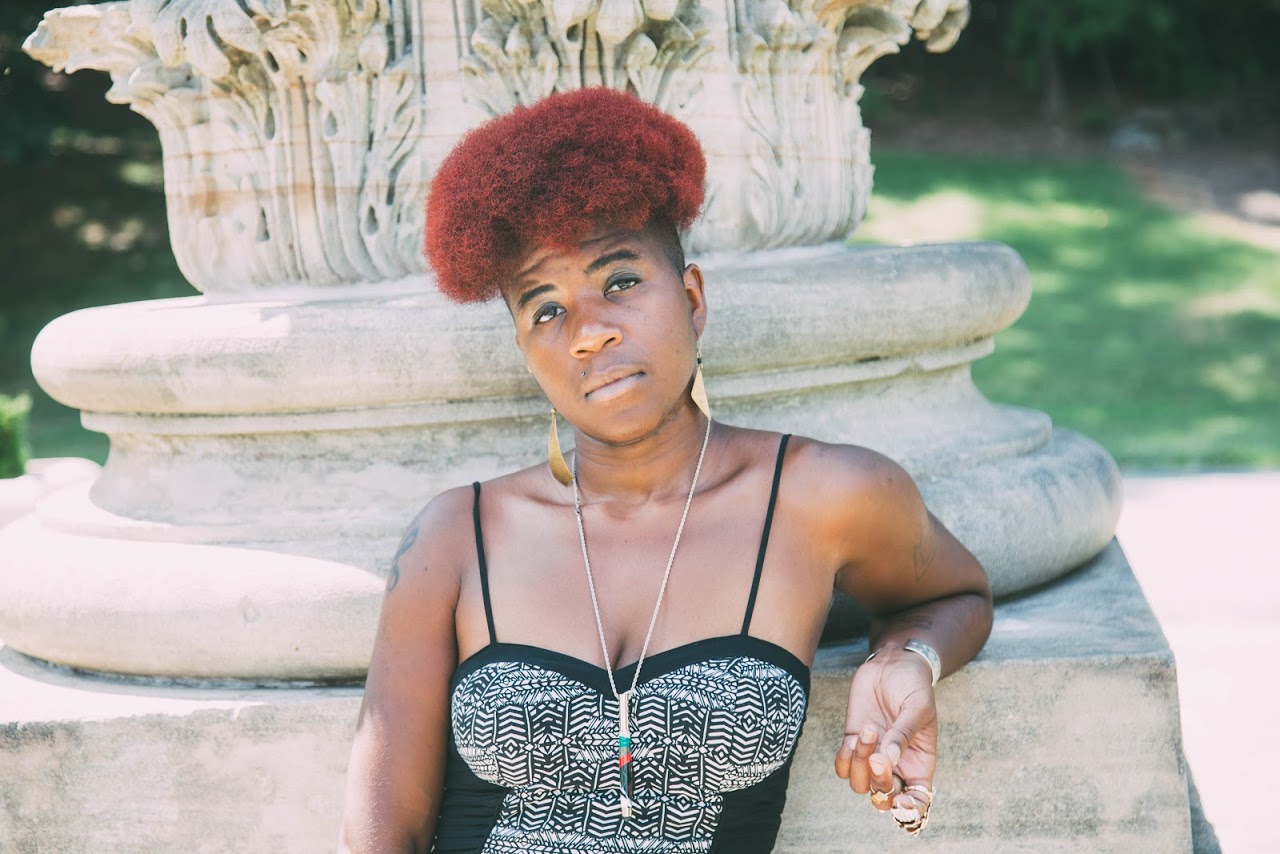 SASSY BLACK
Sassy Black is a space aged singer/songwriter & producer based in Seattle, Washington. This Goddess of "electronic psychedelic soul" & "hologram funk" explores the concepts of sound through deep compositions. With roots in classical & jazz, her voice is often compared to Ella Fitzgerald, Sarah Vaughan, Erykah Badu & Georgia Anne Muldrow. Her production value and creativity is reminiscent of Roy Ayers, Pharrell & Herbie Hancock. Graduating with a Bachelors in music from Cornish College of the Arts in 2008, Black has traveled the world performing in cities such as Berlin, LA, Madrid, Barcelona, New Orleans, Lisbon, Manhattan, Milan, London, Brooklyn, Rome, Shanghai, Washington DC, Sydney & more.
You may also know Black from her (now defunct) group THEESatisfaction and her appearances on both Shabazz Palaces albums Black Up & Lese Majesty all released on Sub Pop Records. In the summer of 2015 she independently released her EP "Personal Sunlight" which garnered attention from Okayplayer, SPIN Magazine, Exclaim!, Afropunk, Pitchfork & more. Her debut solo album No More Weak Dates released May 17th 2016 to great review & praise from The Fader, Loud & Quiet Magazine, Noisey, DIVA, Dummy Mag, Saint Heron, FvF & other well known media outlets. Ms. Black successfully toured Europe in fall of 2016 and is preparing her second solo album due in 2017.
Website  Facebook  Twitter  Youtube  Soundcloud  Instagram
---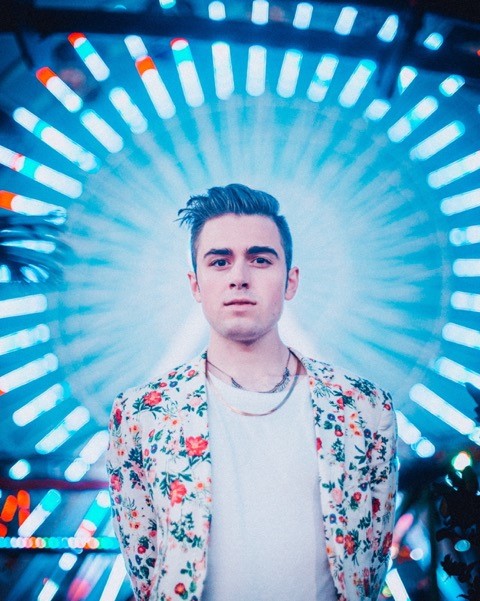 WILLIAM BOLTON
William Bolton is a 22 year old artist, producer, songwriter, and multi-instrumentalist from Detroit, MI. A recent graduate of Boston College, "Willy B" has been independently releasing music on the internet for 2 years. In this time he has acquired 10 million plays on SoundCloud/YouTube/Spotify and has over 100,000 monthly listeners on Spotify.
His catchy soulful music and Rockstar energy caught the attention of his mentor, Ryan Leslie.
After playing Firefly Music Festival, he completed a 15 city Europe tour supporting Hoodie Allen  & Headlined his first show at Webster Hall on Valentine's Day.
Website  Twitter  Youtube  Soundcloud  Instagram
---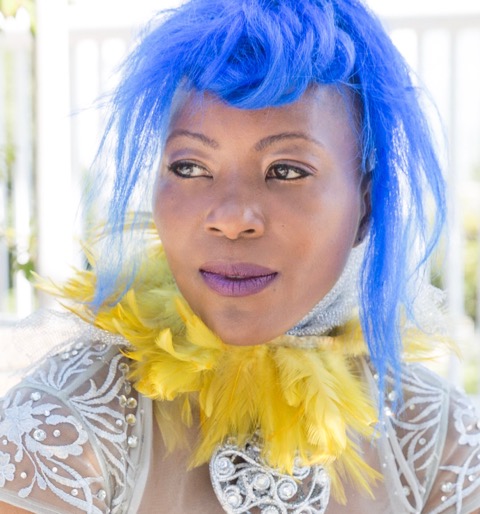 19TH MOON
19th Moon is an Electro/Soul/R&B Avant-garde artist currently re-located from Berlin, Germany back to Los Angeles, CA.
She blends electro and analog vibes to create beautiful interpretations of her soul. Moon was born in the United States but raised in Nigeria, the Western part of Africa in a city by the coast, Lagos. She has worked on various band projects and done studio work as a vocalist, demoing other writer's works. She was cast as the Siren for the Los Angeles based Circus "Cirque Berzerk", which she did for the 2008 and 2009 run.
After spending the last two years in Europe, Italy and Germany performing, booking and touring herself.  Playing where anyone will have her, She learnt a lot, made lasting friends and She got focused.  She started writing and producing new vibes, more sexy, personal, mellow, vibey stuff.  Her new record is called "SACRE"  meaning sacred.  Released Oct 06, 2016.  
This record is the Joy within the struggle, the hope within the pain, the flower amidst the concrete jungle,  the magic that happens when you believe.  If anything, she wants to inspire someone, bring Joy to someone and possibly enpowerment.  
Website  Facebook  Twitter  Soundcloud  Instagram
---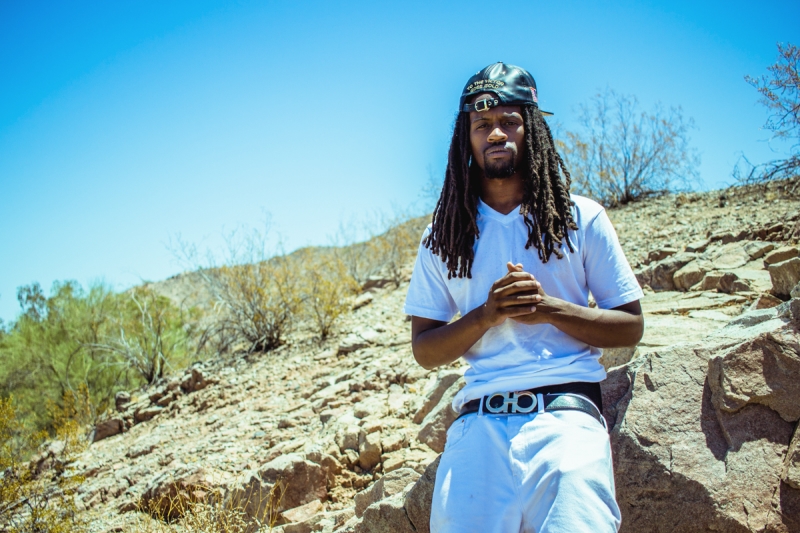 THE BARHEMIAN
The Barhemian is an artist from Oakland, California. His music started to catch ears in early 2015. The Barhemian then teamed up with Media and Creative director Donghoh Han and along with few other artists to form a music group called 665 Music. As college radio started to catch on to the sound, Bay Area music blogs started to include his music as a part in their content. The Barhemian has dropped several singles and videos, and is currently working on his album to be released summer 17'. He has performed for many crowds throughout the Bay Area including, nightclubs, San Jose State University, and youth empowerment programs for the community. He has also thrown his own successful events.The Barhemian has a wide range of sounds with a rhythmic flow that keeps the crowd engaged.