It was a packed night at sunset strip's Viper Room and rock n roll was in the air as we headed in the vacant venue. We made sure to get there early to catch Hot Tub Johnnie's DJ set as the crowd filled in slowly but surely, eventually packing the place by the time the artists were ready to take the stage. Female fronted opening act The Bombpops played a short but sweet set that was reminiscent of the third wave of 90's punk bands such as Rancid and NOFX. The songs seemed to be a nice hybrid of the fiery, fast paced tempos of hardcore punk matched with relatively clean vocals found in the poppier side of punk, imitating bands like Green Day. All in all, a decent opening act and a good fit for the night.
It was a full house for The BellRays and frontwoman Lisa Kekaula had a commanding , classic rock n' roll voice that demanded everyone get out of their seats and get moving. Simply put, her voice is an excellent fit for the band. The groups live show has a genuine, convincing and soulful prescense that follows a timeless traddition of rock n roll. The BellRays have been compared to groups out of Detorit's late 60's protopunk wave like the Stooges, The MC5 and The Sonics, and instrumentally this is a very accurate comarison. The vocals however speak for themselves. Reminiscent of Aretha Franklin, Little Richard, and even James Brown at times, Kekaula is simply the right woman for the job. The passion in her voice could not be a more perfect fit for the driving rythm section and screaming, overdriven guitar. Raw and Gritty, the way rock n roll is meant to be, controlled chaos. The band featured songs off of their new EP and upcoming album: "PunkFunkRockSoul" Volumes 1 and 2 respectively. As the vibrations from Robert Vennum's guitar hit you, her voice cuts straight through the mix and takes you back in time to an era when music was more than an art form, but a form of protest and radical self expression that was in your face and left the unprepared ducking for cover. There are truly not very many bands like the BellRays around anymore. Unapolagetic, like a drill to someones eardrum in the best way possible. 
Headlining texas outlaw country rockers Supersuckers took the stage near midnight and destroyed the stage, with a lengthy, energetic and well earned set. The self proclaimed "greatest rock n roll band in the world" had nothing to hide and performed each song as if it were their last, both literally and metaphorically. There was no shortage of energy on stage as the band blazed through an impressive and versatile collection of rock n roll, some straight up country tunes and some high tempo punk rock. With shreddy lead guitar work by "Metal" Marty chandler, drummer Christopher "Chango" Von Streicher holding down the grooves and vocals with a country accent that blended all of these elements together effortlessly, the Supersuckers have clearly earned their place. A relentlessly travelling band with a small, yet loyal enough fanbase to sell out the Viper, frontman Eddie Spaghetti addressed the crowd and commended them for their loyalty and "good taste" towards the end of the set. Their sense of humor and humility was refreshing for a rock n roll band with rings under their eyes from so much touring. After ending their set with their trademark fake encore, the crowd filtered out of the venue and the bands packed up only to repeat the process 22 hours later in Costa Mesa. It was a memorable night of rock n' roll and all 3 bands have earned themselves a new fan!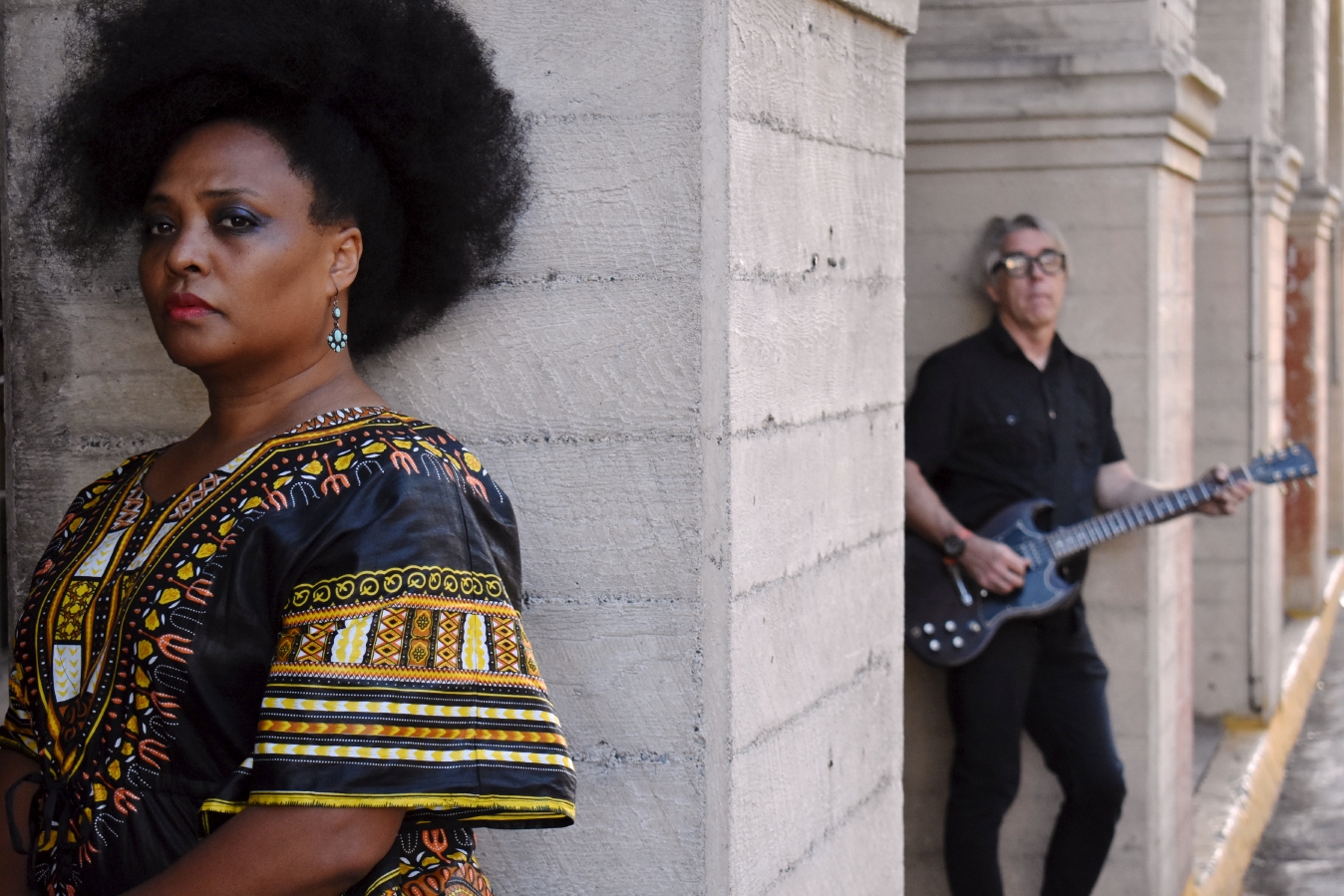 THE BELLRAYS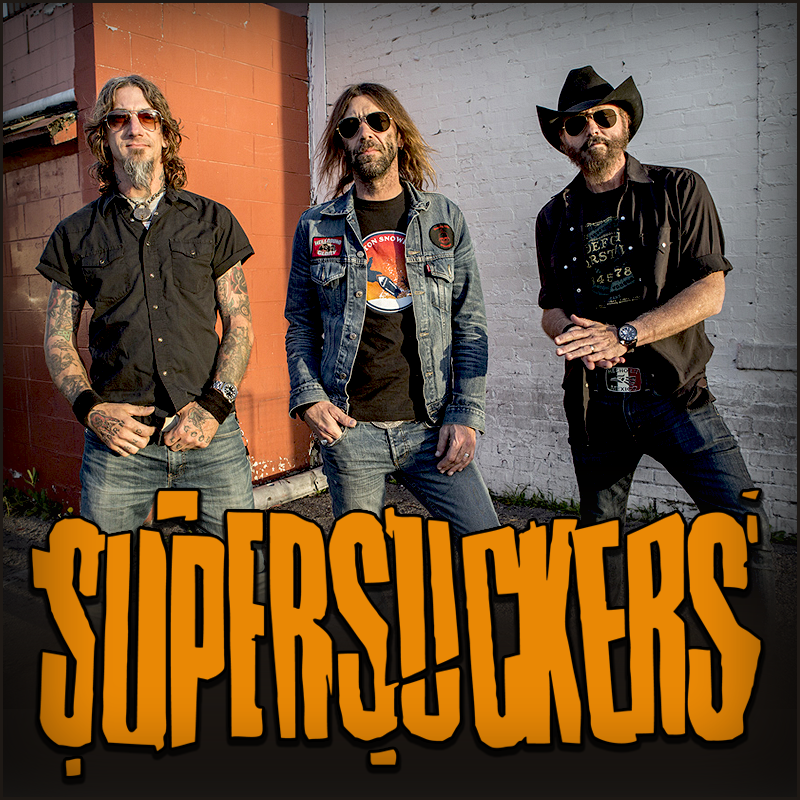 SUPERSUCKERS
 THE BOMBPOPS