We had another incredible Hunnypot Radio show last week…crazy time!!
As always Hot Tub Johnnie kicked off with a rousing set of new tunes you all should dig into. He dove right in with the latest from These United States "Dead & Gone", brand new IkE NicE "Pop That Bottles" another banger from our favorite Spanish DJ/producer Sak Noel "Paso (The Nini Anthem)" and also previewed 1 of 3 video picks of the week – Kid Mac's addictive Summer Jam "She Goes Off" (feat. Mickey Avalon) plus many more new cuts you should hear!
Our featured industry special guest of the night was none other than renowned Music Supervisor and Queen of Clearance, Tracy McKnight (Head of Film & TV, Lionsgate). Tracy had just finished supervising the record breaking blockbuster film Hunger Games and prepared a special handpicked DJ Set of her favorite cuts off the #1 selling Soundtrack. The featured gems in her set were Arcade Fire's single "Abraham's Daughter", KiD CuDi's "The Ruller and The Killer", Punch Brother's "Dark Days" and the amazing Birdy with her song "Just A Game". Tracy was also the very first person to ever play Taylor Swift on the HP airwaves…yes Taylor's Hunnypot Cherry was broken! Overall one of the best interviews we have had on Hunnypot, so if you missed it, head over to the Hunnypot Radio page and check out the entire interview!
Our musical guest of the night was the up and coming Detroit piano duo, Mr. Piano Killer. The boys played a smoothed out set of chill piano jams layered with soothing vocals that perfectly laced the steaming Hunnypot crowd. Be sure to check out their set for their performance of "Broken Wing" and a killer rendition of Lana Del Rey's "Video Games"!
DJ Boom Shack returned to his original set position and featured new cuts from A.Dd+, Clear Soul Forces, Azealia Banks, The Shoes, Tove Styrke and Basnectar.
Our 234th Hunnypot Radio Sing-A-Long was "Born in the USA" by Bruce Springsteen!!  03/26/2012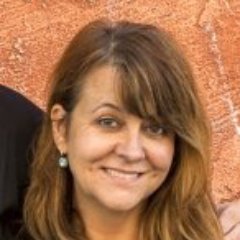 Tracy McKnight
We welcome acclaimed music supervisor and industry professional Tracy McKnight (VP of Film Music, Lionsgate). Tracy has just finished up work on The Hunger Games and has been credited on over 100 films in her long celebrated career. Some of her most notable films include - Adventureland, Friends With Money, The Ice Harvest, Coffee and Cigarettes and most recent Warrior. Tracy will be joining Hot Tub Johnnie for an exclusive interview and DJ set of handpicked gems that we are all looking forward to!!
---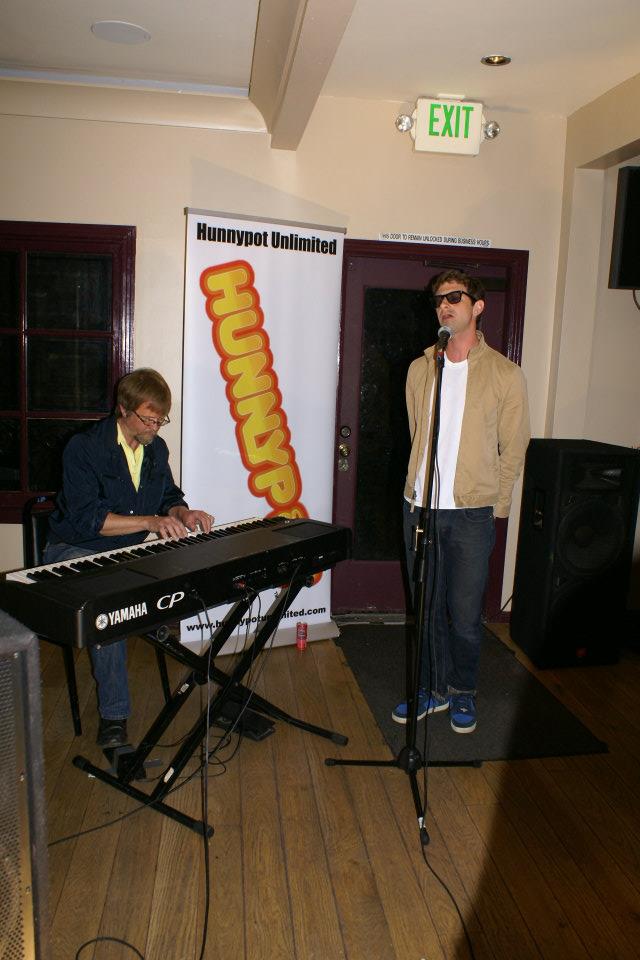 MR. PIANO KILLER
Our musical guest is Mr. Piano Killer an upcoming group out Detroit who has recently signed to LA Record Label 5AM Collective. Mr. Piano Killer will be bringing his mix of solo piano acoustic gems to Hunnypot Radio. Be sure to check out the beautifully crafted "Statues" and "A While"