The 294th Hunnypot Radio Show lived up to it's well known tradition. The night featured the cutting-edge and eclectic alt-jazz stylings of LA based singer-songwriter and trumpet extraordinaire, MATT VON RODERICK, high energy pop, rock n' roll from Echo Park's, THE MAYBE SUNDAYS, the infectious pop rock hooks of THE GOODNIGHT, the steamrolling pop punk of Arizona based trio, SLEEPWALKER and closing out the night was Canada's top up and coming hip hop artist, JOHN DOUGH who rattled the late night crowd with slick rhymes and heavy pop hip hop beats. These five acts made this past Hunnypot Radio Show one of the most memorable shows of 2014 - and that was just the live performances!
Hunnypot Radio Host, HOT TUB JOHNNIE put together yet another slammin' set of new music. Hot Tub Johnnie kicked off the show with a smokin' set loaded with new gems from LOUIS PRIMA JR., HOLLYWOOD HOLT, THE INFATUATIONS, KIESZA, G. WHITE, KOLLEY/BIG K.R.I.T and much more.
Hunnypot's own, BOOM SHACK, even got into the mix as he curated a blazin' set of new tunes from LA's own, MACHINEHEART, NETHERFRIENDS, VACATIONER,THE KNOCKS, MAPEI, KNOX BROWN and SYLVAN ESSO x MS MR.  06/30/2014


MATT VON RODERICK
He rocks the trumpet. He sings. He writes songs. Classic. Cutting-edge. Raw. Emotional. A product of the vigorous New York City arts scene, Matt made his Carnegie Hall main stage debut as featured guest soloist with the New York Pops Orchestra through the invitation of Skitch Henderson, and was named top Jazz Artist by the Independent Music Awards as judged by rock music icon Lou Reed. Matt creates what All About Jazz calls "an other-worldly sound…something of a tour de force, he sings, plays, and uses his voice as a muted horn in a solo and duet with the trumpet…
https://twitter.com/vonrockstar
http://www.mattvonroderick.com
https://www.facebook.com/mattvonroderick

---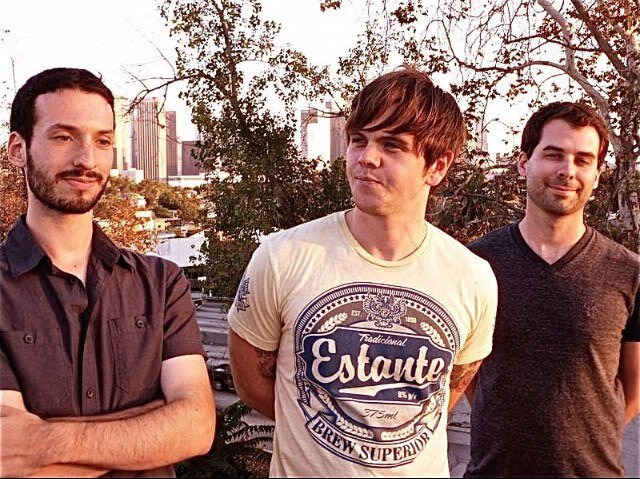 THE MAYBE SOMEDAYS
A rock and Roll Band from Echo Park, CA.
https://twitter.com/MaybeSomedaysLA
https://www.facebook.com/pages/The-Maybe-Somedays/122575917837135
---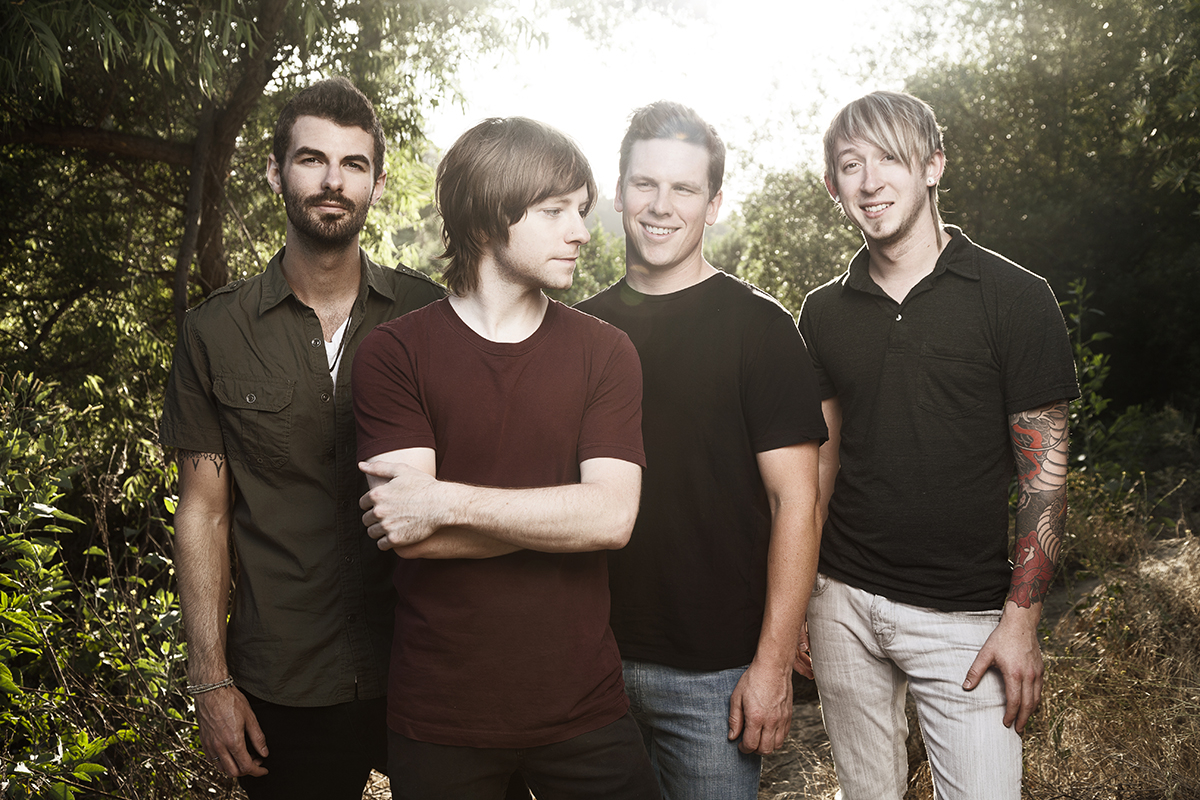 THE GOODNIGHT
The Goodnight remains active in the Los Angeles music scene and on the road, touring regionally and showcasing at festivals such as South By South West in Texas, as well as having music featured on major television networks E!, MTV, TLC, and VH1. The band recently released a self-produced, digital single titled "In The Moment" on May 7th, 2013.
https://twitter.com/TheGoodnight
---
SLEEPWALKER
---
JOHN DOUGH & DANNY DONUTZ