The 296th Hunnypot Radio Show dropped hits all over The Mint once again last week. The night featured one of Nashville's top rising female hip hop artists, BOYFRIEND who brought her sassy flowing rhymes and quirky beats to Hunnypot for the first time. Next up was LA based electronic-duo, GOLD, whose unique balance of deep melodic beats and soaring vocals completely overwhelmed and impressed all in attendance. LA based hip hop artist, EDDIE COLE rocked out a full driving set of groovy, electronic based r&b-hip hop beats that hit hard under his conscious soul vibin' lyrics. Be sure to check out his Godspeed EP. Closing out the night was NY based alt-rock trio, THE TINS who performed a high energy set filled with catchy rock n' roll tunes.
Hunnypot Radio Host, HOT TUB JOHNNIE curated yet another uber set of new music. Hot Tub dropped slammin' tunes from ANDY STARR, THE YOUNG WILD, G-EAZY, SCHOOLBOY Q, DRAKE, TITTSWORTH and much more. If you missed Hot Tub's set, no worries - you can listen back anytime.
Our special industry guest DJ was LA based music supervisor/editor at The Asylym (Sharknado) RACHEL ANDERSON. Making her first guest DJ appearance, Rachel featured some of her favorite local artists that have been making noise in LA. Rachel featured new tunes by ANDERSON .PAAK, OWENSTONE, SIN CITY, MICK JENKINS and many more.
Hunnypot's own, BOOM SHACK, curated a blazing set of new tunes. His playlist included fresh cuts fromKWAMIE LIV, CHET FAKER x GOLDLINK, OSCAR KEY SUN, BAD SOUNDS and more.
Be sure listen back to last week's entire show as the Hunnypot Radio Crew continues to push the envelope with exposing today's bubbling music talent.  07/28/2014

RACHEL ANDERSON
Rachel joined The Asylum in 2012 as an editor in the post-production department. She edited several films for the Syfy Channel, including Sharknado. In 2013, she moved to the marketing department, where she currently works as the Marketing Materials Coordinator.
Rachel has cultivated long-standing relationships with a number of bands in LA's independent music scene. She quickly saw the opportunity to place independent local music in The Asylum's films. Under the guidance of the head composer, she created and stepped into the position of Music Supervisor. Rachel has placed songs in Animal Planet's Blood Lake: Attack of the Killer Lampreys, Airplane Vs. Volcano, The Coed and the Zombie Stoner, and Syfy's upcoming Sharknado 2: The Second One.
https://www.facebook.com/misconsin
---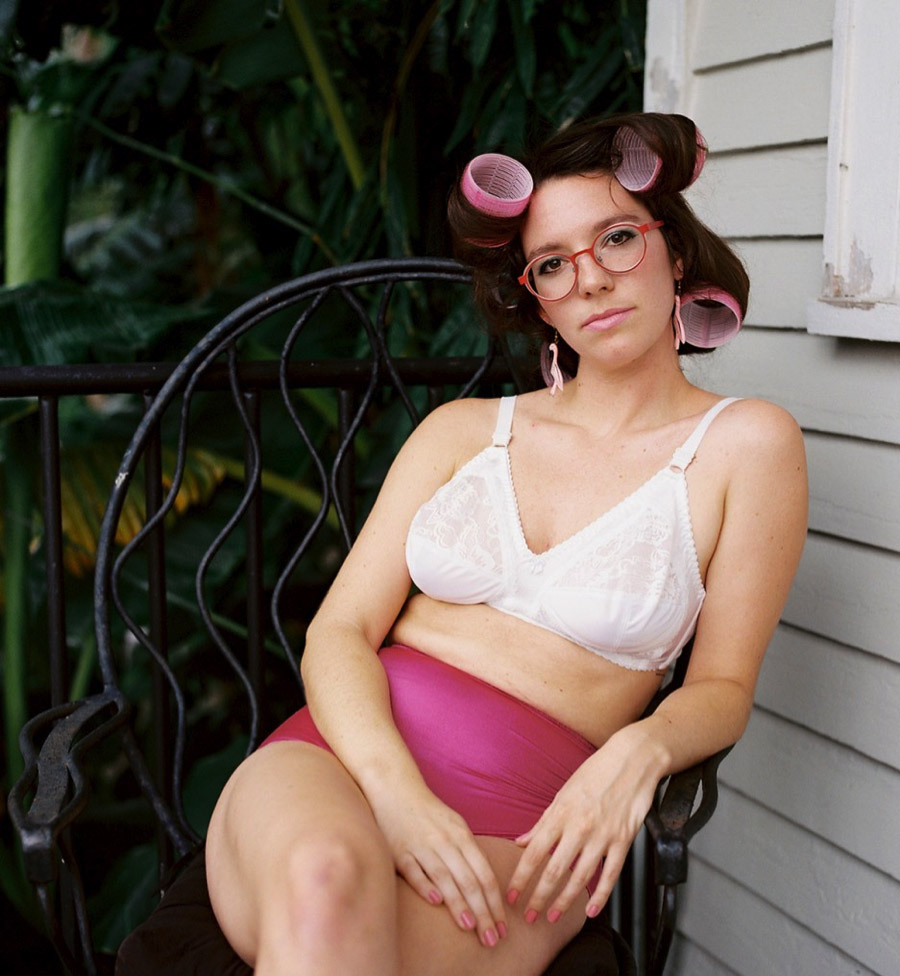 BOYFRIEND
Grade school teacher by day, raunchy female rapper by night. Originally from Nashville, Boyfriend speaks through her music to spread a message of open positivity towards sexuality. Her unique art and performances have caught the attention of many, including Perez Hilton and the Huffington Post. 
https://twitter.com/itsmeyourbf 
---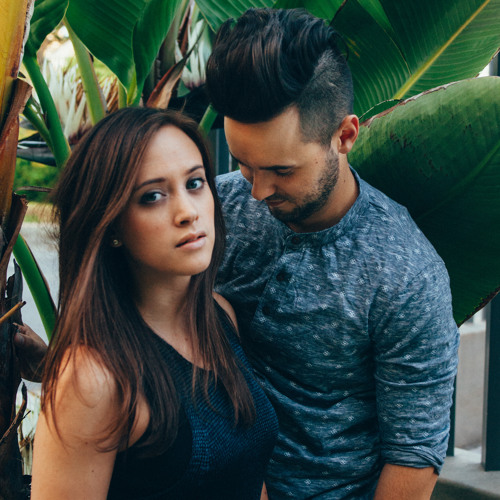 GOLD
Los Angeles-based duo GOLD brings core vocals with a deep melodic background to listeners' ears. The unique balance between Kelly Brier and Cameron Jaymes' vocals shows an impressive value. GOLD released the GOLD EP in 2014, and their newest release, the single Onto Me, is available now.
https://soundcloud.com/we-are-gold-music
https://twitter.com/wearegoldmusic 
---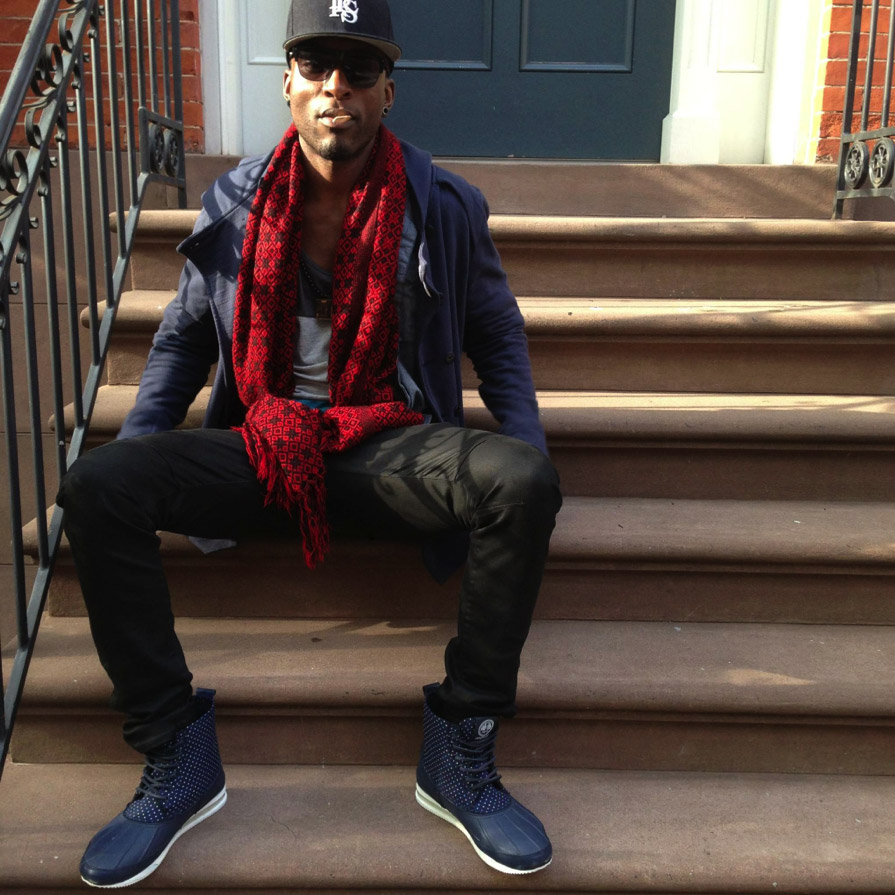 EDDIE COLE
Hip Hop artist Eddie Cole released his seven track EP Godspeed this May. His music features introspective lyrics on love and peace over a groovy musical production. Godspeed is available now for download on bandcamp.
https://www.facebook.com/THEmrCOLE
http://dankradio.bandcamp.com/album/godspeed-ep-dnk-006
---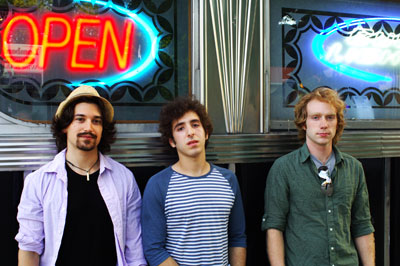 THE TINS
Michael Santillo, David Muntner, and Adam Putzer have evolved in their years as the rock-and-roll rooted New York three-piece we know as The Tins. The Tins have a fine tour history that even includes sets at SXSW and NXNE festivals. Their newest EP Young Blame is set for a July 29 release.
https://www.facebook.com/thetins