The 297th Hunnypot Radio Show featured another stellar line-up of up-and-coming acts to takeover The Mint once again. The night featured one of LA's top rising female indie rock acts, SAD ROBOT who brought their high energy indie-pop hits to Hunnypot for the first time. Next up was LA based pop rockin' quartet, YOUNG BEAUTIFUL, IN A HURRY, whose unique balance of modern pop hooks and classic rock influences of Queen, Bowie and Elvis was the perfect performance for a pop driven crowd who danced away to every song. LA based beat-maker, ELLIOT NEXT dropped a furious set of break-beats and two-step joints for all to enjoy. Be sure to check out his residency at 5 Star Bar in Downtown every week. Closing out the night was LA based female hip hop, soul artist, THE NEXT MONE'T who performed a stunni ng set of underground centered hip hop jams with soulful undertones. After Ms. Mone't we had a special live performance from CORY CLARK who dropped his new R&B single "Waiting For You".
Hunnypot Radio Host, HOT TUB JOHNNIE dropped his usual set loaded with slammin' tunes from FINK, MEG MAC, FENCES, KING FANTASTIC, JUNGLE and much more.
Our special industry guest DJ was MediaHorse co-founder, JOE BERMAN. Making his now second appearance on the show. Joe featured some of his top favorite classic jams by OASIS, DAVID BOWIE, QUEEN, T. REX and new jams by TEMPLES.
Hunnypot's own, BOOM SHACK, curated another blazing set of fresh cuts. His playlist MAX FROST, THE CHAINSMOKERS w. SIREN, CLIPPING, BRONCHO and more.  08/11/2014
JOE BERMAN

Joe Berman began his music career shortly after finishing high school by songwriting and playing guitar in numerous Hollywood rock and roll bands. Years later, in 2010 he co-founded MediaHorse, a progressive music marketing firm with deep relationships in the film, TV, advertising, gaming, and new media industries. Today he continues to consult for various international labels, publishers, and music export offices in regards to artist development through creative licensing.
https://www.facebook.com/joe.berman.5?fref=ts

---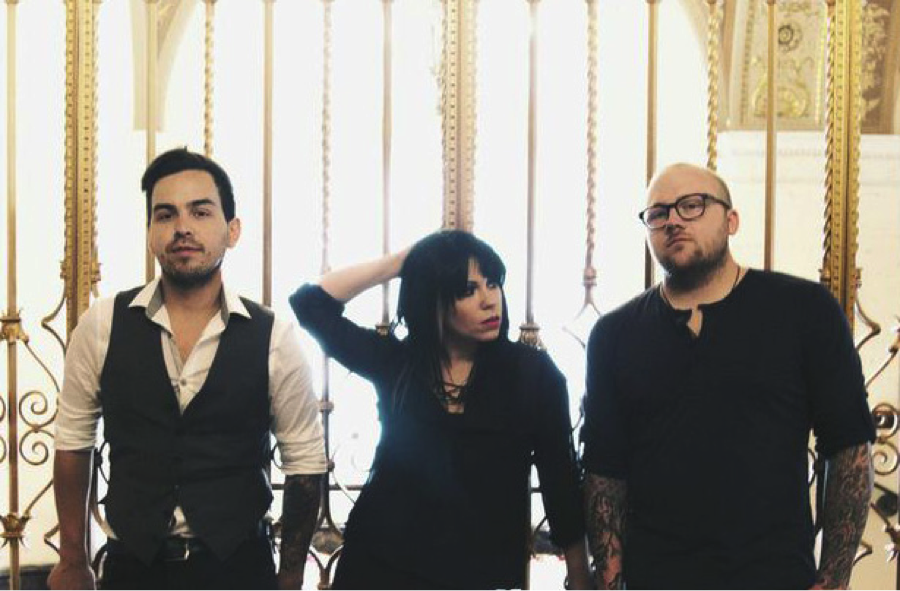 SAD ROBOT
Sad Robot is a three-piece band that has brought the sweet sounds of indie-pop-rock music to Los Angeles and beyond since 2011. Following the release of their debut album, their tunes have been placed in the hit TV shows Bones and Bad Girls Club, as well the 2013 Winter X Games (among others). Sad Robot's motto "fight or die trying" is apparent in their music with songs of struggle, hope, and the constant race we are all in.
---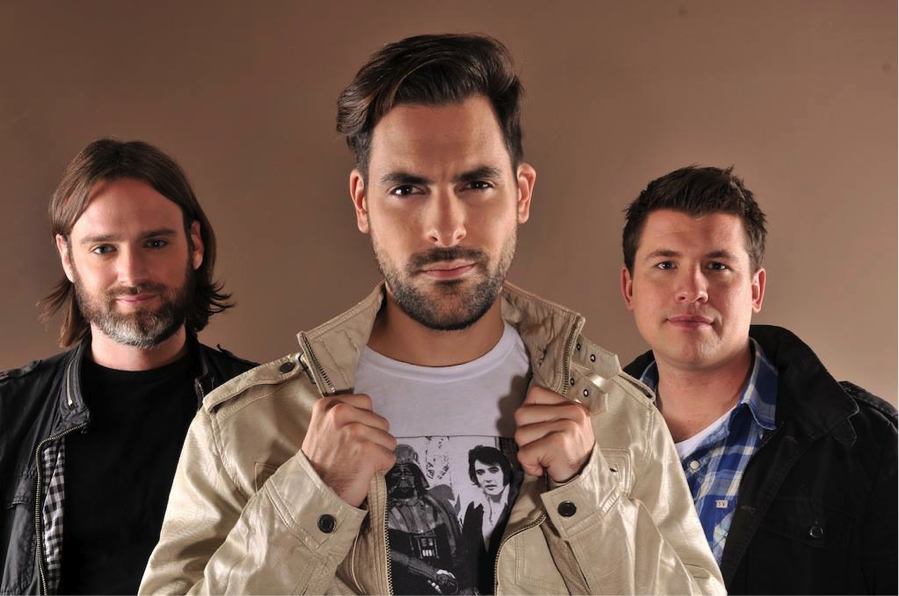 YOUNG BEAUTIFUL IN A HURRY
Young Beautiful in a Hurry formed in Los Angeles in 2011. Frontman Brendan McCreary and bandmates Bryan Taylor, Chris Norton, and Pete Griffin create a highly acclaimed sound of classic rock influenced by Queen, Bowie, and Elvis. Their newest record, the Royalty EP, was released this March.
https://www.youtube.com/user/YBinaHurry
---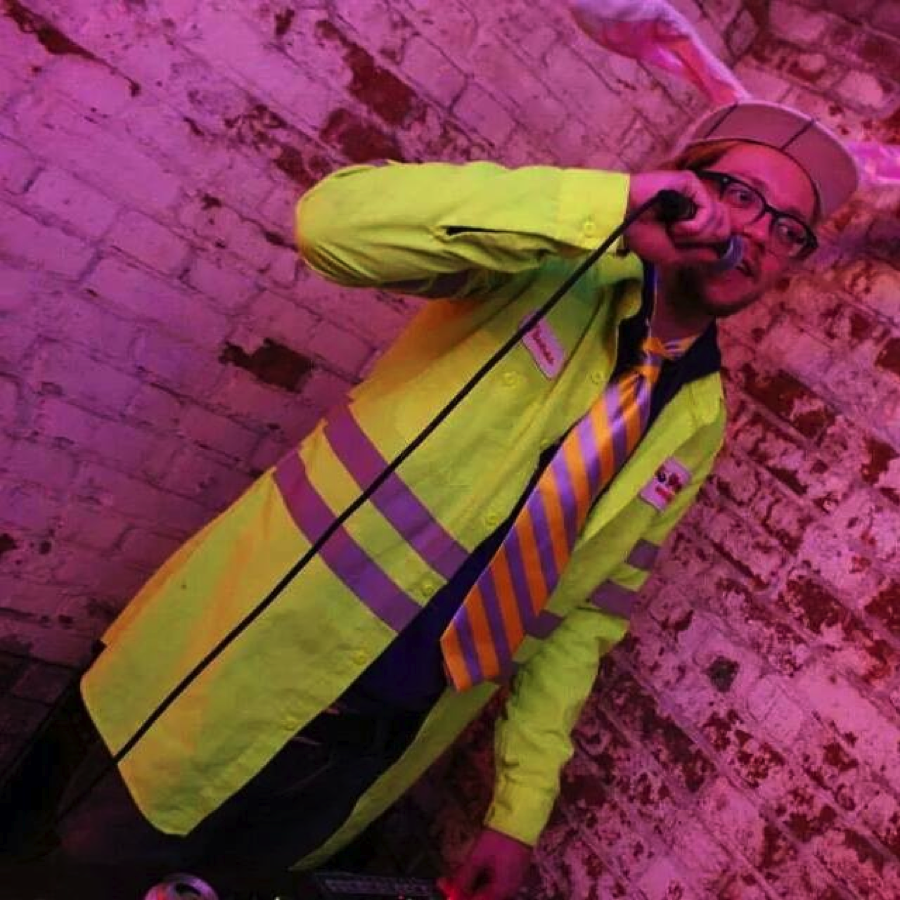 ELLIOT NEXT
Elliot Next has been writing and producing break beat and two-step for almost a decade. While releasing new music and mixes continuously, Elliot Next also holds a residency on Wednesday nights at 5 Star Bar in Downtown LA.
https://www.facebook.com/elliot5next
https://twitter.com/_Elliot_Next
https://soundcloud.com/elliot_next

---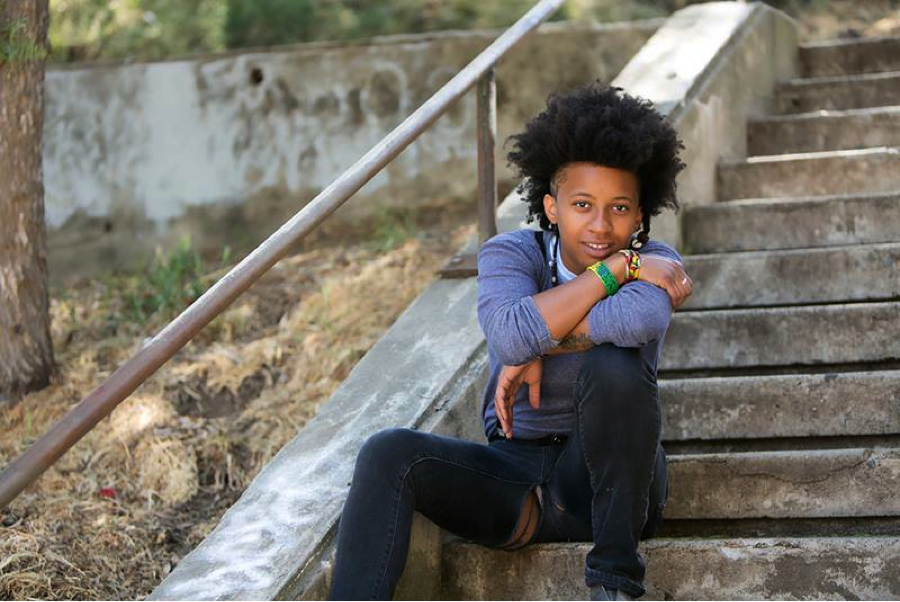 THE NEXT MONE'T
Chelsea Mone't is a Los Angeles based hip-hop, soul artist whose personal and musical focus is to #practiceLOVE.
https://www.facebook.com/pages/Chelsea-Monet/384726674882936
http://chelseamonet.bandcamp.com