The 299th Hunnypot Radio Show was a jam packed night of music as we welcomed all the Sync Summit Conference goers for an exciting night of up-and-coming music acts that took over The Mint!
Hunnypot Radio Host, HOT TUB JOHNNIE dropped another hard hitting set with new tunes from PANAMA, JAJA KISSES, WIZ KHALIFA, CURTIS WILLIAMS x JUICY J, BASEMENT JAXX and many more.
Our special industry guest DJ was none other than Go Music's right hand lady, ALYSON VIDOLI. Making her second appearance on the show Aly prepared a smoking set of her favorite tunes at the moment. A playlist which featured tunes by THE BEATLES, ALT-J, EX COPS, TOM VEK, JESSIE WARE and many more.
As we noted above this past radio show was in association with the Sync Summit, so it was loaded with some of today's top trend-setting artists who put on one helluva show. last week's performances spanned across The Mint's Main Room as well as the newly redesigned Mid-City Music Lounge located in the back of The Mint. Last week's performers included Grammy winning music supervisor, GARY CALAMAR who joined Hunnypot for his very first live show. Gary performed a brilliant set of tunes off his forthcoming debut album "You Are What You Listen To" due to drop on 10/14 through Atlantic Records. Kicking things off at The Mid-City Music Lounge was Barbados based rock quartet, THE LONGEST NIGHT who brought out a loud and blistering set of pop, rock tunes. DEBBIE REIFER, took to the Mid-City stage next followed by CARUSO. Rounding out the night at the Mid-City stage was UK based DJ/Production duo, SMOOVE AND TURRELL and kicked out a banging set of upbeat soul jerkin' tunes. Back over at the Main Stage, NY based retro-soul artist, MAYAENI took over with a rockin' set. Melbourne based folk, blues-rock singer-songwriter, HAMISH ANDERSON dropped a killer set of Hendrix inspired guitar hooks. Closing out the night was our headlining act, Grammy award winners, DIRTY VEGAS. This electronic duo of Steve Smith and Paul Harris opened with a stripped down performance of their smash hit from 2001, "Days Go By". The boys were in town to promote their forthcoming album, "Let The Night" due out later this year and released through Rostrum Records. This is the groups first-ever self-released album. So keep your eye's and ear's peeled for new music from Dirty Vegas!  9/08/2014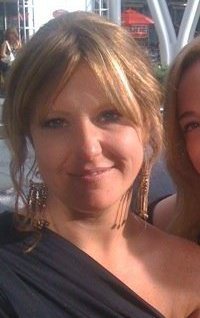 ALYSON VIDOLI
In 2006, Gary Calamar founded GO Music with colleague Alyson Vidoli to manage various music supervision projects. Her credits over the years as a supervisor and coordinator include True Blood, House, Big Tips Texas, Weeds, Wilfred, and Dexter. GO Music also hosts a very popular concert series, The Mimosa Music Series which showcases great artists on Sunday mornings.
---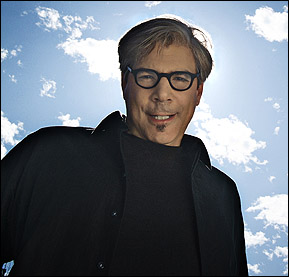 GARY CALAMAR
Gary started his career in the music industry working at a record store in Los Angeles in the 80's. Years later he got involved with KCRW as a volunteer, and eventually he began hosting his own show with the station (currently airing Sunday nights from 6-8pm). In '98 Gary broke into Music Supervision, a career which has quickly grown since. Credits of his company GO Music include the film Varsity Blues along with hit show Tru Blood, Six Feet Under, House, Dexter, Entrouage, and Weeds. His more recent personal musical project is kicking off with an upcoming album release.
http://www.gomusicsupervision.com
https://twitter.com/GoMusicServices 
---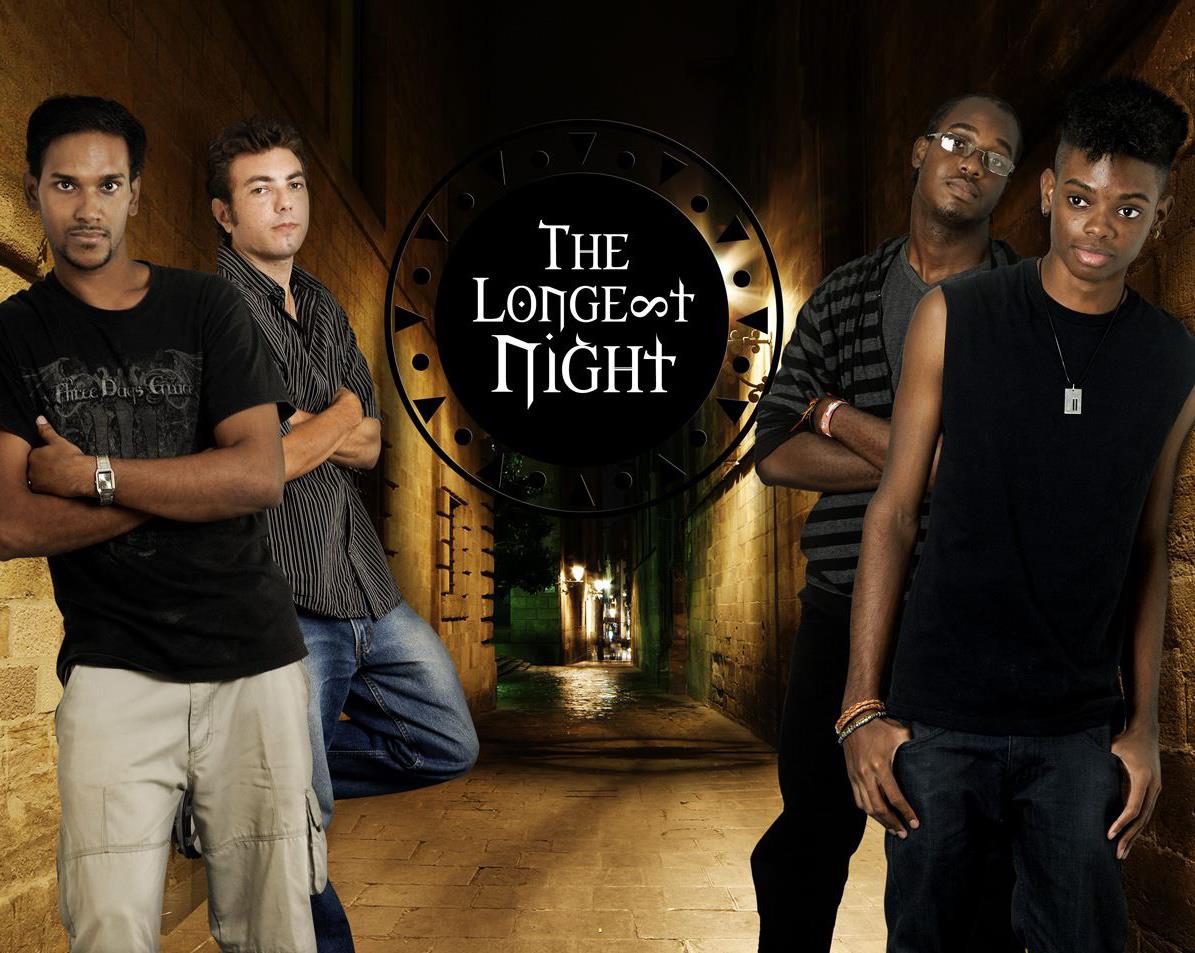 THE LONGEST NIGHT
Barbados-based rock group The Longest Night is made of Robbi Selin, Evil Will, and Bobby Havoc. The unsigned band came together in 2011 and have been performing, recording, and touring since.
https://www.facebook.com/thelongestnight
---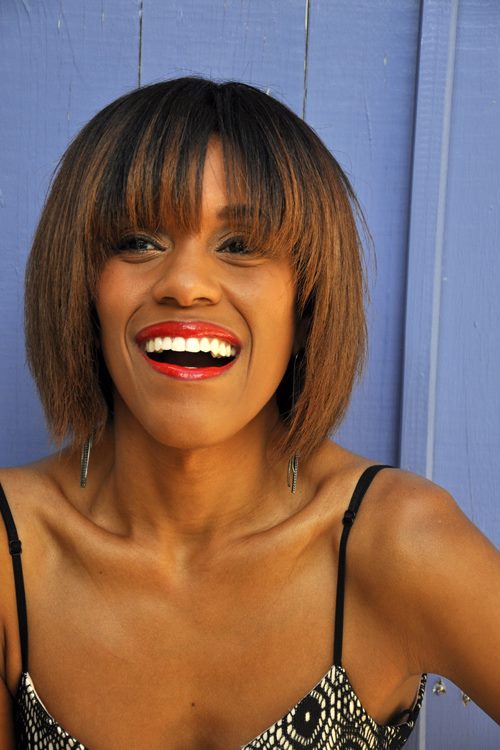 DEBBIE REIFER
Debbie Reifer is a singer-songwriter originally from Barbados. Her sound is often compared to Norah Jones and takes influence from Sade, Amel Larrieux, and Corinne Bailey Rae. Debbie's writing style reflects a tender articulation of the human condition and offers musical therapy for the soul. Since her professional debut in 2012, she has been on the music fast track with the release of her EP, being nominated for Best New Artist at the 2014 Barbados Music Awards, and being chosen to perform at this year's Canadian Music Week. Debbie is currently recording her first full length studio album. 
https://www.facebook.com/debbiereifermusic/info
https://twitter.com/DebbieReifer
http://www.reverbnation.com/debbiereifer
---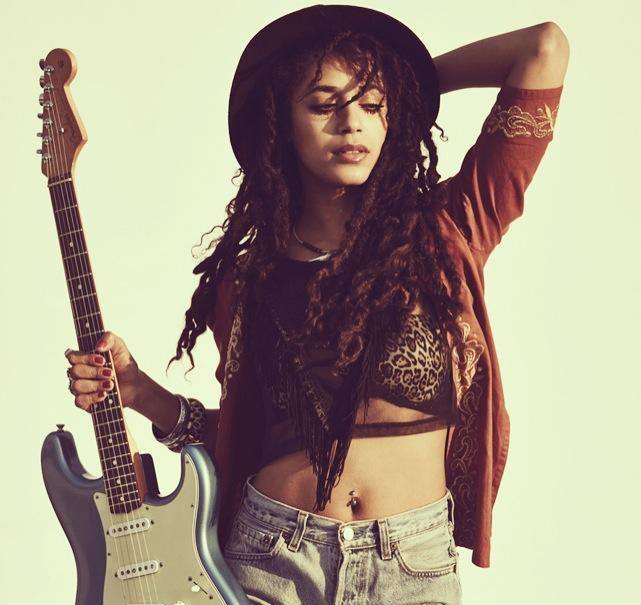 MAYAENI
Mayaeni is a retro-soul singer-songwriter based in New York, NY. She started out recording demos for other artists and working with a number of producers. She released her first self-titled indie album in 2007, resulting in shows throughout the US as well as, a tour of Japan. Mayaeni has worked with Toby Gad, Boots Ottestad, Sam Bisbee, Martin "Dock McKinney," and Linda Perry among others in her time as an artist. Her music has been placed Converse and Targets ads as well as ABC's Detroit 1-8-7. 
---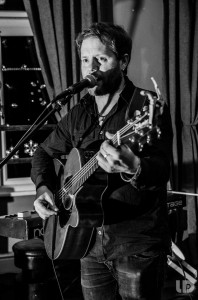 CARUSO
Caruso is the brainchild of Shane Ó Fearghail. An Irish Singer/Songwriter and multi instrumentalist from Dublin, Shane created Caruso to launch his debut album The Watcher & The Comet. Two albums in, a Publishing deal in Europe for the first album, a Distribution and Licensing deal in North America for the second, 2014 is set to be another big year. Shane's unique voice and superb songwriting serve to encapsulate and deliver Caruso's alternative philosophy, incorporating a colorful mixture of Alternative Folk and Indie Rock and roll.
---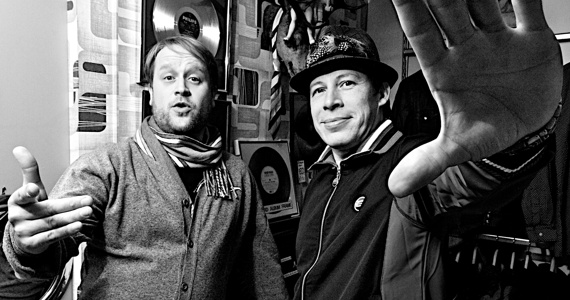 SMOOVE AND TURNELL
 Smoove and Turrell are a Newcastle, UK based duo that have been creating soul music since 2009. Since their debut album release, Antique Soul, their musical lives have grown exponentially with writing, producing, recording, and touring.
http://www.smooveandturrell.com/blog
https://www.facebook.com/smooveandturrell
https://twitter.com/SmooveTurrell
 
---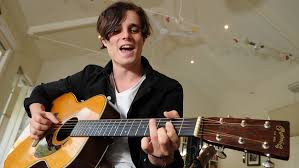 Hamish Anderson
Having made a name for himself across the local scene for his impressive live show that encompasses a mix of blues, rock and folk with moments of loud, electric blues-soaked songs as well as delicate acoustic balladry, Hamish and his band have released a debut EP with a host of noteworthy tunes and a songwriting and vocal maturity well beyond his twenty-one years. While he continues to write and record on a continuous basis, his EP is available now on iTunes. 
https://www.facebook.com/hamishandersonmusic
http://www.twitter.com/hamishkanderson
---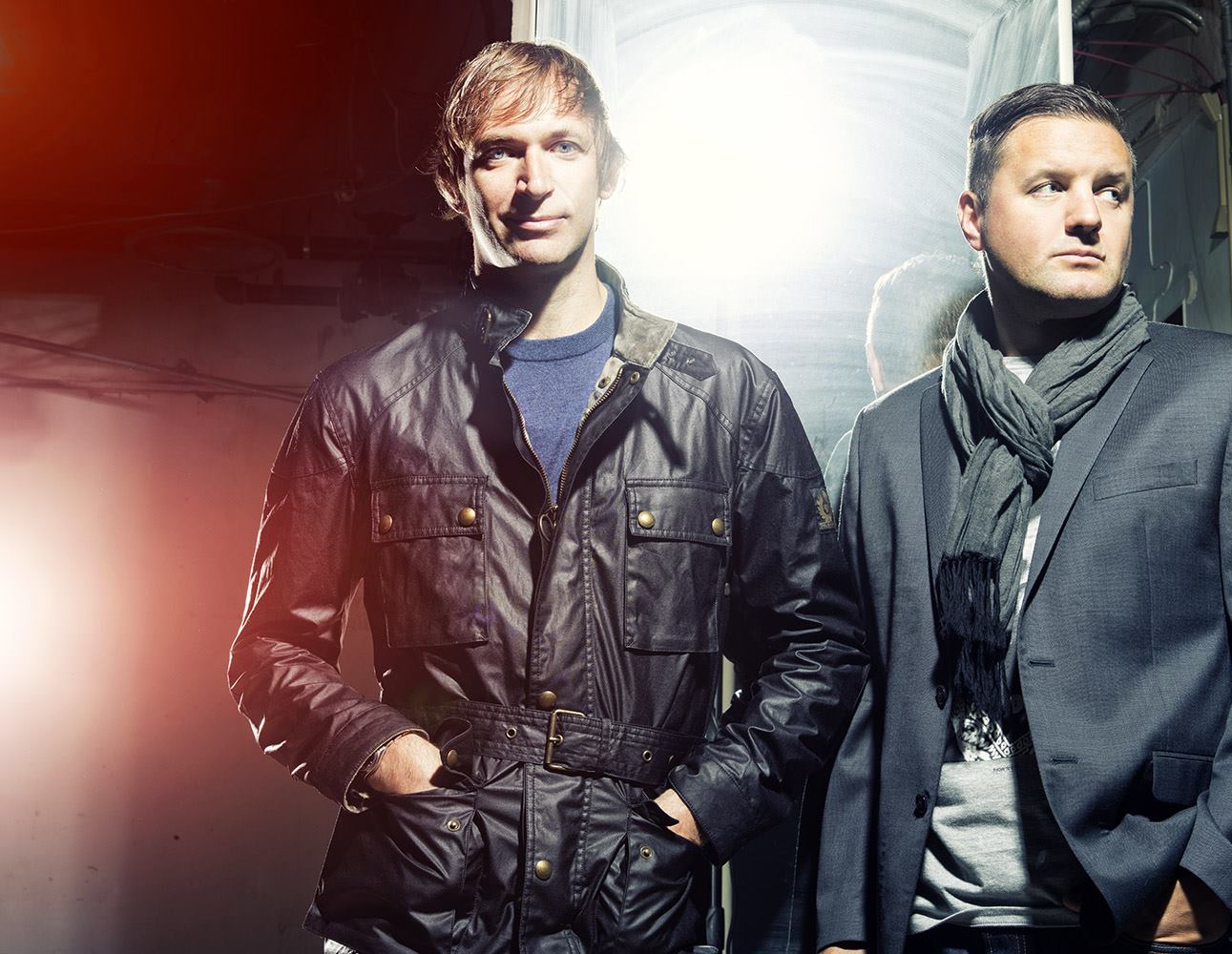 STEVE SMITH/DIRTY VEGAS & NEVER GIVE UP
In a career that started over 10 years ago, the Grammy winning duo of Steve Smith and Paul Harris are ready for the next step in the evolution of Dirty Vegas. They have spent the first half of 2013 working on new material,and have completed their next official release; an EP titled Let The Night that will be released towards the end of the year. In the US, Let The Night will be the band's first release self-released independent record, an exciting opportunity that was not a reality when any of their previous albums. Let The Night will be represented for sync-licensing in the US by Pig Factory and will be released on Rostrum in North America and D:Vision Records in the rest of the world.
https://www.facebook.com/dirtyvegasmusic
https://twitter.com/WeAreDirtyVegas
 
Event Facebook Page: https://www.facebook.com/events/710499955682189/?source=1