9/22/2014 Last week marked the 300th time Hot Tub Johnnie and the Hunnypot Live Radio Show took to the interwebs! It was a jam packed night of music and celebration as we welcomed back our very first musical guest for an encore performance/interview and looked back on many of the great moments that has made the show what it is today.
Leading off as always was Hunnypot Radio Host, HOT TUB JOHNNIE who put together a party down set, which featured some of his top Hunnypot musical guests and artists. Including, LOUIS PRIMA JR., THE DOLLYROTS, MANSIONS ON THE MOON, DAS TAPES, HENRI, BOYFRIEND, YAEL MEYER, POLARIS ROSE and many more!
Our special guest was none other than our very first musical guest, LA's own, MICKEY AVALON. That's right, Mickey was the first guest on our first radio show which aired on November 14th, 2005 - nearly nine years ago!! Hot Tub Johnnie sat down for a special interview and listening session with Mickey where they discussed his start in the industry, touring the world, writing music and all the off the wall shows over the past nine years. Hot Tub even rocked through some classic Mickey Avalon tracks like "My Dick", "Jane Fonda" and "Hollywood". After the interview, Mickey performed a brief, but dynamite set where he stormed through his other classic hits "Mr. Right" and "Stroke". You can see the entire Mickey Avalon interview HERE !!
The rest of the nights celebration was executed perfectly by smokin' performances from LA based funk/pop/soul artist, ADDISON SCOTT and the funky, disco, dance songstress, KIKI KYTE. Not letting up on that dance throttle was HOT TUB JOHNNIE who dropped an encore DJ set loaded with plenty of disco, dance, boogie jams that kept the party rockin' all night.
Join us every other Monday night at The Mint as we continue to push the envelope with exposing today's bubbling music talent. Here's to another 300!!
ADDISON SCOTT
Singer-songwriter Addison Scott is a Los Angeles based Funk/Pop/Soul artist. Originally from New York, he is now growing as an artist with Secret Road. Addison's latest tune "I Want You Bad" is a catchy tune of obvious quality with his unique vocals and funky instrumental accompaniment and is available now. 
http://www.therealaddison.com  https://www.facebook.com/realaddisonscott?ref=br_tf
---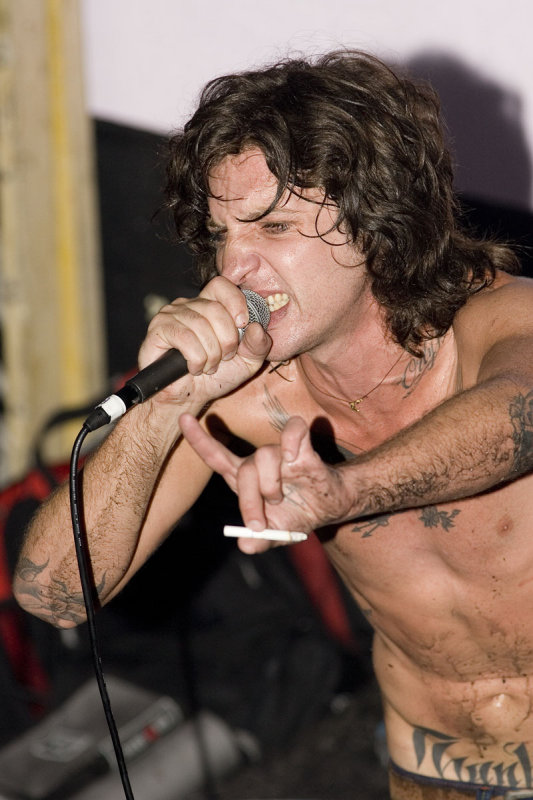 MICKEY AVALON
Hunnypot's guest on it's 1st Radio show will be returning to the HOT TUB on it's 300th!
Beginning in Hollywood, Mickey's intense struggles and dark life experiences provide the backstory for his rhymes. His latest releases, the I Get Even EP and his newest single Hollywood, are available now through Ragtop Records.
https://www.facebook.com/MickeyAvalon
https://twitter.com/mickeyavalon
---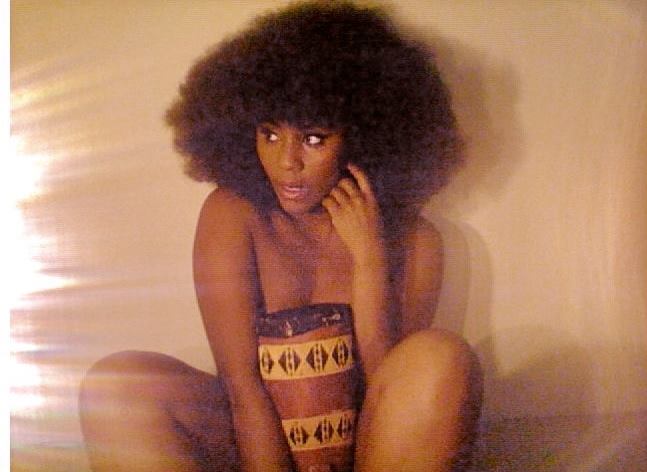 KIKI KYTE
The disco dance jams for the night will be provided by Kiki Kyte. Look out for her new album full of disco/funk/eclectic boogie goodness, coming soon!
https://www.facebook.com/pages/Kiki-Kyte-SingerDrummer/144859242209577
http://www.youtube.com/user/Kikikyte