Hot Tub Johnnie and the Hunnypot Radio Show took to the interweb airwaves for the 301st time last Monday. It was an absolute jam packed night of music as Hunnypot and The Mint welcomed one of the industries top music supervisors and taste-making artist line-up.
Kicking us off as always was Hunnypot Radio Host, HOT TUB JOHNNIE who dropped a kick-back set of tunes featuring NAT STUCKEY, HANK WILLIAMS III, SPOON, MARCIO, FLIGHT FACILITIES, DOMINIQUE YOUNG UNIQUE, ROME FORTUNE and many more!
Our special indusrty guest was highly sought-after music supervisor, GREG SILL. Greg joined Hot Tub Johnnie for an in-depth interview taking people back to his early days growing up in a deeply rooted music family and up to his current project working on the hit FX TV series, Justified. Greg curated a rockin' set featuring many of his all-time favs and some of the top music pieces from Justified.
Kick starting our performances for the night was Culver City based quintet, KAT AND THE CANARIES. Lead singer Kat Grant took over the stage as she and her band The Canaries plugged in for a high energy rock set. LA based 7-piece band, SWEETWATER AND THE SATISFACTION were our next performers and they brought a full on assortment of sexy, throwback soulful rock meshed with infectious pop melodies. Headlining act and LA artist collective, THE MILKY WAY was next to hit the stage. Spearheaded by LA hip hop, producer/lyricist, Sum, The Milky Way delivered an exciting performance loaded with fast breaking electronic hip hop beats. Be sure to stay posted for a forthcoming album by The Milky Way. Rounding out the night were explosive performances by LA based soulful/singer-songwriter, TOMI TOWNSEND, LA (via Boston) female hip hop, jack-of-all-trades emcee, LYRIC JONES and hard hitting hip hop set by LA (via Detroit) rapper, FOWL. If you were unable to catch what was one of our all-around best shows, head over to the Hunnypot Radio page!  10/06/2014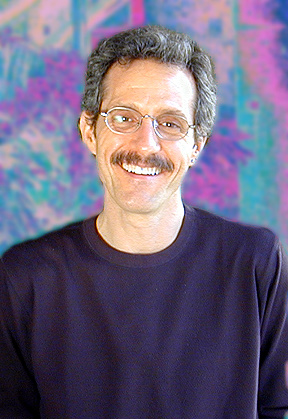 GREG SILL
Greg Sill is a music supervisor with Evolution Music Partners. In his years carefully of placing music into visual media projects, he has worked on many television shows, TV movies, and films including Justified (FX), Football Wives, Burn Notice, In Plain Sight, Friends, Family Matters, Beauty & The Geek, Step By Step, The Drew Carey Show, and Full House.
---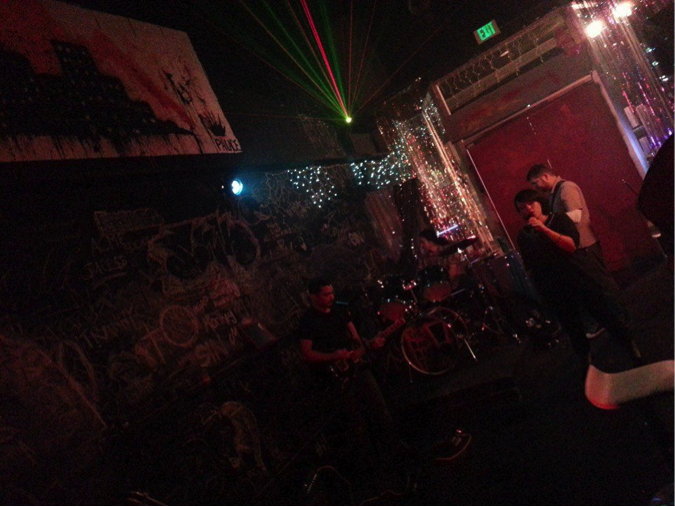 KAT & THE CANARIES
 Based in Culver City, KAT & The CANARIES is a 5-piece rock group. Made of Kat Grant (lead vocals), Mikey Flores (lead/rhythm guitar and vocals), Nate Waxler (bass and vocals), Terry Barajas (drums and vocals), and Adam Joe (lead/rhythm guitar and vocals), the band formed in 2014 and have played several rockin' shows in the LA area since.
https://soundcloud.com/kat-and-the-canaries  https://www.youtube.com/channel/UC2_Utitl1o4Z8ZWxoVdy-Fw
---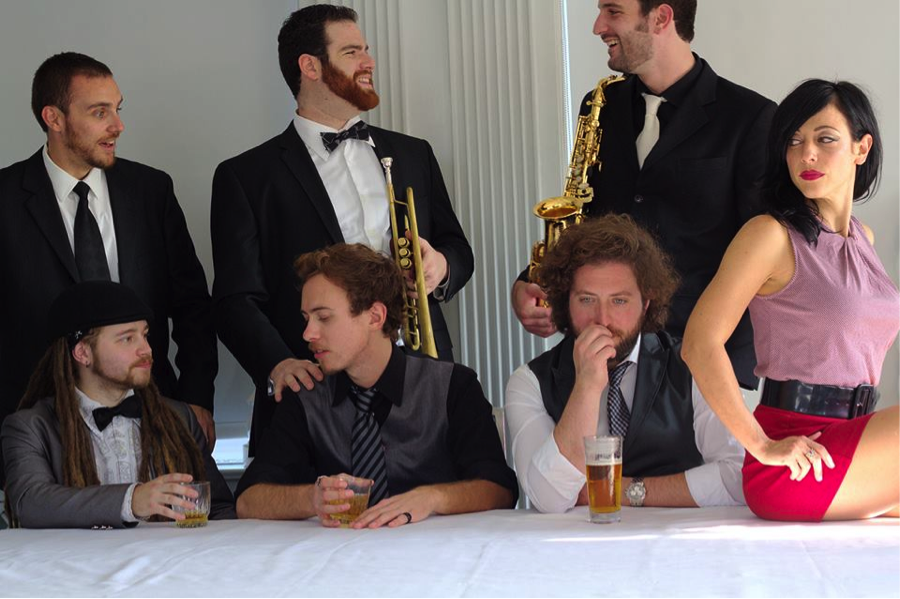 SWEETWATER AND SATISFACTION
Los Angeles based Sweetwater and the Satisfaction is a full band that has brought quite a full sound to it's listeners since 2012, a sort of sexy, soulful throwback rock with modern pop sensibilities. Their brutally honest lyrics perfectly mix with incessantly memorable melodies and off the charts musicianship. The band takes inspiration from the Stones, Otis Redding, Ray Charles, Tina Turner, The Band, Fitz and the Tantrums, Mayer Hawthorne & The Black Keys while still maintaining an original sound.
http://sweetwaterandthesatisfaction.com/
https://www.facebook.com/pages/Sweetwater-The-Satisfaction/234565103291490
https://twitter.com/SweetSatisfied
---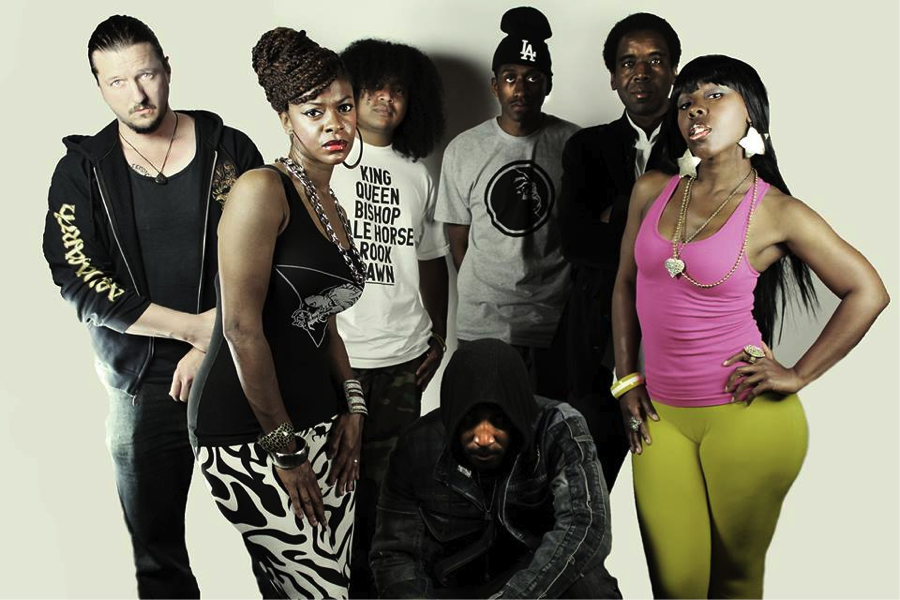 THE MILKY WAY
The Milky Way is an electronic hip-hop band and artist collective. Members Sum, Sir Ian Dangerous, Sno Leopard (a two woman performance duo), DJ Jawa, Mat Mega & Taurus Hamilton came together in 2008 to begin making "free-thinking hip hop" together around Los Angeles, California.
https://www.facebook.com/themilkywayans  http://soundcloud.com/themilkywayans  https://twitter.com/themilkywayans
---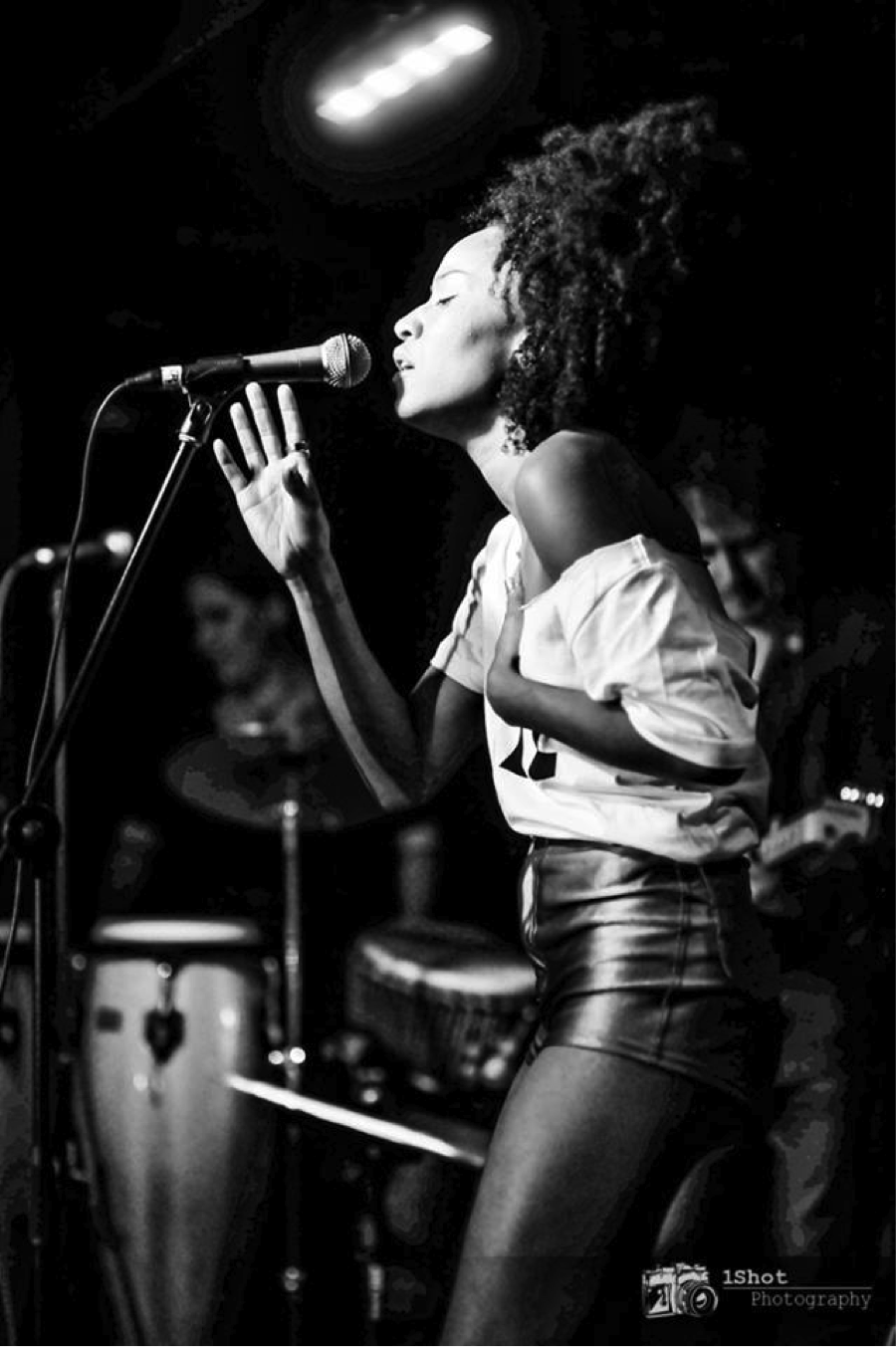 TOMI TOWNSEND
Tomi Townsend is a soulful singer/songwriter based in Los Angeles. She is constantly writing new tunes and has recently been hitting hard in the studio to record her brilliantly unique soul jams, as well as performing live at venues such as the House of Blues.
https://www.facebook.com/singertomitownsend
---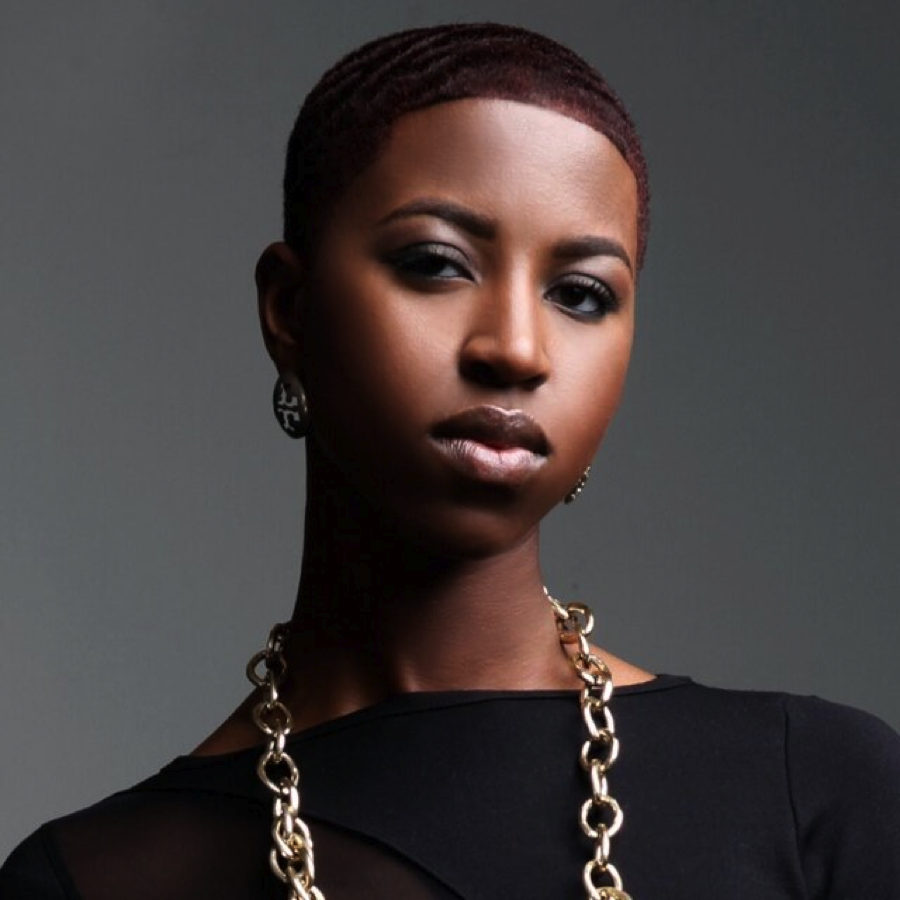 LYRIC JONES
Lyric Jones is a jack of all trades, covering her bases as an emcee, vocalist, and drummer, as well as a promoter and event host. Originally from Boston and now based in LA, her musical repertoire includes rapping, playing drums and bass, singing, writing, producing, and even DJ-ing a litt.e She dips into jazz, neo-soul and mainly hip hop. But whatever she's doing, she brings a presence like no other.

http://thelyricjones.com  https://www.facebook.com/thelyricjones  https://twitter.com/LyricJones
---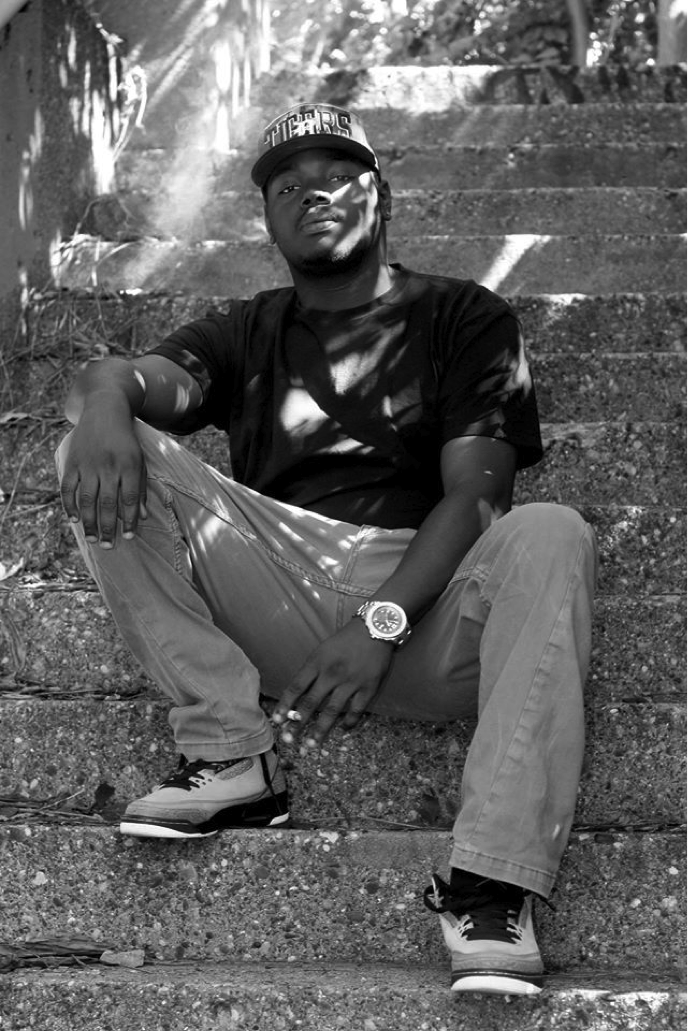 FowL
 Since arriving as a notable force in Detroit's hip hop scene, Saffal "FowL" Tall has consistently exceeded expectations. At only 22 years old, FowL has already shared the stage with many industry heavyweights like Raekwon, Wiz Khalifa, Wale, Kendrick Lamar, Big Sean, and a host of others. As the 2010 winner of the Red Bull Emcee battle, the budding rapper was hand selected by fellow Detroiter Eminem, The Alchemist, and Mr. Porter to take home the crown as the best freestyle emcee in the country. Born and raised in Detroit, Michigan, FowL is setting out to prove he can spit more than just a great freestyle. After releasing multiple mixtapes over the years, he is nowpreparing to release his newest project, the Tall Tale LP.
https://www.facebook.com/SoFowL  https://twitter.com/soFowL  https://soundcloud.com/sofowl