Hot Tub Johnnie and the Hunnypot Radio crew rocked out at The Mint last Monday for their 303rd show!
HOT TUB JOHNNIE kicked it off as only he can do and laid out a bangin' set of tunes that included ASTRONAUTS, ETC, COLD WAR KIDS, BASS DRUM OF DEATH, PURPLE, KNIFE PARTY, DOMINIGUE YOUNG UNIQUE and many more!
Our special industry guest was none other than Billboard Magazine's, PHIL GALLO. Mr. Gallo is no stranger to the Hot Tub, so he jumped right in and joined Hot Tub Johnnie for an in-depth interview on all the major happenings with the Billboard / Hollywood Reporter Film & TV Music Conference. Phil also curated an exclusive Hunnypot DJ Set which featured songs from JAMES BROWN, FIRST AID KIT to NINE INCH NAILS and many others.
Our live music segment was stacked with talent last week. LA's own, BONUS DRUTHERS artist collective, THE MOST BEST kicked things off into high gear with a dynamic set of electronic, indie-pop jams. Highlighted by their brilliant performances of songs like "Deanie Petty", "Ryan Gossling" and "Bitchy Beats." We expect big things to come in 2015 for Bonus Druthers and The Most Best. Be sure to stay up-to-date with all the latest releases on Soundcloud and Twitter and peep their latest single "Gold." Next up was LA based indie rock band, POLARIS ROSE. This LA duo packed the house at their first appearance on the show, so inviting them back was a no brainer and they once again rocked out with a heavy dose of alt-rock tunes. Maddie and Peter stormed thru a blistering set of songs off their brand new EP, "OCEANSONGS",  including the new single "Perfect View" and "Hurricanes." Head over to http://polarisrose.com to stream their new EP and be up-to-date with all their latest shows. Joining us all the way from St. Louis was none other than buzzing, female, hip hop artist, MZ 007. Fresh off the release of her smash single, "Important", MZ 007 brought a massive crowd to the Mint and dropped a hard hitting in your face set of hip hop bangers. This self-proclaimed #FatFlyChick is set to take the music world by storm as we head into 2015. So with that don't be late to the party and follow her on Twitter @mz007music. Closing out the night, but certaintly one act not to be missed was Van City based rockers, ONE BAD SON. This Canadian quartet brought the house down with an explosive hard rock set that showed them pounding out tunes off their latest album, "Black Buffalo." We highly suggest heading over to http://onebadson.com.  11/03/2014
PHIL GALLO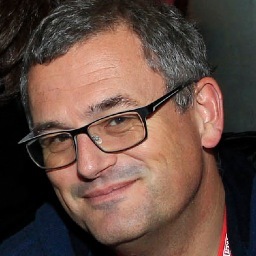 Phil Gallo is a senior correspondent for Billboard magazine, where he writes about the intersections of music, film and television industries. In 2010, he released his book "Record Store Days," which he co-wrote with music supervisor Gary Calamar, another Hunnypot Vet. Phil will be joining us in the hot tub as the night's Guest DJ, mixing up some funky tunes.
http://www.billboard.com/author/phil-gallo-6682
https://twitter.com/philgallo58 
---
THE MOST BEST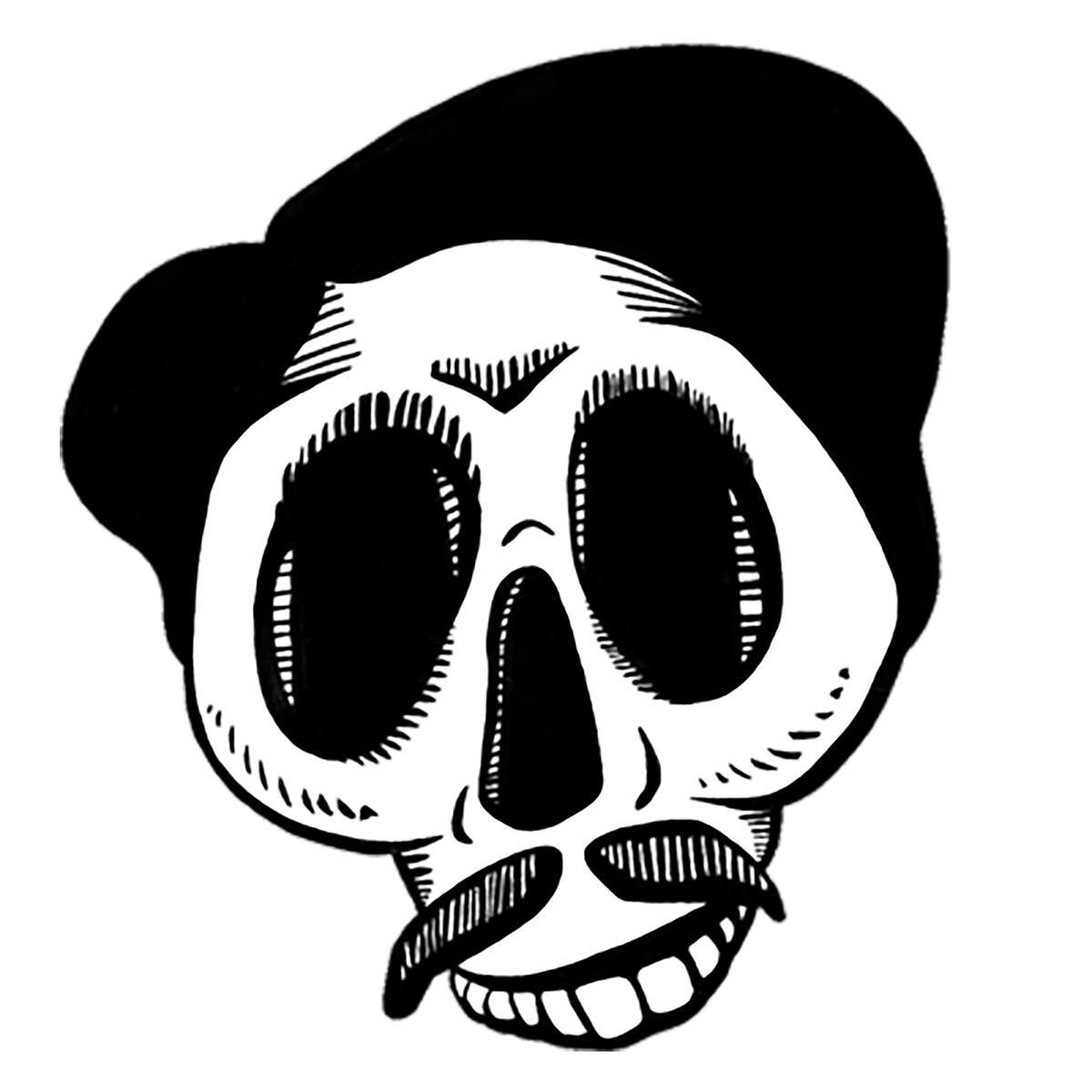 The Most Best is the musical brainchild of Andrew Michael Phan. Based in Los Angeles, The Most Best brings highly unique indie, electro-pop to the table with their debut single "Gold / Bitchy".
7" inches and digital downloads available at www.bonusdruthers.com.
https://twitter.com/BonusDruthers  https://instagram.com/bonusdruthers  https://soundcloud.com/bonusdruthers
---
POLARIS ROSE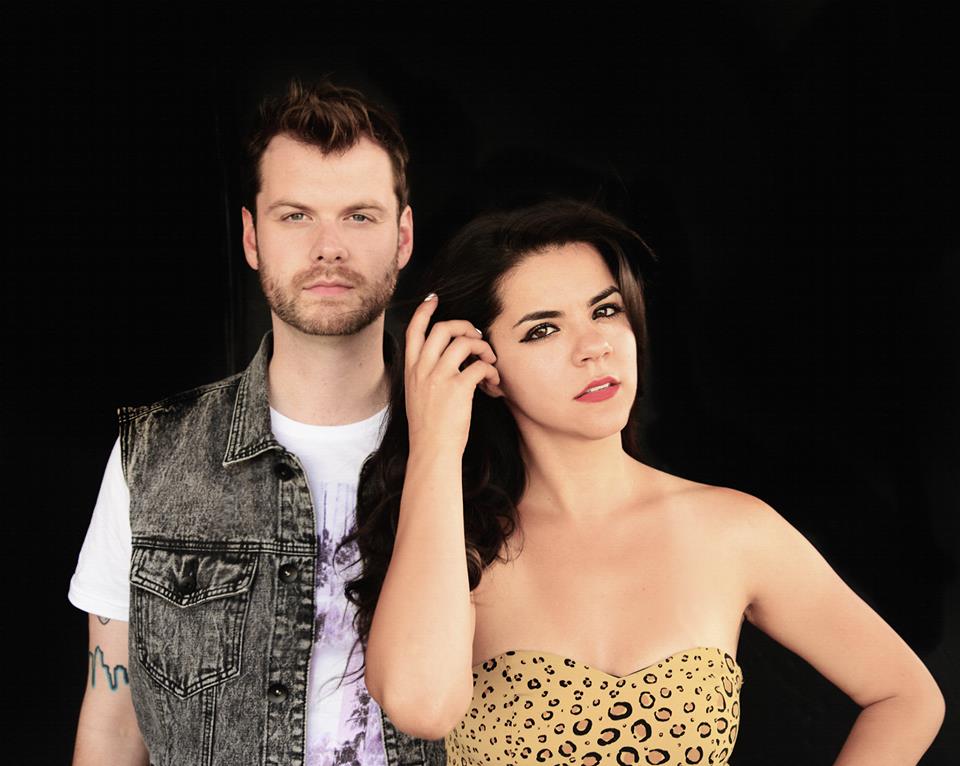 Polaris Rose is a Los Angeles Alt Rock duo comprised of Peter Anthony and Madelynn Elyse. They emerged onto the LA scene in the Fall of 2013 with the release of their debut EP, "The Moon & its Secrets". Since then, Peter and Madelynn have released a 5-song self-produced EP and have their first full-length entitled "Telescopes" due out this November. The first single "Perfect View" is available now on the Polaris Rose website, listed below.
http://www.polarisrose.com  https://www.facebook.com/polarisrose  https://twitter.com/PolarisRose
---
MZ 007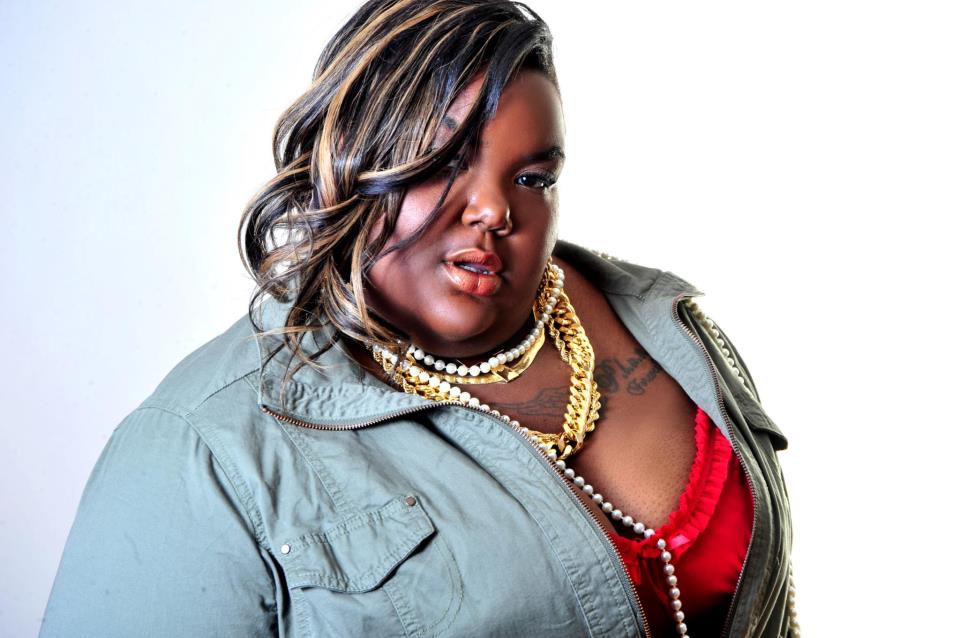 From St. Louis, Mo. Mz007 has been rapping professionally for 5 years doing shows through out the US and opening for mainstream artists that come through her town. This self-proclaimed #FatFlyChick is set to take the world by storm. Pass her a drink, kiss her on the cheek, she's comin' through and she's important.
https://www.facebook.com/mz007musicstl  https://twitter.com/mz007music  https://soundcloud.com/mz007music
---
ONE BAD SON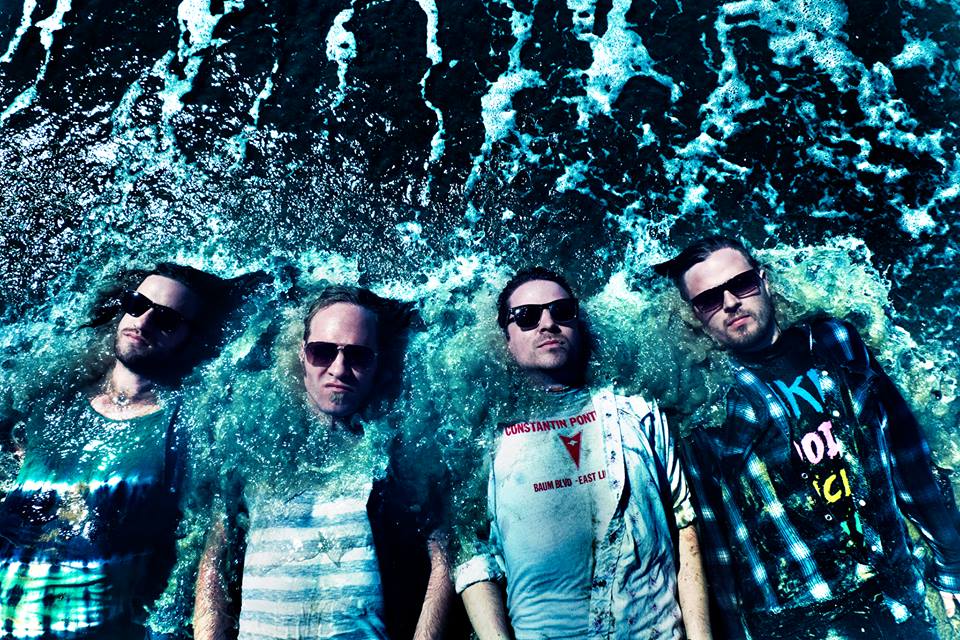 Originally from Saskatoon, One Bad Son is a hard rock band made of four hard rock musicians: vocalist Shane, guitarist Hicks, bassist Granny, and drummer KD. Now based in Vancouver, the band has ten years of pounding out explosive rock and roll under their belt. One Bad Son has taken their influences of Led Zeppelin, Guns N Roses, and the Stones and recently released their newest album Black Buffalo, available now on iTunes. They are currently on tour with Australian hard rock band Airbourne.
https://www.facebook.com/onebadson  https://twitter.com/OneBadSon   www.onebadson.com