Apologizes for the missing audio elements :(
HOT TUB JOHNNIE dropped a rockin' set of tunes that kicked off w/ JACKI BRENSTON and RICHIE VALENS giving way to songs by SBTRKT, ROLLING STONES, BOBBY GREEN, KING FANTASTIC and many more!
Our special industry guest was none other than Quentin Tarentino's right hand music curator and award winning music supervisor, MARY RAMOS. This was Mary's first time sitting down in the Hot Tub and it was definitely a memorable one. In the interview Mary spoke about her past experiences that span over 20 years of working in the industry, in which she has helped create the musical landscapes for films such as Pulp Fiction, the Kill Bill Series, Never Been Kissed and many more. Mary's dj set featured many classics, including re-workings of THE BEATLES, BILL WITHERS and MARVIN GAYEand much more. Be sure to check out Mary's work on display every Friday night on NBC's new series, CONSTANTINE and in the forthcoming Tarentino film, THE HATEFUL EIGHT.
Kicking off our live music segment was Hunnypot Favorites, TRABANTS. This rotating bi-coastal band is lead by LA based (via Boston) musician, Eric Penna. Trabants played a rousing set of 60s influenced instrumental sounds of surf, garage, psych and lounge. Next to hit the stage was Orlando, FL based singer-songwriter, DANI SHAY. Jamming through a solo set, Dani layed out smooth and positive raps over acoustic based, folk, pop and r&b songs. Following up Dani Shay, was LA based singer-songwriter, HEWAN who kept the party rolling with an uplifting set of neo-soul jams cemented with an undeniable, alternative pop balance. Setting us up for the climax of the night was buzzing LA alt-pop duo, BAD LANDS. The duo of Rocky and Mowgli performed a brilliant set of intoxicating pop noir, love songs. Rounding out the night was LA pop rock band, YOUNG CREATURES. This LA quartet closed the show with a shoegazey, psych rock set. You can see them live again at The Silverlake Lounge on Dec. 10th.
 BIG THANKS to all who came out and celebrated the 9 Years of Hunnypot Radio!! Cheers to you all and Happy Thanksgiving!!  11/17/2014

MARY RAMOS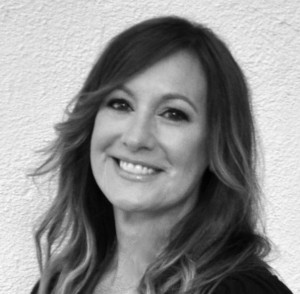 Award winning Music Supervisor Mary Ramos has helped create the musical identity for over 100 films for the past 20 years. Mary has had the opportunity to work with acclaimed directors Thomas McCarthy, Quentin Tarantino, and Richard LaGravenese, gaining credits on works including Django Unchained, Inglorious Bastards, Freedom Writers, Kill Bill Vol, 1 and 2 soundtracks, Never Been Kissed, as well as a music coordinator role for Pulp Fiction. Mary will bring her musical expertise as our guest DJ for the night.
---
THE TRABANTS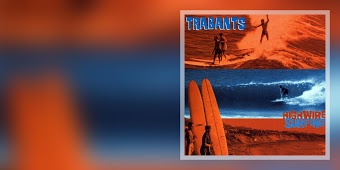 Trabants was initially formed as a side project by Eric Penna (singer/guitarist of the now defunct Boston band Ketman). The concept was to feature a rotating line-up of Boston's finest musicians playing obscure instrumentals from an assortment of little-known surf and library music records from around the world. A later experiment in vintage mono recording snowballed into Trabants' first full length, "Highwire Surfing" which garnered an Independent Music Award nomination for best instrumental album alongside placement on the show "Becoming" featuring Johnny Knoxville. This collaborative of musicians finds its muse in the dusty bins of 60's instrumental surf, garage, psych, lounge, soundtrack and library music from around the world.
---
DANI SHAY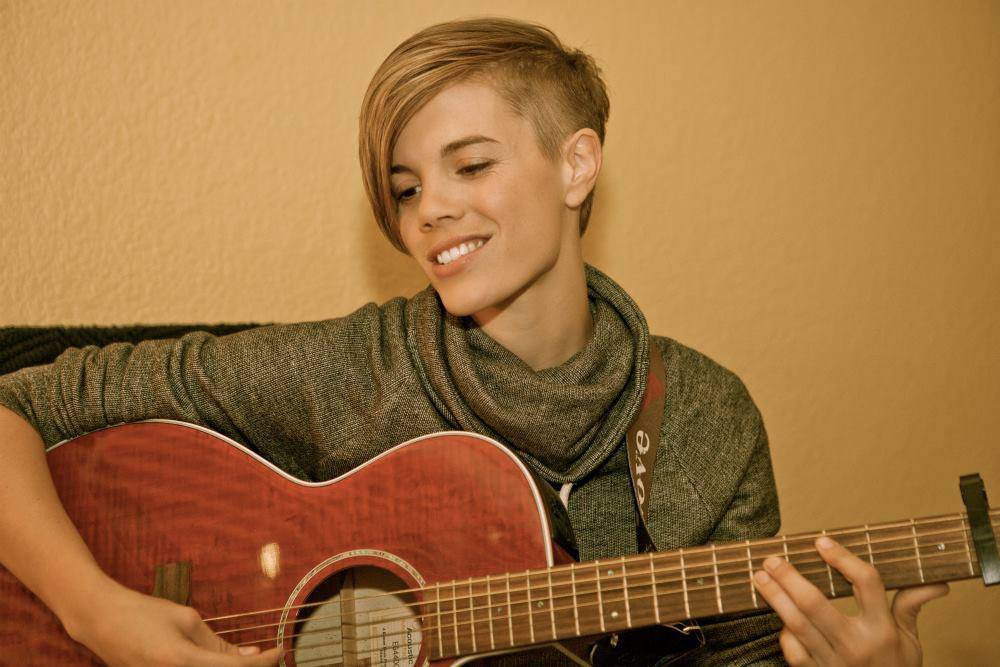 Dani Shay is an acoustic musician from Orlando, Florida. Her smooth acoustic jams will leave listeners relaxed and feeling positive about life. Her songs hop around genres for some fun folk, pop, and even R&B and rap. As Dani says, "My music is more than just words; it's a message. My love is much more than a feeling; it's life." 
---
HEWAN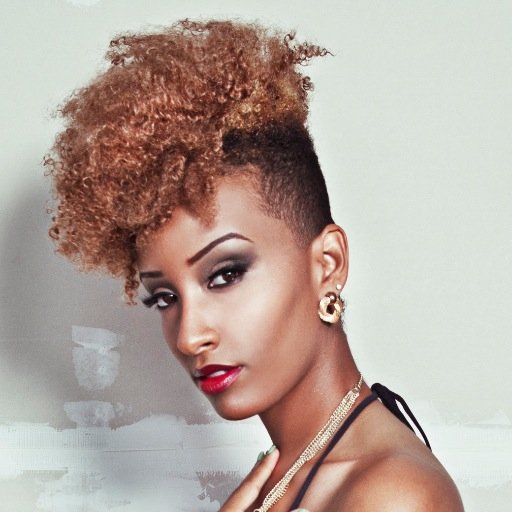 Hewan is an LA based recording artist and singer-songwriter. She bought her first guitar in college and began writing songs on one string. Her expressive journey first began with poetry but soon grew into something much more, now expressed through her music.
https://twitter.com/HEWANmusic
---
BAD LANDS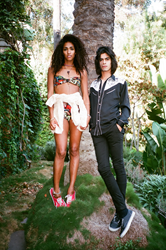 BAD LANDS is critically acclaimed recording artists ROCKY and MOWGLI, formerly known as HE MET HER.  Alternative/Pop duo BAD LANDS have just released a new 7-song EP LOVE HEROES, an intoxicating pop noir love story on October 7.
https://soundcloud.com/hearbadlands 
http://www.prweb.com/releases/2014/08/prweb12091534.htm 
---
YOUNG CREATURES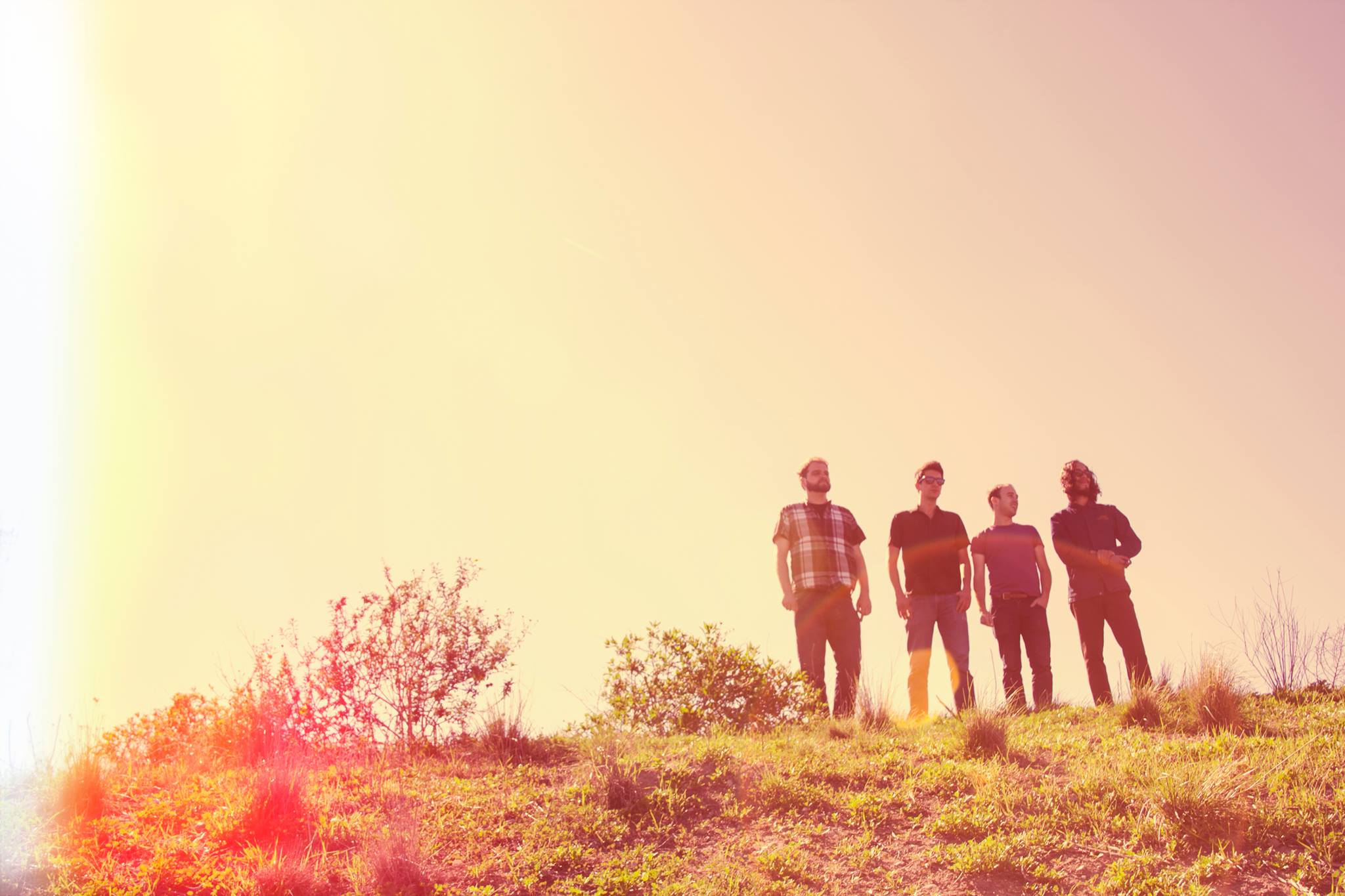 Formally formed in 2012, Young Creatures is a Rock band composed of Mike Escalante on the drums, Spencer King on bass, Mike Post on vocals and guitar, and Andrew Gleason on guitar and vocals. Based out of Los Angeles, they have been cranking out strong musical hits for the last two years together.
http://www.youngcreatures.com  https://www.facebook.com/YoungCreatures  https://twitter.com/young_creatures