Hot Tub Johnnie and the Hunnypot Radio crew set off another bangin' Hunnypot Radio show to celebrate the 9 Year Anniversary of Hunnypot Radio!
HOT TUB JOHNNIE dropped a rockin' set of tunes that kicked off w/ JACKI BRENSTON and RICHIE VALENS giving way to songs by SBTRKT, ROLLING STONES, BOBBY GREEN, KING FANTASTIC and many more!
Our special industry guest was none other than Quentin Tarentino's right hand music curator and award winning music supervisor, MARY RAMOS. This was Mary's first time sitting down in the Hot Tub and it was definitely a memorable one. In the interview Mary spoke about her past experiences that span over 20 years of working in the industry, in which she has helped create the musical landscapes for films such as Pulp Fiction, the Kill Bill Series, Never Been Kissed and many more. Mary's dj set featured many classics, including re-workings of THE BEATLES, BILL WITHERS and MARVIN GAYE and much more. Be sure to check out Mary's work on display every Friday night on NBC's new series, CONSTANTINE and in the forthcoming Tarentino film, THE HATEFUL EIGHT.
Kicking off our live music segment was Hunnypot Favorites, TRABANTS. This rotating bi-coastal band is lead by LA based (via Boston) musician, Eric Penna. Trabants played a rousing set of 60s influenced instrumental sounds of surf, garage, psych and lounge. Next to hit the stage was Orlando, FL based singer-songwriter, DANI SHAY. Jamming through a solo set, Dani layed out smooth and positive raps over acoustic based, folk, pop and r&b songs. Following up Dani Shay, was LA based singer-songwriter, HEWAN who kept the party rolling with an uplifting set of neo-soul jams cemented with an undeniable, alternative pop balance. Setting us up for the climax of the night was buzzing LA alt-pop duo, BAD LANDS. The duo of Rocky and Mowgli performed a brilliant set of intoxicating pop noir, love songs. Rounding out the night was LA pop rock band, YOUNG CREATURES. This LA quartet closed the show with a shoegazey, psych rock set. You can see them live again at The Silverlake Lounge on Dec. 10th.
BIG THANKS to all who came out and celebrated the 9 Years of Hunnypot Radio!! Cheers to you all and Happy Thanksgiving!!    12/01/2014
JESSICA COLE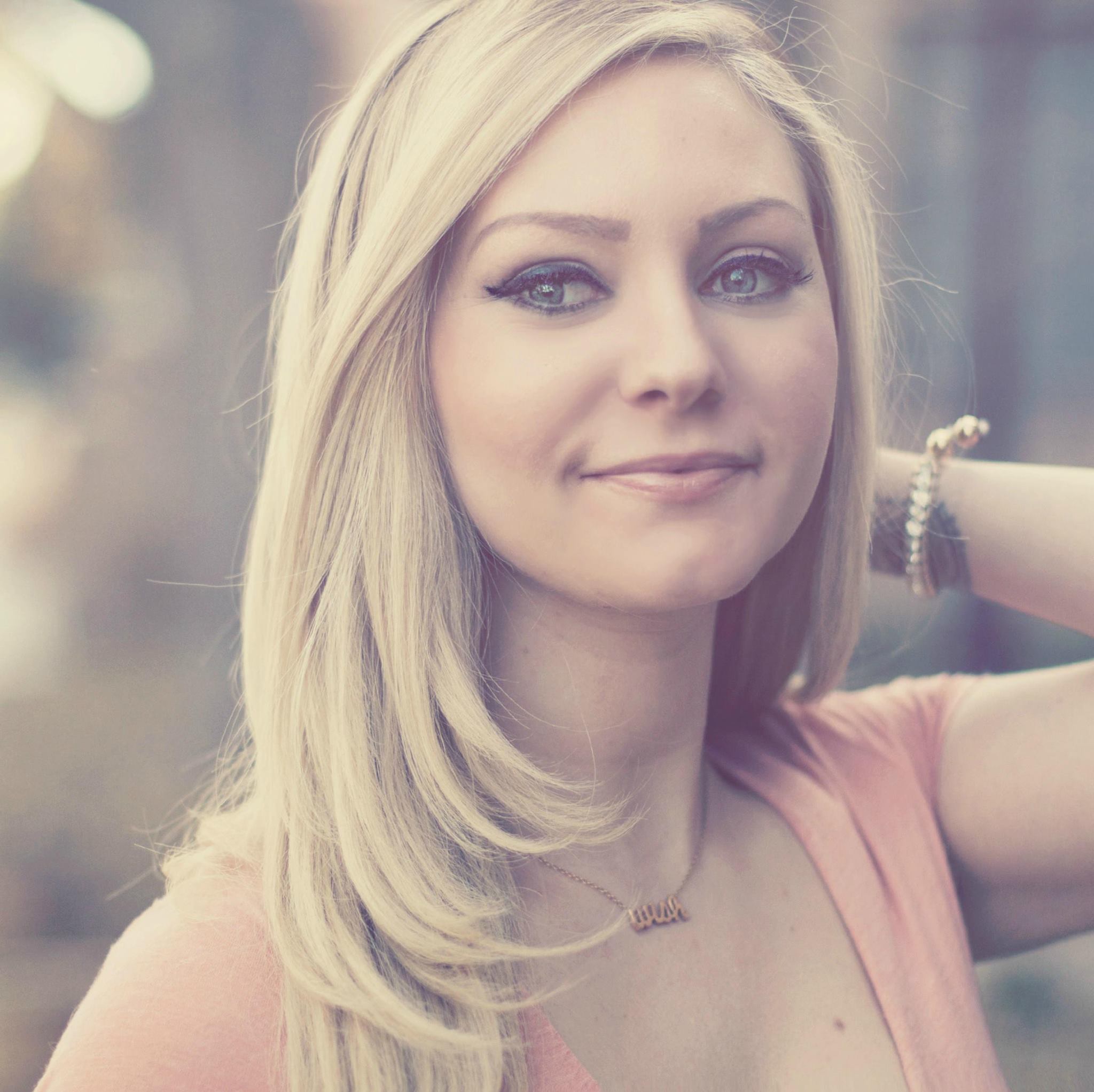 Jessica Cole is the owner and founder of Los Angeles based music publishing company, Lyric House.  Lyric House is a full service music publishing company with a strong focus in TV/Film and commercial placement. Currently representing over 100 bands, artists and songwriters both nationally and internationally, the Lyric House catalog spans multiple genres and is represented by music publishers all around the world.
---
LILI HAYDN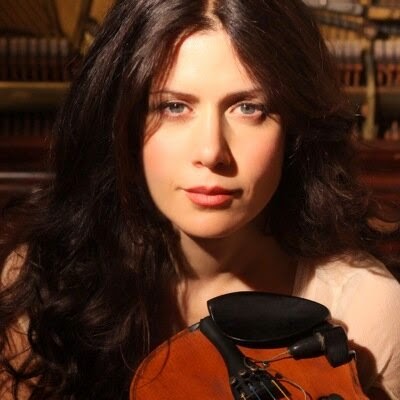 Child prodigy classical violinist/actress turned rock violinist, singer recording artist, composer. Daughter of legendary comedienne Lotus Weinstock (the first woman to perform at the comedy store, engaged to Lenny Bruce (the last year of his life), contemporary of Robin Williams, Bill Maher, Jay Leno, and Sandra Bernhard.Haydn's debut album as a solo artist, Lili, was released in the fall of 1997 by Atlantic. Light Blue Sun appeared in 2003 from BMG/Private Music, with a pair of releases from Nettwerk Music Group, the EP Goodbye Stranger and the full-length Place Between Places, arriving in 2007 and 2008, respectively.   NPR described Place Between Places as "A mix of neo-psychedelic flower child and rock star virtuoso...Heifetz meet Hendrix," and Haydn performed the single "Strawberry Street" on the Tonight Show with Jay Leno and the HBO hit Californication.   Lili's fourth full length studio record, LiliLand, will be released in late 2014, and was written in the aftermath of a freak chemical accident that caused brain damage and the loss of everything Lili owned.  Lili describes this record as "the jungle of my mind.  Fun, fragile, and ferocious songs about losing everything and getting it back."  She further explained this experience in a TEDx talk "How Music Saved My Brain."
---
ALICIA WITT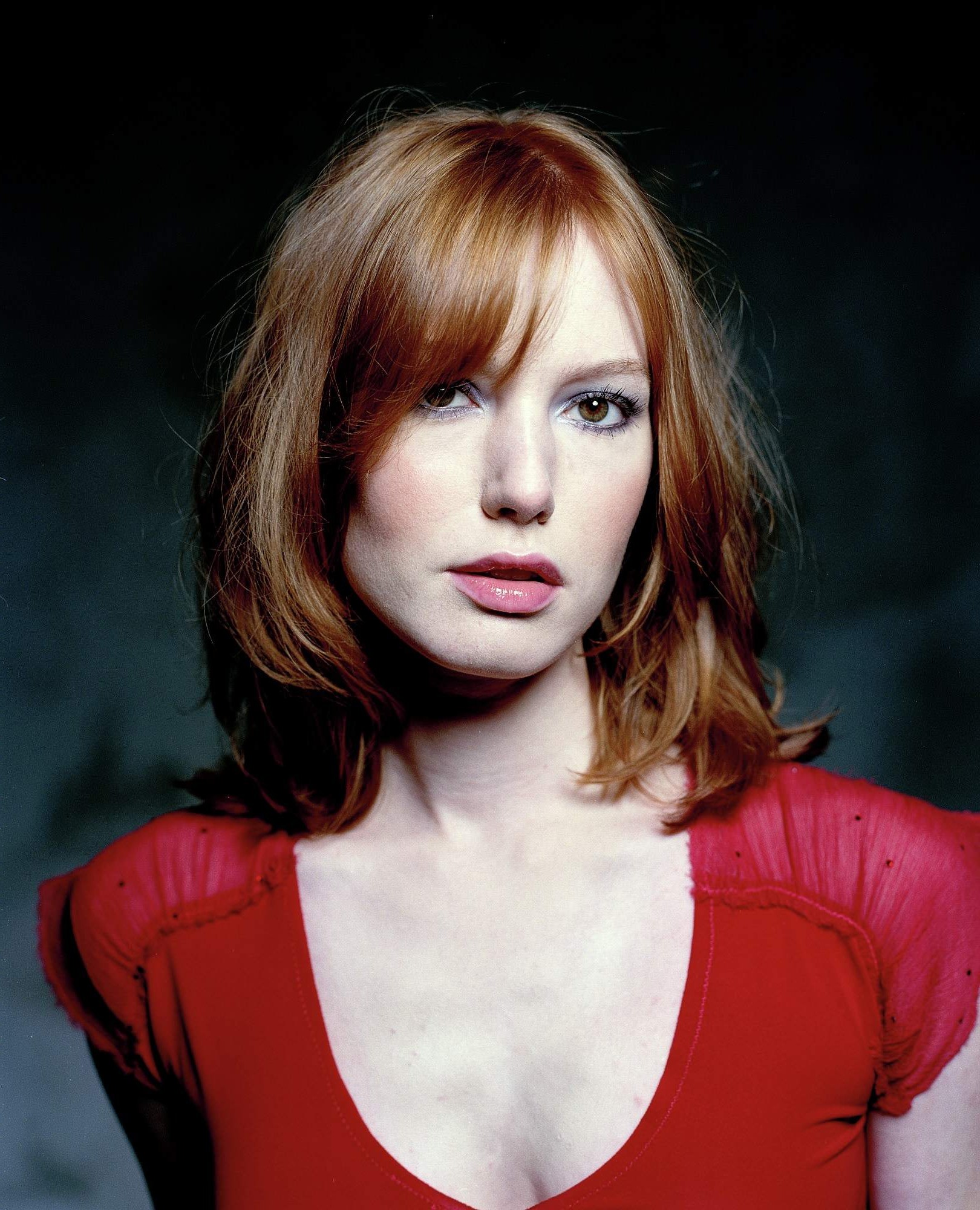 Alicia Witt has played her piano-driven rock all over the world, including opening for Ben Folds Five and John Fullbright. She has performed as musical guest on CBS' Late Show with Craig Ferguson and was featured as the cover story in Sound & Vision Magazine.Also known for her decades-long career as a prolific TV/film actress (beginning in David Lynch's 'Dune' at the age of 7), her music has been featured in numerous movies including this year's 'I Do' and 'Pasadena', in which she also stars. The latter is a duet co-written/performed with Ben Folds for the end credit theme.
---
PAKKAFELLA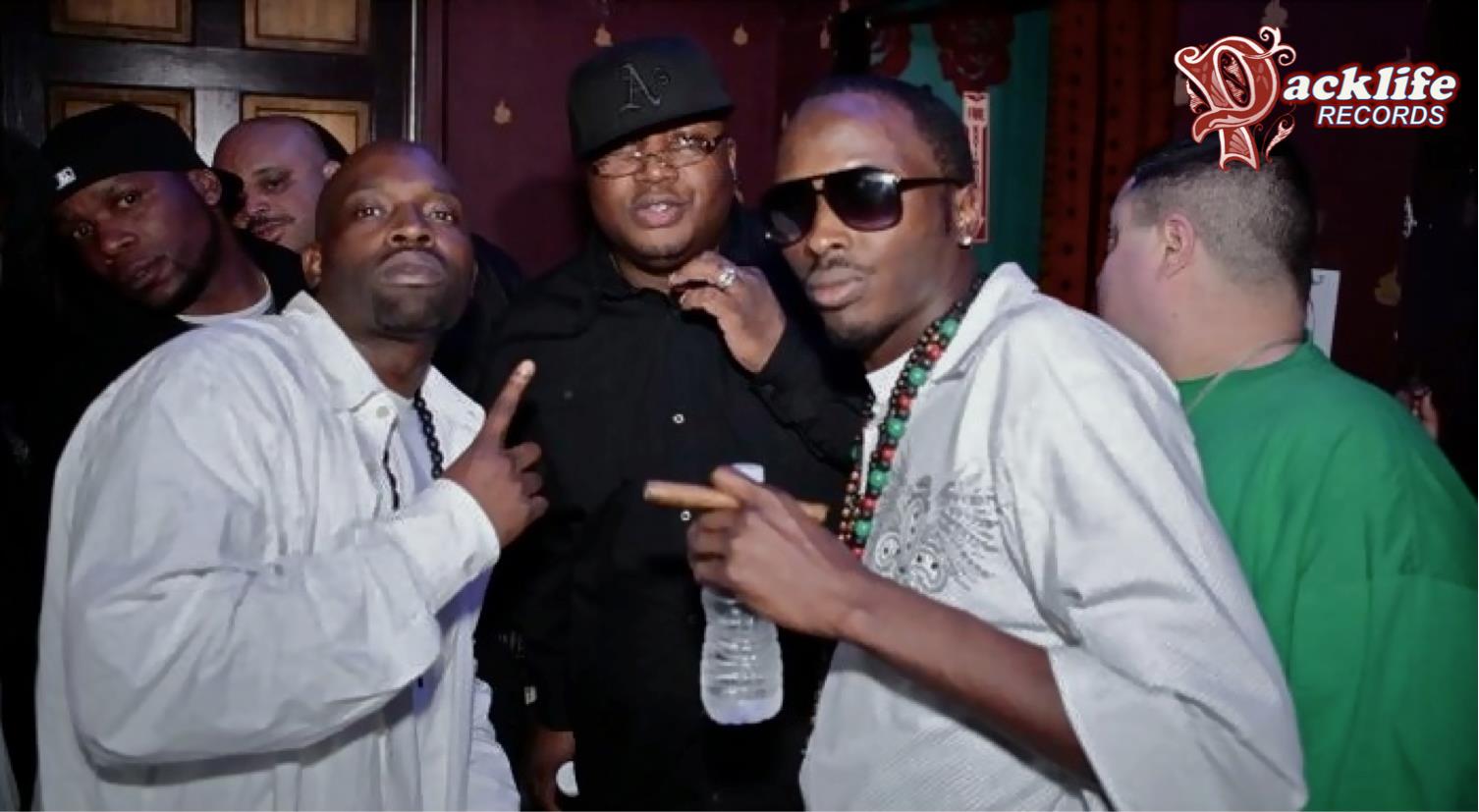 The "818" based PACKLIFE RECORDS roster is a "group of young talented brothers," says label founder and CEO, Pierre Rich, "All of our music is created from non-fictional experiences in life and is inspired by our everyday personalgrowth and music production perfection for our music listeners, consumers and other artist". Rich's brother Christopher aka Pakkafella, doubles as solo artist and producer. The two of them form Packlife's cornerstone. "We're here to let you know this crew is hungry and talented, they're ready to ride." As for the valley's lack of hip-hop credibility, Rich looks to set the record straight with the release of his third album, a banging compilation called, "Suthern Kavvy", as in Southern California's Finest Caviar.
---
THE SCORE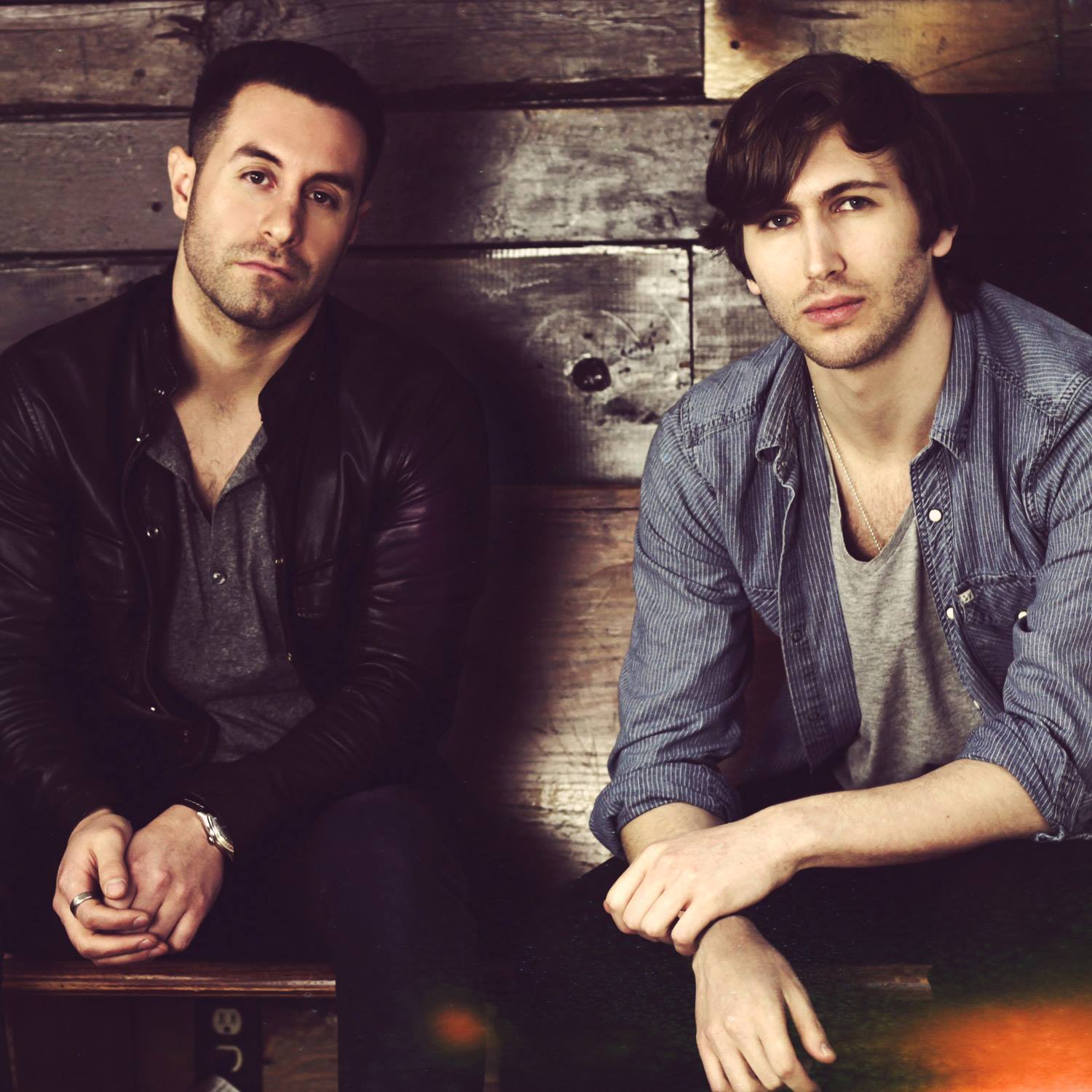 "Freshly arriving from NYC, indie acoustic pop band The Score is embarking on a new adventure in Los Angeles. Since they released their first EP in February, the band has established themselves as a go-to act at Rockwood Music Hall in NYC, playing for packed audiences. Their song "Don't Wanna Wake Up" has garnered fans globally through in-store placements at Hollister and Abercrombie stores worldwide. They were selected among a roster of almost entirely major label artists for the 2014 Macy's iHeartRadio Rising Star Competition. Even Perez Hilton has taken note, featuring them as a band to watch on his New Music Tuesdays among four other signed acts. 
Talented songwriter/producers in their own right, The Score was selected as finalists in this year's John Lennon Songwriting competition. Their YouTube & SoundCloud channels have a combined 2 million plays, with their innovative lyric videos of original music reaching over 100,000 views. Notably their cover of A Great Big World's "Say Something" has over half a million plays on SoundCloud.
With a sound a la One Republic, Plain White Ts and Train, Edan & Eddie are excited to take their talents to the next level in Los Angeles, collaborating with talented songwriters to continue creating music they hope their fans will love."
---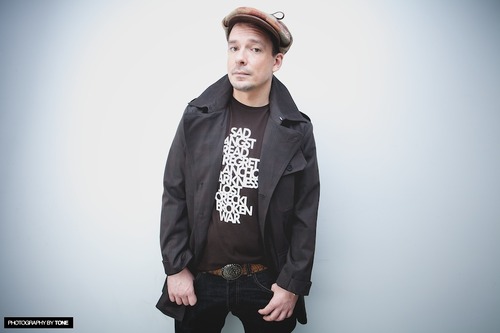 DJ SYNAPSE
He has been a fixture in the true DJ culture for coming up on two decades. Synapse is known as a "culture purveyor", as he schools his audiences on way more than just music. His connection to the founders of DJ culture is undeniable, becoming respected by the originators and the new guard. Synapse has been DJing in New York City, the city that invented DJ culture, since 1999. Through that time he has led a charmed DJ life, playing with the founders of DJing as we know it, and some of the most legendary DJs and producers of all time (Kool Herc, Jazzy Jay, Grand Wizard Theodore (The Inventor Of The Scratch), Red Alert, Pete Rock, DJ Premier, DJ Muggs, Todd Terry, Stretch Armstrong).

He has provided music and inspiration for clients like Frank151 Magazine, Ad Week, Royal Caribbean, Cornerstone Agency, Converse, Jive/Sony Records, Hotel Chantelle, Red Bull, STK Steakhouse, Beautiful/Decay Magazine The Box NYC, Elemental Magazine, Palm Pictures, Samson Audio, Capitale, Mass Appeal Magazine, Canal Room, Santos Party House, Le Poisson Rouge, Hanky Panky intimate apparel, Shine Nightclub (Vancouver), Adidas, LRG, Karmaloop, Miller High Life, Red Bull, C3 Agency, Mountain Dew and more.

He's played alongside:

KOOL HERC, QUESTLOVE, TODD TERRY, WIZ KHALIFA, DJ MUGGS, JUNIOR SANCHEZ, CLINTON SPARKS, RED ALERT, NEIL ARMSTRONG (EX JAY-Z DJ),  VIKTER DUPLAIX, PETE ROCK, GOLDIE, DE LA SOUL, PRINCE PAUL, ROC RAIDA, MOS DEF, DJ PREMIER, ROB SWIFT, JAZZY JAY, DISCO D, STRETCH ARMSTRONG, URSULA 1000, MILLION $ MANO (DJ FOR KANYE WEST), LORD SEAR, J PERIOD, AARON LACRATE, EVIL DEE, SCOTTIE B & BOBBITO and more.

In addition to his musical journey, Synapse has also worked in branding, marketing, publishing and journalism for the past 10 years. Working with Beautiful/Decay art and lifestyle Magazine, he created multi-media events that were used to brand the company, as well as writing articles for the publication. Following that, he spent four years as the brand manager at Frank151 Media Group, a magazine, website, apparel brand and growing world-wide icon. There he wore various hats, including writer/blogger, distribution, marketing, promotions and international network builder.