Apologizes for the missing recorded audio elements :( 
Hot Tub Johnnie and the Hunnypot Radio crew set off a big night of music last week at The Mint. HOT TUB dropped a set of tunes that kicked off w. THE JAZZ BUTCHER right into new songs by YOUNG CREATURES, PPL MVR, PRIMA DONNA, tyDi  and many more! Our special industry guest was KAREN SUNDELL, of ROGERS & COWAN. For her first Hunnypot DJ set, Karen featured some of her favorite artists - AC/DC, CRYSTAL METHOD, IGGY AZALEA and many more.

We kicked off the live music with the R&B stylings of KETHIAN before moving into more familiar territory with Hunnypot alums LINDSAY NOURSE & TRAVIS RAAB - all as a precursor to our special Channukah guest KOSHA DILLZ - dude straight up lit a Menorah on stage! Once Kosha was done rapping there was still two more audible gifts to be unwrapped by DJ EL RAY and BLACK CRYSTAL WOLF KIDS. We may not have partied for 8 crazy nights, but we definitely pushed 8 hours on a Monday night in LA - a true Channukah Miracle!
BIG THANKS to all who came out and helped us celebrate the holidays at the 306th Hunnypot Radio Show!!  12/15/2014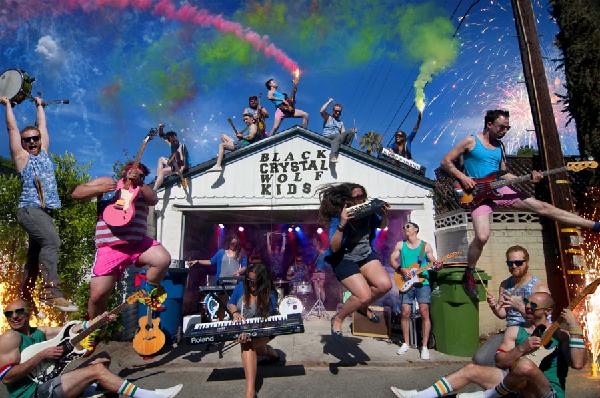 BLACK CRYSTAL WOLF KIDS (INDIE-ROCK TRIBUTE PARTY)
Inspired by the audience participation of the Flaming Lips, the anything-goes attitude of The Henry Clay People, and the over-the-toppedness of 80s tribute bands like Fast Times, Black Crystal Wolf Kids are the world's first indie-rock tribute band, paying costumed, sing-along-encouraged homage to the best music of right now (from MGMT to Phoenix to Grouplove) as well as indie's storied past (Pavement; the Pixies; Cracker; etc).
Website  Facebook  Twitter  YouTube
---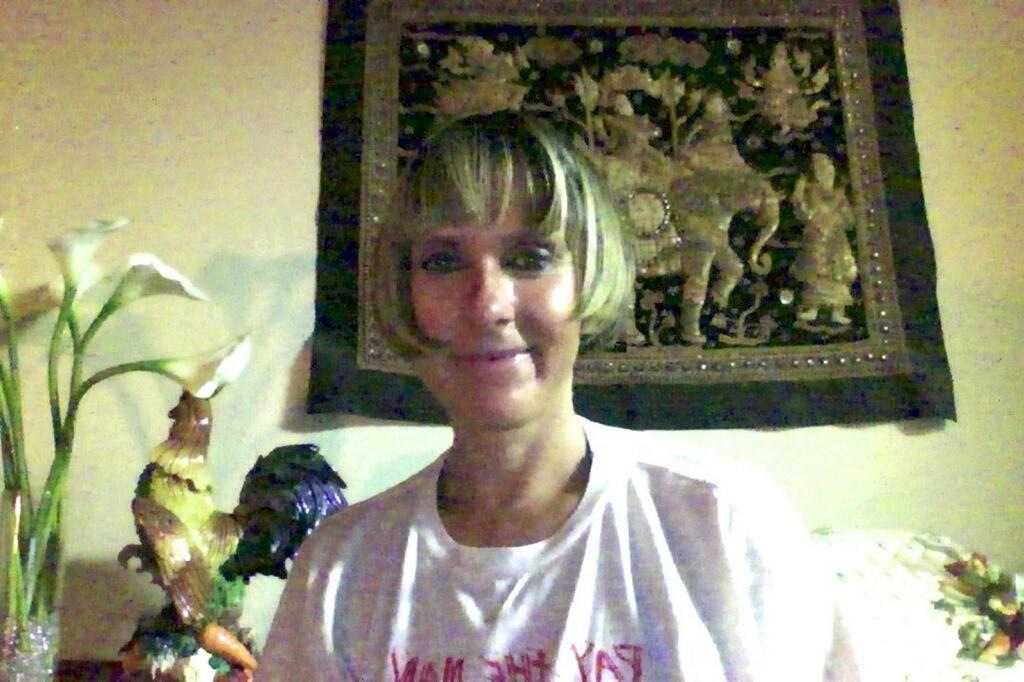 KAREN SUNDELL
As the long-time leader in entertainment public relations and marketing, with offices in Los Angeles, New York and London, Rogers & Cowan is the only PR agency that can leverage powerful and persuasive entertainment strategies in ways that are innovative, creative and cost-effective. Go to www.rogersandcowan.com to find out more about an agency that knows the obvious isn't enough.
---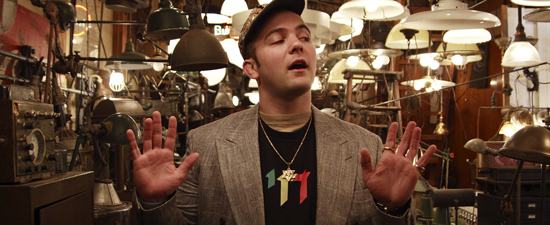 KOSHA DILLZ
Kickin' off Hanukkah!  He is most known for his ability to improv in front of thousands of people an rap in hebrew and Spanish combined. A world class improv artist that has received major attention for his dedication to success. Also known as the Illest, the Dillest, Dillywonka, Kim Jong Dillz, Dillapia, Dillzigent!
---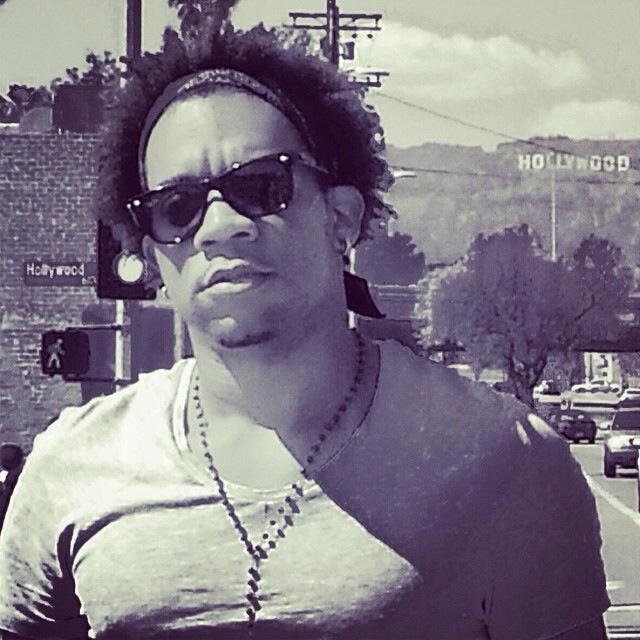 KEITHIAN
Keithian is an artist from New Orleans with influences in Pop, Urban/R&B, Reggae, Hip-Hop, Latin, and Jazz. His singer, songwriter/producer has worked with everyone from Jennifer Hudson and Chris Brown to WIll.I.Am and The Pussy Cat Dolls. He's currently working on an EP, so be on the look out for it soon.
---
LINDSAY NOURSE AND TRAVIS RAAB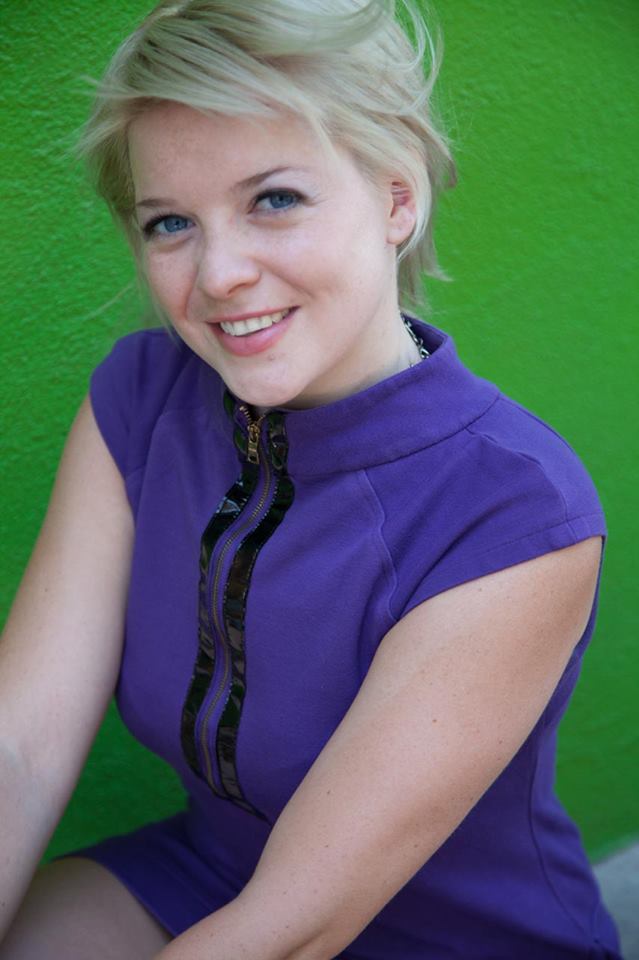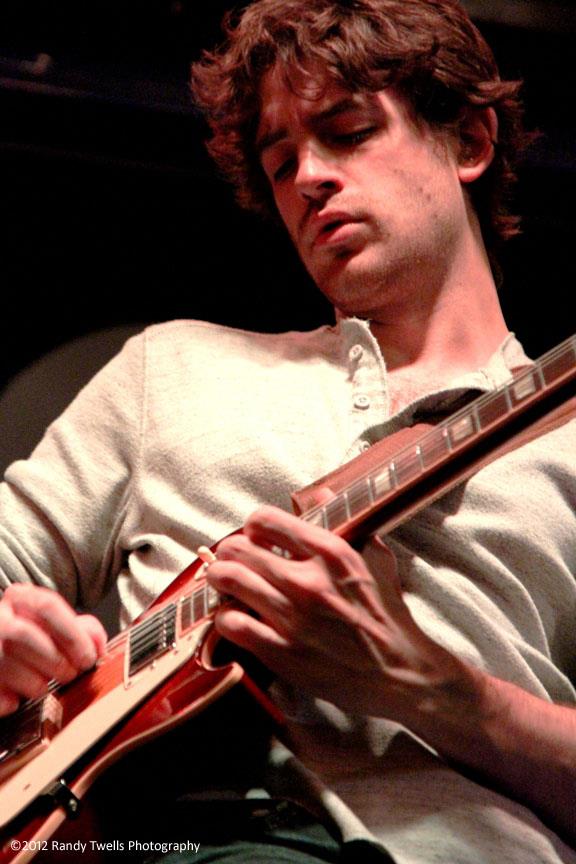 Long time Hunnypot family member, singer/songwriter Lindsay Nourse, along with Travis Raab, guitarist and producer come together to bring you their project "Joyride". A 3 track Ep combining their talents with a devotion to the unique inspiration of craftsmanship. The duo set out to carve the original songs written by Lindsay into full scale production ready gems. Take a listen here!
Lindsay's Facebook  Lindsay's SoundCloud  Travis's Facebook  Travis's Twitter  Travis's YouTube  Travis's Website