Apologizes for the missing recorded audio elements :(
Hot Tub Johnnie and the Hunnypot Radio crew kicked off 2015 with a bang! It was an incredible evening of music, The Mint was perfectly packed throughout the night. HOT TUB dropped a set of tunes that jumped off w. BLACK STROBE, CHELA, HOLYCHILD, BAD LANDS, LEIKELI47 and many more!
Hunnypot's own BOOM SHACK filled in for the industry DJ set. Boom Shack provided new jams from RAINY DAY WOMAN, IAIN WOODS, TIMEFLIES, THE DISTRICTS, PINK MURDER, ANDERSON .PAAK and lots more. 
We kicked off the live music with LA's own, CELESTE STONEY who with her 8-piece band belted out an incredible cover of Sam Smith's "Stay With Me" and her catchy debut single "My Kinda Crazy". After Celeste warmed the stage up we all were treated to a dynamic performance from LA based jazz, funk, pop, rock outfit, MAGNOLIA MEMOIR. Fronted by lead singer, Mela Lee, Magnolia Memoir played a variety of songs off their latest album, Pale Fire…including the single "Odds & Ends" and the soulful, "No One Like You". Next to hit the stage was long-standing LA based rockers, THE JANKS who dropped in for a sit down interview to plug their new EP and title track, "Living In Denial". Once they hit the stage The Janks delivered catchy rock gems with songs like "All Mine", "Millionaire" and "Old Enough". After The Janks shook us we decided to smooth it out with the soothing and sultry vocal stylings of LYDIA RENE. Pure talent was definitely on display as Lydia's beautiful piano playing and her smoothed out, jazz infused soul captivated the crowd. Closing out the night was LA based rapper, QUINN who turned out a killer set of laid back hip hop jams off his recently released debut album, No Time Wasted. Quinn was backed up on the 1s and 2s by producer/DJ, CHRIS PAUL who even provided some hard bangers for the Hunnypot Dance Party.
BIG THANKS to all who came out and helped us kick off our first show of 2015, the 307th Hunnypot Radio Show!
If you were unable to see the show or missed one of these special performances head over to the Hunnypot Radio page and continue to join us every other Monday night at The Mint as we continue to push the envelope with exposing today's bubbling music talent.

CeLESTE STONEY
New powerhouse Pop/Soul Artist, Celeste Stoney will be performing live @TheMintLA on 1/12 8pm for the 1st HunnyPot of 2015. Celeste's crazy vocal range and quirky, fun throwback music is creating a BUZZ in the industry.

Perez Hilton says she "Reminds him of P!NK" and that her debut single, "My Kinda Crazy could be the 2015 All About That Bass".
She ignites every stage she plays and engages new audiences with her 8 piece band and roof shattering vocals. http://www.celestestoney.com  Follow her @celestestoney
---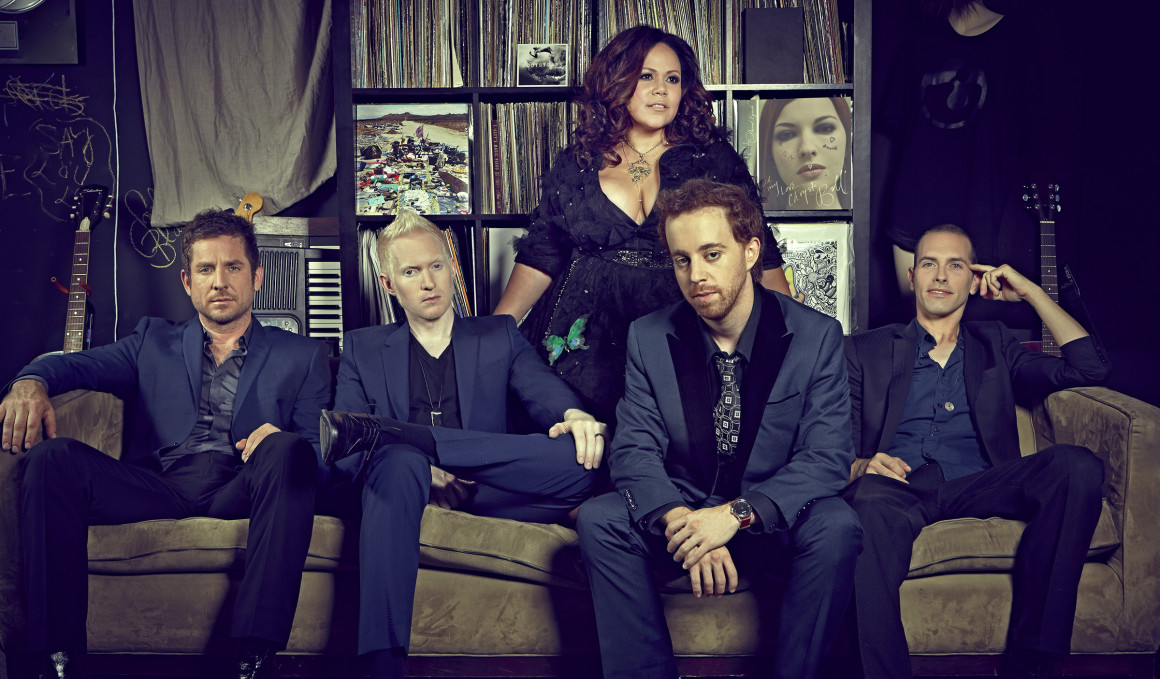 MAGNOLIA MEMOIR
Their self-titled debut has already been labeled, "…an instant classic" by fans like Grant Lee Phillips, Margaret Cho, and Mark Flanagan, owner of the Legendary Largo-Los Angeles who discovered them. The adventurous, genre-bending five piece ensemble is heralded as one of Los Angeles' trending breakthrough bands. Critics seeking to capture the vibe, have described the Memoir as, "Adele meets The Black Keys"  and "…Fiona Apple meets the Killers with a dash of The Clash",  but they remain defiantly singular, cinematic, and absolutely unforgettable after you've seen them live. www.magnoliamemoir.com   Follow them @MagnoliaMemoir
---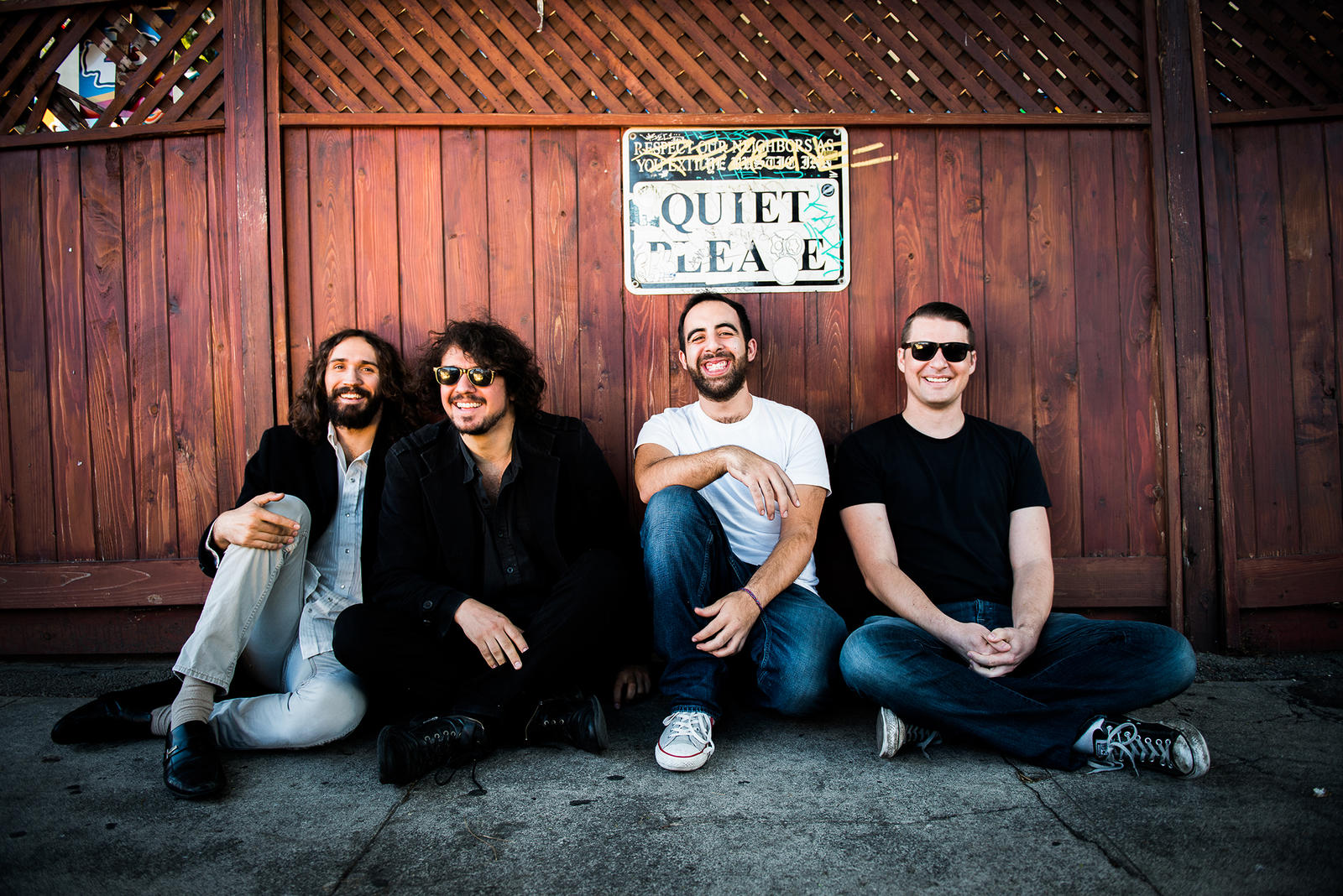 THE JANKS
Los Angeles based rock group THE JANKS, fronted by brothers Zachary and Dylan Zmed along with rhythm section Nate Light and Leon LeDoux, make it their mission to produce music in the same way they live their lives; with both sincerity and irreverence.  The Janks create a sound that combines the traditional two-part vocal harmony of The Everly Brothers with the adept musicianship and blues-rock stylings of Led Zeppelin -- all with a heavy dose of humorous abandon a la Ween. They have logged over 500 live appearances at venues including The Troubadour, House of Blues, The Echo, and The Echoplex, and have held residencies at two of Los Angeles' most touted indie rock clubs, The Satellite and the Bootleg Theater. www.thejanks.com Tweet @thejanks
---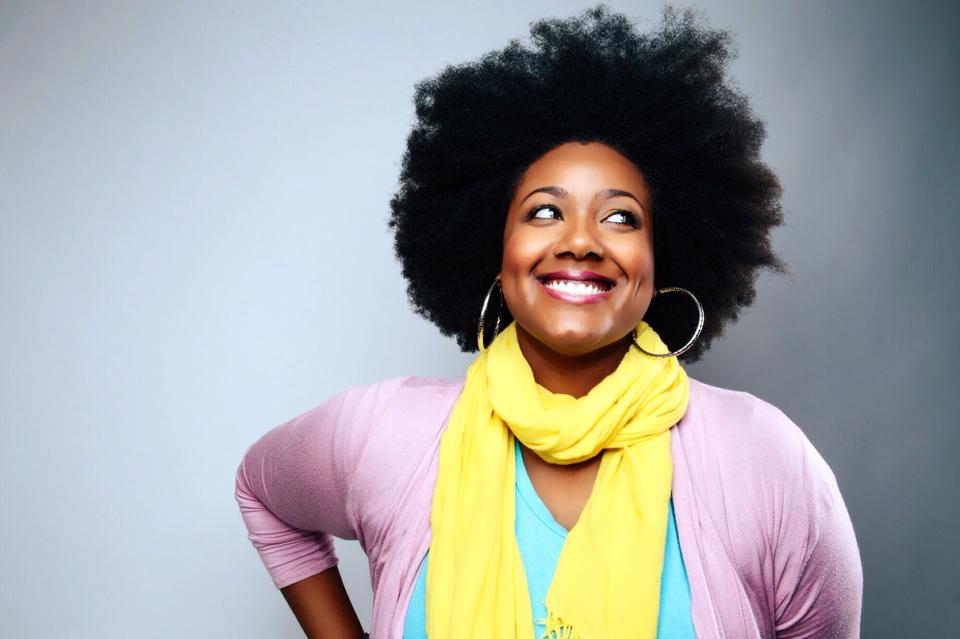 LYDIA RENE
If certain things are said to be timeless, pure talent is definitely one of them. Lydia René is soul music's answer to that intangible quality that consistently moves audiences across generations. The sultry articulation of her vocals draw listeners to her music, while her frank songwriting adds honesty and wit to her relatable messages.
To say it plainly, it is bold musicality that sets Lydia René apart from the pack. A classically trained pianist and accomplished musician, Lydia René's sound is best described as smooth out-of-the box soul. Puckered with sonic surprises, it is infused with jazz riffs and alternative stylings that help take the listener to a higher musical plateau than that of the norm. Lydia René's eclectic influences and free spirited musicianship culminated in her first release My Love IS My Life, recorded live in 2008. @lydia_rene     www.lydiarene.com
---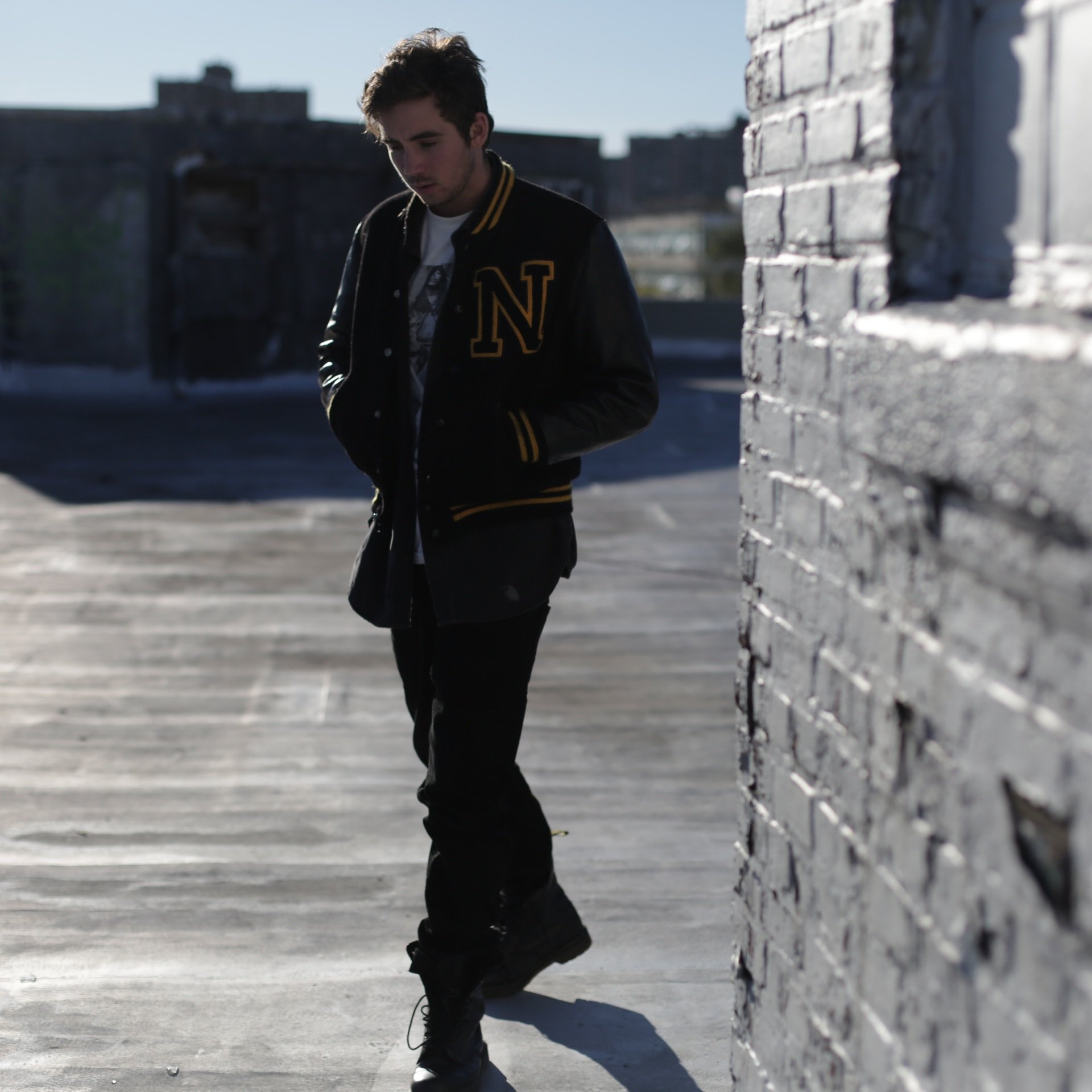 QUINN
LA Based rapper and producer Quinn presents his debut album "No Time Wasted" this past October.  The album's producers include himself, Chris Paul, Shepard, and the Teamsterz with beats that exemplify "laid back" hip hop.  Lyrically, Quinn give just as much thought and care to what he's saying as the care that has taken in the beats he's wrapping over. Quinn's rhymes are real and relatable - no fronting or embellishing.
Follow him:@QuinnIsMusic