Industry Music Veterans GREG KATZ and MARA SCHWARTZ shared a set featuring MITSK, DIRTY DISHES, FRANCISCO THE MAN and LA FONT.
Kicking off our live music segment was Indie Folk Singer/Songwriter, JULIET PIPER. Juliet performed songs from her Wonder & Time EP. Our next guest was London based songwriter, CHESNEY HAWKES. Best known for his 90's pop smash "The One and Only", Chesney is still at it and continues to write and produce based in LA. Chesney joined us for a special sit down interview and live performance where he delivered a calming and joyful acoustic guitar and piano set. Joining us from our own backyard, was SWING HERO performing a tasty alternative post-punk rock that left us all with a rebel attitude. THE WEST COAST BOUNCERS hit the stage real hard! Residing in LA, they spun a killer set, you need to experience. Closing out the night was N0VEL who's Dance/Pop styling sparked the dance party.
BIG THANKS to all who came out and enjoyed the 308th Hunnypot Radio Show!!  If you were unable to see the show or missed one of these special performances head over to the Hunnypot Radio page and continue to join us every other Monday night at The Mint as we continue to push the envelope with exposing today's bubbling music talent.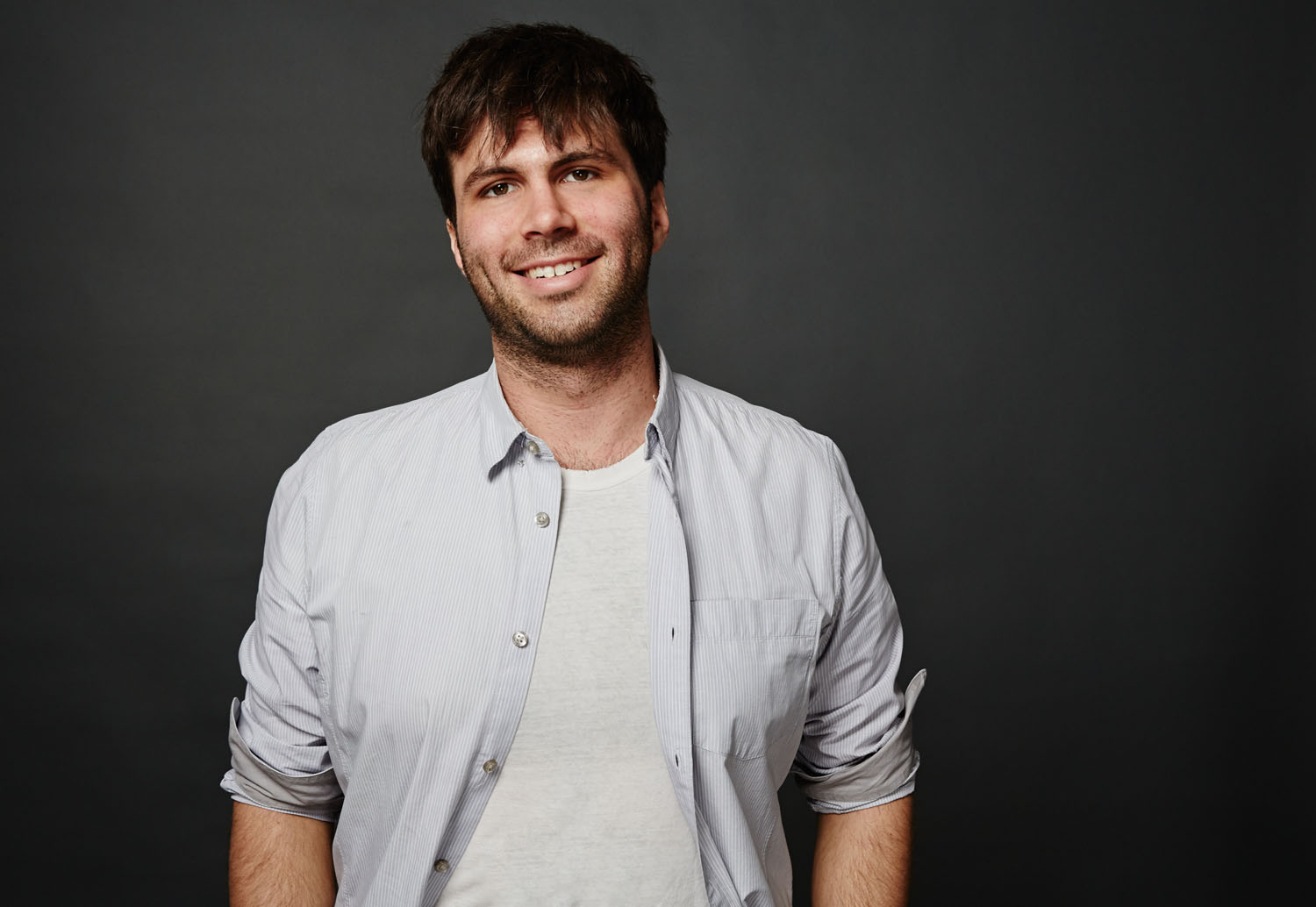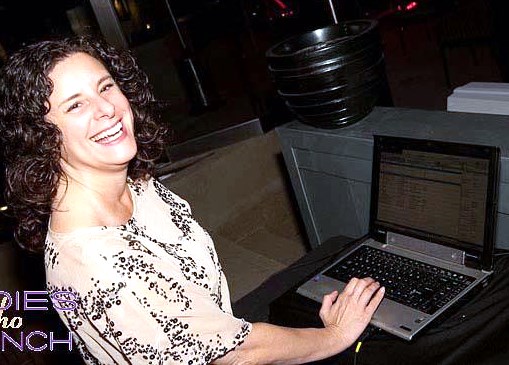 GREG KATZ  & MARA SCHWARTZ 
Once called "the L.A. scene secret weapon" by Billboard Magazine, Greg came to Angry Mob after years in the Southern California underground music scene: touring in bands; booking concerts, tours, and festivals; producing recordings; running an independent label; managing a radio station; doing PR for artists; scouting and signing new talent for music companies; DJ'ing; pitching songs for synch licensing; and throwing SXSW and CMJ showcases. Follow him @gkla 
Mara Schwartz President and founder of Superior Music Publishing since January 2014.  "Independent music publishing for independent thinkers" is Superior's focus. Mara is a DJ, a fan and especially an indie rock lover. Tweet her @Mara_Schwartz
---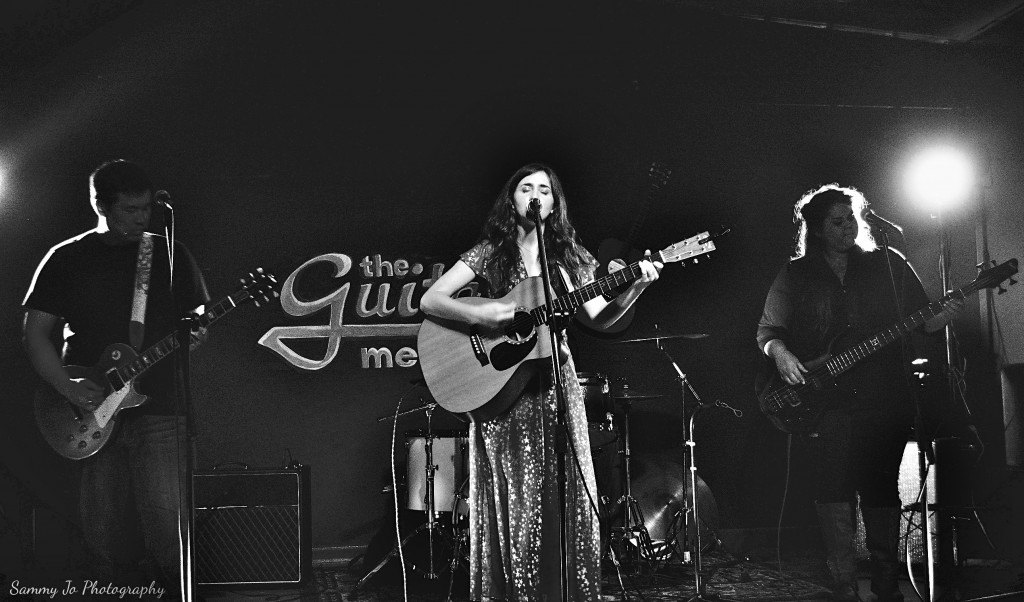 JULIET PIPER & The DayDream 
"I am a tiny, glowing creature. I take words and place them into songs. Endlessly perfecting the art of being an independent singer-songwriter in gigantic LA."Follow her @JulietMusic julietpipermusic.com
---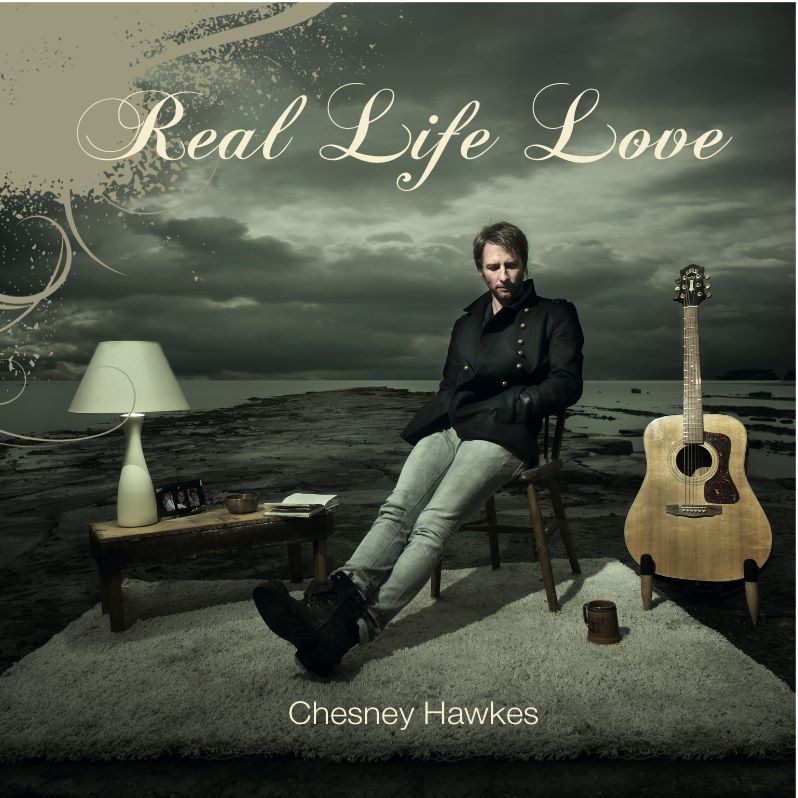 CHESNEY HAWKES
Approximately 50,000 singles were released in the UK during the nineties. With five weeks at the top, the twentieth most successful release of that entire decade was 'The One and Only', the lead song from the soundtrack of the film "Buddy's Song" sung by a 19 year old Chesney. The song has gone on to be the subject of numerous compilation albums, TV ads, TV theme music, film soundtracks and, now a student anthem, continues to top 'Best pop song of the nineties' polls.  
Chesney has worked with writers and producers from a broad section of the industry, among them Mark Goldenberg (The Eels), Jesse Valenzuela (The Gin Blossoms) and Counting Crows producer Marvin Etzioni.  Other collaborators include Howard Jones, the Police's Stuart Copeland, Nik Kershaw, Bijou Phillips and more Rob Davis (co-writer of Kylie's Can't Get you out of My Head). Artists continue to cover his songs and he has had material recorded by three international Pop Idol winners. Tweet @ChesneyHawkes  chesneyhawkes.com
---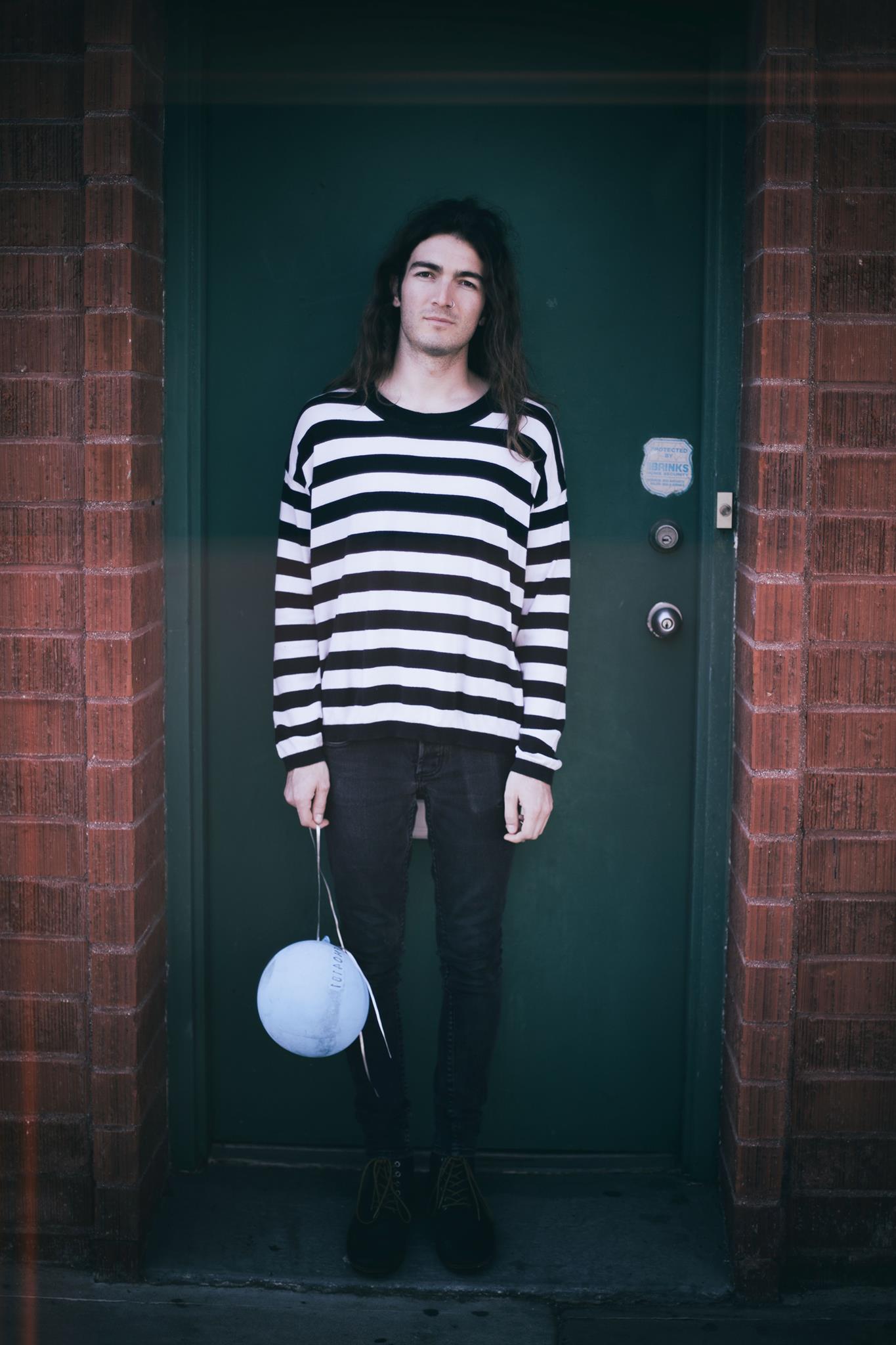 SWING HERO
Conceived by Marshall Gallagher (ex-Solar Bear, touring guitarist for 3OH!3) in 2011, Swing Hero is an amalgam of shimmery dreamo and virtuosic post-grunge. The delivery is heavy, pretty and deceptively straightforward. The subject matter: growing up and dealing with heartbreak is exhausting, no matter who you are. Music fans will find a nostalgic comfort in layer after layer of warm guitar, mid-tempo pocket grooves and vocals that are both lyrically sharp and melodically contagious.
For the band, 2014 brings the prospect of at least one brand new release, shows spanning the west coast and midwest, and a chance to prove their true prowess in the wake of their recent relocation to Los Angeles. Swing Hero is climbing steadily, gunning for soft spots and sentimental hearts around the globe. swingheroband.com Follow @swinghero
---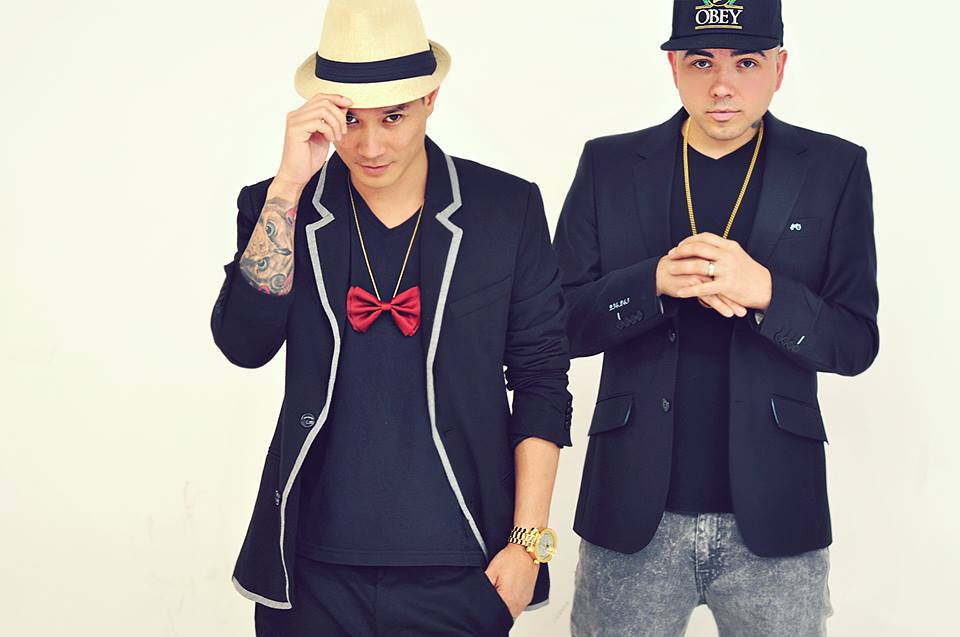 The West Coast Bouncers
DJ Serafin & Jared Lee Gosselin
Individually these two have conquered modern music. From underground dance to classic rock, these two super DJ/Producers have energized every note and beat possible. But together they form one of the newest and most watched production teams of today "The West Coast Bouncers" featuring guest vocalists Fatman Scoop & Blake Lewis will soon be a name to surpass the countless number of awarded songs and remixes the duo has individually accomplished. Tweet @WestCoastBounce  thewestcoastbouncers.com
---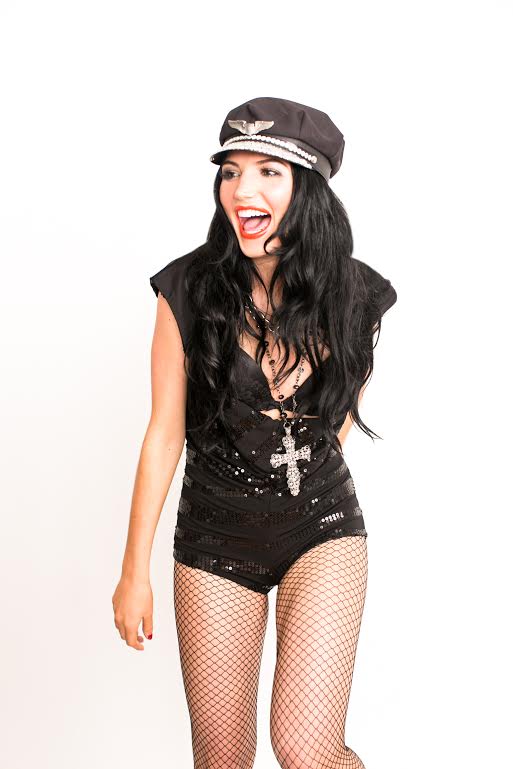 N0VEL
N0vel is a Canadian native, but now with dual citizenship in the United States. Over the years N0vel has performed in several dance and musical theater productions. N0vel has graduated with the Royal Conservatory of Ballet in 2009 and danced on The Royal Caribbean Cruise Lines.
It didn't take long for N0vel to turn her focus to music.She began writing and performing original songs all over Canada.  She wrote and recorded a 5 song demo which got into the hands of Poet Name Life, who has 2 Grammys for his work with the Black Eyed Peas. Poet and N0vel instantly clicked and started writing and producing new material together. Look for her first single, "H8Luv", which was featured on iTunes under New & Noteworthy. H8Luv is also available on Virgin Airlines under the Listen Deep Channel. Follow @iamn0vel  iamn0vel.com