HOT TUB JOHNNIE and the Hunnypot Radio crew delivered a big night of music. HOT TUB dropped a set of tunes that featured music by TEENAGE BOTTLEROCKET, BEARHEART, 2 CHAINZ, and BELOVED BINGE.
KCRW Veteran JASON KRAMER stopped by and threw down a killer set that featured KANT, THE LAKES, and MATT WOODS.
ARIELLE DEEM kicked off the live music with a groovy performance of songs from her debut LP Now Place Like Now followed by New York transplant and electro-pop up-and-comer BECA. Once the tone was firmly established, NICKY DAVEY turned it upside down with his patented blend of r&b/rock fusion, after which MARLEE EAST took the stage to cap off a truly eclectic evening of live music.
BIG THANKS to all who came out and enjoyed the 309th Hunnypot Radio Show!! If you were unable to see the show or missed one of these special performances head over to the Hunnypot Radio page and continue to join us every other Monday night at The Mint as we continue to push the envelope with exposing today's bubbling music talent.  2/09/2015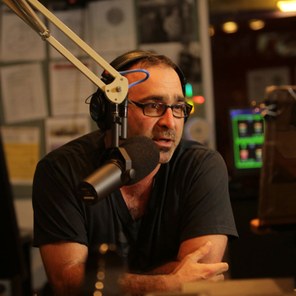 JASON KRAMER
For the last 20 years Jason Kramer has been in the field of music and radio. After changing his career as a
medic
in the hard streets of LA for ten years, he decided to work in radio starting in 1992 on KLOS, screening calls for the widely popular "Seventh Day". From that point on, Jason realized that music and radio was his calling.
Jason started off as a KCRW volunteer in the mid 90's and has been on air since 1997 during a show called 
The Lab
 (3am to 6am Sat nights). Today Jason takes the reins of his new
program
every Tuesday night 12 midnight to 3am giving you, the listener, a very special unique musical adventure. Tweet him: @kcrwkramer
---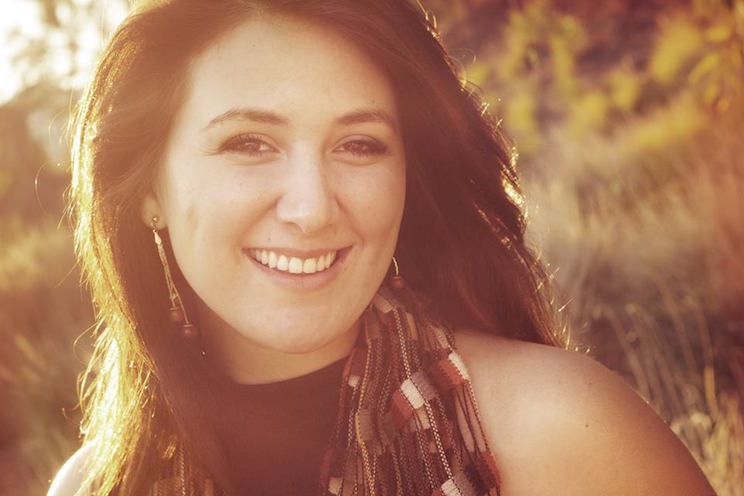 ARIELLE DEEM
Arielle Deem is a rising vocalist, musician, and performer/composer in the LA area. In Spring, 2014 she graduated from the California Institute of the Arts, with a Bachelors in Vocal Performance and Musical Arts, and is an alumna of the Berklee College of Music.
Arielle progressively fuses styles of alternative jazz, R&B, soul and popular song forms while collaboratively expanding and performing her original music with The Arielle Deem Band (current members include Zephyr Avalon, Balam Garcia, Joshua Linsky, and Robert Perez).  The Band is happy to announce their 2015 residency at Karma Lounge in Los Angeles, CA. Follow her @adeemmusic
---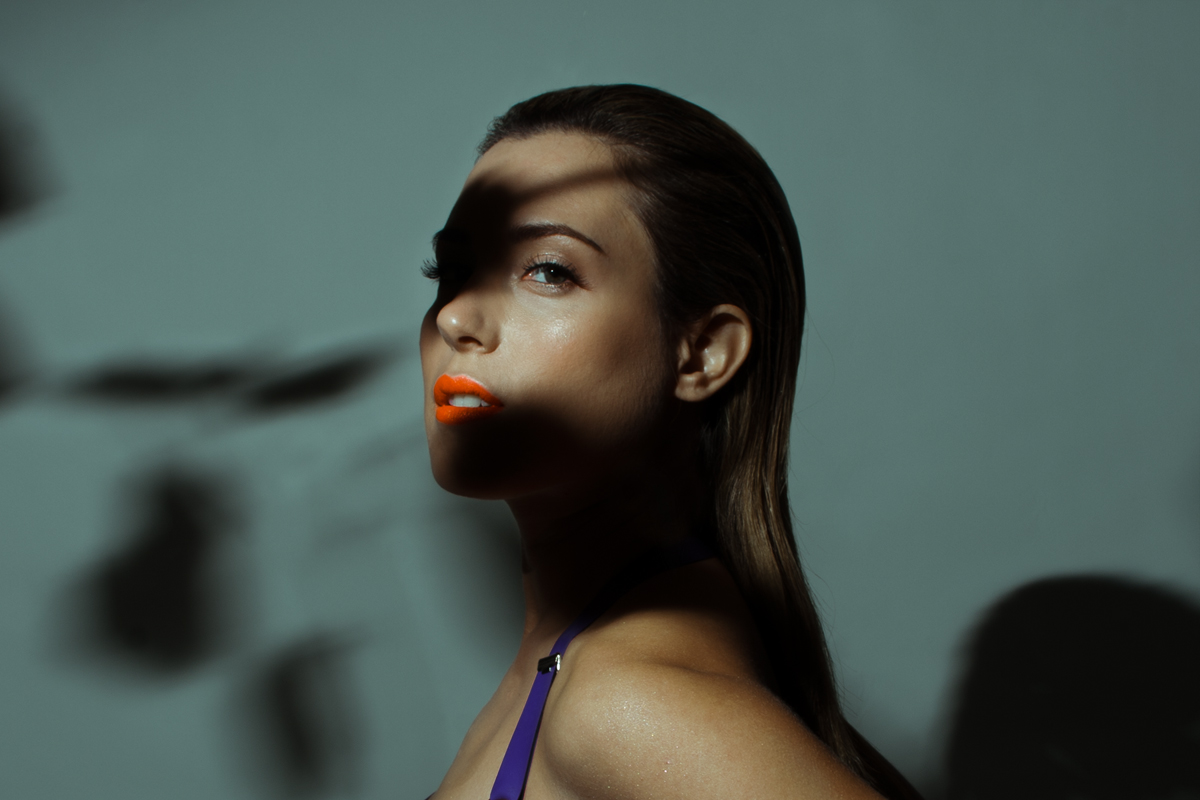 BECA
Beca reveals a fresh, dark, fearless sound that's all her own. Musically gifted at a young age, she graduated from the Juilliard School and traveled the world, performing with an array of artists while developing her own path and voice. Bursting onto the indie pop scene in 2012, her first two EP's were released via UK label, This Is Music Ltd. (Charli XCX, Little Boots). The breakthrough hits earned praise from Filter Magazine who said "her talent for whimsical sounds and a breezy voice is worth listening to over and over again" and from Stereogum who described her music as "wispy, ethereal electro pop."
---

NICKY DAVEY
Nicky Davey is a rock and soul band from Los Angeles, CA. Founded by Hollywood's wunderkind vocalist Nicky Green and Lincoln, Nebraska's prodigious guitarist Davey Rosser.
Seamlessly blending the sonorities of NWA era west coast G-funk with the country air-like serenity of bluegrass and southern rock, it's clear the band breaks the mold of cookie cutter industry corporate rock that inundates the contemporary landscape. Welcome to a new era of rock and soul. Follow @NickyDaveyMusic 
---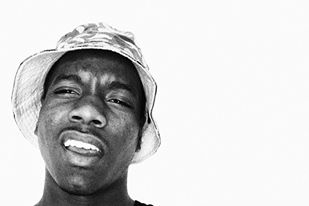 MARLEE EAST
"Marlee East" was born May 9, 1994 in Harbor City, California. He grew up in the city of Hawthorne, California at the young age of 8 years old Marlee realized that he had a musical talent. Marlee East has been around industry artist learning and gaining knowledge about the industry. Marlee East then dropped another Mixtape Called " Marlee Is The Reason. Marlee is currently a part of a independent label Antidiamond witch is his bother Sin Marlee's independent label but is also open towards other labels under certain circumstances.He is currently working on another mixtape tentatively titled The Cold Hearted Mixtape and also working on a album named I'm Still Me.