Billy Gottlieb, Walla and a Burlesque Show!!! 2/23/2015

Billy Gottlieb
The mind behind Playback Music Supervision needs no introduction for many who are keen to his craft, but for those of you who don't know Billy Gottlieb, allow us to catch you up on his work: Pulp Fiction, Bring It On, The Basketball Diaries, and many others exemplify the versatility necessary to become one of the most active music supervisors in the world, which our man Billy most certainly is. Though 2015 may be very, very young, Billy G has the distinction of already having 4 television series set to air in the new year - all of which feature drastically different musical styles. We're shocked and flattered that he's taken the time out of his busy schedule to spin some of his favorite tunes with us, and you should be too. 
---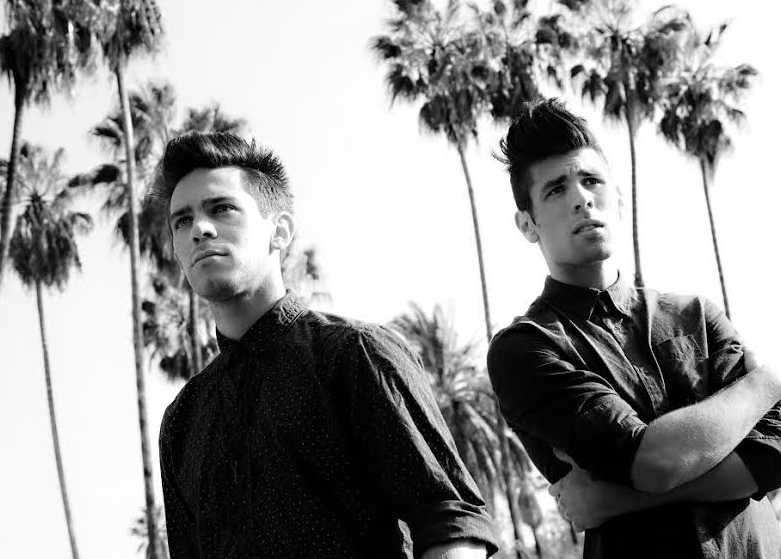 RYWOLF
The RYWOLF sound is a combo of mid tempo trip hop mixed with soul blues and funk. The band are writing and recording new material being co-produced by Guy Roche and Steve Diamond.
Follow @RyWolf
---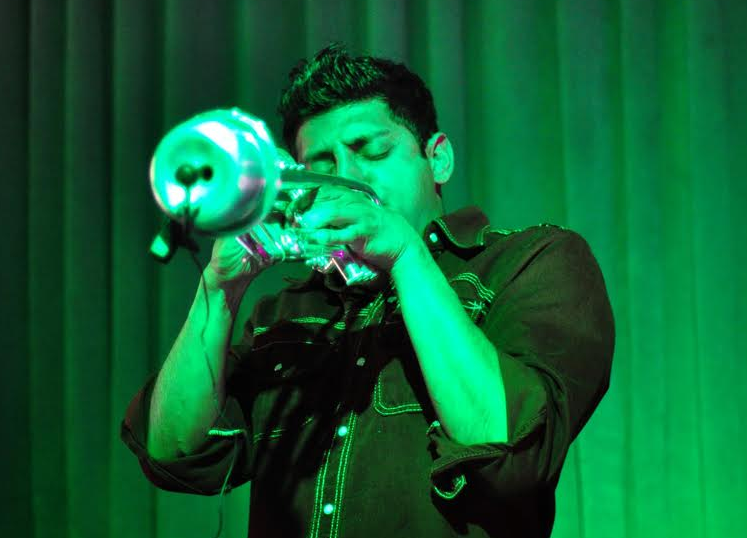 Ireesh lal
Ireesh Lal is a multi-instrumentalist and programmer whose debut solo EP– ETHNOTRONICA – combines original electronic music with exotic East Indian elements alongside the distinctly Western tones of the jazz trumpet, creating a captivating new sound. Currently based in Venice, California, Lal sites Thievery Corporation, Miles Davis, and Ravi Shankar as three of his influences, and you can hear traces of each artist on his new release. www.ireeshlal.com
---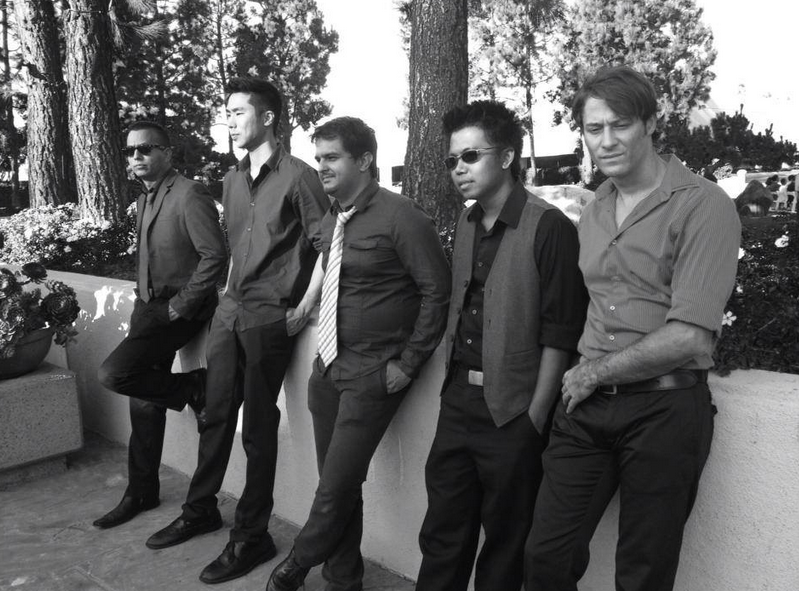 WALLA
WALLA formed out of different times, places, and hardships. By random chance, these 5 individuals found each other through digital means and a common love for inventing new wavelengths. The sound reflected confusion and hopelessness during a time of tough life decisions and rough financial circumstances. But through sheer perseverance and the culmination of different influences (everything from pop, funk, samba, rock, metal, folk, disco, and neo-psychedelia) WALLA quickly made an indestructible pact to maintain strong melodies and lyrics, putting above and beyond care and effort into each decibel of sound produced (almost to the point of neuroticism), and allowing each song to breathe its own life and soul. "We loved the idea of not knowing what type of song we would come up with next." Follow @TheWallaBand
---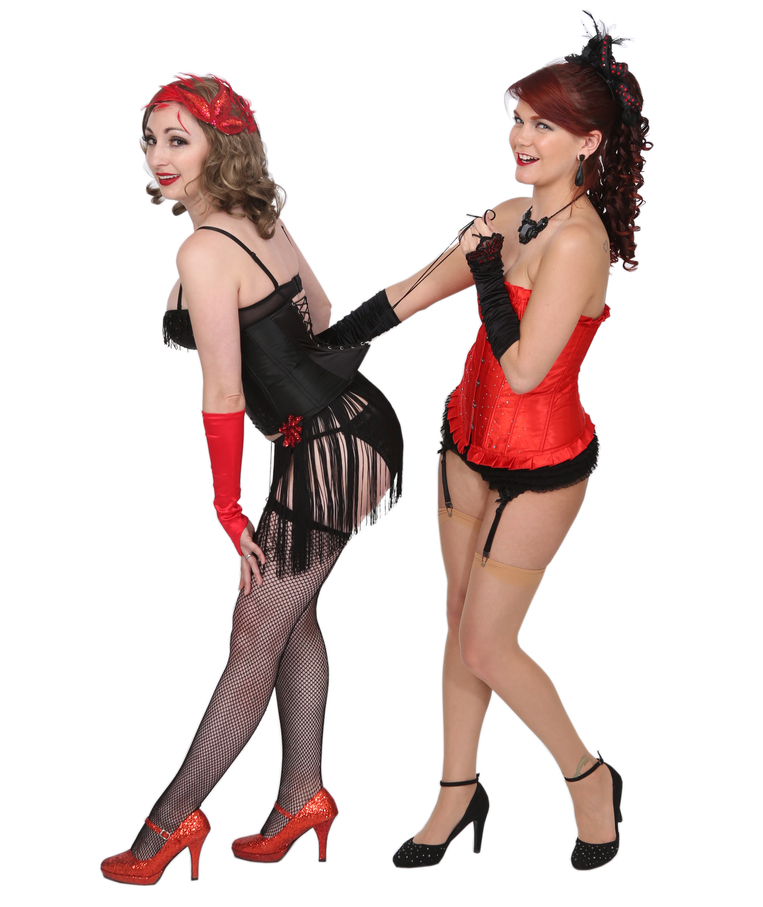 THE HOLLYWOOD JANE REVUE
The Hollywood Jane Revue is a Los Angeles based monthly burlesque show. They perform the first 
Tuesday
 of the month at Rockwell Table & Stage in Los Feliz.  At a HJR show, you can expect to see Burlesque, Boylesque, Music, Magic, and More! The Hollywood Jane Revue puts on a different themed show every month.  Past favorites include: OkStupid, A Burlesque Tribute to Dating, Freddie Mercury Tribute Night, Eye Spy Burlesque, and Journey To Oz (A Burlesque parody of The Wizard of Oz).
---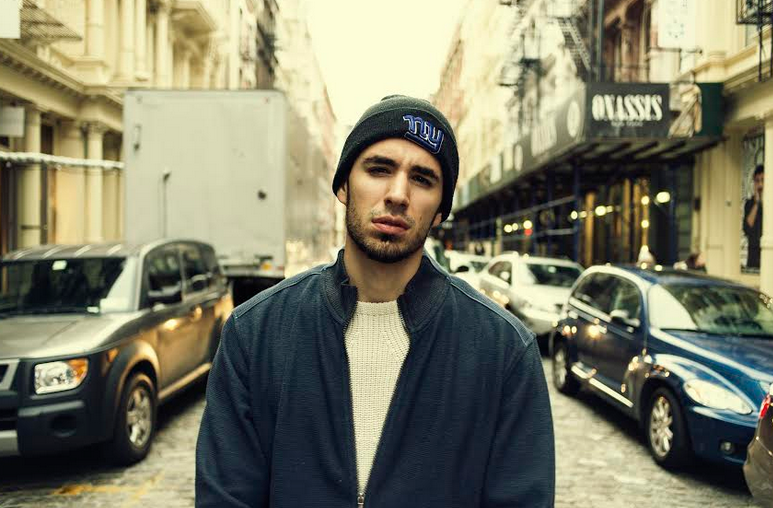 An0maly 
An0maly is a unique and versatile hip-hop artist born and raised in Central New Jersey. He turned to poetry at a young age after his parents divorced, remembering putting together rhymes as early as 1st grade. While attending West Virginia University (and dropping out) An0maly garnered a worldwide fanbase with no management or label. An0maly says that with just his webcam showcasing his talents, he had a record contract offer before he had ever even been to a recording studio. He has since racked up over 3,500,000 YouTube views, 1,000,000+ song downloads, 10,000,000+ streams through his application partnerships with Smule and Tune In Radio and even had two original songs broadcasted on The History Channel this year. With a worldwide fan base, An0maly continues to spread a positive message through hip-hop music and inspire people of all ages. Tweet him 
@
An0malyMusic