HOT TUB JOHNNIE and the Hunnypot Radio crew took to The Mint last week for the 312th Hunnypot Radio Show. This show Hot Tub Johnnie came out the gates with a special set of tunes by HOLLIS BROWN, BEST COAST, LIL B, VIC MENSA and MUCH MORE.
Our special industry guest was MIKE GORMLEY, this industry veteran has been rubbing shoulders and making deals with huge players for over 40 years, so we figured it was about time he joined us to talk about his career and play some of his favorite songs that were with him a long the way. Mike's playlist featured songs by RONNIE HAWKINS, THE BANGLES, NEW YORK DOLLS, CONCRETE BLONDE and MANY MORE great classic tunes.
Kicking off the live music segment of the show was LA based experimental electronic duo, SEAGOAT. This crafty duo performed a solid set of electronic pop tunes with an experimental edge. Next to hit the stage was LA based (via Boston) pop duo, WATERBED. This exciting up-and-coming electronic pop duo is on the bubble of many great things. With their new album in the works WATERBED bounced through an infectious set loaded with catchy melodies, quirky beats, and big booming choruses. Highlights included brilliant performances of their singles, "WHERE YOU ARE", "SOMETHIN" and "SWEET N' SOUR". DO NOT sleep on WATERBED as they will be performing many shows around the LA area throughout 2015. Closing out the night was LA based R&B vocalist, and featured member of the Odd Future side project, The Internet, TAY WALKER. Performing with a full band, Tay tightly groovedthrough a smooth set that grabbed the attention of all in attendance. Truly one of the top male vocalists in the R&B game at the moment, we highly suggest to keep an eye on Tay Walker. Be sure to check out and support all these talented artists.
BIG THANKS to all who came out and enjoyed the 311th Hunnypot Radio Show!! If you were unable to see the show or missed one of these special performances head over to the Hunnypot Radio page and continue to join us every other Monday night at The Mint as we continue to push the envelope with exposing today's bubbling music talent.  3/23/2015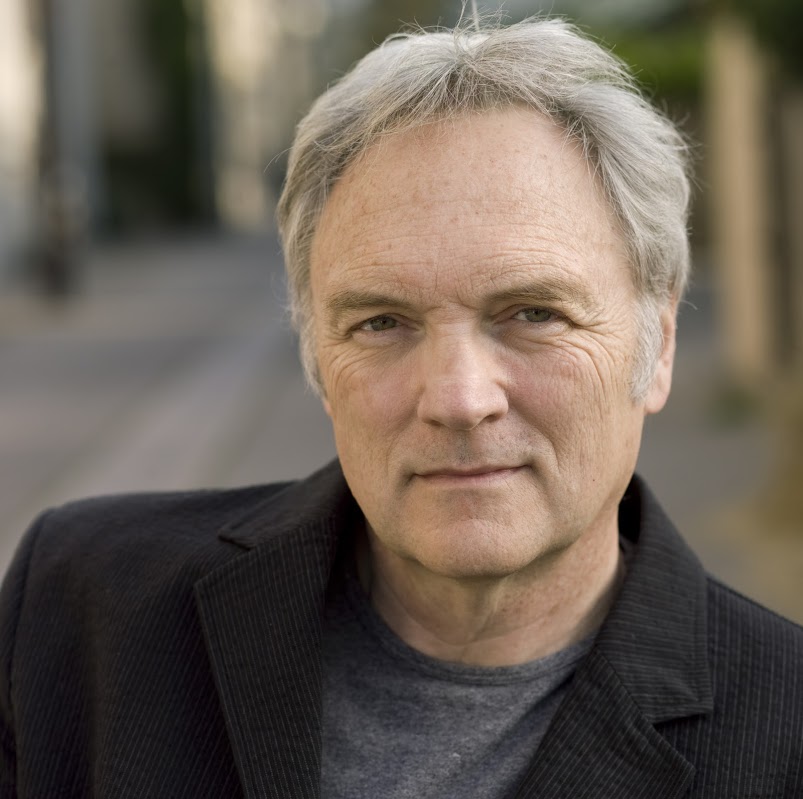 Mike Gormley
Industry veteran Mike Gormley, a 40+ year industry veteran, was President of the management firm, L.A. Personal Development (L.A.P.D.) for 24 years, before launching Yes, Dear Entertainment, which includes management and marketing. Later in the 70's Mike joined Mercury Records, based in Chicago, as director of Publicity. He was instrumental in the signing of the legendary New York Dolls and ground breaking Kraftwerk. He also oversaw the PR campaigns for Thin Lizzy, Rod Stewart, The New York Dolls, Rush, BachmanTurner Overdrive, The Runaways, The Ohio Players and many others. Mike went to L.A. in the 70s & became head of Publicity for A&M Records, where he rose to the post of Vice President of Publicity and assistant to the Chairman, Jerry Moss. There he worked with The Police, Supertramp, Herb Alpert, Styx, Peter Frampton, Joe Jackson, Squeeze and others. Mike left A&M in 1982 to start L.A.P.D. with Miles Copeland, manager of The Police. Tweet @tunesmth
---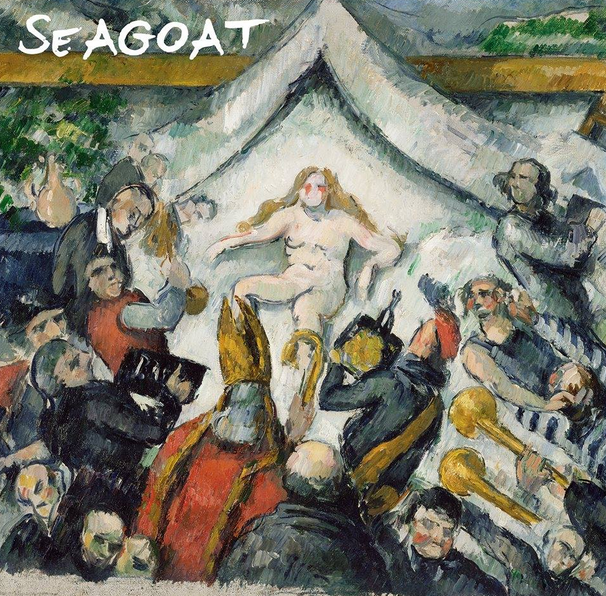 Seagoat
SEAGOAT, the eponymously-titled debut album from Los Angeles-based electronic band Seagoat, is now available to stream and download in its entirety via SoundCloud, and pay-as-you-wish at Bandcamp. What began as a long-distance bedroom project between songwriter Colby Miller and producer Neal Harris centered around the making of SEAGOAT eventually led to the formation of the band itself. Together, the duo crafts intricately composed & arranged electronic pop with an experimental edge.http://seagoatmusic.com/  Tweet @SeeGoats
---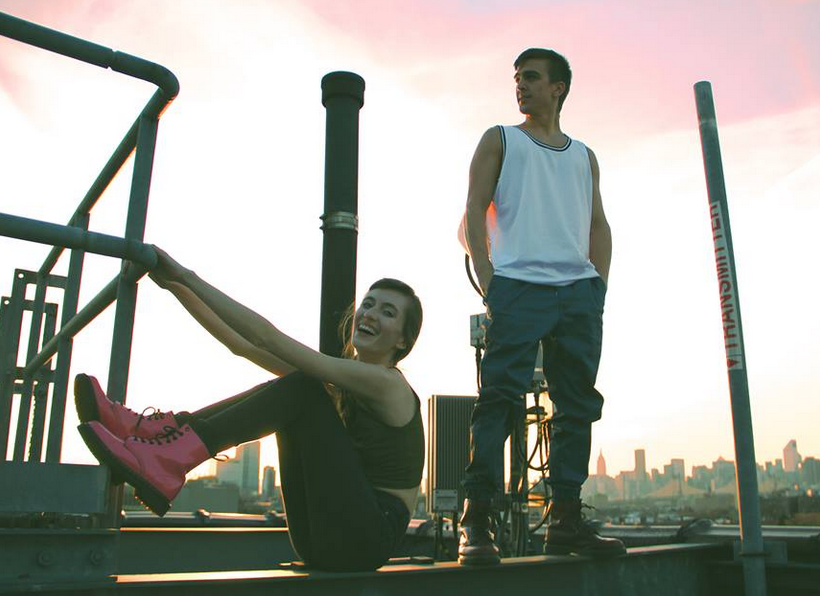 Waterbed
WATERBED invites you into their vibrant world, where sing-along melodies bounce atop booming drums, climbing constellations of bubbling synthesizers and noise. producing, writing, composing & designing all within WATERBED, members Chad and Cat create an energy all their own, sonically and visually. They are currently writing their debut album while performing new songs in their energetic live show. Soundcloud Twitter
---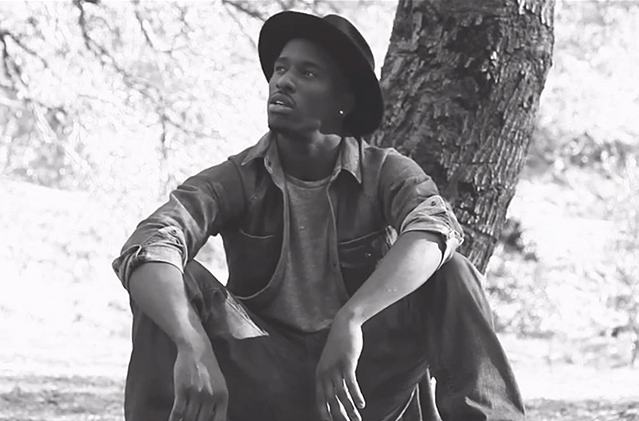 Tay Walker
"I wanted little pieces of things in it that makes you think 'why is life full of games,'" Walker tells The Juice of the Drew Kirsch-directed video. "I know what it's like to have my heart broken and so does the world. This video is the exact feeling of that. This video shows how love can leave you alone with a lot of time on your hands to think about the games that are played between two people in love."  You may recognize Tay Walker. The Inglewood, Calif. artist is the keyboardist and a vocalist in The Internet, also consisting of Odd Future's Syd the Kyd, Matt Martians, Patrick Page and Christopher A. Smith.  "Karma" is a stand-out track from his upcoming project, "25 Hours a Day." The effort, slated for a Spring release, will feature Casey Veggies and Mac Miller and production by Syd, Harry Fraud and more. "25 Hours a Day" follows up Walker's self-titled EP, released in September. Tweet @taywalker