Hot Tub Johnnie and the Hunnypot Radio Crew took to The Mint last week for the 318th Hunnypot Radio Show. Hot Tub Johnnie started the evening with new singles from FIDLAR, Weedeater Rae Sremmurd, Sizzy Rocket, Scooter Island, Mic Terror, Paul Weller and much more!
Our guest for the night was Grammy Award-Winning music industry executive and personal manager Vicky Hamilton. She played her own set tonight consisting of David Bowie, Artic Monkeys, Ana Cristnia, Tom Petty and The Heartbreakers, and of course the Daniel R Instrumental of Patience by Guns N Roses.
Opening for our live music segment was Diana Meyer. After hearing her on Vicky Hamilton's set, we were able to listen to her in a very intimate and acoustic setting. She has been playing guitar and writing songs every since she was a little girl, and is currently working on her second EP.
Next were long time friends 222, and their special guest Tasha Jones on drums. Their set was electric with Jade on vocals and guitar, and with Dennis on bass.
Jasmine Jordan truly is an emerging artist we should all be looking at. She has the gift of a voice and beautiful songs that bring out certain emotions you forgot you had. With her passionate storytelling, and her soulful performance, she took the audience on a journey.
Bringing to the show something salty, sweet and a little bit of everything else, Hot Sauce Holiday captured the crowd with their skits, outfits, and lets not forget about their dancers. The Dishrag Burlesque dancers got the crowd involved and loving it. Hot Sauce Holiday blew our collective minds with their supercharged Rock/Cabaret hybrid live performance. Truly Spectacular, Hedwig and OK Go's drunkin' party offspring.
Closing out the night was Unpredictable R.E.D. and that he really was. Representing Watts, California he brought to life his lyrics and has a voice that he turns into an instrument. Everyone in the room was captured by his stage presence.  
BIG THANKS to everyone who came out to the 318th Hunnypot Radio Show! Join us every other Monday night at The Mint and help us bring these underground artists to the surface so everyone can hear their talent.  06/15/2015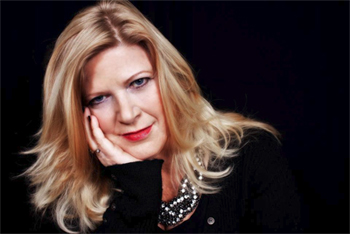 Vicky Hamilton
Long time Grammy Award-Winning music industry executive and personal manager, featured in VH-1s Behind the Music, Driven and the Biography Channel's on Guns 'N' Roses, Brett Michaels, and Mötley Crüe and the BBC series Born To Be Wild, The Golden Age Of American Rock.
Considered one of the most successful music executives in the industry, Vicky has discovered, developed or managed the careers of Guns 'N' Roses, Mötley Crüe, Poison, Faster Pussycat and many others.
In 1988, David Geffen hired her as A&R executive at Geffen Records, where she stayed until 1992. She has also worked with famed manager Elliot Roberts at Lookout Management/ Vapor Records, before moving to Capitol Records as A&R consultant with longtime friend Gary Gersh.
At the House of Blues after watching Johnny Cash perform, Rick Rubin (Def Jam, American, Columbia Records) suggested she make a record with June Carter Cash. Hamilton shopped June's demos around to all the major labels but there was a reluctance to sign this country legend. This is when Vicky started her own label Small Hairy Dog and gave June a label to call home. Her CD, Press On was released in 1999 and earned a Grammy Award in 2000. As Hamilton later stated, "I didn't plan on starting a record company, I just knew that June's music needed to be heard."
Currently, Vicky owns and operates Aesthetic V management and productions, which represents and develops bands, artist and special projects. Her new documentary, Until The Music Ends is currently in production, and features Slash. Her two feature length scripts, Metal Maven and Gothic City are also complete and currently being shopped. Glitter Beach, the glam rock surf musical is in development, and has secured Hollywood "It" boy director, Daniel Henning. Glitter Beach had it's first reading in Spring of 2011 and is set to workshop in 2013.
Hamilton is currently managing Diana Meyer, Hillbilly Herald, Talk Like June and her autobiography co-authored by Iris Berry, is in process.
 https://twitter.com/aestheticV
---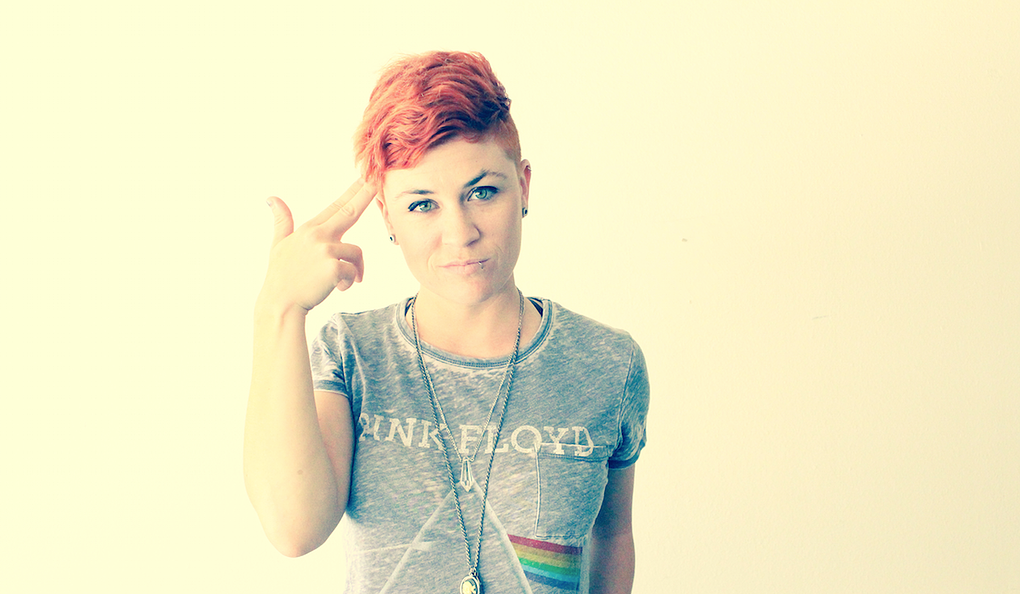 DIANA MEYER
There are not enough words to describe Diana Meyer. Growing up she didn't fit in at school and she didn't fit in at home. With nowhere to turn she found comfort in music and the freedom to express the feelings she tucked inside. She was especially intrigued by punk rock and through it she soon found a connection to others like her. At a very young age she had an impeccable ear for music. Her mother being her very first and number one fan knew she had a talent. Without anyone's approval she gave Diana her very first guitar. Diana then spent many school days at home in her bedroom learning songs by ear. She always dreamed of fronting a band; rocking out on a Les Paul and sharing her words to express what others like her might be feeling, but can't let out. 
Her fans were estatic over her first solo EP released in June 2013 called A Place Where The Sun Never Goes Down. She released an amusing yet polished music video for the first song off the EP called "Wake Up" to share her playful side as well as a dramatically emotional video for her song called "Say That You Love Me".
Diana is consistently writing songs and is currently working on a second EP. 
http://www.dianameyermusic.co  https://twitter.com/DianaMeyerMusic
---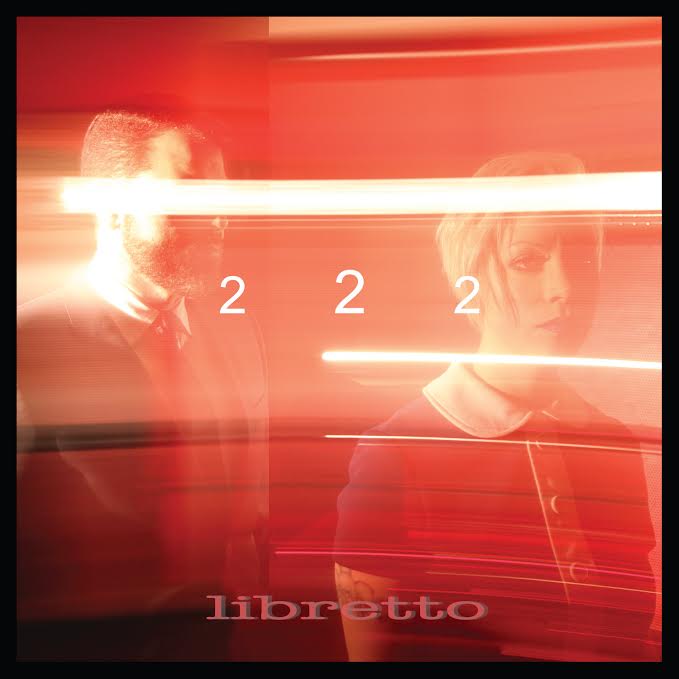 222
Formed in 2014 in Los Angeles, 222 met in the early 2000s after relocating to LA (Jade from Tucson, AZ, Dennis from Cincinnati, OH). In 2006 the 2 started a sound company for T.V. and film and has worked on some of the most reputable music documentaries to date such as "Troubadours", "PJ20", and the Oscar Award Winning "Twenty Feet From Stardom". Most recently they filmed the recording of Lost On the River: The new Basement tapes in which modern artist interpret songs from recently resurfaced Bob Dylan Lyrics.
Although longtime friends they only recently discovered their musical chemistry. 222 live is Jade on vocals and guitar and Dennis on drums, vocals, and live sequencing, switching up instrumentation and bringing in special live guests from time to time. 
The song "One Night Stand" was put out as a pre-released single on 12/14/15 from the two's debut album, "Libretto" and first aired on KROQ's Rodney Bingenheimer's show "Rodney on the Roq" along with a second pre-release "Fair Weather Send-Off".
On 2/21/15, the band gave a rousing live debut performance at the House of Blues in West Hollywood, CA, a prelude to the release of their debut album "Libretto" released on 2/22. The whole album being homegrown was written, recorded, performed and produced by Jade and Dennis at their studio in Encino, CA.
http://www.222band.com   https://www.facebook.com/222jdband/timeline   https://twitter.com/222jdband
---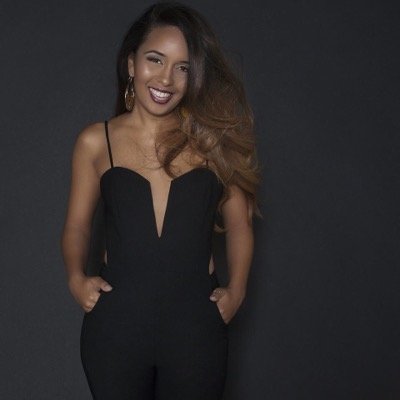 Jasmine Jordan
Jasmine Jordan explores the different facets of love coming from a strong, confident, yet still imperfect person, to create rich stories that are heartfelt and empowering. Incorporating the soulfulness of Groove Theory, the sweetness of early Mariah Carey, and the sexiness and edge of Aaliyah, Jasmine stands out in the trending alternative pool with her timeless lyrics and sound.

Breaking into the music scene summer of 2014, already the Olympia, WA-raised songwriter has been named by urban tastemakers, including DJ Booth, Singersroom, and You Know I Got Soul, as an emerging artist to watch.
http://www.jasminejordanmusic.com   https://twitter.com/therealjasminej   https://www.facebook.com/TheRealJasmineJ
---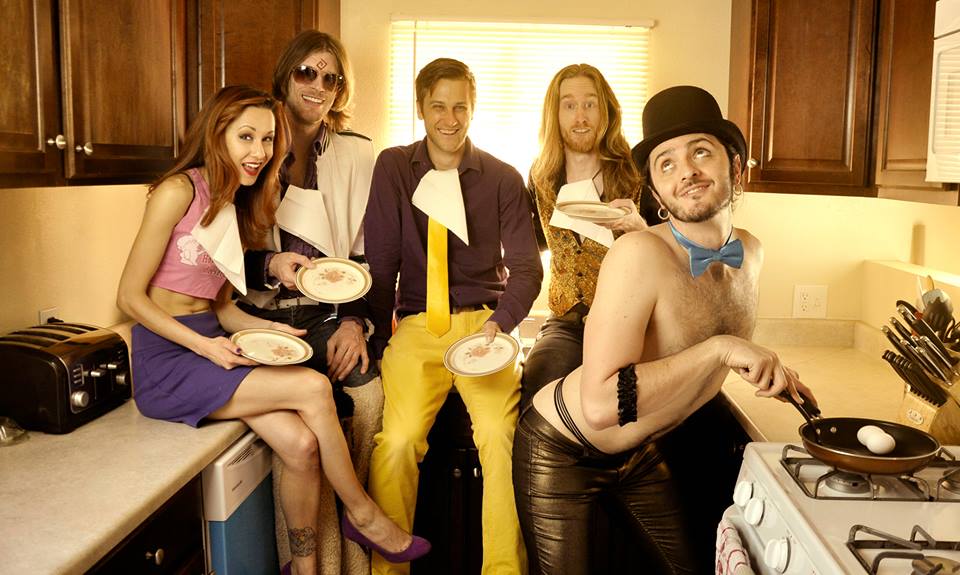 HOT SAUCE HOLIDAY
Hot Sauce Holiday is for everyone that wants to kick over their office desks and start dancing. We are for the eccentric outsiders, the burners, and the lovers. Join us in taking on the banality of convention.  
Hot Sauce Holiday is a four piece cabaret rock band from Los Angeles. Their live shows emphasize crowd participation and a great deal of improv. Bongo-solos, skits, poetry, and dance numbers have been known to break out. They have been known to feature burlesque dancers, hula hoop artists, and scandalous routines involving Playboy playmates. Genre-wise the sound varies from song to song drawing influence from 60's psychedelic and folk, to early punk, 80's electro, disco, and even a bit of barbershop. The song lyrics are surreal and rely more on wit than vulgarity. Every band member trades off on vocals or sings in harmonies. In addition to over 20 originals the band has a variety of party cover songs they are able to play ranging from George Michaels to Motorhead. The band goes over with a variety of age groups and has won over even the most cynical critics. They've opened for metal bands, comedians, singer-songwriters, and electronic acts.  
So leave the outside world behind you for a couple hours and come experience the originality,  joy, and chaos that is Hot Sauce Holiday.
https://www.facebook.com/hotsauceholiday
---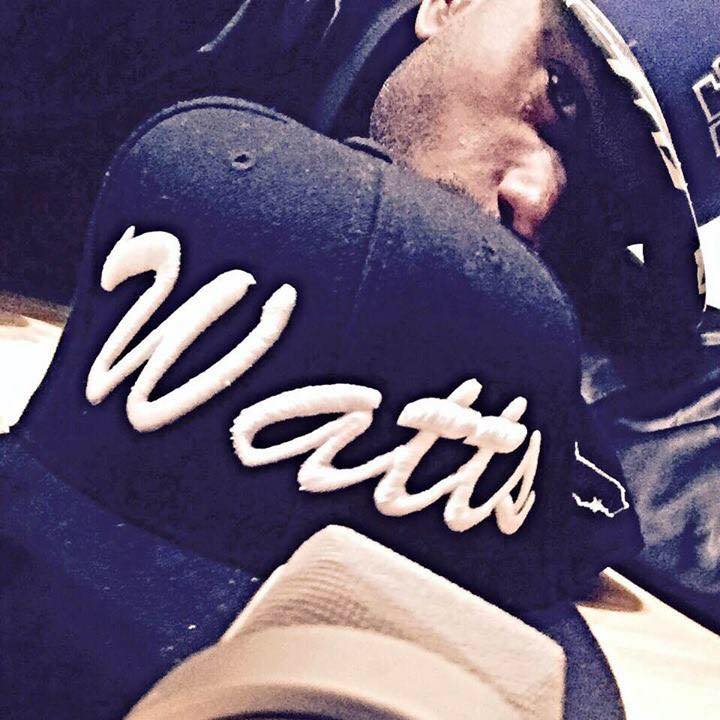 UNPREDICTABLE RED
The West Coast is finally reborn. Stre-eat Fame/Black300 artist Unpredictable R.E.D.( Ready Everlasting Destroyer), born Jermal McMillian, brings a new flavor to the music industry. Hailing from Watts, California this young man brings his life story to the world with a flow of dominant and intellectual phrases with a style that is unique a voice that he can turn into a instrument and a stage presence that captures his audience. Unpredictable R.E.D.'s Blunt Music Mixtape has reached the ears of many across the U.S. as well as Overseas. R.E.D. is currently promoting his latest release entitled 'The Preview' which showcases his Unpredictable style over trap and Westcoast type of instrumentals.

https://twitter.com/80swattsbaby   https://www.facebook.com/unpredictablered   SOUNDCLOUD