Hunnypot 324 LABOR DAY edition kicked off with a steamy session in the hot tub. We're referring to DJ Rap, not Pesci's lack of clothing. DJ Rap chopped it up with Hot Tub Johnnie and Jeff "Pesci" Gray and reminisced about her challenges and success in the music industry. As she puts it "I've definitely been financially raped with no lube." We then moved into DJ Rap's DJ set, which includes a myriad of 80's classics. So, of course Phil Collins and Madonna were a must.  
Hot Sauce Holiday arrived with a green box. They lit The Mint up with their singularly unique cabaret-style set and molested the green box....there are pictures. DJ Rap got down on the dance floor and showed off another one of her many talents.
Breakfast, a band whose videos have been heavily featured on Hunnypot's daily video pick, took the stage next and fascinated us with their amazingly produced songs. We look forward to seeing much more great things from them.
Avant guard, disco-style duo Pr0files took the stage next and delivered an awesome performance. We closed the night off with the up and comer Jake Davis. Comparisons to Adam Levine of Maroon 5 were definitely made.  9/07/2015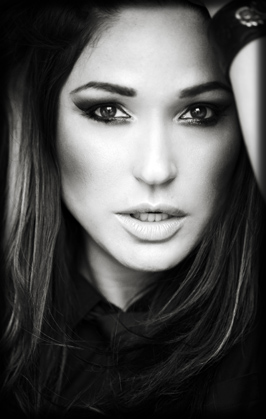 DJ RAP
Charissa Saverio, a.k.a. DJ RAP, has been the undisputed queen of the turntables and voted the number one female DJ in the world! DJ Rap has infiltrated the music industry with her arsenal of talent. She has established herself as the CEO of her labels: Propa and Impropa Talent, developed her creative direction as a full-fledged producer, and remains to be the recording artist and DJ that everyone has come to love and love to dance to! She is also a classically trained pianist and song writer, amongst many other talents! Rap has dominated such genres as house and drum & bass. However, her love for music has taken her through many reflections of genres and musical experiences.
Multi-talented, accomplished, ambitious, and driven by her passion to create and her love for music, DJ Rap is not a name from music's past, it is the name of music now and an inspiration to music's future. We'll be interviewing Charissa while experiencing her Hunnypot curated listening session.
http://djrap.com  https://www.facebook.com/djrap  https://instagram.com/djrapmusic  https://twitter.com/djrap
---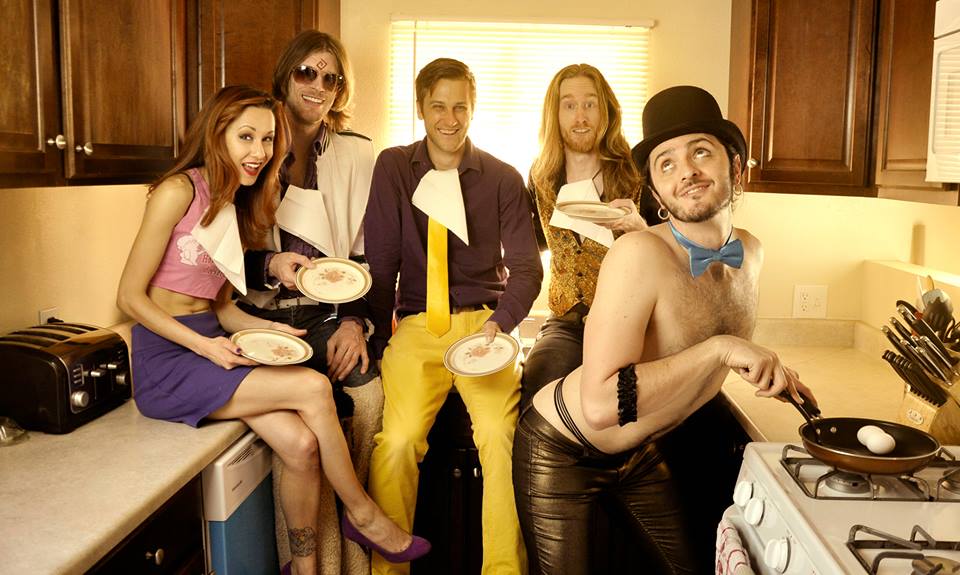 HOT SAUCE HOLIDAY
Hot Sauce Holiday is for everyone that wants to kick over their office desks and start dancing. We are for the eccentric outsiders, the burners, and the lovers. Join us in taking on the banality of convention.  
Hot Sauce Holiday return to the Hot Tub with a special acoustic performance layered thick with EXTRA SAUCE. So leave the outside world behind you and come experience the originality,  joy, and chaos brought by this fine band.
 http://www.hotsauceholiday.com  https://www.facebook.com/hotsauceholiday  https://twitter.com/hotsauceholiday
---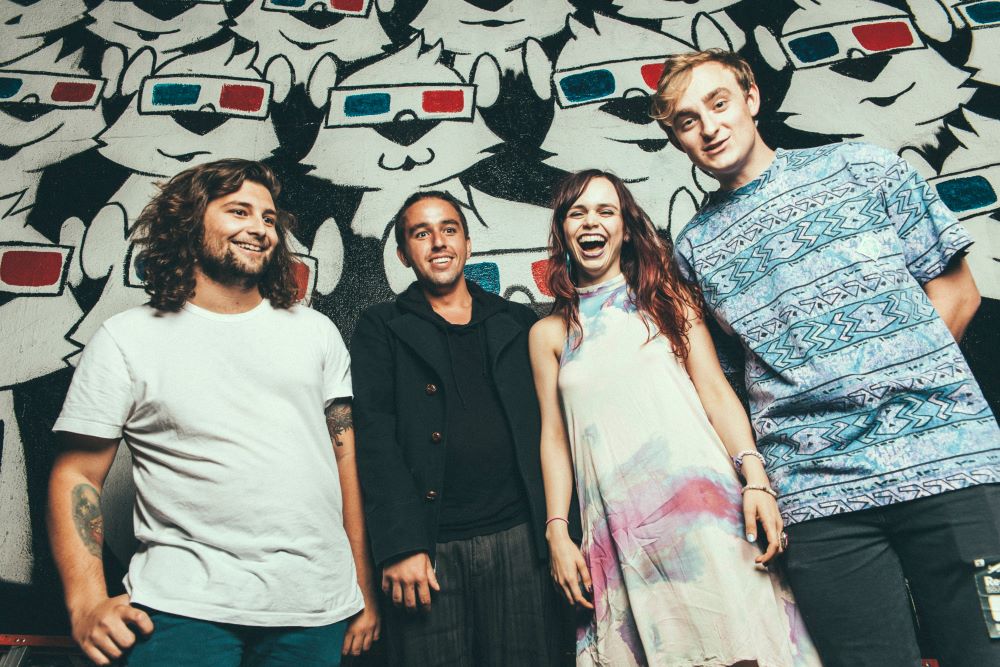 BREAKFAST
After meeting in Los Angeles, Andrea Adolph, Max Bussell, Sean Dwyer and Luciano Russo began making music together in 2010, eventually forming BREAKFAST in 2012. After self-releasing their first album, Sun/Moon, later that year, the band played a few unofficial showcases at SXSW in 2013 before joining up with Red Bull Sound Select and continuing to play shows throughout LA and the US.
Each member plays a variety of instruments and their live sets see them switch roles frequently during shows, a dynamic that is present in both their music and their relationship as a band. They all share the spotlight, and equally contribute to the creation of their music and their distinctive sound. A pairing of pop and analog synths, their style is at once innovative and delightfully retro, both fresh and familiar.
---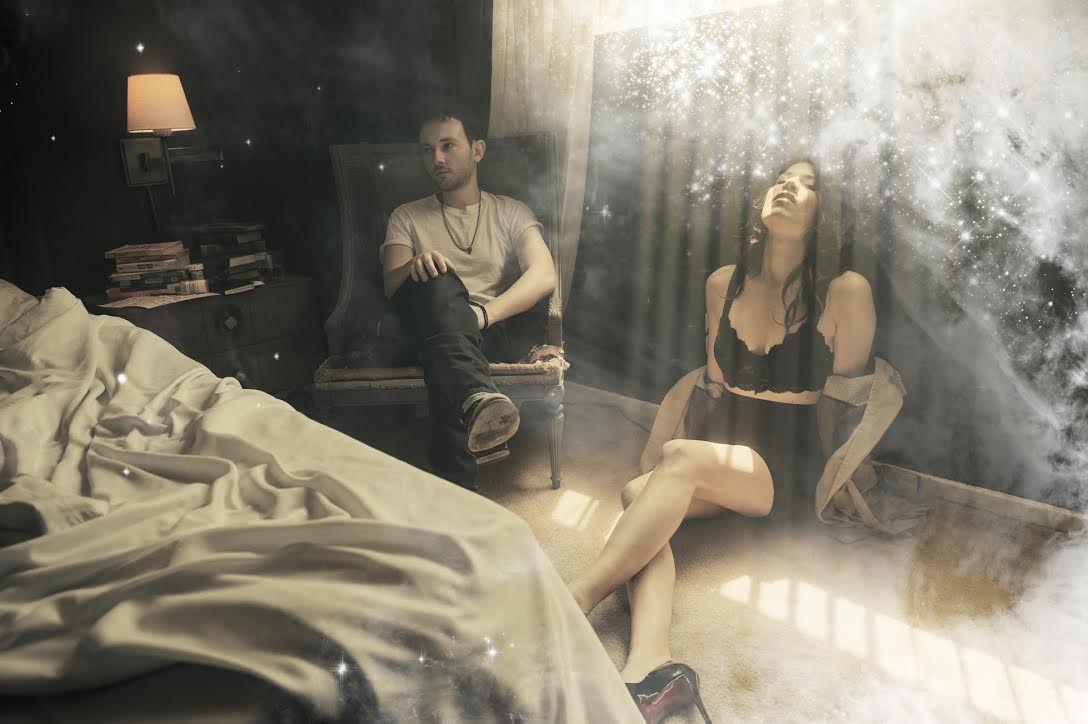 PR0FILES
Pr0files is comprised of longtime friends, Lauren Pardini and Danny Sternbaum. Their first collaboration was in 2008 under Danny's prior project, The Boy Traveler, which also featured Sonny Moore aka Skrillex. They went on to work separately, Lauren writing and playing keyboards in hip-hop producer, DJ Khalil's camp working with such artists as Corin from Purity Ring and A$AP Rocky. Meanwhile, Danny toured with his band, Baby Monster (supporting Klaxons, Miike Snow and Metric to name a few) as well as remixing tracks for artists including Ellie Goulding, Gorillaz and Miami Horror.
For the next few years, they collaborated intermittently until the summer of 2013 when a devastating break-up fueled the writing of the song, "Call Yourself A Lover." They self-released the track 6 weeks later where it was met with immediate viral success topping Hype Machine with blogs such as Hilly Dilly praising: "It's not every day that a debut track can make you sit up and REALLY take notice."
 Since then, they have started their own record label, Straight A Records which includes such releases as "Forgive" and most recently "Get it Up." Both songs have topped Hype Machine as well as being featured on Spotify's New Music Tuesday Playlist.  They have played sold out shows throughout Los Angeles opening for such acts as The Dø and Tei Shi while playing in warehouses throughout the city. All the while, scoring a tv show for Marvel as well as landing placements with Go Pro and Grey's Anatomy.
They are currently working on their full album, JURASSIC TECHNOLOGIE set for release in fall 2015 with plans to tour.  
www.pr0filestheband.com  TWITTER: @PR0FILES  INSTAGRAM: @PR0FILES
---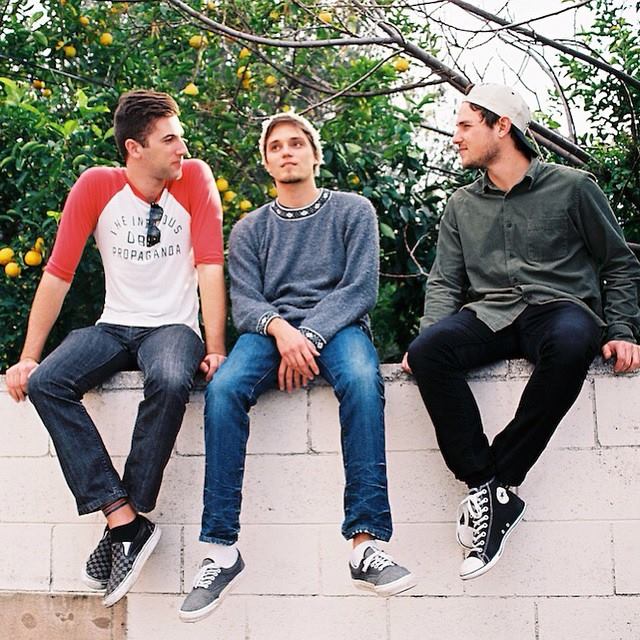 JAKE DAVIS
He's from Sherman Oaks, but that phrase means nothing to you. His music and general apathy reign from the valley. That's right, THE valley. As in the one that hugs the top of Los Angeles, desperately longing to be invited to its party, but not willing to get its hands dirty. Jake waves the flag of AstroTurf-suburbia with shamelessness and appreciation for the finer things in life: Mel's Diner, house parties, and the phrase, "I'll be there in twenty."
So now you know where he's from, but what does he do?  On May 12th, his debut album K dropped on CandyRat Records. The live band consists of Mr. Davis, Jamestown III, and Jadigilish Mongoon:  cooking up something good. If you want to know more about Jake and the band, simply consume everything he's ever done.
Facebook:  http://facebook.com/jakedavisband  Twitter: https://twitter.com/jakedavisband  Website: http://jakedavisband.com  Instagram: https://instagram.com/jake_davis_band