Andddddd….Hunnypot Live Episode 325 kicked off with a BRAND NEW opening from our very own Ryan Taalbi! Hot Tub Johnnie was leaning more rock with this DJ set and we rocked out to it the entire time. Definitely a party set. The guys kicked it off by drooling over Linda Ronstadt. Shit we would too! Hot Tub Johnnie and the boys got into the night's lineup. Of course, there were some jokes (lame and otherwise) about Dinosaur Dick. Is Dinosaur Dick's tag line "Non-cock fun?" There were a lot of other jokes. 
We then moved into the second half of Hot Tub Johnnie's DJ set which began with the amazing Fiona Grey and her song "What you want." (She will be at the show November 16th!) We closed this set with the new classic Dr. Pepper and Chunky. Side note: "I dun rocked more ice than Michele Quan" is an amazing line from Dr. Pepper.
Jude Gold and his funky self then joined Hot Tube Johnnie and Pesci in the Hot Tub with a guitar. We weren't sure what was going to happen, but it was epic. Jude Gold played a series of funky tracks during his DJ set and illustrated different aspects of each song.
The young up-and-comers Wes Mantra then took the Hunnypot stage. Lena Fayre followed with a mesmerizing performance. We can see why she's gaining so much buzz. Well Hung Heart was up next. They had some seriously heartfelt songs in their repertoire. Dinosaur Dick took over The Mint with their act. It was nethanderthal fury personified, complete with random Dinosaur noises. All the way from Chi-town, Grindin' Pun closed out the night with an energetic performance. Hot Tub Johnnie closed by expressing his love to the listeners. See you next time!  9/21/2015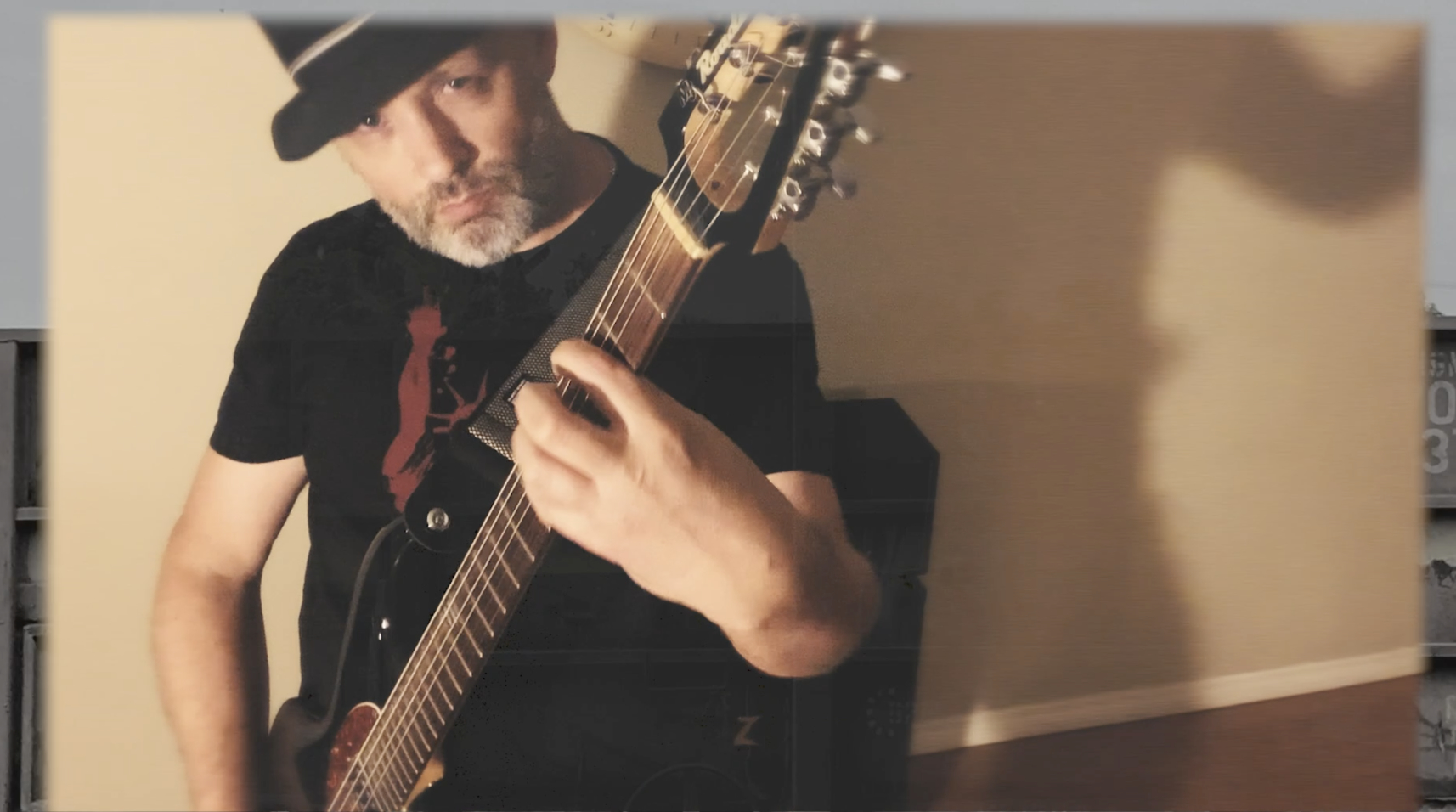 JUDE GOLD (INTERVIEW/DJ SET)
Guitarist, guitar journalist, and guitar coach, Jude Gold has performed/recorded with everyone from Jefferson Starship, 2 Live Crew, Cathy Richardson to Gretchen Menn, Stuart Hamm, Billy Sheehan, and Kristin Chenoweth.
A longtime editor for Guitar Player Magazine, Jude has written cover stories on Slash, John 5, Neal Schon, Brad Paisley, John Mayer, and many other artists. He also toured the U.S. and Asia as guitarist for the three-headed bass extravaganza known as BX3—featuring bass icons Stuart Hamm, Billy Sheehan, and Jeff Berlin.
---
WES MANTRA
Up-and-coming Los Angeles band, Wes Mantra, is working their way around the LA music scene. They recently performed at ARTribe and opened for Sick Transit. 
Band Members: Michael Edwards - lead vocals, guitar, keyboard; Jonah Feingold -guitar; Naomi Nicholas - bass, vocals; Joey Kaufman - drums
---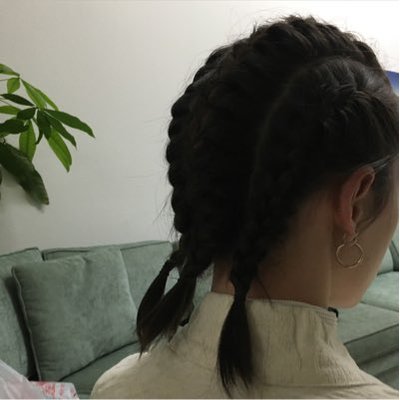 LENA FAYRE
Lena Fayre is only 18-years old but her talent goes far beyond her years. She sings and writes with a genuine spirit and a fresh, fearless voice. 
Lena has amassed over 5 million video views on YouTube and was named a 'New Artist You Need To Know' by Rolling Stone. She released a single titled "This World" in March of 2015, which was featured in a climactic scene of the popular CW show "The Vampire Diaries," aired on April 23rd, 2015. Lena Fayre's latest release, a five-track EP titled "Is There Only One?", was released in late July, 2015. No small feat for an artist doing things on their own. 
---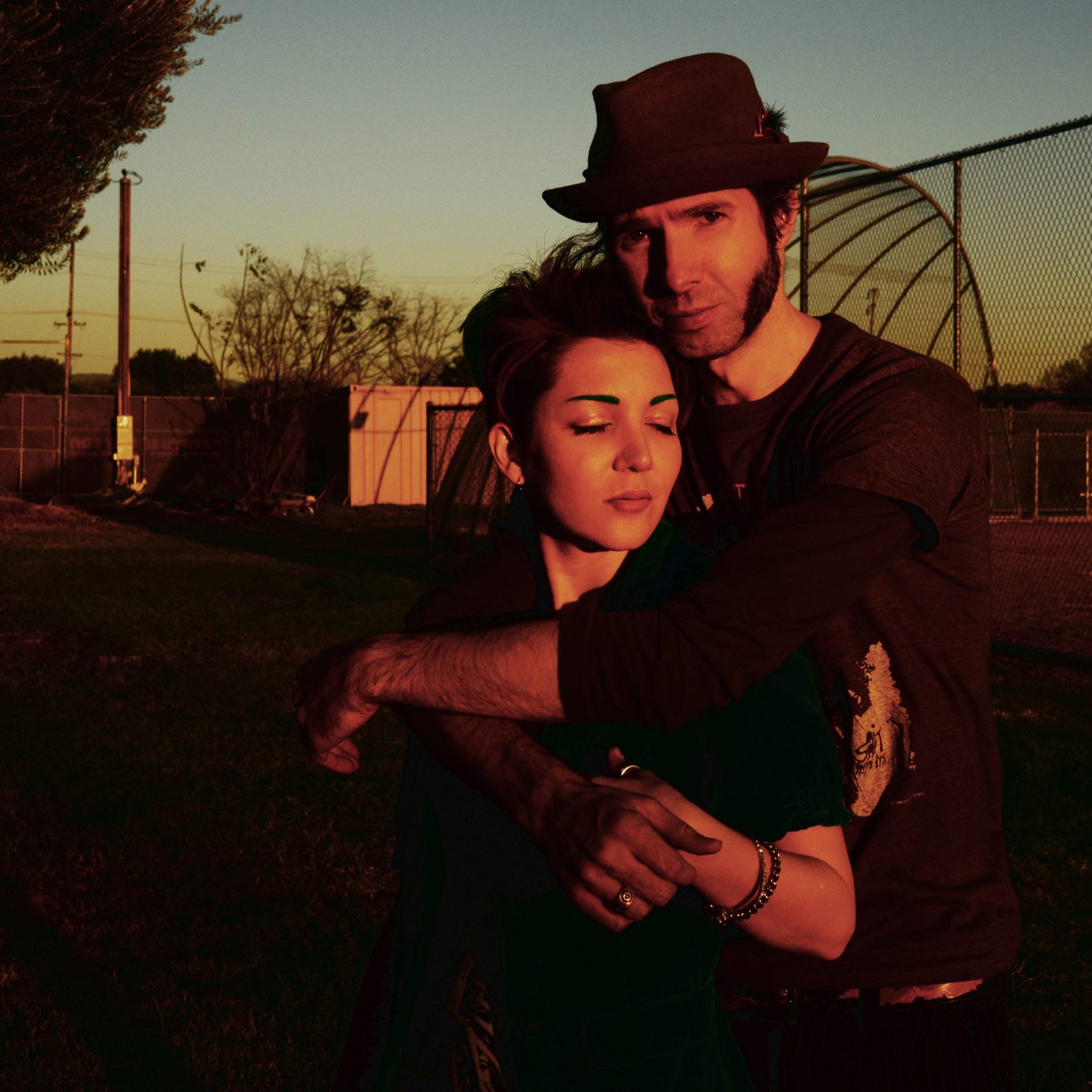 WELL HUNG HEART
Well Hung Heart is a part American, park English AltRock Trio band residing in Southern California and founded by Greta Valenti (vocals, keys, percussion) and Robin Davey (guitar & bass). Well Hung Heart has racked up numerous awards, including the Best Live Band & Best Music Video OC Music Awards 2014.
Their high-energy performance and new rock sound, deriving from a classic rock/blues foundation, has earned them a diverse collection of shows ranging from Indie/Alternative to Hard Rock, playing alongside names as Linkin Park, Fitz & The Tantrums, ZZ Top, and Motley Crue. Well Hung Heart's rise has been completely self-propelled and boosted by their inventive audio-visual output via their YouTube Channel.
Band Members: Greta Valenti - vocals, keys, percussion; Robin Davey - guitar, bass; Kevin Conroy - drums
---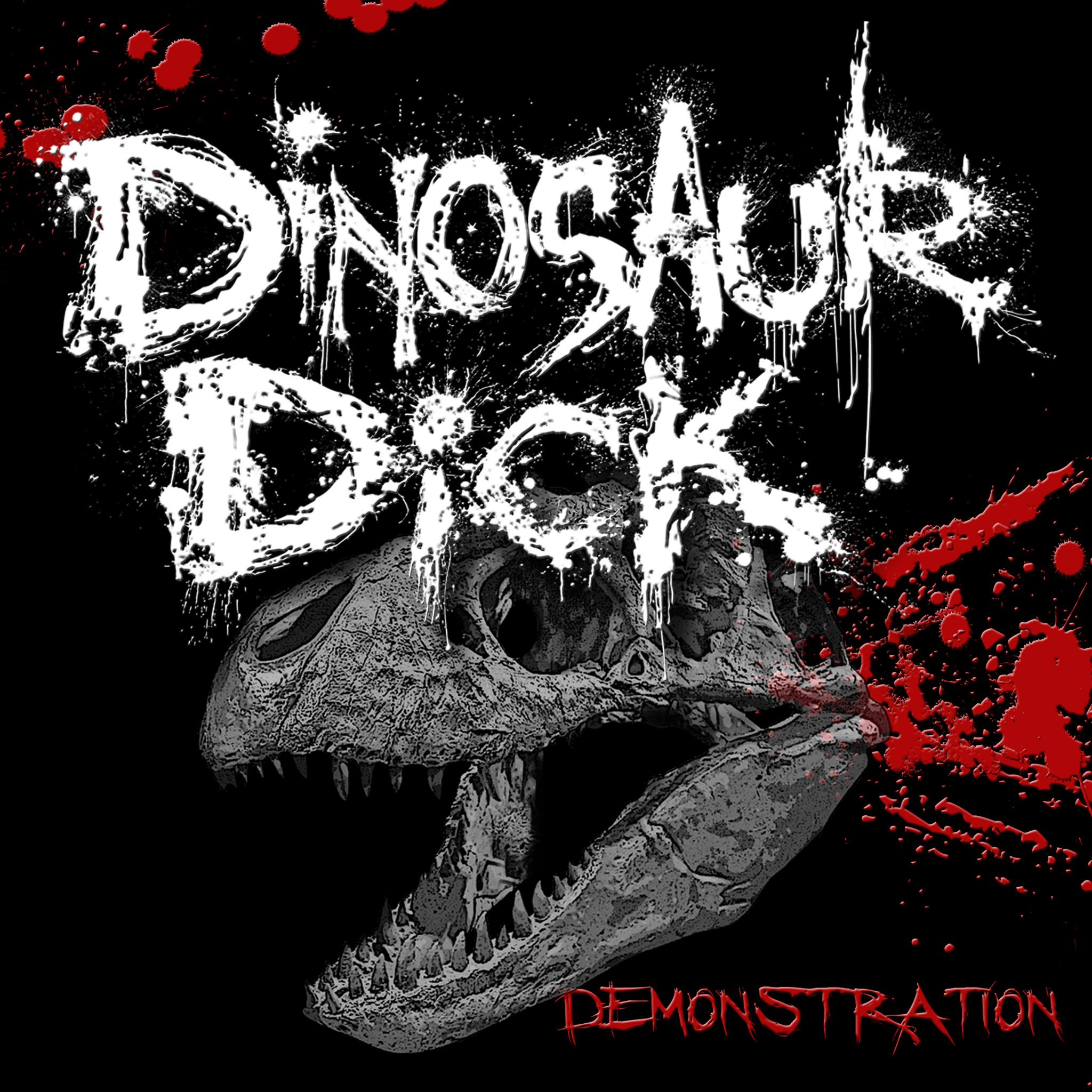 DINOSAUR DICK
Mesozoic Dino Punk Metal primordially developed to inspire the listener to react first before thinking. Dino DNA was cultivated in 2011 and spawned Dinosaur Dick in 2013. These four members are here to bring you back to the beginning and tear you down. Roar.
Band Members: Rob Pierce - vocals; JP Von Hitchburg - guitar; eLoy - bass; Germy - drums
---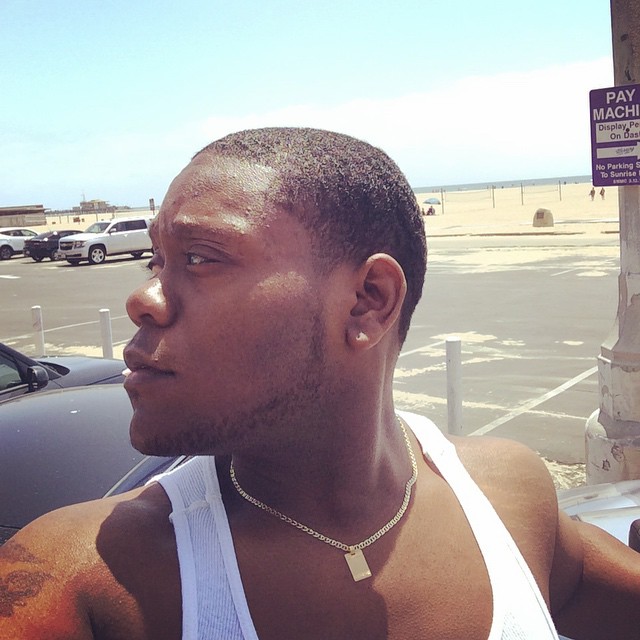 GRINDIN' PUN
Allen Lane, aka Grindin' Pun started his career writing poems in the 4th grade. His love of writing poems quickly inspired him to write rap lyrics. In 2001, Pun and his three cousins started a rap group called "S.W.A.T." The group was later renamed "Chi-Town Shysters," also known as C.T.S. in 2006.
Pun has appeared on public access television numerous times, and blazed stages throughout the mid-west, south, and east coast. In addition, Pun has been featured on 25 mix-Tapes since May 2008 along with releasing 4 solo mix-tapes. Grindin' Pun successfully achieved radio play on Chicago's biggest hip-hop radio station, 107.5 WGCI, with his song entitled "Gangsta On" in 2008. December 2013 marked the release of part 2 of his "Established 2 Grind" mix-tape series with songs that are climbing the iTunes and Spotify charts. With so much success, at the age of 25, Grindin' Pun has a right to call himself one of the best independent rap artists in the world.