Hunnypot #326 kicked off with Hot Tub Johnnie's DJ set which included a couple of up and coming artists such as Superhumanoids ("Anxious In Venice") and Young Creatures ("Fear All the Things"). Johnnie transitioned into a classic by Eddie Heywood and Hugo Winterhalter ("Canadian Sunset") leading into the Hot Tub interview with The Greys.  
The three siblings who make up The Greys—Sydney, Jayden, & Silas—sat down with Hot Tub Johnnie to discuss what they have done thus far and what's in store for the future. We then get into Hot Tub's second DJ set. He started off with Sydney's favorite Jhene Aiko and rounded things off with Arnaud Rebotini's Pagan Dance Move. 
Sanaz Lavaedian joins Jeff "Pesci" Gray and Hot Tub for her FIFTH DJ SET. She is crowed with an honorary Fez as a newly minted member of Hunnypots 5-Timers club, joining luminaries Thomas Golubic and PJ Bloom. We get into Sanaz's set with some new and established artists. "Born To Shine" by Big Grams ft Run The Jewels is one of the crowd favorites.  
The Greys then take the stage and incorporate a variety of genres into their music. Their friend Jus Charlie is up next and he serendates the crowd with his vocals. We transition to rock music next with Ships Have Sailed, another up and coming band in LA. Mike Burns then takes over the DJ booth with some remixed Hunnypot classics. Longtime Hunnypot regular Giraffe preforms next and is followed by Spanish duo The Blue Dolphins. We close out with the Hunnypot Dance Party. See you next time!  10/05/2015
Artist info...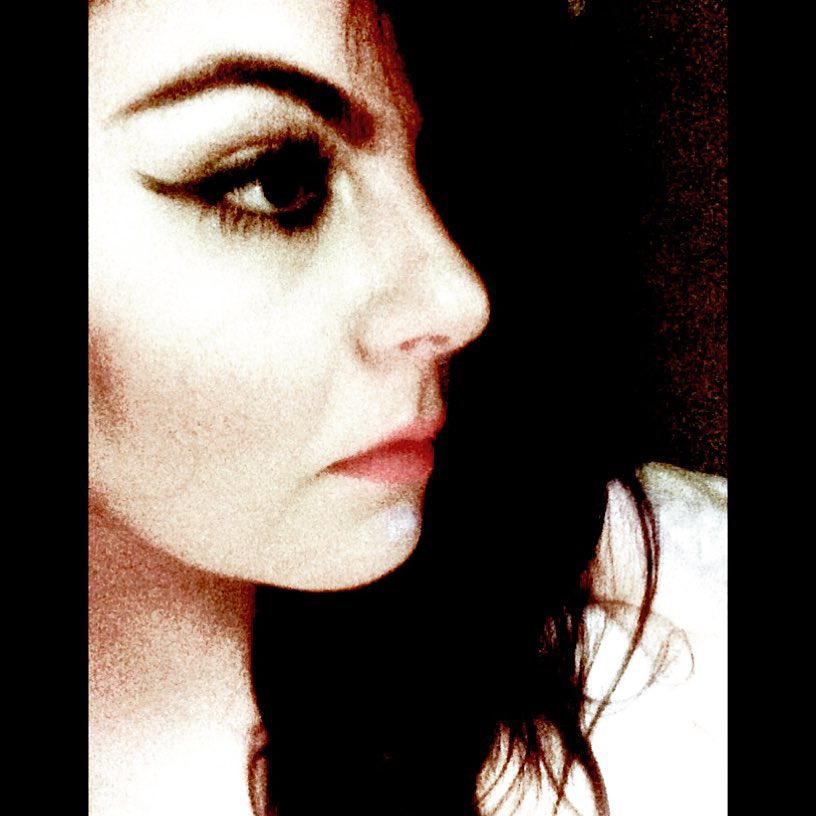 SANAZ LAVAEDIAN
Music supervisor/tastemaker Sanaz Lavaedian returns for another Hunnypot Guest DJ Set! Based in LA, Sanaz started out as a music coordinator for Robin Kaye's SynchroniCity in 2009, then joined Reel Music in 2010. Now at mOcean, she has several credits under her belt including ABC's Brothers & Sisters, FOX's The Good Buys, USA's Burn Notice, and the critically acclaimed 2011 film Beginners. In 2010, Sanaz joined forces with Patrick Belton to create Off The Record, their own music supervision company.
As a newly minted member of Hunnypot's 5-Timers club, Sanaz joins Thomas Golubic and PJ Bloom as the only current members of our super squad.
Twitter - Off The Record - mOcean
---
JUS CHARLIE
Charles Duckworth aka JusCharlie is a truly unique artist, born and raised in southern California. He writes and produces all of his music. An accomplished actor having been in around 30 TV shows and movies (Phat Girlz, Thirteen, E.R., CSI) he shows a very unique gift for entertaining as a whole. His original R&B vocal stylings drift from smooth as silk to powerful soul-bearing notes that are infused with hip hop and rap. This sexy/savvy combination keeps listeners intrigued and always entertained. Jus Charlie is definitely setting himself up to be at the forefront of the R&B , Hip Hop and Pop world. In his own league, expect a booming and lengthy career from this young, multi-talented artist.
---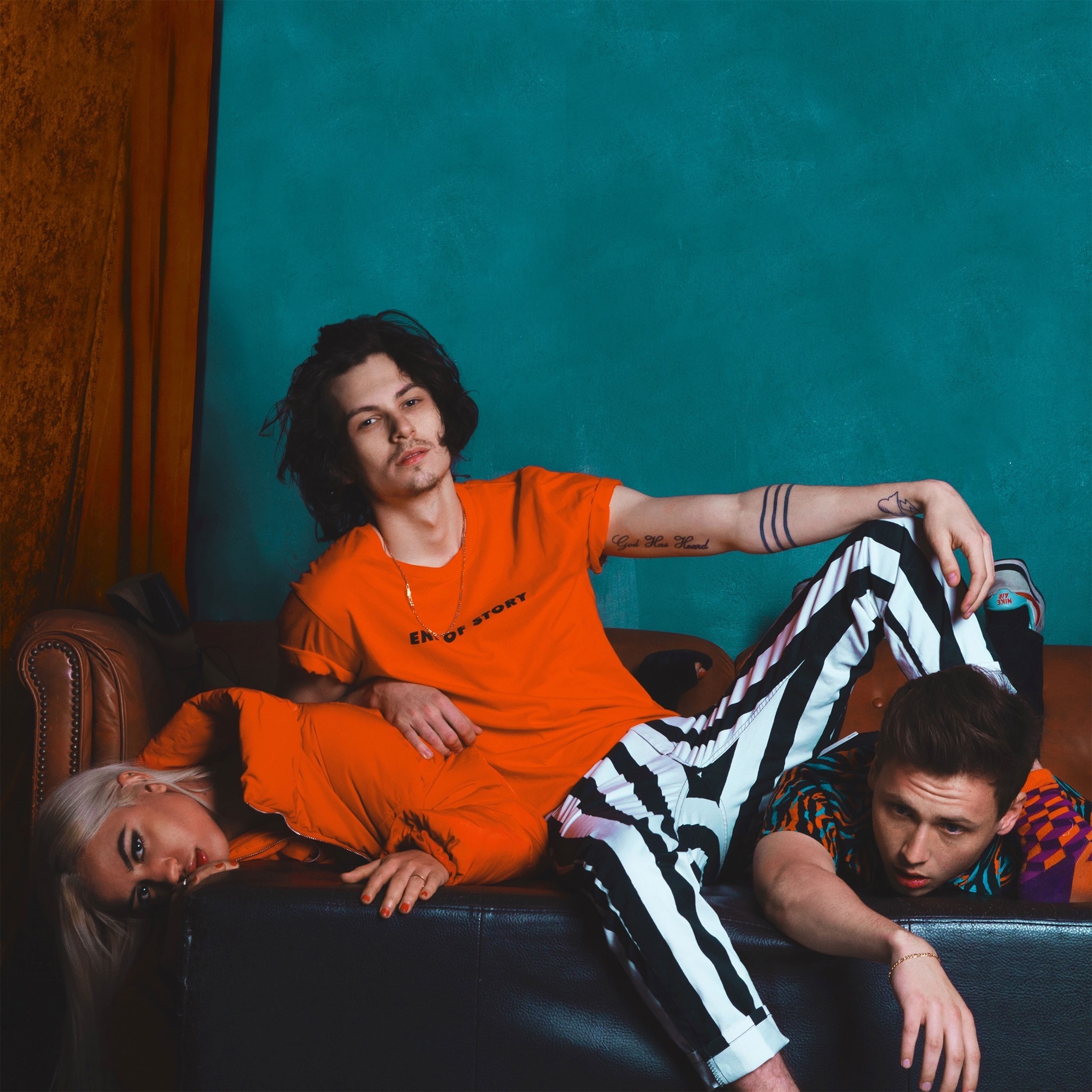 THE GREYS
Don't let the name fool you. Converse with any of the three teenage siblings that comprise The Greys, and you'll find that they are quite vibrant and colorful in their approach. With a musical palate that transcends the genera of jazz, pop, dance and more. Sydney (19) and brothers Jayden (18) and Silas (17) know no boundaries.
Band Members: Sydney - singer/guitarist/pianist/dancer; Jayden - singer/producer/pianist/drummer/rapper; Silas - singer 
---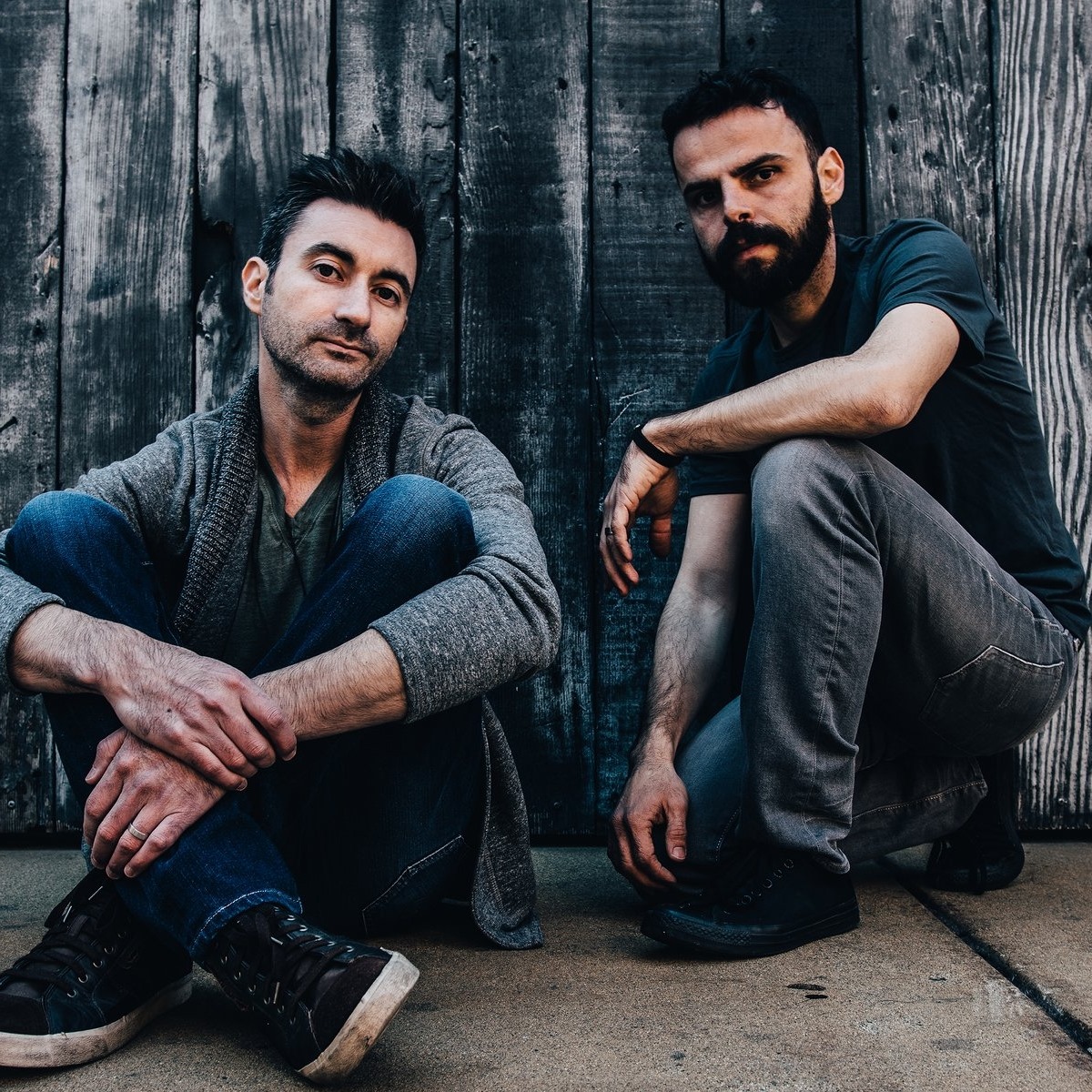 SHIPS HAVE SAILED
Ships Have Sailed, an alternative pop-rock duo hailing from Los Angeles, debuted their first EP, Someday in 2014, which gained heavy airplay on College, NPR, and commercial radio in the US and Canada. Its success inspired the band to tour the East Coast, during which time they began piecing together their first full-length album, Moodswings. After the sucess of Moodswings, Ships have Sailed have partnered up with several DJ's to remix the hit singles off the LP.
Band Members: Will Carpenter - guitar/vocals; Dan Hange - Bass
---
GIRAFFE
Giraffe is Gayle Davidson and her band. The name is kind of a funny story.  Gayle has the heart and legs of a European Giraffe. She lives in a fancy farm house in the Hollywood Hills, with a strange producer and her slightly deranged little girl, Petal.
---

THE BLUE DOLPHINS
The Blue Dolphins are a Los Angeles-based songwriting duo composed of singer/songwriter Victoria C. Scott and two-time Grammy Award-winning producer/engineer Alfonso G. Rodenas. Characterized by beautiful melodies, tight harmonies and an uplifting positive mood, their musical style embraces Folk, Pop and Rootsy Rock with a unique timeless quality. 
Band Members: Victoria Scott - singer/songwriter; Alfonso Rodenas - producer/engineer 
---
MIKE BURNS
Music supervisor, Mike Burns, will be showcasing his DJ-ing skills during the Hunnypot Dance Party.