Another fantastic night last week as Hunnypot tore through another of it's Infamous live events. It started with Hot Tub Johnnie's DJ set That included new singles from Balthazar, Niche, The Knocks and IHeart Memphis. The HOT TUB was overflowing as each act slipped in for an official interview segment. The enthusiastic audience brought out the finest in each act and the diversity of the evening made it incredibly sticky. Listen away...   10/19/2015
ARTIST INFO...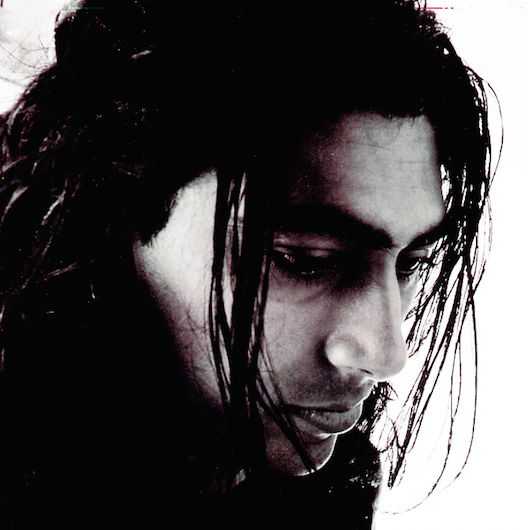 RAJ RAMAYYA
Award winning Singer-Songwriter/Composer/Lyricist  Raj Ramayya has been a consistently strong force on the international music scene. Collaborating with several distinguished artists ranging from Yoko Kanno (Gundam, Cowboy Bebop, Ghost  in the Shell, Wolfs rain)  Tatsuya Oe (Hotei, Captain Funk, ) Chris Mosdell (Eric Clapton, YMO, Sarah Brightman)  and songwriting guru Ron Sexsmith. Ramayya is best known for his contribution to  Anime  classic movie "Cowboy Bebop OST" and "Wolfs Rain OST" , Capcoms "Resident Evil 2 -Biohazard", Konami`s hit series Beatmania and Rythmania, MTV Japans mega hit  animation series "The World Of Golden Eggs"  Victor entertainments "Gungrave" "Shenmue" Sega's "Racer" and many more.
---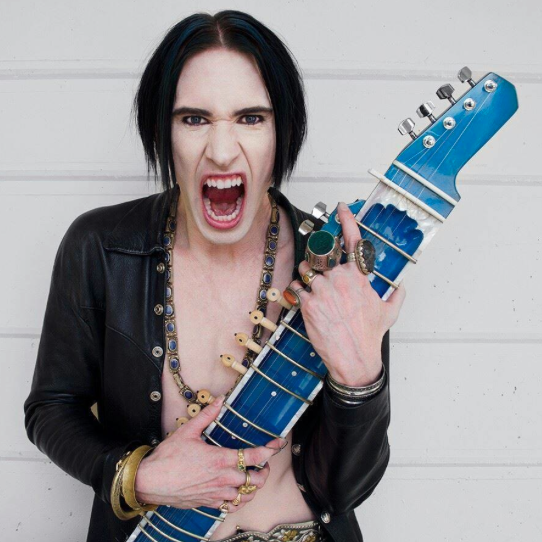 THREE OF SWORDS
Led by Damon Mahoney, San Francisco-based Three Of Swords draws inspiration from a variety of cultures and decades, fusing to create a unique, eclectic sound that will leave you feeling haunted and entranced.
---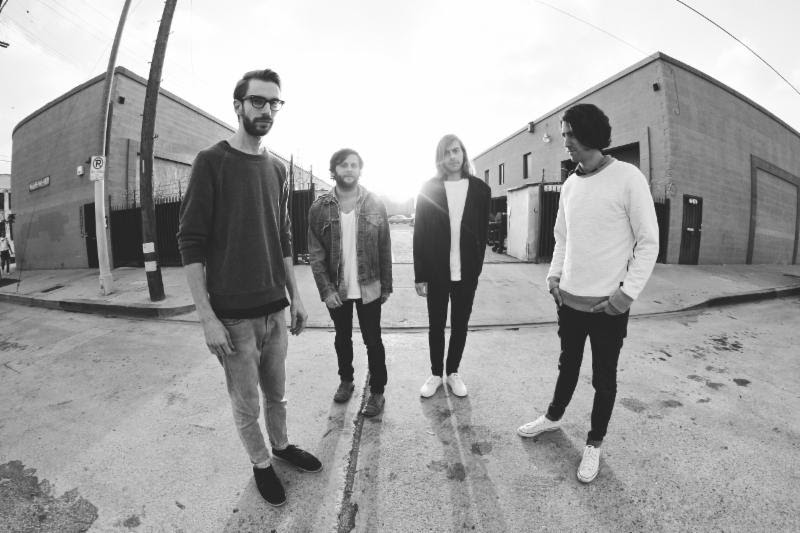 SUN DRUG
This band is quickly gaining a following in LA.They just released their debut EP, featuring standout singles "Wildman" and "Soaked". From the punishing, fuzzled out synths of "Wildman" to the 808 and guitar driven "Flash flood Warning," the EP firmly establishes Sun Drug's mesmerizing brand of indie rock.
---
LEX
 DARKNESS COVERED THE LAND. ITS FOG SEDUCED, CRAWLED AND SUFFOCATED. DREAMS WERE DESOLATE – PLEADS TO THE STARS. THE QUEST BECAME CLEAR; THE EMPRESSES HAD TO COMBINE THEIR POWERS TO OVERCOME THE VOID. AS ONE, THEIR JOURNEY BEGAN – FOR THE ILLUMINATION OF THE UNIVERSE. THE COMBINATION OF THEIR POWERS, ARTISTRY, INNOVATION AND ELECTRONIC EXECUTION IS LEX.
---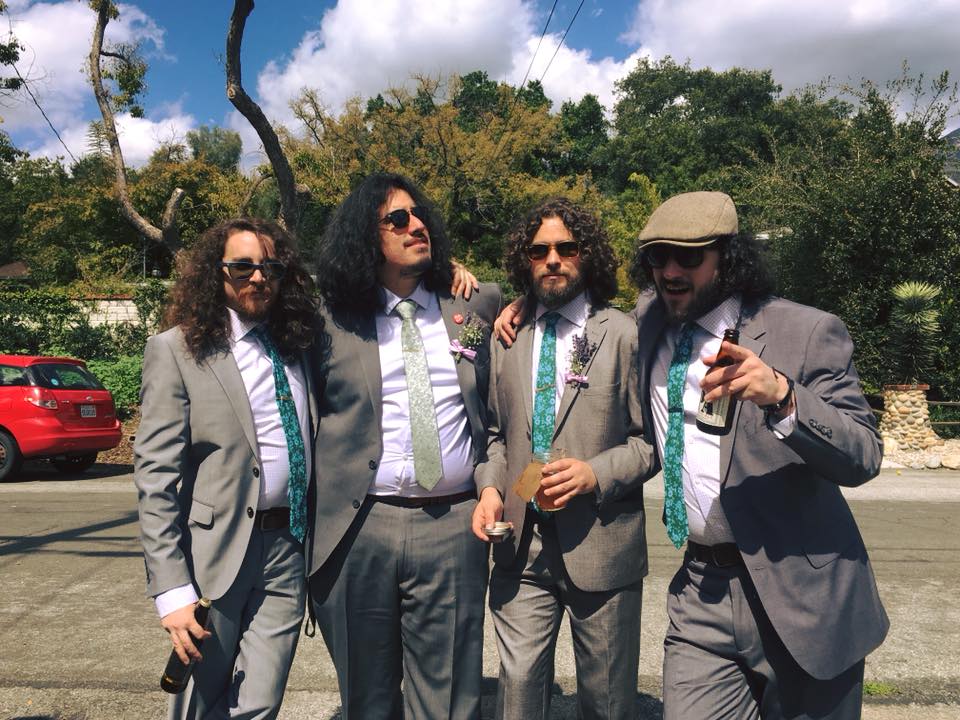 NIANTIC
All four members of Niantic are Southern California natives – a fact wildly apparent in every track of their 6-song EP Vertical. Starting with the kaleidoscopic, prime-time thrill rides of "Phillip Rivers" and "You Got Nothing You Don't Want" through the murder-on-the-beach stormy surf of "Blades", concluding with the relentless, desert-driving "Janus"... California is both the beautiful blood and gritty guts of the band's Not Dead Yet Records debut. This genre-blending sound covers decades of influences in seconds before each song blooms into instant, repeatable grooves.
---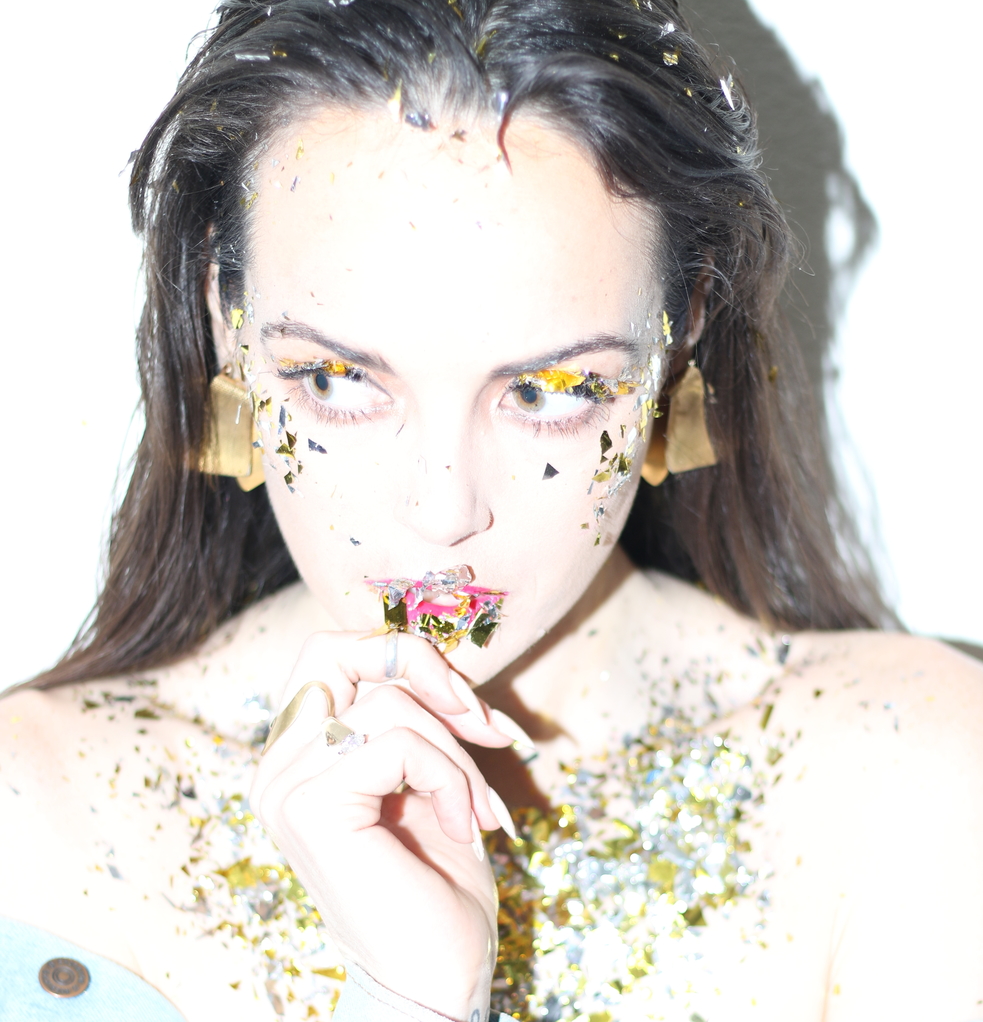 RALPHY
RALPHY is a talented Singer/Songwriter who has spent most of her life entertaining audiences with her rich and dynamic vocals. 
RALPHY is also known as quite the 'Fashionista' after establishing her own boutique label 'Swanlea' in 2006. As an Entertainer, RALPHY combines her love for music and fashion into an art form making her live performances unforgettable!