Our first of three Hunnypot Radio 10th Anniversary shows kicked off with Hot Tub Johnnie's DJ set where he started the night off right with some dancefloor ready tracks like Electric Six's Gay Bar and the classic SPIZZENERGI track Soldier Soldier. After that set Johnnie, Jeff "Pesci" Gray, and Super Rad Sid go through a little Hunnypot history for our seasoned and first time hot tubbers alike. Our first industry DJ, Nicole Sanzio arrived soon after and took her seat in the hot tub to talk about InDigi Music and the tracks she played. During Nicole's set, our second industry DJ, Jonathan Weiss grabbed a drink from the bar before taking to the hot tub for an interview. After reminiscing a bit and showing some love to Hunnypot artist Mochipet, Jonathan played an energetic dance set that kept everybody movin' and warmed up for the first live act of the night. The wonderful Austrailian Yasmine delivered  a lush set of songs featuring her entrancing vocals to kick off our live section. 11/2/2015
ARTIST INFO...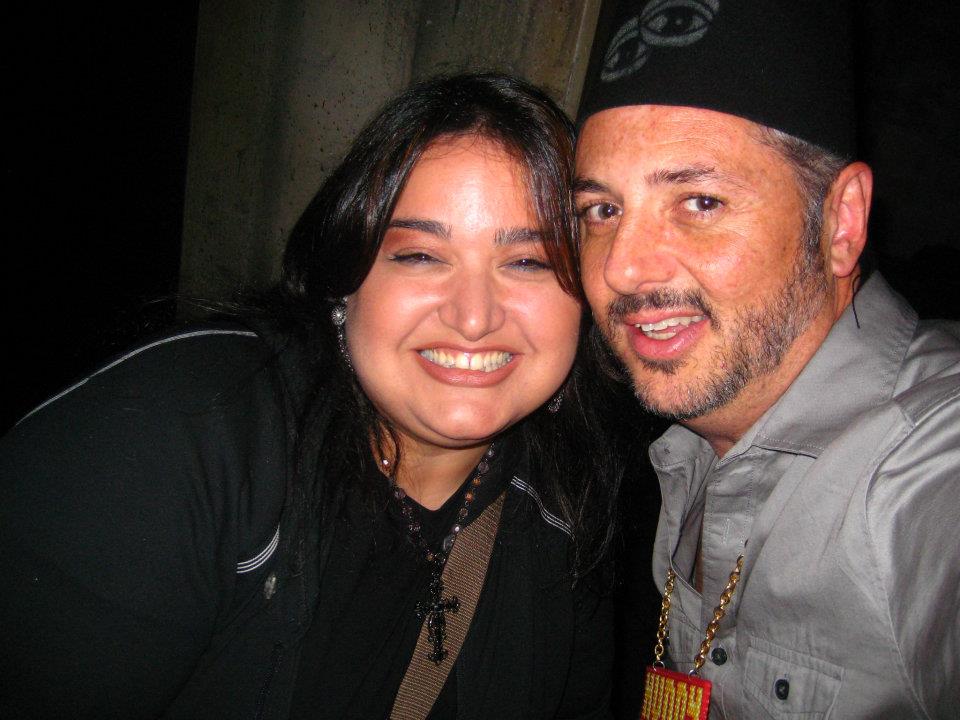 Nicole Sanzio
Nicole Sanzio is a music industry authority in media licensing, rights and clearances. As the owner of InDigi Music -- and its parent company, Multi Music & Media Group, LLC -- Nicole has independently placed various styles of music and compositions in film, network television, and other multi-media platforms. Her accomplishments as a business savvy entrepreneur and independent contractor has made her a sought after expert within the fast-changing industries of licensing / publishing, royalties and copyright.  Her independent music placements read like a "what's hot" list in Film and Television programming, among them: Universal Pictures Despicable Me 2, Fast & Furious (4, 5 and 6), Contraband, The Weinstein Co.'s Scary Movie, Paramount Pictures Paranormal, Showtime's "Californication", "Ray Donovan", "Shameless", and Fox's "Empire", to name a few.  Her company has also secured a hefty list of music placements on CBS, NBC, Amazon Prime, Netflix, MTV, MTVU, MTV, BET, E!, TLC, PBS, USA Network, Logo, Lifetime, Nickelodeon, Tr3s and Animal Planet. 


---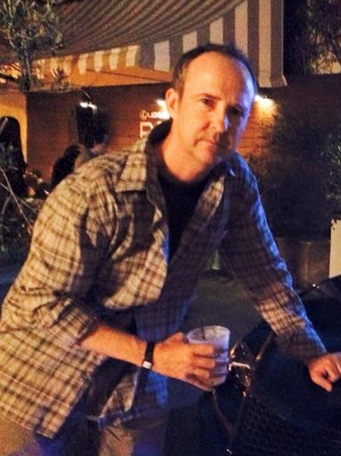 Jonathan Weiss
Jonathan began his career as an A&R Representative at Capitol Records and after 4 years he moved into publishing as a creative manager at MCA Music (Universal).  Three years later he went independent by starting his own Music Supervision company  and worked on such shows as CBS' The Education of Max Bickford, NBC's U.C. Undercover, MTV's Celebrity Undercover and Showtime Entertainment's Interscope Presents The Next Episode). 
Jonathan also was the music supervisor for the Warner Bros. film The Big Tease and The Weinstein Company feature film documentary, Salinger.
 
In 2007 Jonathan went in-house at Bunim Murray Productions and has been the Music Supervisor for over 100 episodes of MTV's Real World Challenge, as well as handing music supervision chores for the ground breaking reality series I Am Cait, Keeping Up With The Kardashians, Love Games, Living Lohan, Motor City Masters and VH1's Old Skool.

We're thrilled to have him back for another HOT TUB DJ session!


---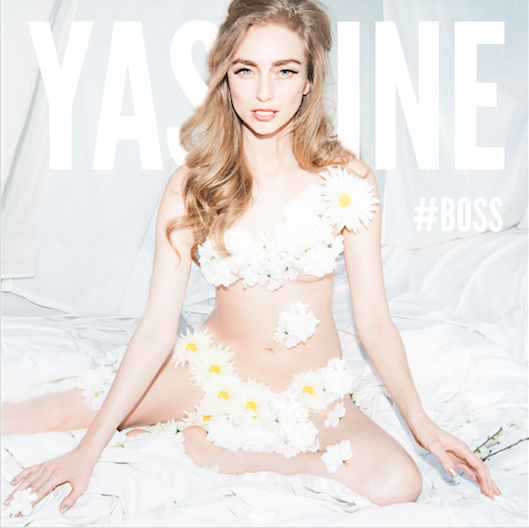 YASMINE
Los Angeles based singer/songwriter YASMINE blends eclectic tropical flavors, subdue horns over a lush electro pop oriented sound. Raised in Perth Australia, she started writing music and lyrics while living in London after becoming furious and disheartened with the fashion industry and the misconceptions of what it means to be a woman in a today's world. Her Debut EP #BOSS will be released song-by-song over the course of September and October 2015. Watch out!
---
EENIE MEENIE RECORDS PRESENTS...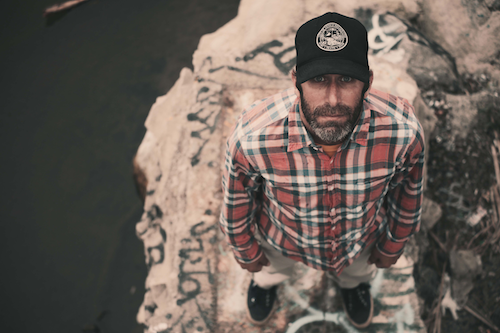 BLUE EYED SON
Andrew Heilprin a.k.a. Blue-eyed Son was born in the Midwest –– Wisconsin to be precise –– but he did his growing up in sunny Santa Barbara, California. After graduation from college and in between surfing excursions to exotic locales around the globe, he worked odd jobs and eventually formed the "sonic surf smoke punk" band 40 Watt Domain with a few friends.
The sun shines warm on the deep blue sea…and all you have to do is listen. Says Blue-eyed Son, "Surfing and music have ways of transporting our minds and bodies to incredible new worlds, places that are both scary and intimidating yet filled with the most profoundly ridiculous beauty you will ever experience. If my songs express a small part of that feeling, then I'm happy. PRESENTED BY eenie meenie RECORDS!
---

MZ. 007
From St. Louis, Mo. Mz. 007 has been rapping professionally for 5 years doing shows through out the US and opening for mainstream artists that come through her town. This self-proclaimed #FatFlyChick is set to take the world by storm. Pass her a drink, kiss her on the cheek, she's comin' through and she's important.
---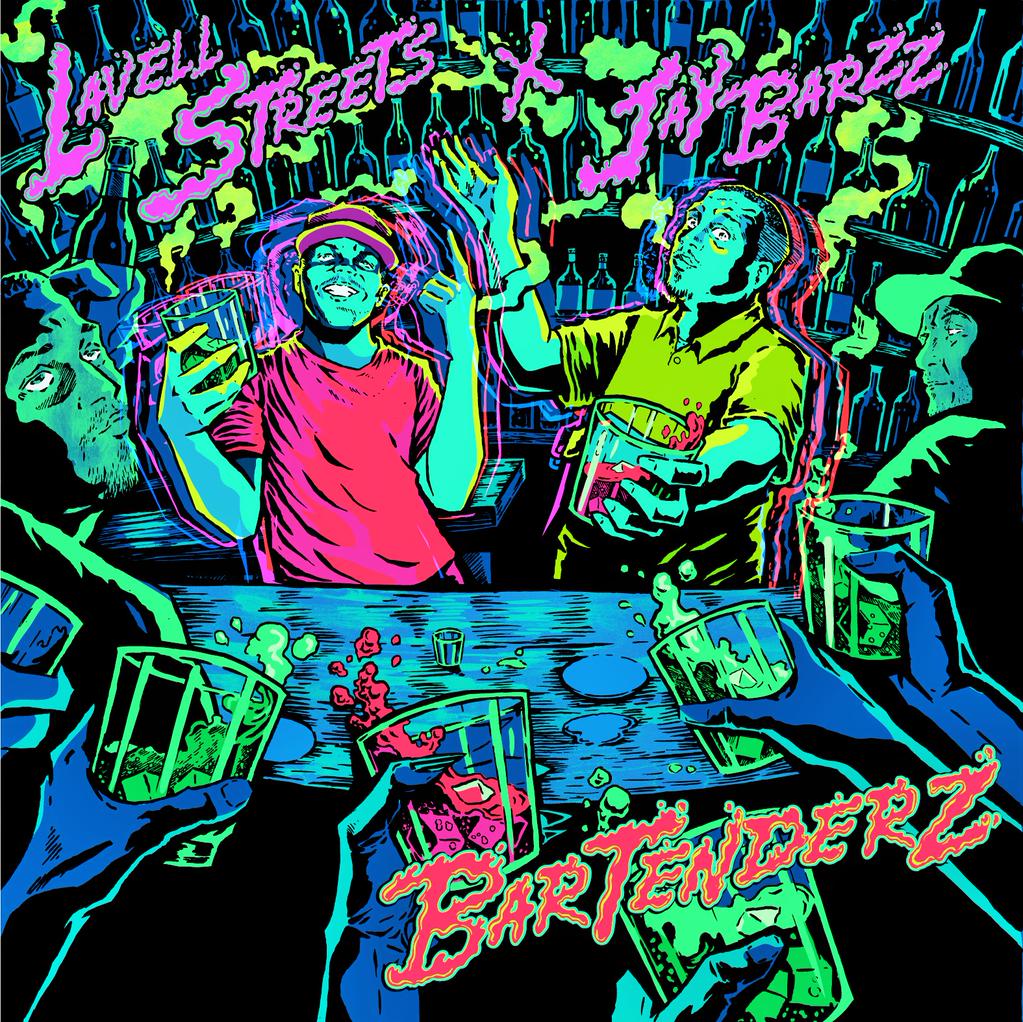 BARTENDERZ
Hailing from Los Angeles, California, Bartenderz is a music collective including members Lavell Streets and Jay Barzz. The organic fusion of sound between the two showcase the limitless bounds they have in literary skill, wordplay and overall style as they embody the sense of true lyricism and overall fun.
Lavell Streets, also known as Streets, comes from the music collective Pro-City, an organization that started with the intention of spreading good music and dope skills. Streets has been in the music industry since he was a youth, now he has a new found appreciation for the art of rapping and is taking full advantage of the given opportunity.
Jay Barzz, also known as Barzz started out freestyling and being called on to set the standards for local ciphers. Barzz has since evolved into a wordsmith, delivering rhymes at all levels of intelligence and wit. Barzz' knowledge of cadence and style has given him a step ahead of the competition and thus an edge in the music industry.
www.officialbartenderz.com  www.soundcloud.com/officialbartenderz  Twitter  Instagram 
---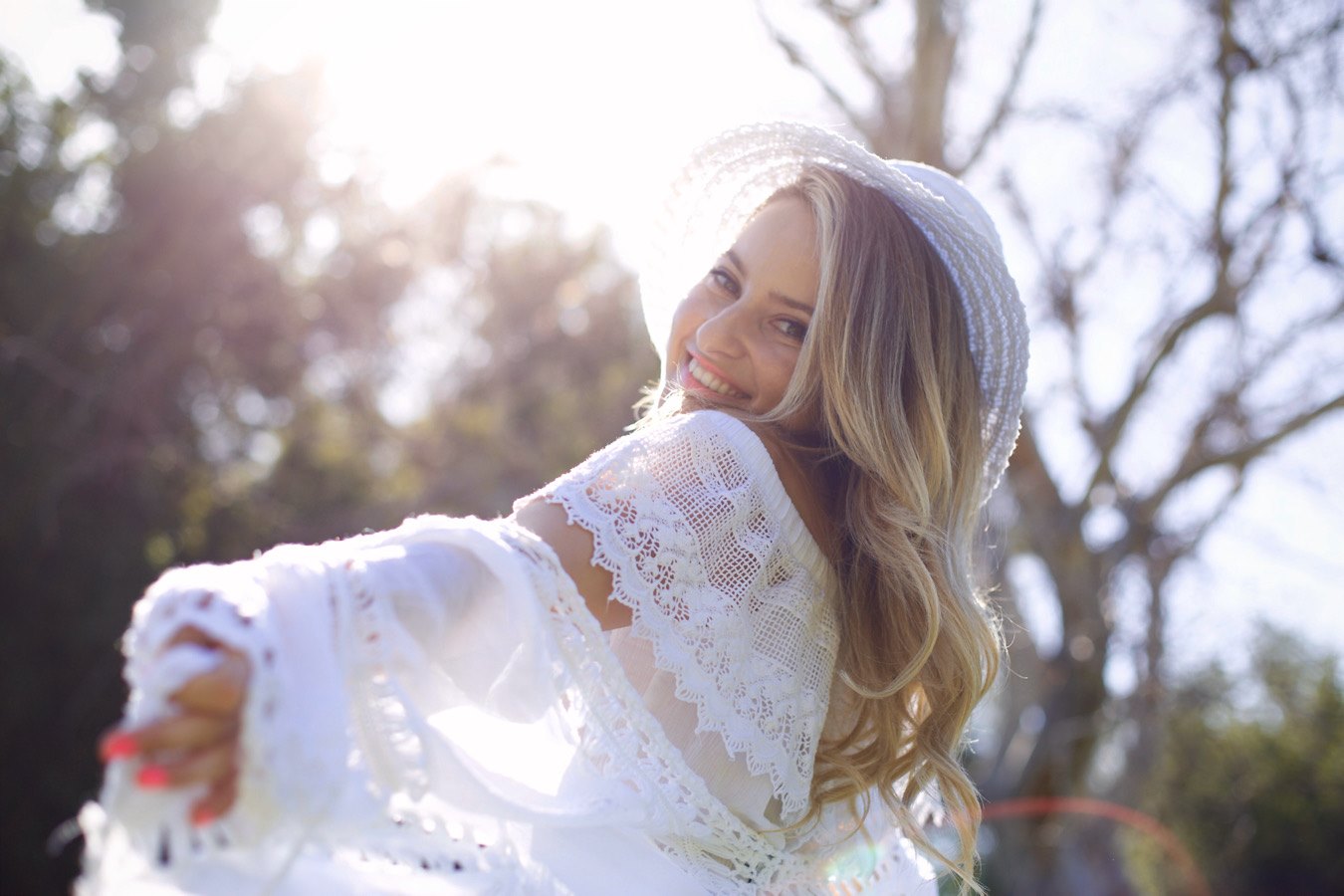 BARBIE LOVE
Pink isn't Victoria's Secret or bubblegum.  It's the color of Barbie-Love's "glam-rock-with-PoP" singer-song-writer soul.  A little bit of sexy, a little bit of sweet.  The bright-eyed look of the girl next door – with the vibrant smile of a vixen.
Barbie Love exudes confidence and contagious energy, and she ups the ante on the meaning of a full-package PoP performance.  Unlike many of the other in-your-face performers these days, Barbie Love doesn't need to pounce to get your attention.  Somehow this dynamic Ukrainian PoP-diva makes pleather and plastic look as natural as your fave pair of worn-in True Religions.  With a sexy come hither and an intoxicating allure, Barbie Love sweetly seduces her audience.