No guest list, no cover, no waiting for 12 hours in front a defunct record shop for a chance to get in.  Hunnypot Live's bi-weekly
Monday
night party and radio show is still happening in your lifetime.  
Hot Tub Johnnie warmed the water with bubbling music to get the party started and kept it going in between live acts and interviews.  Anny Colvin let us know what inspired her to get into music supervision, songs she loves and blessed us with her karaoke prowess.  Her mother was in attendance along with, 200+ others, and stated that she did a very good job.  Streetlight Cadence serenaded the crowd with 4 part harmonies of super rich and catchy melodies.  Kendall Morgan brought an eclectic mix of rhythms and hues to the audience.  Bonnie Bishop was our secret surprise guest & she provided song after song of rich songwriting and killer vocals.  Ramsey enslaved the audience with beats and breaths and TESHA closed the live performances with her soundscapes and record scrapes before Hot Tub closed the night with the world famous dance party.  4/4/2016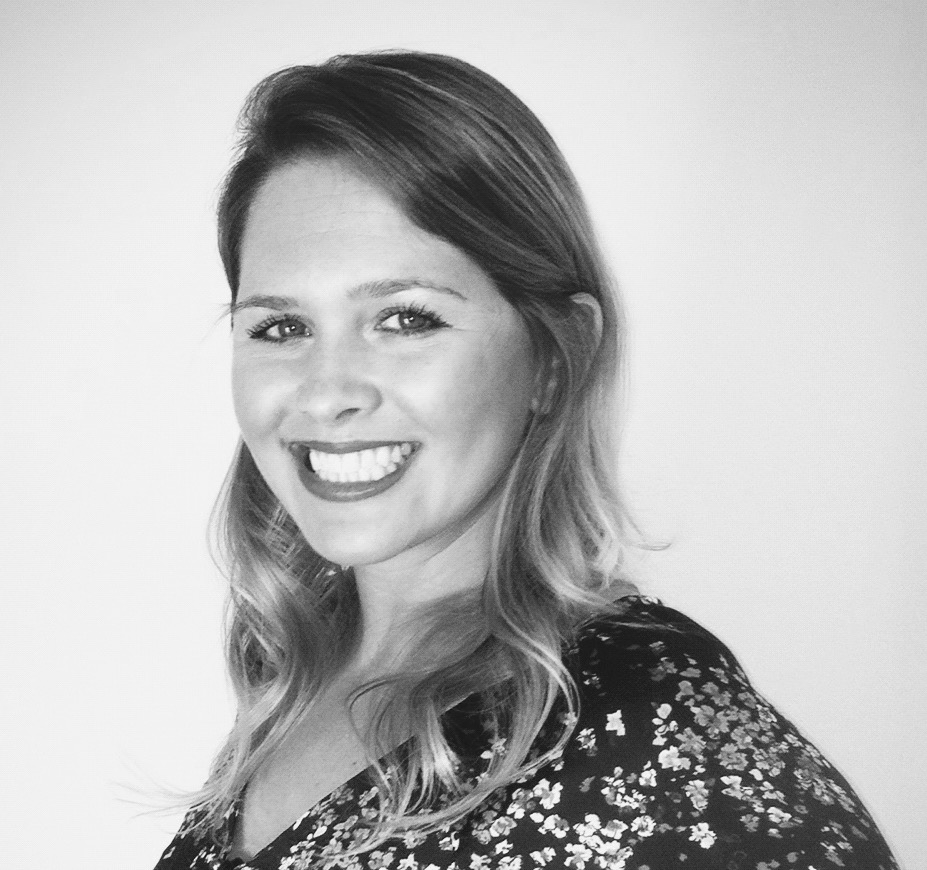 ANNY COLVIN (VIBE CREATIVE MUSIC SUPERVISOR DJ SET/INTERVIEW)
Born and raised in Washington State (GO SEAHAWKS!) Anny got her start in music in New York City, attending NYU and studying music business.  After interning for Universal Music during college, she began her music career working on music videos for various record labels. In 2008, Anny moved to Los Angeles working for Ume and eventually for the Film and TV Department at Capitol Records.  She moved into publishing in 2011 as the Film/TV creative at indie publishing company Position Music.  Anny joined the Vibe Creative team as the head of music supervision in 2013 and has worked on various marketing campaigns, most recently being Disney's The Jungle Book, Universal's Purge 3: Election Year and A24's The Witch.  Anny also owns Jam Music, a freelance music supervision company. They just finished supervising the most recent Season 6 Game of Thrones trailer.  Anny loves cooking, soccer and anything with talking animals.
Vibe Creative  Facebook  Twitter
---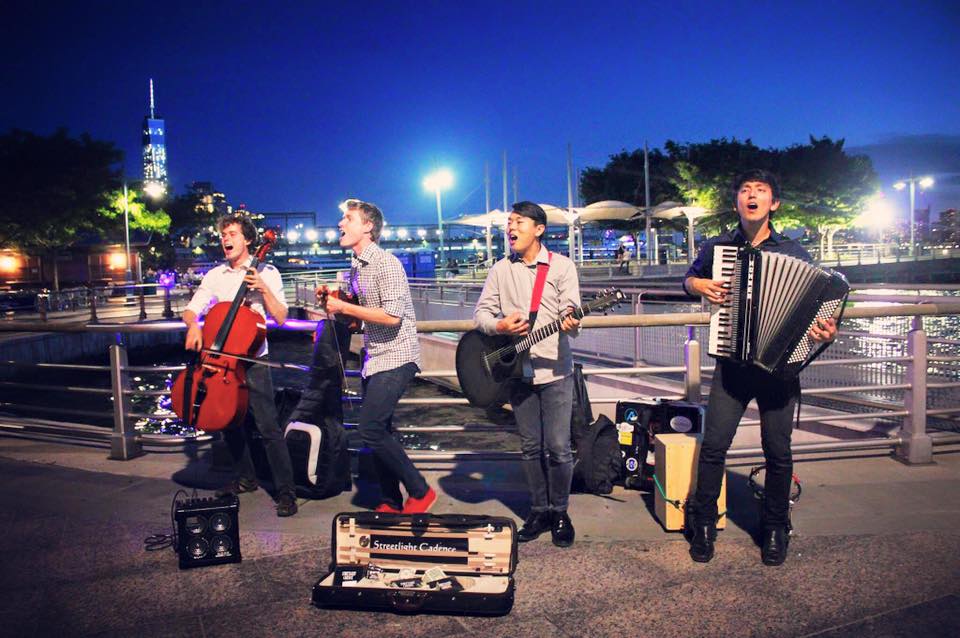 STREETLIGHT CADENCE
Streetlight Cadence is a four-piece Alternative Folk Pop band that started  on the streets of historic Waikiki. What began as a means to pay for groceries has now turned into a full-time career for this group of friends.
The band has spent the last six years honing their craft as songwriters and entertainers. Although  they come from a strict classical background of musical performance, the men of Streetlight Cadence are anything but your typical quartet.  Streetlight Cadence carries half a decade of experience performing at restaurants, venues, traveling across the country, weddings, coffee shops, and  corporate events. Driven by their infectious  storytelling and whimsicality, Streetlight Cadence has made it  mark on Hawaii'  musical  landscape. Now based out of Southern California, Catch the wave!
 Website  Facebook  Twitter  Instagram  Soundcloud
---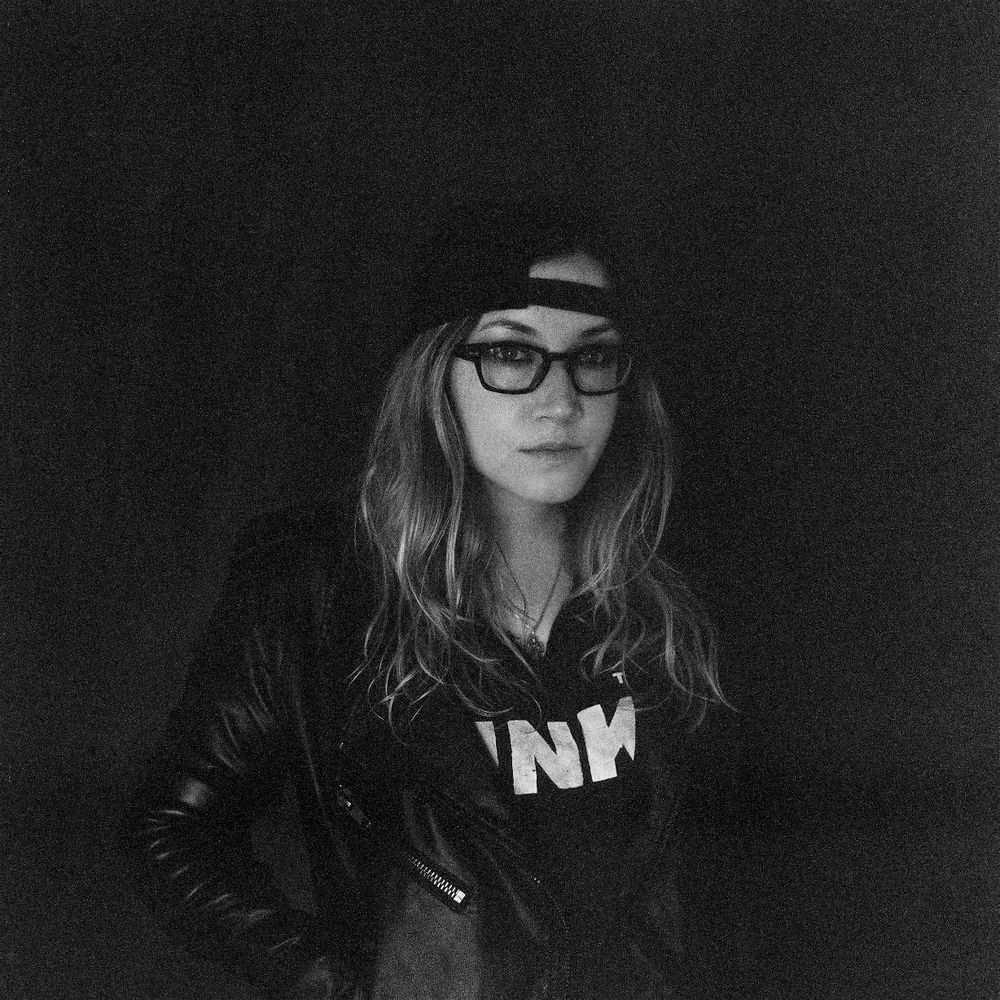 KENDALL MORGAN
Kendall Morgan is a singer/songwriter hailing from the indie rock hub of Nashville. With her haunting vocals and infectious hooks, she has steadily evolved from a softer, soulful sound to a more rhythmic, urban vibrato.

Channeling Morgan's flair for urban grit meets catchy pop writing style, she is a unique lyrical presence that defies genres. Whether it is a hook for a hip hop song or an acoustic driven melody, Morgan seamlessly glides between the contrasting styles. This versatility, combined with her chilling vocals, have led to her recent collaborations.

Morgan appears on Tech N9ne's album Something Else on the track "Fragile", also featuring Kendrick Lamar, and on Yo Gotti's album I Am on the track "Don't Come Around" as an artist and co-writer. She is currently working on her solo project to be released soon. 
Website  Spotify  Facebook  Twitter  Instagram
---

BONNIE BISHOP
Bonnie Bishop's songwriting dream came true in early 2012 when her hero blues legend Bonnie Raitt recorded her song "Not Cause I Wanted To" (co-written with former NRBQ guitarist Big Al Anderson),  earning Bishop her first Grammy and putting the Austin, Texas native on the map. Voted Song Of The Year by The New York Times, the song went on to gain national attention for the young artist when Raitt had this to say about her: "Bonnie Bishop is very special - I think she is going to be a big star."
In 2013, another of Bishop's songs made its TV debut when the hit show Nashville used "The Best Songs Come From Broken Hearts" for its star character Rayna's comeback performance at the Opry. A self-proclaimed road dog with a signature rasp, Bishop first became well-known for her dynamic live performances, making her living as a full-time touring act for well over a decade in clubs, theaters and festivals across the US and Europe and building a loyal fan base beside Americana greats such as Robert Earl Keen, Paul Thorn, Lee Roy Parnell, and Radney Foster.
In 2015, Bonnie proved that she was unafraid to reinvent herself with the launch of her brand new original series "Story & Song," a unique storytelling experience that marries Bishop's writing voice with her heartfelt songs of redemption and healing. This earned her an invitation to the prestigious MFA Creative Writing program at Sewanee University of the South this past summer, where she is now working towards her Master's degree in Non-Fiction writing and developing a screenplay. Her Story&Song series is available exclusively on bonniebishop.com.
As of most recently, Bishop returned to the studio with Grammy Award winning producer Dave Cobb (Chris Stapleton, Jason Isbell, Sturgill Simpson) to record her sixth album, a soul project. "Ain't Who I Was" releases May 27, 2016 on Thirty Tigers (RED).


Website  Spotify  Facebook  Twitter
---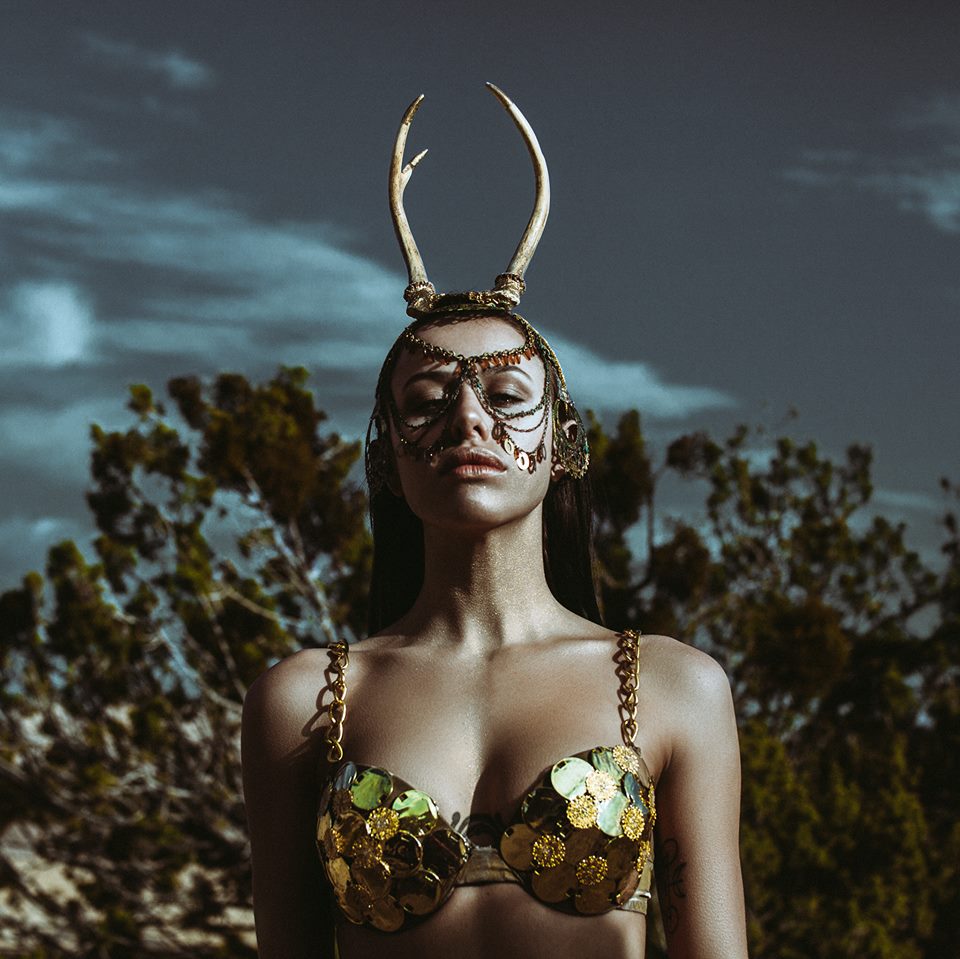 RAMSEY
In an Internet world where anyone can create a Soundcloud account and upload music, it's becoming increasingly difficult to break through the noise. In order to rise to the top, an artist either needs to be really good, really original, or really lucky – usually some combination of the three. LA-based experimental pop musician Ramsey fulfills the two former requirements. Over the past few months, hundreds of thousands of people have flocked to her Soundcloud to indulge in the enigmatic songstress' music.
"2am" is Ramsey's latest single, following "Slave" and "See You Bleed"—both of which were premiered in the past two months. Seductive and ghostly, "2am" draws life from the singer's indelible voice. Somehow, she has both a smoker's husk and the lithe command of an opera singer. The strange combination leads to an unsteadying listening experience that mirrors the woozy, Portishead-like trip-hop in the fore. There's never any question of control, though. In slithering glissandos, Ramsey oscillates between vaporous and mighty, conjuring the beguiling effect of the siren.
"It's 2am now, run the red light," she urges, beckoning to us, asking us to break the rules. It's easy to imagine her doing so in the corner of a darklit jazz club in the crevices of Los Angeles. She's seated atop a stool in a crimson red dress, black hair and long eyelashes falling toward the floor. A trail of chains and roses recede away from her into the darkness; do you run the light? The fact that she even makes you think about it is testament enough to her skill. -MacEagon Voyce
Website  Facebook  Twitter  Spotify  Instagram  Soundcloud
---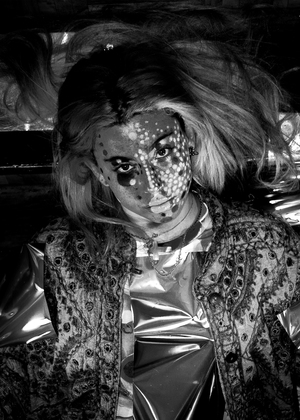 TESHA
Tesha (Neta Tia Elias) is a musician, producer, and singer raised in Tel Aviv, currently based in New York City. Tesha's dreamy soundscapes have landed her impressive gigs at legendary venues such as the Cameo Gallery (NYC), SoFar Sounds (Seattle), Pianos (NYC), Kung Fu Necktie (PA), and CMJ Festival in New York City.
Tesha's recent touring of the United States preempts the anticipated release of her debut album, DREAMS VOL.1. With an established US following, Tesha hopes to find a record label to pick up the album.
DREAMS VOL.1 was produced by Tesha and Noam Helfer of the band Helfer. The album was mixed by Roi Avital (Garden City Movement), with mastering by the legendary Matt Colton (James Blake, SBTRKT, Lapalux). The album's unique shadowy and airy sound is orchestrated by the use of multiple foreign objects, all carefully layered atop flowy instrumentals. TESHA's voice draws the listener into her dream world, made up of light and shadows, spiritual visions, and the unknown.
DREAMS VOL. 1 acts as a soundtrack to TESHA's dreams, a thoughtful and textured space that is brought to life with rich instrumentals and vocals. This creation of a fantastical space is meant to urge listeners to acknowledge the creative capacity of their personal realities.
Tesha is highly involved in every aspect of the creative process, from producing her own tracks and live shows to cultivating her own image. Tesha found fame early in her musical career with her former band Thin Drapes. The duo took over the Berlin music scene, getting nominated for their single "Tonight" as the best track at the Berlin Music Video Awards in 2013.
Tesha participated in this years' CMJ Festival in New York City and gained a warm reception from outlets such as The Deli Magazine and QRO Magazine. Tesha was also nominated as The Deli's Artist of The Month for November 2015.
SOUNDCLOUD  BANDCAMP  FACEBOOK  INSTAGRAM  TWITTER  Spotify  Website