Hot Tub Johnnie and the Hunnypot team did it again. 
Hot Tub started the evening and kept it going long and hard with super party music. Bobby Green was the first to pop into the Hot Tub for a perfect get to know Bobby interview that teased his crushing DJ set later in the show. Bobby's original single "Lights" is a Hunnypot favorite.  Chris Jackson let us know about his deep music business history and love for the songs with his custom playlist that featured Prince "Superfunkycalifragisexy" just hours before he passed.  The Proof. lived up to their name and provided evidence of super soul talent.  Nova Rockafeller got down with her problems onstage, Blimes rapped mellow and strong with bay area beats, Buckwheat Groats pushed the limits of respectable entertainment just how we like it.  L-Boogie made a birthday splash in the tub with his streetwise rhymes, Bobby Green closed out the night. Listen now, tell a friend!  4-18-16
CHRIS JACKSON (VP OF MUSIC, NBCUNIVERSAL TELEVISION)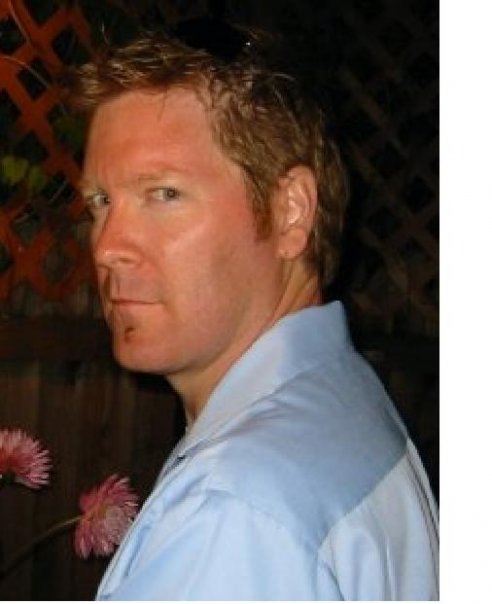 As VP of Music at NBCUniversal, Chris oversees the music services team on the Wilshire Campus focusing on the E! and Esquire Networks and Wilshire Studios. Chris also works on operational and planning aspects of music services across NBCU's television properties, including catalog development and exploitation, international platforms, technology solutions and strategic initiatives.
Prior to NBCU, Chris was a partner in Beatscape, providing music supervision for Film, Television, Trailers and Videogames.  He also co-founded MustVote, a groundbreaking voter registration campaign coupling viral and social media marketing with the passion of music fans.
Even further back, Chris co-founded Rightspring, Inc. a pioneering marketplace for searching, licensing and digital delivery of creative assets to professional users. Chris has nearly 20 years' experience in all facets of the music business including major and independent labels, event production and digital media.
In his spare time, Chris is working on challenging AlphaGo to the ultimate DJ battle.
---
BOBBY GREEN (INTERVIEW DJ SET)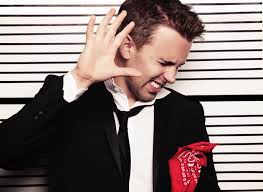 Texas native, Bobby Green has topped the Hype Machine charts with three consecutive releases…and he's showing no signs of slowing down. His current single "Lights" features infectious vocals and an upbeat/tropical chorus, "Lights" is a worthy candidate for your 'Favorites' playlist. Bobby explains how the track originated:
"The first words that came out of my mouth when I started writing this song were "putting all your lights on." And I could never get those words out of my head. What Whitney and I eventually realized was that this was a song about the walls that we put up around ourselves, and the way that we often fear a world that fears us back. "Lights" is about the disconnection we all feel, and about the great things that can happen when we open up and show the world who we are."
Bobby will be spinning his favorites in-between the artists sets and rockin' the Dance Party!
Facebook  Twitter  Instagram  Spotify  Soundcloud
---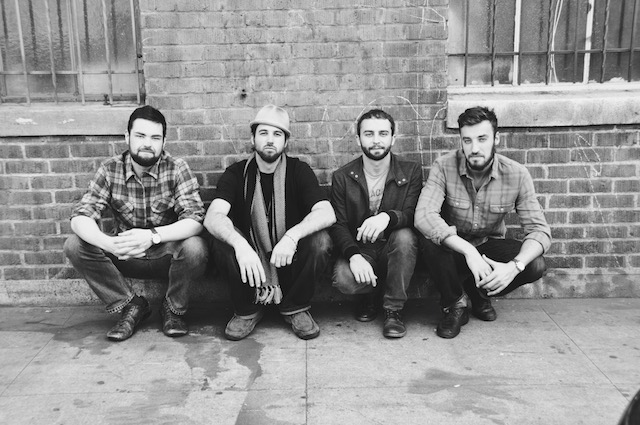 THE PROOF.
An unconventional take on groove, with funk influences, a brush of the blues, and soulful vocals. The Proof. formed in the summer of 2015. Drew Dolan (Vocals/Keys) and fellow band mate Geramie Laufersky (Guitar/Vocals), broke away from a previous project to collaborate on a new sound. After crossing paths with Ian Murray (Bass) and Lucas Crouch (Drums), the band progressed rapidly and found themselves in the studio within a month's time, recording their first EP.
Website    Facebook  Instagram   Soundcloud
---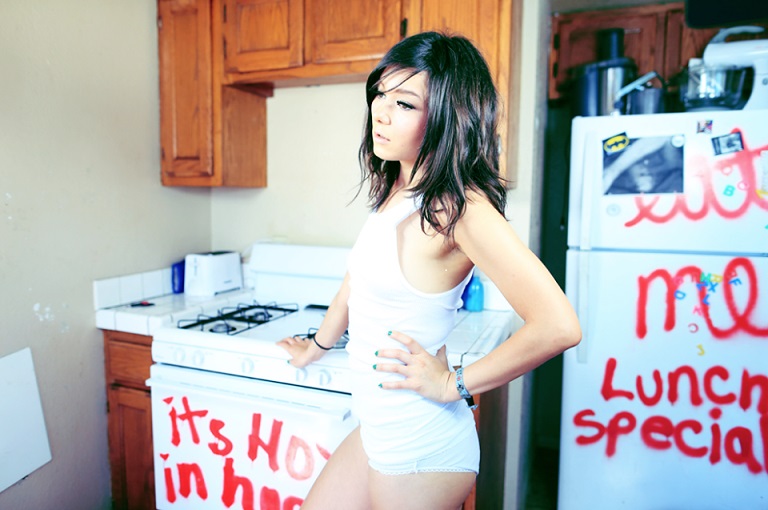 NOVA ROCKAFELLER
Born in Canada, raised in Negril, Jamaica, and having bounced around America, including stops in New York and LA, Nova Rockafeller, who is of Ukrainian, English and French descent, realizes she'll initially be lumped in the "white girl rapper" category, but according to her that's OK, "as long as they say 'rapper.'"
Nova Rockafeller, first and foremost, is about her skills, which is something some may not initially realize when they take a look at her unique fashion sense that includes custom made jewelry from her Toys On Chains line, and duct tape modified thrift store t-shirts that she plans to market as a modified street wear line "so girls of all body types can modify them." She is imaginative, she is colorful, and she wants to rap circles around her competition. Hunnypot Approved!
Website   Facebook  Spotify  Twitter  Instagram  Youtube
---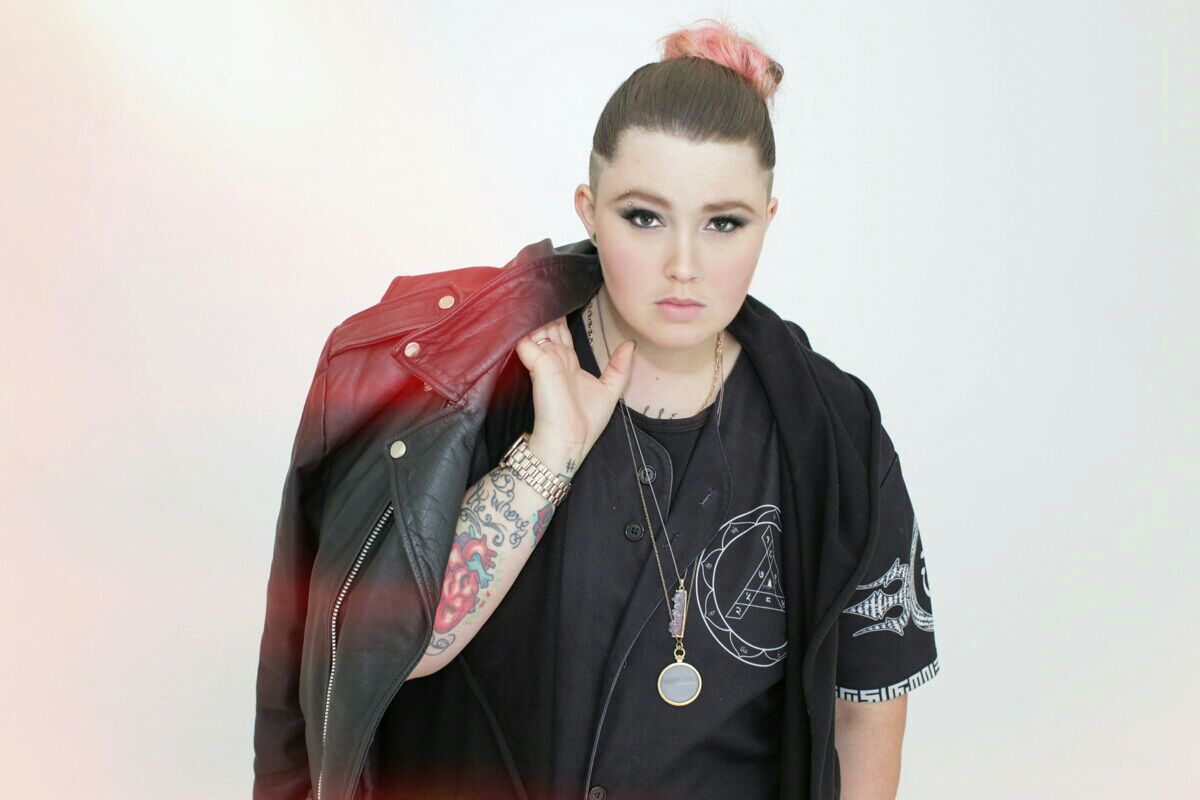 BLIMES
From the heart of San Francisco, transplanted in Los Angeles, Blimes is a lyriscist, singer and songwriter armed with an unmatched passion for artistry. Her musical background extends two generations to a blues musician father and jazz musician grandfather, which explains her deep adoration of melody and musicality. Under her former moniker "Oh Blimey" the lyricist donned collaborations from the likes of Too Short, Gavlyn, and Scratch Bandits Crew. But with the ne name, Blimes embarks on a fresh journey to expand her sound and reach. Blimes tore into 2015 at full force co-headlining a 25 city European tour with fellow heavy-hitter Gavlyn and the two have since established their own imprint record label: Peach House Records on which Blimes will release a full length album titled "Castles" the first quarter 2016.
Website  Spotify  Youtube  Twitter  Soundcloud  Instagram  Facebook
---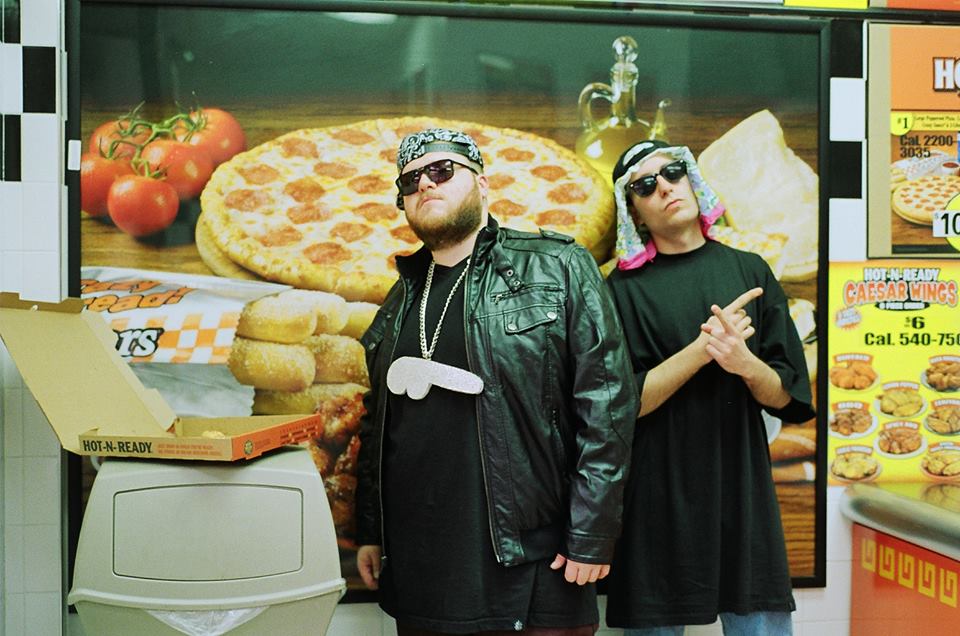 BUCKWHEAT GROATS
We are the almighty Groat Army - strong and united. We as a group vow to plunder the rectal portions of those who stand against us. By "liking" this page, you agree to sacrifice your own life if you fail to anally sabotage any player haters via insertion of mango, eggplant, or other fresh produce.

Penis Bailey The Bailey and Little Dinky (now Lil' Dinky) were born out of a pile of goat shit in Grunwald, Poland circa 1427. After years of cobbling and sucking off wild animals (sometimes for as little as a nickel), they decided they had had enough and formed a rap group. Endorsed by the Supreme Lord Satan, our heroes now spend their time being international hip hop sensations and having extramarital butt-relations with many peoples' aunts. They are also best friends.
Facebook  Twitter  Youtube  Spotify  Soundcloud
---
L-BOOGIE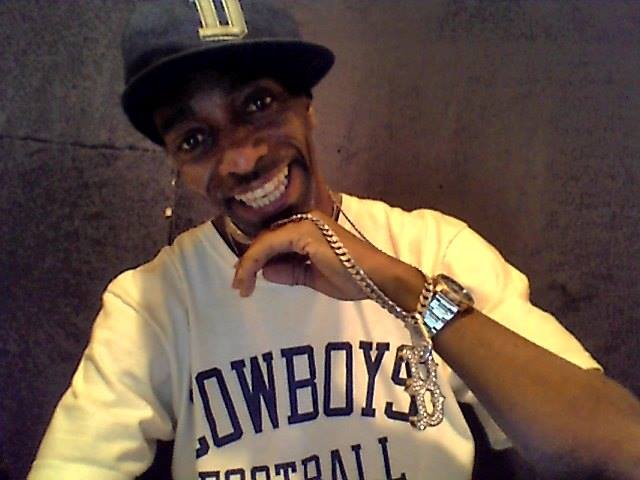 Ancient Sumerian texts tell of a man with boogie so pimpaliciously slick, that the world could not withstand the weight of his almighty funkification. He was born in a maelstrom of smoke and fire, schooled by the legends of Shaolin, and set upon this world to seek that mighty groove, tweak it till it's smooth, straight up freak and bust a move.
This legend of boogie was deemed too powerful by the elder gods of groove, and so it was decided to seal his spirit away. For thousands of years the spirit of this titan of twerk lay dormant only to be awoken for a single night each year, for if his boogie lasted any longer the cosmos could be torn apart by his vociferous vibrations.
Lo and behold: the great L-Boogie hath arisen from his slumber! Payeth him tribute with  dope-ass dance moves & belligerent bong rips, lest ye soul be cast into darkness until he riseth once more.