Like a 1968 democratic convention, Hunnypot Live! brought the riot 
Monday 
night (we did not bring a pigasus though). 
Hot Tub Johnnie
started, padded and finished the night by leading the throngs in a musical march to inspire.
Our special guest
Rob Lowry
IV rang a liberty bell of Philadelphia freedom music for us. 
Piel
peeled back their emotional layers on stage,
Luke Top
shimmered and shined their live performance,
Big Search
ended our quest for great tunes, 
Midnight

 Divide
brought us together for their rock n roll machine and
Day Method
; anthemic tunes and lasers, lasers, lasers.  5-16-2016
-Jeff "Pesci" Gray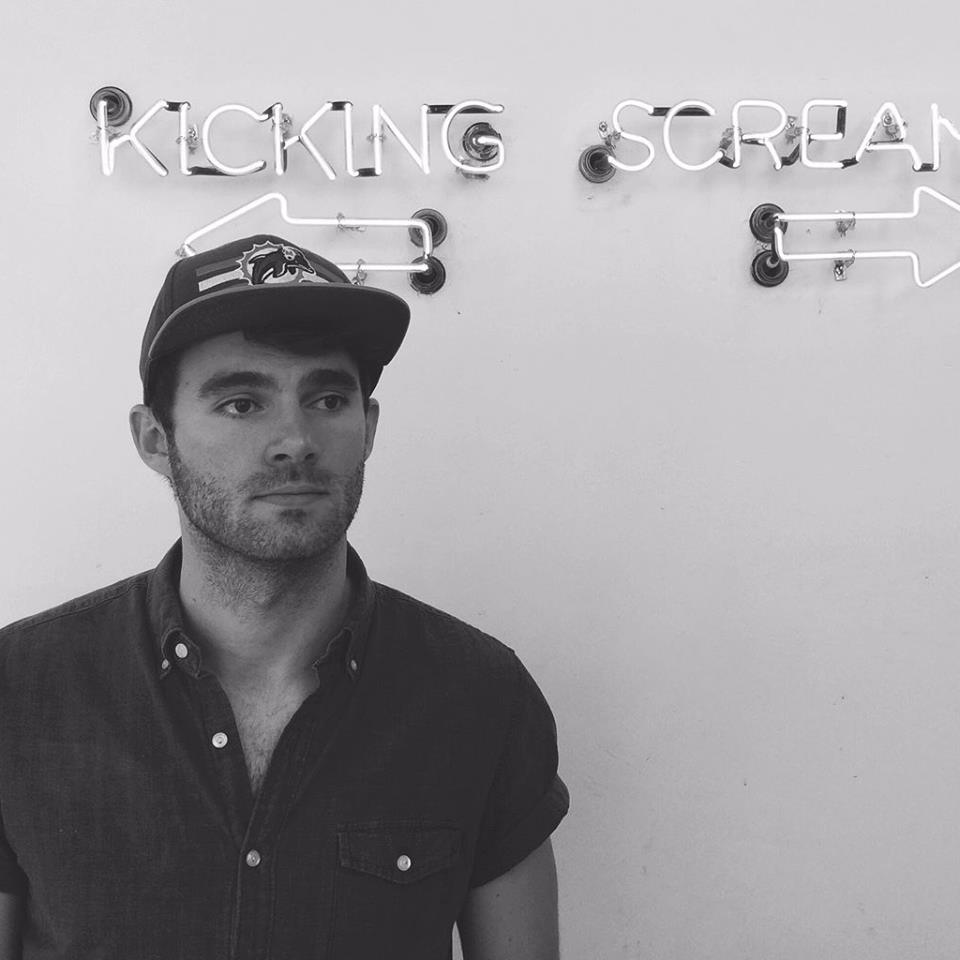 ROB LOWRY (SWEATER WEATHER MUSIC INTERVIEW/DJ SET)
Rob Lowry is a Los Angeles based Music Supervisor for Film, TV, and Advertising.
Ever since the 8th grade, when Rob skipped school to catch an opening day screening of Almost Famous, he knew that he wanted to be a music supervisor. To date, Rob has music-supervised a wide variety of films, TV shows, and advertisements, including recent festival favorites (The Intervention, Band of Robbers, Already Tomorrow in Hong Kong), indie darlings (About Alex, The Kitchen), critically acclaimed documentaries (Tomorrow We Disappear, Chicken People) and cult classics in the making (Uncle Kent 2, Another Evil). He also just wrapped Season 2 of the beloved series Man Seeking Woman and is handling the music for BBC America's much anticipated Max Landis-lead series, Dirk Gently. Along with scouring record bins & tirelessly surveying the local music scene, Lowry spends his time as an avid coffee drinker, mixtape maker & unabashed defender of pop. He is also an unfortunate & disarmingly loyal member of the Miami Dolphins' fan base.
Website   Facebook   Twitter   Instagram
---

PIEL
When Tiki Lewis moved to Los Angeles from Chicago, she had no idea she'd meet Johnny Burkes and they'd subsequently join forces together to make some of the most memorable music in the world today, but through a combination of vision, empathy, melody, and rhythm, their sound has evolved into just that. While curating an absolutely remarkable stable of collaborators, they have played live shows that have made a distinct mark on a town filled to bursting with others who have fallen short of that and conversely inspired people all over the world with their online audio and video presence.
Facebook  Twitter   Soundcloud  Instagram
---

LUKE TOP
Luke Top is best known for being the singer and co-founder of Fool's Gold, a band that has enjoyed international acclaim for their unique blend of African dance music and New Wave pop stylings since 2009. His new release Suspect Highs is a step inward for the songwriter, resulting in his most personal collection of songs to date. It was self-produced during a period of relative isolation after several years of touring and being in bands full time.

The sound of the album itself is somehow familiar, yet can't be ascribed to any particular era. There are subtle parallels to the world music touchstones of Fool's Gold, but the music stands alone as something wholly new; a singular offering of intimately spun chamber-pop, constructed with lush arrangements and topped with Luke's trademark melismatic croon.
Suspect Highs limited edition vinyl is now available via Org Music. Digital formats available for purchase and streaming via Grand Gallop.
---

BIG SEARCH
Big Search is the ever-present alter ego of Matt Popieluch as he continues to make his way through Californian life, channeling the cross-currents of romance, upheaval, and casual adventure.

After over a decade of making music in various bands like Foreign Born, and assisting in bands Papercuts, Fools Gold, Glasser, Cass McCombs, Taken By Trees and Sky Ferreira, Big Search has been steadily uncovering the music being revealed to him in flow-states. After two albums and a number of singles including "Love In Return" which first appeared on season 2 of Maron, his upcoming album track "Please Do Not Explain" was included on the first compilation from Dangermouse's new label 30th Century Records. The full record, Life Dollars, will be released this Summer.
---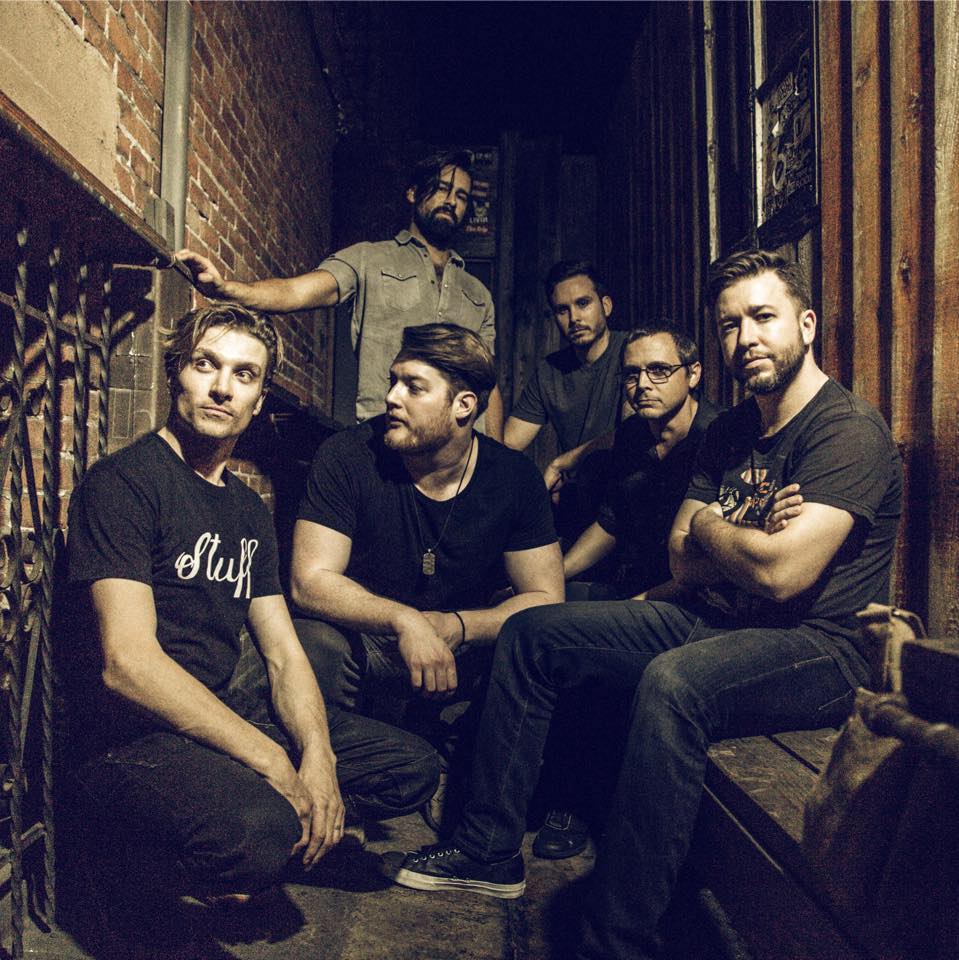 MIDNIGHT DIVIDE
Things are happening fast for Los Angeles based MIDNIGHT DIVIDE. After nearly a year of writing sessions and toiling in three different studios, singer, songwriter and producer Austen Moret finally saw his indie/alternative project come to fruition with the band's debut EP: Embrace The Wave on September 1st, 2015. The EP managed to crack the CMJ 200 at #149 in early October, receiving widespread national college and specialty radio airplay. The group also placed 2nd at the Hollywood Battle Of The Bands.  Not a bad start.
The five track EP, which Austen wrote and produced took longer than expected but was well worth the wait.  "I tried a lot of different ideas out for this record.  It took forever to finally feel like I had arrived at the sound I wanted. I wanted a BIG band sound.  Tribal drums, huge guitars, driving bass and electronics…I wanted people to hear it and say "damn…I need to hear this live"."
For live performances, long time friends and live band members: Dan Beltran (lead guitar), Steve Robinson (bass)  and Mike Aguado (rhythm guitar) joined Austen in April of 2015, along with Mark Colgrove (keys) in September. Sab Cahrunas (drums) joined in October 2015 to replace former percussionist Eddie Vyeda.  Together, they provide the backing band so vital in bringing the songs to life.
The band is currently working on on their debut LP to release sometime in the Fall of 2016. Their current EP Embrace The Wave is available in all digital stores and in physical copy at shows. The band plays regularly in Los Angeles and surrounding area.
Website   Facebook   Twitter   Instagram
---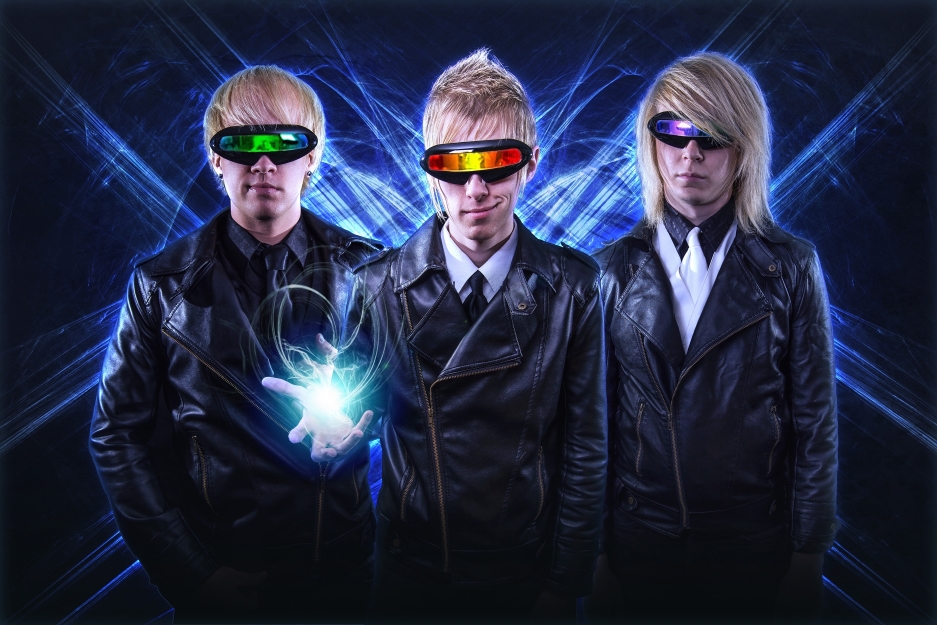 DAY METHOD
Formed in 2006, Day Method is a young, Los Angeles EDM/rock trio with a futuristic live performance for all ages.
Day Method combines the EDM/Dubstep genre with a high-energy, full band rock show; breaking grounds previously untouched in modern music.
Through the use of dance and rock music, futuristic costumes, choreography and a state-of-the-art DMX Laser Light Show and effects, Day Method guarantees an unforgettable performance.
Over the years they have performed at a number of events and festivals, playing with artists such as Switchfoot, Family Force 5 and Twenty One Pilots.
Day Method is one of the only independent artists to perform with their own fully-automated Laser Light Show, now included at any indoor or night-time performance.
They have released three studio albums, the most recent of which being "Silence Departed" in 2015. All three albums are available on iTunes, Amazon, Google Play and Spotify.
Day Method is currently in Los Angeles working on projects for TV, film and advertising in between live events.