The "horn-iest" Hunnypot Live! ever.  Hot Tub Johnnie is all about the "brass" and played a set full of musical movements with all instruments butt, trumpet.
Special guest Emily Weber inspired the "Horns Up/Horny" night with a specially curated set dedicated to the true "metal" of music, horns.  
Sleeplust gave us bedroom eye'd music that kept us wide awake, End Of Ever never ever let with sweet hooks.  We closed the night with a rap music festival worthy lineup and delivery from Big Sir Loon, Street League, Mr Lune, King Bishop and Fonzerelli Mayne, Authentic Hustle and Fiasco.  6-13-2016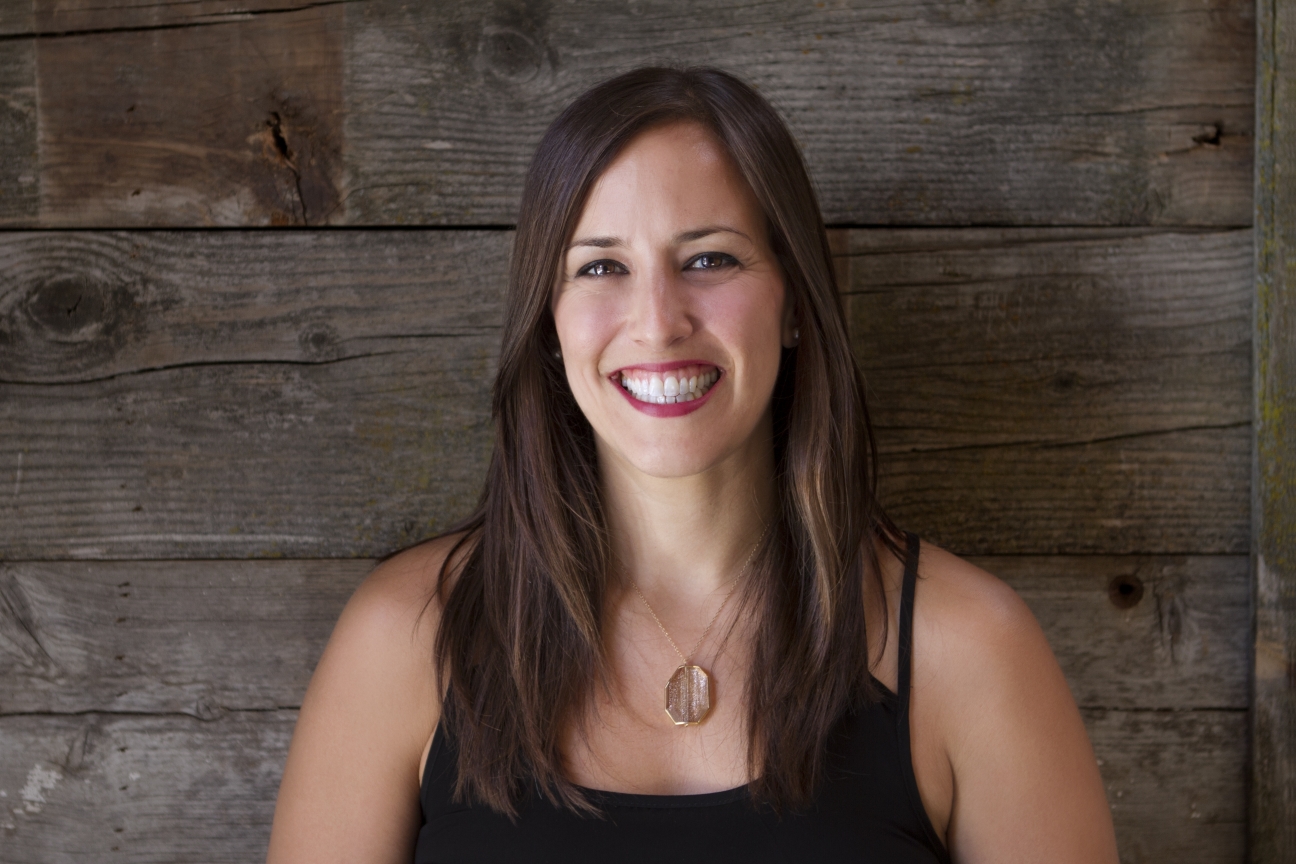 EMILY WEBER (POSITION MUSIC, INTERVIEW/DJ SET)
We are ecstatic to sit down with Emily Weber in this special guest interview and DJ set, We'll talk music, industry and the life and times of being a true LA scenester. Then she'll grace us with a curated listening session that will include some of her all time favorite tunes! 
Emily Weber is the VP of Creative-Music for Trailers and Promos at Position Music.  Emily has over 12 years of experience pitching music for Trailers, and Film/TV both domestically and in Europe. She has A&R'ed many of the trailer or sound design albums in Position Music's catalog and has licensed music in dozens of movie trailers including these most recent ones: Snowden, Tarzan, X-Men Apocalypse, Independence Day: Resurgence, The Hateful Eight, and Warcraft.  Emily is also a bass player, a jazz saxophonist, avid snowboarder, amateur "fancy" vegan chef, and practices MMA to keep her bad-ass fighting skills up to date because she clearly watches too many action trailers at work all day long.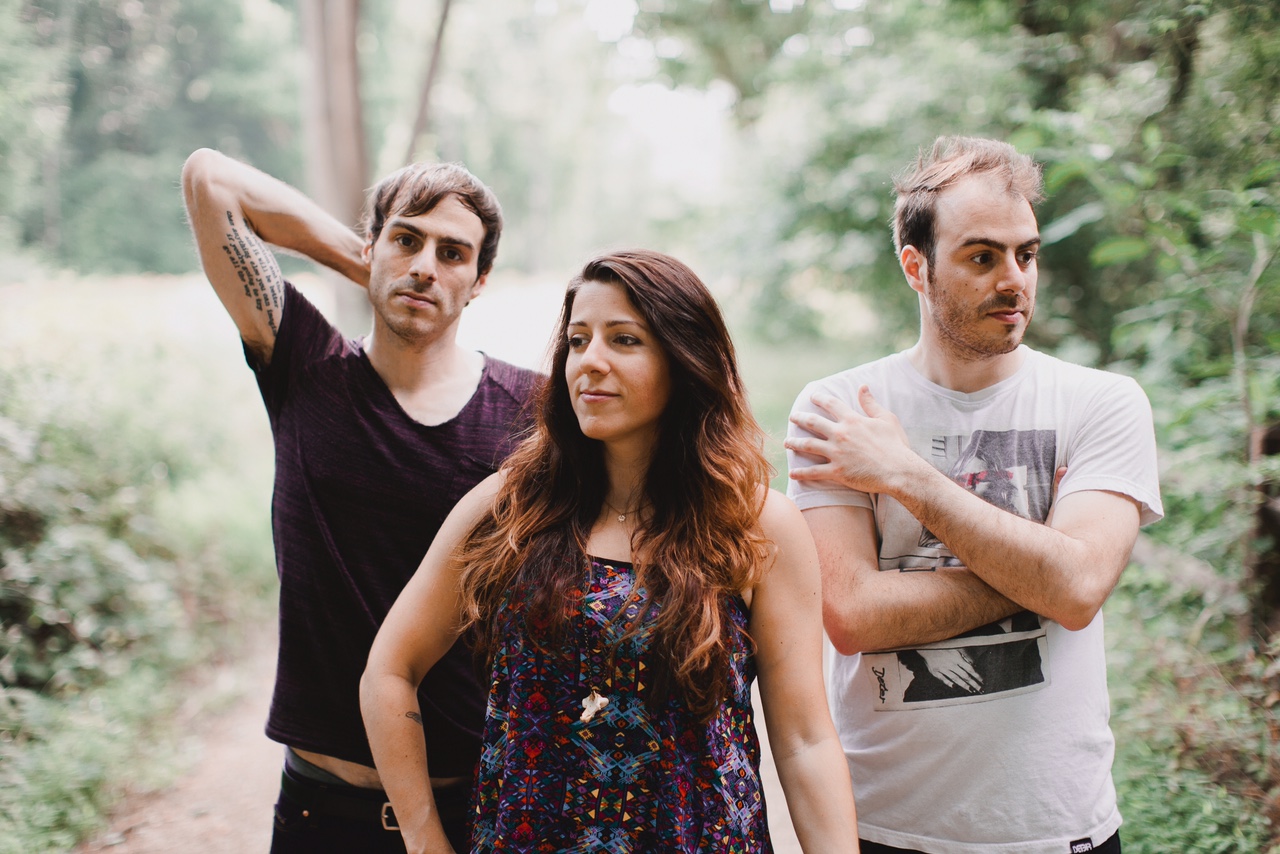 SLEEPLUST
SLEEPLUST is a Los Angeles electronic indie band by way of Charlotte, North Carolina consisting of songstress/poet Meghan Tartamella and twin brothers Michael and Joseph Pepe. The trio combines brooding electronics, wandering synths and heavy beats all brought together by Tartamella's sultry yet focused melodies. Painting the picture of vast landscapes and endless travels the band is set to release their debut EP in November followed by extensive shows in and around the Los Angeles area. 
Website  Facebook  Twiiter  Instagram
---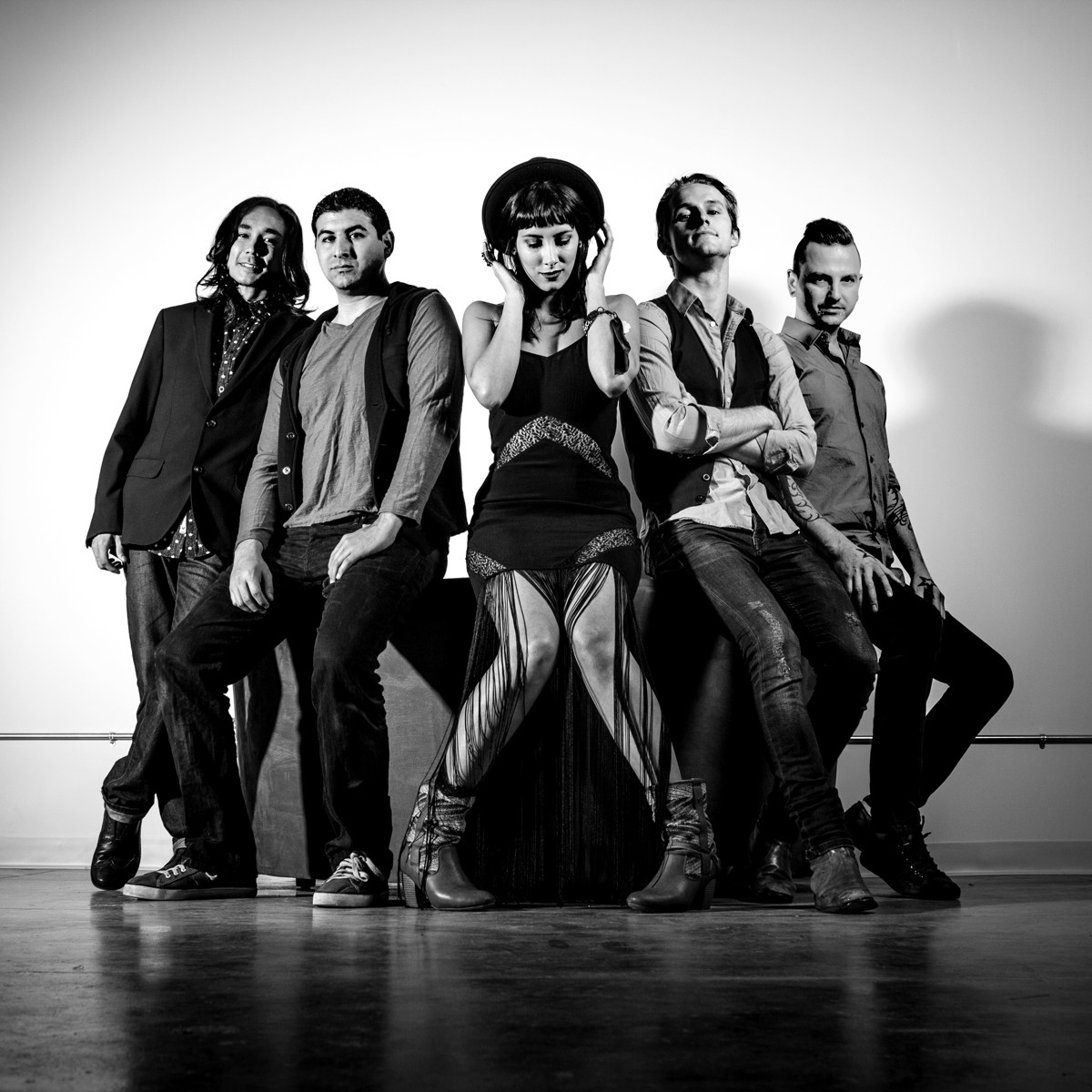 END OF EVER
With the fervent presentation of a OneRepublic and soaring duets and harmonies of a Lady Antebellum, the Los Angeles quintet End of Ever layers the tender vocal chemistry of lead singers Dahni Piro above a musical backdrop that skates along the edge of pop and rock. End of Ever's journey began when founding members Dahni Piro, keyboardist Richard Parizer, and drummer/producer Jesse Shadis began writing downtempo/triphop influenced tunes. Its more mainstream sound developed with the addition of bassist Michael Sklena and songwriting collaborations with Julien Jorgensen and Brad Kohn.
Website   Facebook  Twitter  Instagram  YouTube
---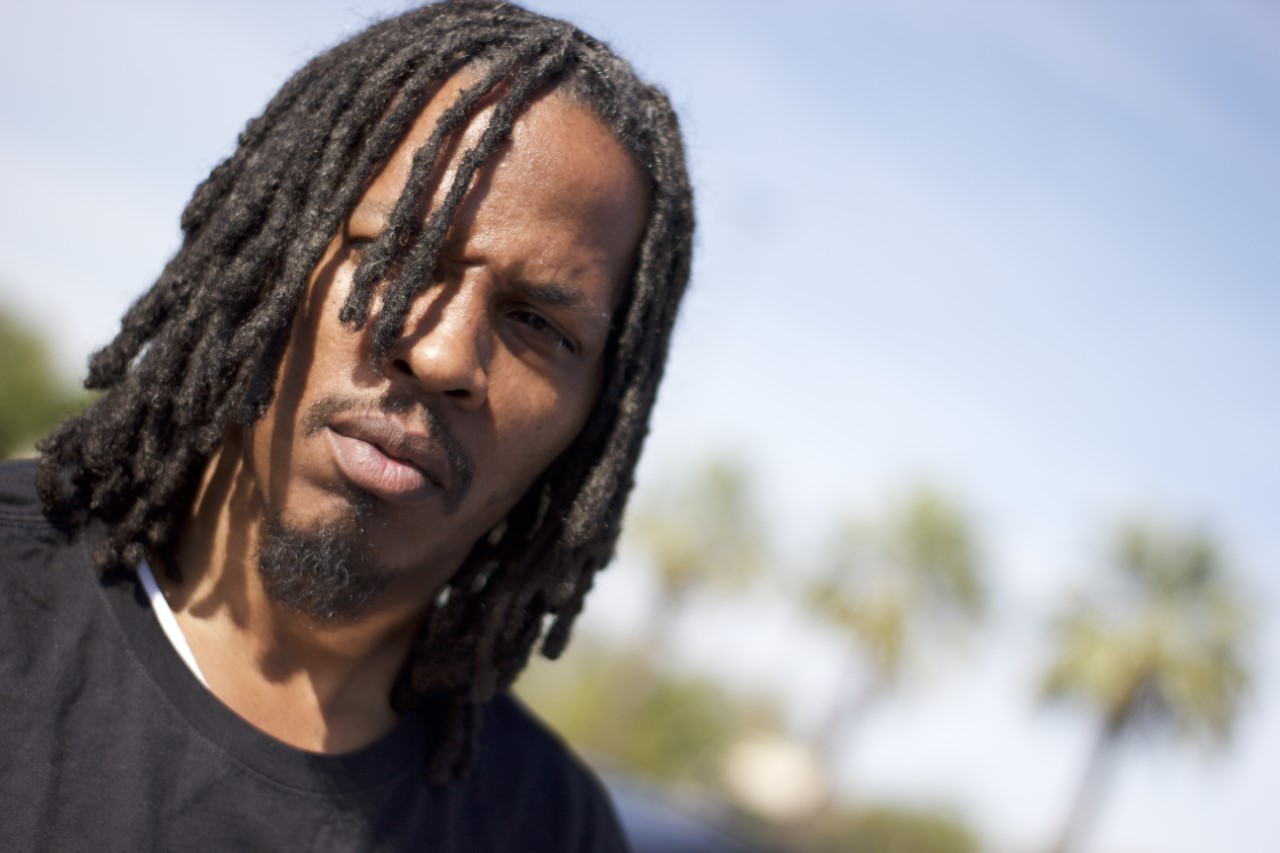 BIG SIR LOON
In the decade of ten long years, Big Sir Loon went from Gangsta Rap lyricist to a self made songwriter, producer, manager, under ground hit maker and graphic design artist, as he works hard to land a major-label recording contract and, ultimately, a wildly successful solo career. Big Sir Loon paired years of hard living and closed doors with creativity, beats, and life changing situations old and new school raps and self-motivation. His strong faith set him apart from many of his worn down peers, and his confidence keeps him going.
---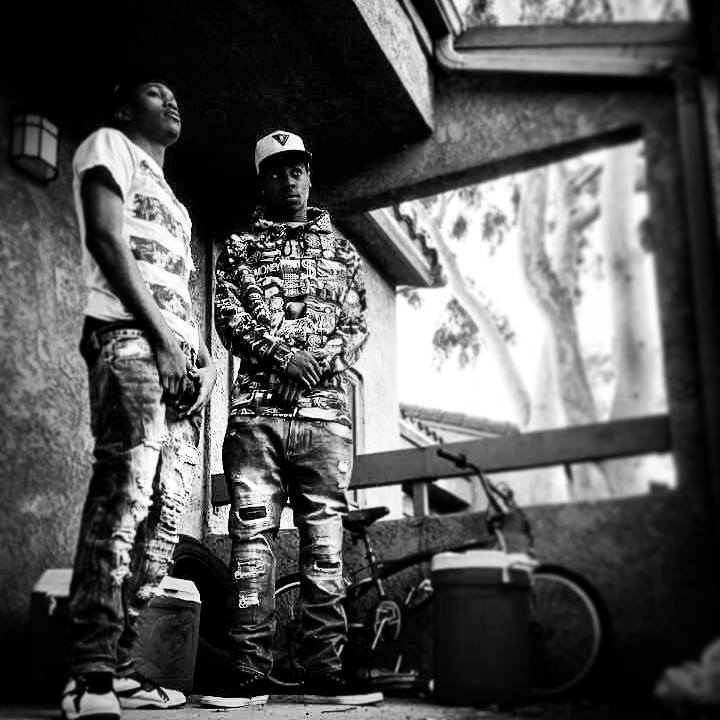 MR LUNE & KING BISHOP
This dynamic duo will be hitting the stage with their hard beats and insane lyrical flow, Mr. Lune & King Bishop are the talk of the underground scene and ones you should definitely check out! 
---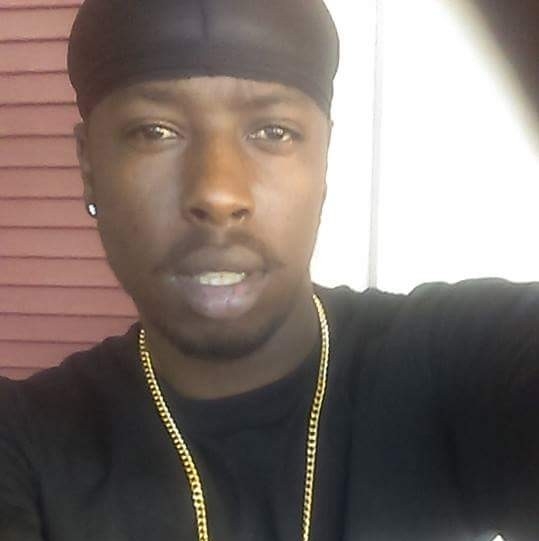 FONZERELLI MAYNE
Keeping the Cali swag real and chill, Fonzerelli Mayne represents his hometown of Pomona with his creative music writing and stage presence. His fire beats will have you hot on the dance floor! 
---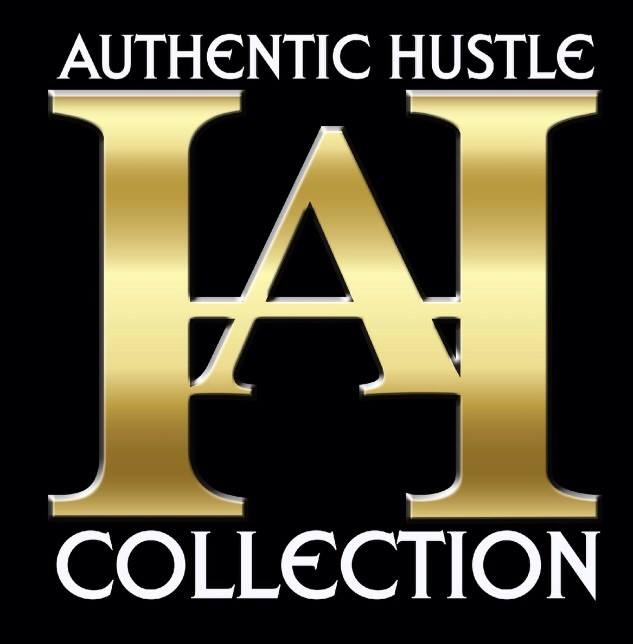 AUTHENTIC HUSTLE
Working super hard in the industry not only with his music, Authentic Hustle also represents his clothing brand too which keeps him on the grind and the eyes on the prize to the top of the hip hop world to greatness! Catch em live! 
---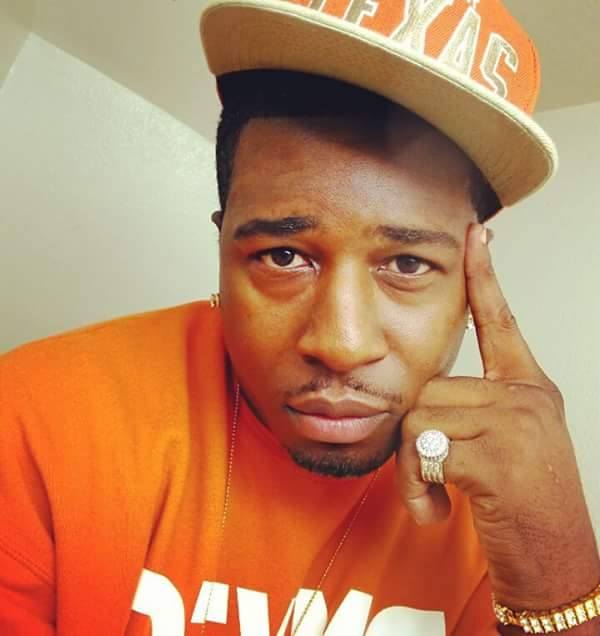 FiA$CO
No matter what is being supplied, a hustler is only as good as his word. With South-Central L.A. serving up some of the most hottest, up & coming product in the rap game, Native son FiA$CO stands as one of the most exciting Artists of hood cool to emerge in years. What sets FiA$CO's music apart is his ability to bring lights, color and flash to any story or song that has been expressed so many times before. He's truly a musically creative artist who doesn't need 16 bars to develop a picture for you to see. Soon as he opens his mouth everyone feels it instantly.