The North American antelope's esophagus is shaped in such a manner that it is impossible for it to pronounce the word "lasagna".  If that antelope had joined Hunnypot Live! for show #344, it would have forgotten all about the inability to order pasta. 

Hot Tub Johnnie primed the warm water jets and kept the bubbles popping with new hot cuts by Those Who Burn, Die Antwoord, and Dr. Packer etc. Our guest DJ Garrett McElver ruled the decks on the 1's & blink-182's with a set of his current indie-rock favorites including Modern Baseball, Joyce Manor and Tacocat.  Lovey James gave us ballads AND backup dancers.  Bombay Beach Revival brought desert heat and salt watered emotion.  Sara Sangfelt flew in from Sweden just to serenade us with her rock/dance amalgam.  Jemuhni gave us quirky rock & pop and ZachG rapped us right in to the world famous Hunnypot dance party.  6-27-16
GARRETT McELVER (SUPERMUSICVISION INTERVIEW/DJ SET)
Garrett McElver works with music supervisor Thomas Golubi? and the team at SuperMusicVision as a music coordinator working on television shows such as AMCs Breaking Bad, Better Call Saul, The Walking Dead & Halt and Catch Fire. Additionally he's worked on the upcoming Cinemax series 'Outcast', the second seasons of Netflix's 'Love' and 'Grace and Frankie', and the Rob Reiner film 'Being Charlie'.  Previously, Garrett was the Creative Department Director for the entertainment law firm Winogradsky/Sobel. There he managed and developed independent one-stop catalogs and worked with their administration, publishing, and consulting clients.  Garrett is a member of the Education Committee for the Guild of Music Supervisors, and played a large role in the development of the first annual Guild of Music Supervisors 'State of Music In Media' Conference in 2015. They're currently planning year two. Garrett has also recently begun teaching Music Supervision and Music Licensing at the Los Angeles College of Music in Pasadena, Calif.
---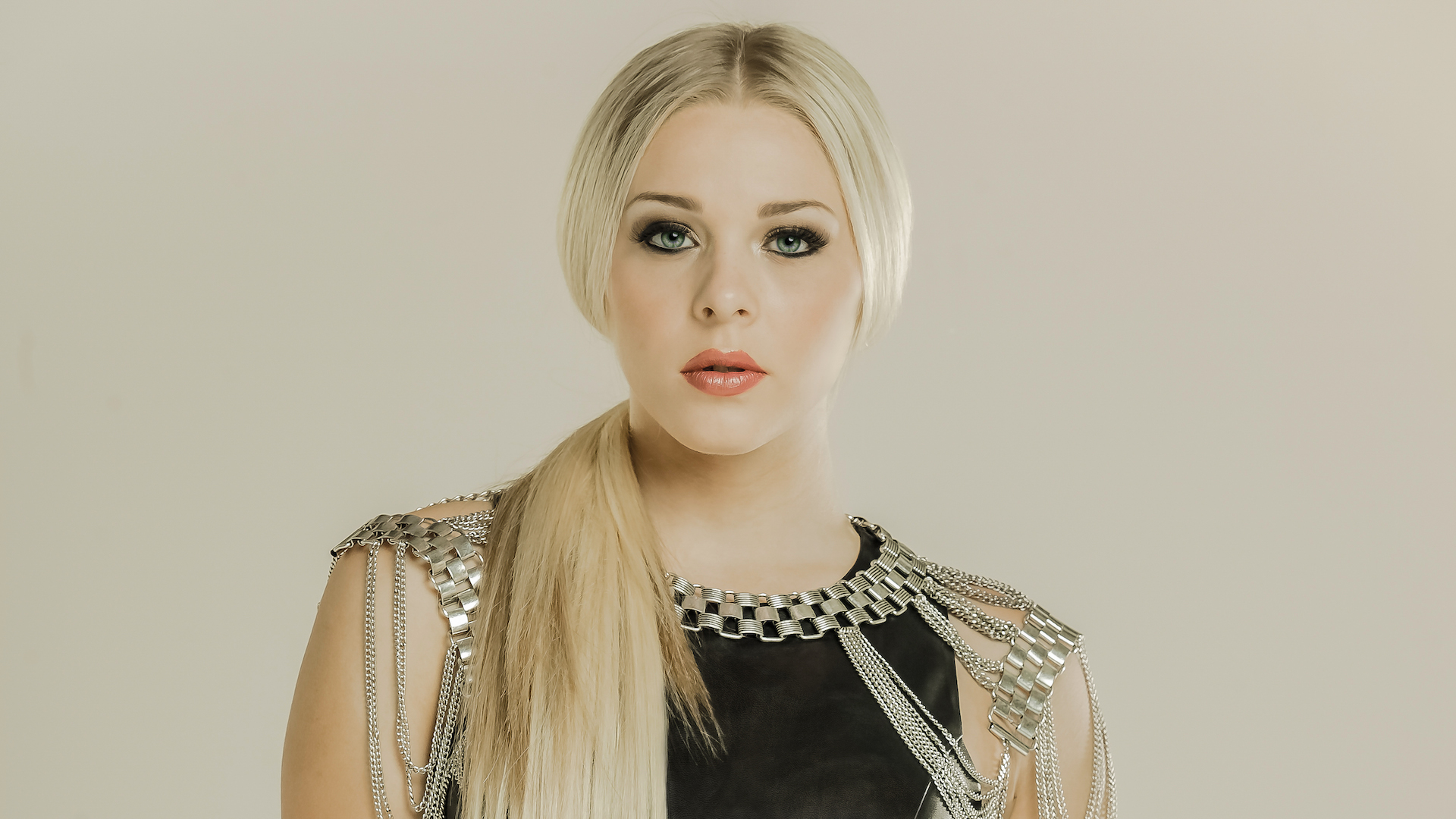 LOVEY JAMES
Fresh off of being a Top 20 Contestant on FOX's American Idol, Lovey James continues to shine as one of America's premier young performers. At a very early age of 6 years old, she was already performing for audiences in her hometown, Portland, OR, and all over the U.S. Now at 18 years old, Lovey continues to command the stage with her contagious upbeat energy and powerhouse vocals.
She currently wrapped up her first self-titled album with reputable music producer, Steve Sundhom who has worked with many A-list talent artists like Carrie Underwood and Hall & Oats. Her album launched this upcoming April and she is beyond excited to share it with friends and family alike. It bridges classic dance pop with vibrant soul. "This album has given me the ability to speak my mind freely and express myself artistically. I have given it my all and I am ready for what the future holds."
Website  Instagram  Youtube  Spotify  Twitter
---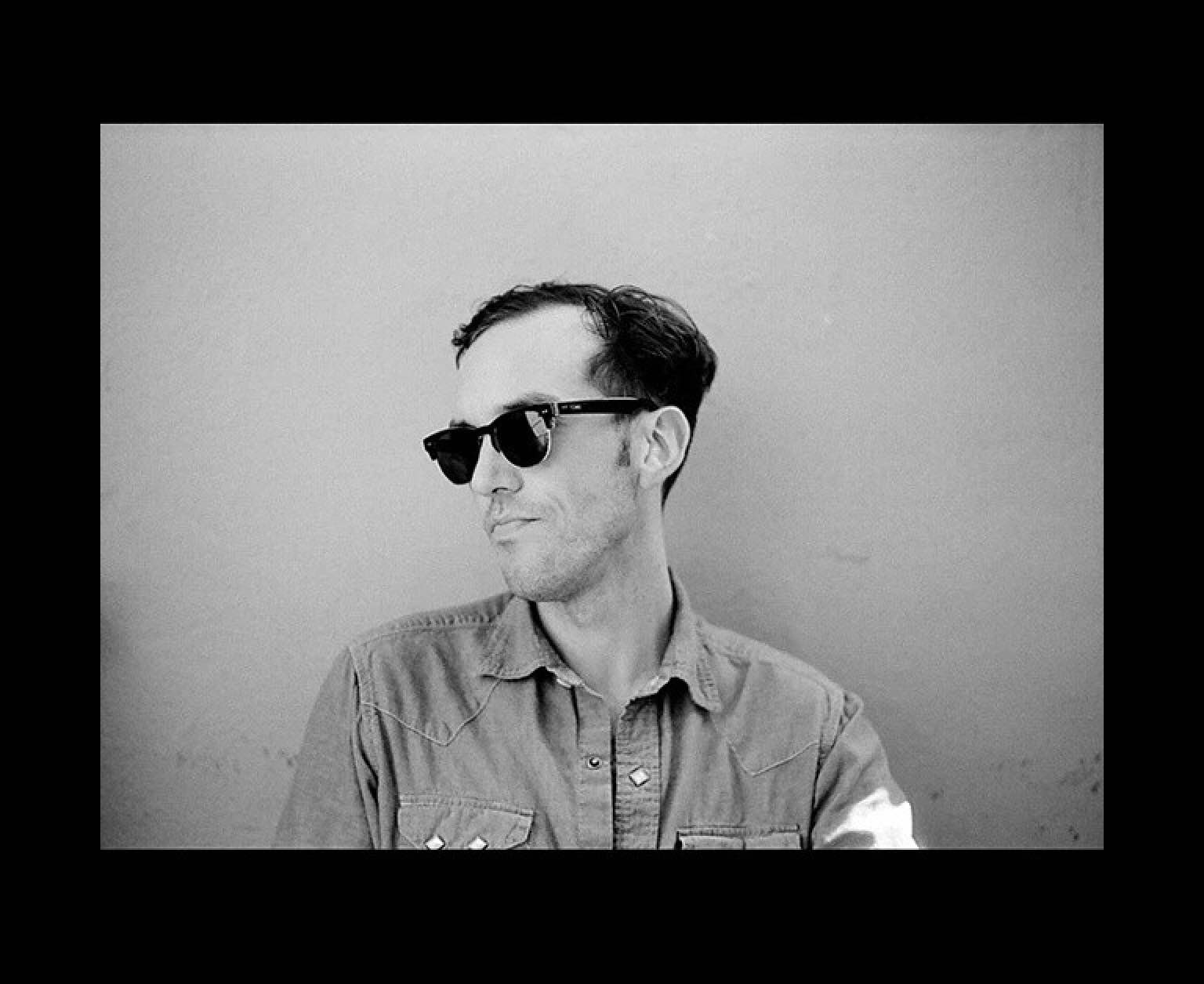 BOMBAY BEACH REVIVAL
BOMBAY BEACH REVIVAL is a soul trio from Los Angeles, conceived by producer and guitarist, Daniel deBlanke.
DeBlanke's sparse textures and blistering tenor expose delicate nerves that most shield -- a realization of mortality, the longing to be a father, and then, the unfolding magic of a voice found through fatherhood.
Somewhere between the beaches and the Silver Lake Hills lies a sweet, late night melancholy found on the group's debut album, "Another Soul".  Each song could be the last song of the record, the last song before the lights come on at the bar, or the song you sing to yourself as you head home.
Drawing from influences like Otis Redding, Stax, Motown, Little Richard, and the great and easily overlooked Lonnie Johnson, Bombay Beach Revival's honest and aching simplicity has already found fans from around the world.  Look for "Another Soul" coming in the summer of 2016.
---

SARA SANGFELT
Sara Sangfelt is a talented, 20 year old singer from Stockholm, Sweden. Her music is a unique blend of indie pop, retro soul, and epic rock, topped with Sara's unique, deep and heartfelt voice. Her musical influences are found among artists such as Amy Winehouse, Adele, Landa Del Rey and Tove Lo. Sara gained popularity in Sweden as a contestant and finalist on the hit TV show Swedish Idol in 2013. After Idol she toured Sweden, both acoustically and together with bands, building a solid fan base.
Sara's recently released debut-EP "Tattoo" consists of four songs expressing real life events. Her latest single "Love Me" is scheduled for release on May 27th. In addition, she is currently writing and recording songs for her debut album scheduled for release later this year.
Website  Facebook  Twitter  Youtube  Spotify
---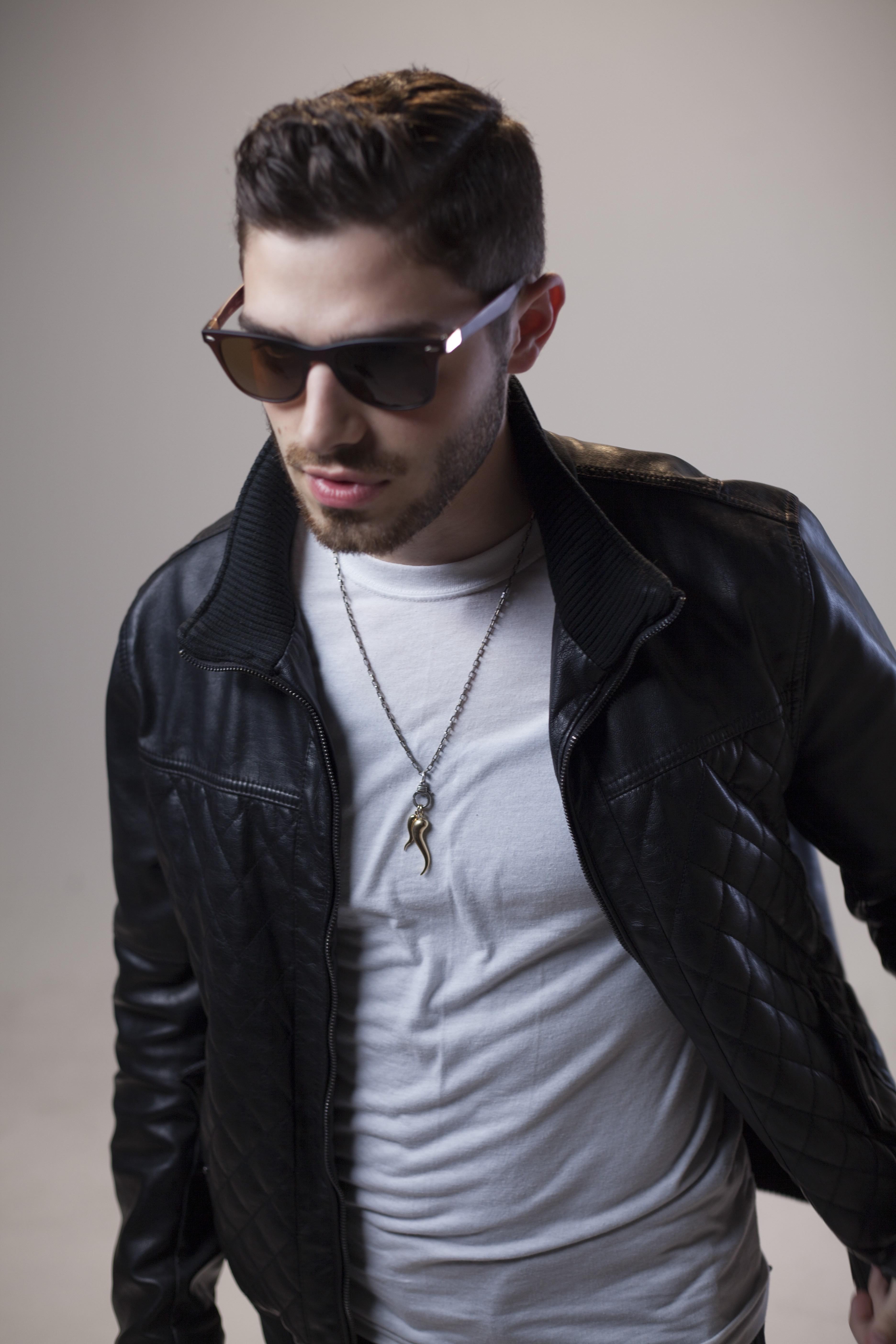 JEMUHNI
Jemuhni was Recently featured in Music Connection Magazine's July 2015 issue for his debut album 'This Is Worth It.'  And then again in their December 2015 issue under 'Top 25 New Albums of the Year'  Edgy, dark and cinematic, this artist's songs leave us marveling at his originality.  Not only does he bring a daring vision to his Alt-Pop Hip-Hop style but he succeeds in a way that is as accessible as it is ahead of the curve.  Whether it's the dynamic, dramatic Chinese gong that's matched with heavy rock riffage on the sexy song  "Red Dragon," or the epic, humming, buzzing synthesizer stokes in the percussive, hip-hop infused "Don't Back Down," or the more orthodox yet no less original "Learn to Fly" (where he shows his vocal dynamics with an effective falsetto) Jemuhni never forgets the value of a catchy hook.  He avoids predictability as gamely as so many other artists cling to formulas.Jemuhni plays all the instruments on his tracks and produces everything himself.
(All songs referenced are from Jemuhni's debut album 'This Is Worth It'…New EP dropping this Fall!!)
Website  Youtube  Instagram  Facebook  Twitter  Soundcloud
---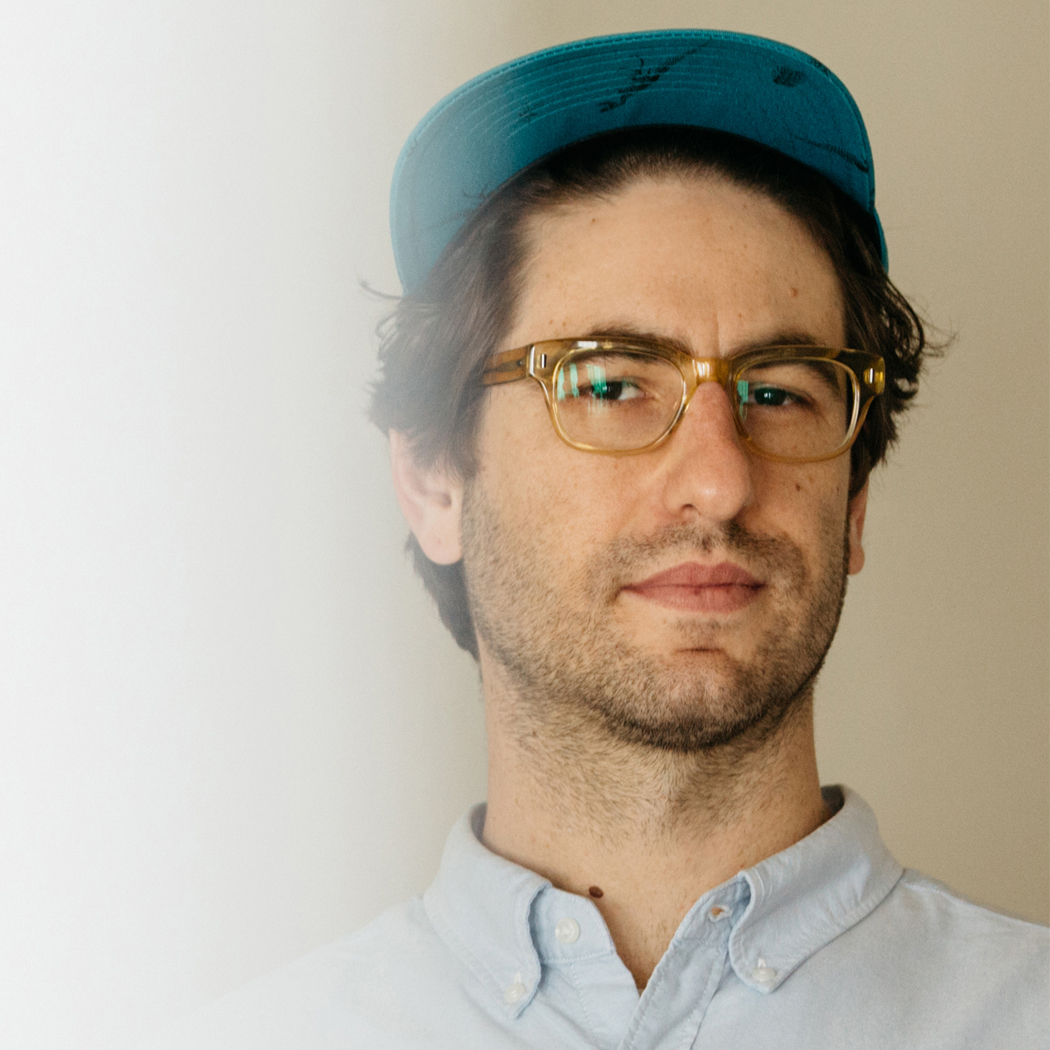 ZACHG
In 2000 I didn't start rapping because people liked rap music. There weren't people around me making rap music, it wasn't cheap to get the gear, it wasn't easy to make rap music, and it wasn't easy to share your music with billions of people. I started rapping because hip hop was the most powerful thing I had ever encountered. More powerful than skateboarding, and skateboarding was supercharged electricity to me. In my personal quest to make my livelihood and my art indistinguishable nothing was impossible. Hip hop may not have taught me that, but hip hop made it tangible and possible for me. I left loved ones behind; I moved from Weston to New York to, LA, to Arcata, to Oakland, to Mendocino, to San Francisco, to New York, to Las Vegas, to LA; I wrote for the Mishka blog for 3 years and helped to define the internet rap era; I made Hyperbolic Chamber Music 1 & 2 with 27 and 35 rappers respectively; I endured homelessness for a year and got hit by a car in the middle of it; I survived off food stamps, trimming and selling weed, occasional freelance work, and eventually a steady job as a community manager for a tech company. For 5 years I did whatever it took to ensure that I'd be able to keep making music on my terms for the rest of my life. I didn't do anything to get more popular, I didn't do anything to make money off my music, I just kept making music, kept turning down the wrong opportunities, and kept ensuring that I'd be making music tomorrow, and dealt with whatever life threw at me. I got fucked over a lot, and it made me work harder. People look at me and think I'm a nerdy privileged white guy, but that has more to do with their eyes than my life. I'm a person who came from the outside with nothing, and made a lane for himself. My life was defined in large part by my father's job. He is a criminal defense attorney to some of the world's biggest accused narcotics entrepreneurs, murderers, Mafiosos, and various bad guys who make up the fabric of hip hop signification today. Grisleda Blanco was the lady who was gonna kill my whole family long before she was a hip signifier. That's what I came from, but I don't wear it on my sleeve. I know who I am, and I stay in my lane. People don't get that my music is about selling drugs, breaking the law, smoking lots of weed, not letting anyone stop you from reaching your goals, pervert sex, dealing with the isolation that comes with relentlessly pursuing your personal idea of success, and remaining positive. That's okay, I don't expect everyone to get it, in fact I design it that way. My music is designed for people who listen.
I'm an artist who earned an MA so that I could always have the last word on my art, and no critic or scholar would ever be able to hold anything over me. I'm the Jew who went to Catholic high school and got voted funniest in the senior superlatives. I'm the journalist who the artists respect, and I'm the artist who the journalists hate. I'm the rapper who has always made his own beats, mixed his own records, done his own art, and shot his own videos. I'm the musician who releases music on his own label. I'm a pervert and a feminist. Who I am is the result of a lot of disparate elements coming together and working on me being a rapper. I'm almost 35 and I never blew up, and that's fine with me, because I just wanna keep making the music I love. If the world ever comes around I'll be here, and if not I'll still be here all the same.