Hunnypot Live! trumps all the critics and we don't need "hill 'o rea"-sons to party other than "It's
Monday
night!" 
Hot Tub Johnny pushed "play" and our convention kicked off with a cavalcade of musical guests and messages.   
Our industry guest Sienna Jackson brought a platform of deep cuts that won't hurt American budgets for eclectic music.  Klez started the live music by filibustering soul until we all recognized our own, Halo Circus rocked the party hard without harming any donkey's or elephants, Essence gave us tales of her personal politics, Horses Heaven gave us their Utopian vision of the devine equine and Joe and The Jungle machete'd through the thick brush of political dissent to rock our asses through the end of the night.  7-25-16
-J. Gray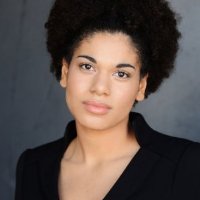 SIENNA JACKSON (THE WEINSTEIN COMPANY, INTERVIEW/DJ SET)
Sienna Jackson is Director of Music Film & Television at The Weinstein Company and an LA native with a background in journalism and national security policy. At Weinstein, Sienna is in charge of creative development and branding of The Weinstein Company Music Catalog for global one-stop synch, A&R and soundtrack development, government affairs and intellectual property policy, music administration and clearance for film and television, creative marketing solutions, venture partnerships, and in-house music supervision.

The Weinstein Company (TWC) is a multimedia production and distribution company launched in October 2005 by Bob and Harvey Weinstein, the brothers who founded Miramax Films in 1979. TWC also encompasses Dimension Films, the genre label founded in 1993 by Bob Weinstein. During Harvey and Bob's tenure at Miramax and TWC, they have received 341 Oscar nominations and won 81 Academy Awards.
Since 2005, TWC and Dimension Films have released such films as VICKY CRISTINA BARCELONA; THE READER; INGLOURIOUS BASTERDS; SCRE4M; SPY KIDS: THE KING'S SPEECH; UNDEFEATED; THE ARTIST; THE MASTER; SILVER LININGS PLAYBOOK; DJANGO UNCHAINED; SCARY MOVIE 5; LEE DANIELS' THE BUTLER; PHILOMENA; THE IMITATION GAME; PADDINGTON and WOMAN IN GOLD. Upcoming releases include MACBETH, CAROL and THE HATEFUL EIGHT.
---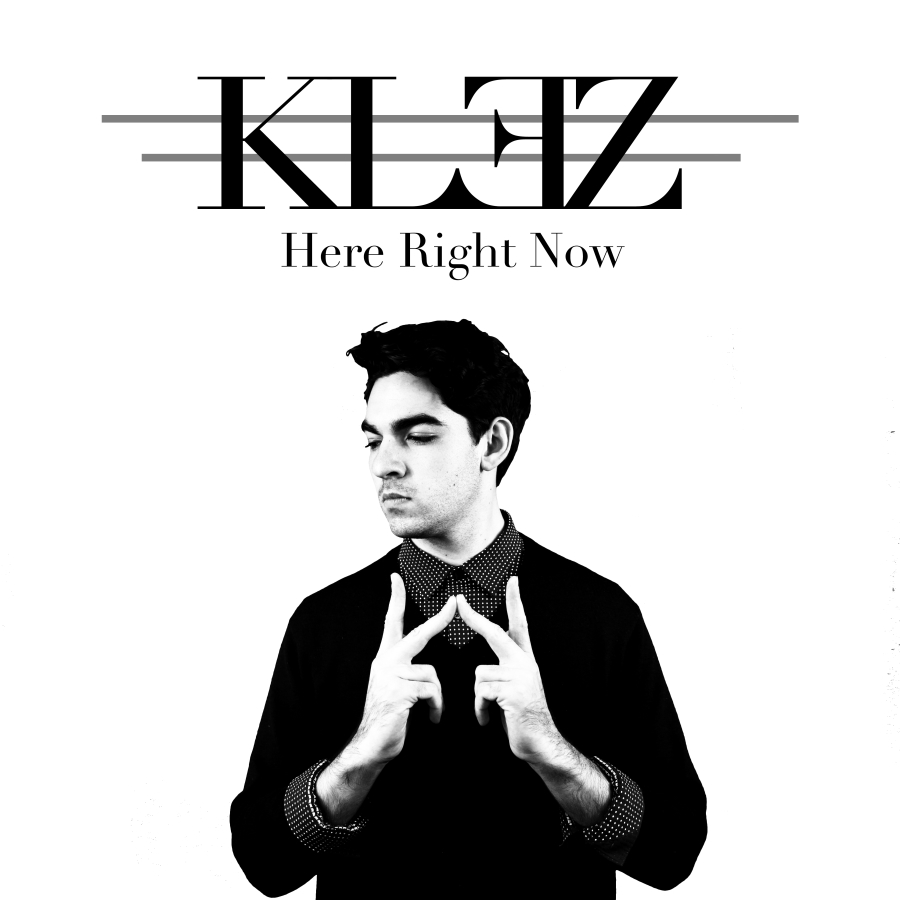 KLEZ
KLEZ has received favorable coverage by the media and has been featured on Action News TV with his producer and writing collaborator, Roger Gisborne and invited to appear in several high profile engagements, including performances and/or appearances on NPR station, KCHO and KHSL-TV. Per Marc Blaine, KHSL-TV Reporter, "John Klezmer is a talented singer-songwriter on the cusp of making his mark in the music industry. I heard him perform for the first time while covering the story of the making of his original holiday song, now in 2016 KLEZ projects a cool vibe on his debut single "Loaded Gun" along with his soulful voice the song captures your attention immediately."
website facebook twitter  instagram
---

HALO CIRCUS
Halo Circus is an unclassifiable band described by its star singer, Allison Iraheta, as creating "anthems for introverts" – songs that reach deep into the places we seldom talk about and roll them out in unforgettable music. Unlike most modern bands, Halo Circus spent three years developing their sound in front of live audiences and re-recorded their entire debut album when it failed to live up to their own expectations. Their live shows developed such a reputation that The Grammys asked them to headline their first-ever local Los Angeles showcase, which led to Halo Circus being asked to play The Grammys "Women Who Rock – Festival At Sea" with Heart, Emmylou Harris, and other iconic female singers, which led to John Taylor from Duran Duran calling them "The best live band in the USA," which led to a very successful four-week Friday night residency at the prestigious Hotel Cafe in Los Angeles, which led to incredible press, and most recently Halo Circus curated and headlined their own event, called "Say It Loud! A Night of Cultural Disruption," at the legendary Troubadour to a packed house and rousing reviews. Vents Magazine called the evening "transformative," and claimed that Halo Circus "embraced the future of rock music."
website  facebook twitter  instagram
---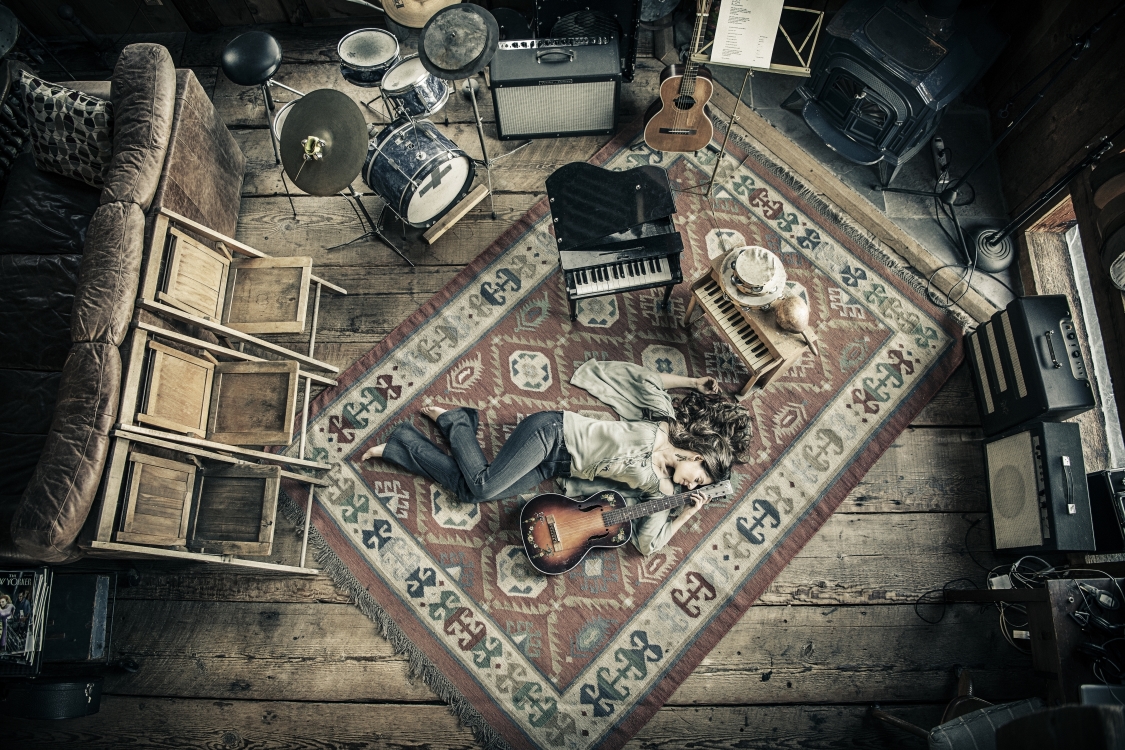 ESSENCE
A sixth-generation San Francisco native, award winning singer-songwriter essence has been immersed in art and music since childhood. And yes, her birth name really is 'essence' – she was raised by quintessential flower children, her parents being two free spirited bohemian artists from the Haight-Ashbury 'Summer of Love.' In addition to winning the Grand Prize in the National Lilith Fair Talent Search, and the Grand Prize for the Great American Song Contest, essence has made 4 CDs on both independent and major labels, and toured nationally opening for Jason Mraz, Tom Petty, Sarah McLachlan, Natalie Merchant, Chrissie Hynde, Steve Miller, Pat Benetar, and Linda Perry. Her sound nods to songwriting legends like Tom Petty and Lucinda Williams. In addition to writing folk/americana, pop, and rock songs, essence expanded her repertoire by creating a collection of charming, catchy tunes inspired by her son that turned out to have a life of their own and have become a favorite for parents and children alike nationwide. essence's spirited children's album 'A Dog Named Moo' was entirely funded by loyal fans on Kickstarter, named 'Top Album of The Year' by Daily Candy, and picked up and released by My Kazoo/ Universal Music. essence has performed for audiences ranging from 8 to 80,000, in venues from New York's Bowery Ballroom to The Los Angeles Rose Bowl, to San Francisco's Fillmore Auditorium. essence's recordings have been placed in  major network television shows and films, and she has received national radio play and critical acclaim in publications ranging from The San Francisco Chronicle, Acoustic Guitar Player Magazine, and Billboard Magazine. Additional essence trivia includes her being the voice of 'Barbie' for several national commercials. essence's soon to be released 5th album is for the grown up set, and is a return to her organic musical roots. Entitled "Black Wings" this new record is a collection of essence's most raw and personal songs to date.

website  facebook  Twitter  soundcloud  youtube  instagram
---
HORSES HEAVEN
Horses Heaven is music that tells a traveling love story. It is a melodic description of time spent together and a documentation of adventures that inspire by taking the listener on a sweet, soulful, and honest journey. Bijou Choder and Analise Lofaro mix their words and voices to create a story that is not only heard but also felt.
In the early days of their romance, the couple began writing music together. This connection grew into a deep love and subsequently, Horses Heaven. Both having an extensive and unique background in entertainment, they inspired each other to create a new sound and begin a fresh chapter in their musical endeavors.
The couple took their sound to the studio and gave it life, building around simple songs written on either guitar, piano, or ukelele. Then they gave the songs "studio treatment" with horns, synths, and whatever else walked in that day.
In the lush wilderness of Vermont, there sits an enchanting place called Horses Heaven, which is a deep emerald swimming hole nestled between two towering boulders and found far from town. While visiting this majestic location one humid summer afternoon, Bijou and Analise were inspired to write their song "Vermont" as well as adopt the name of the swimming hole for their collaborations.
"We hope our music cuts the mustard for you as much as it does for us."
---

JOE AND THE JUNGLE
Joe and the Jungle are here to put some L.A. sleaze back into rock n roll. Coming at ya straight off the Sunset Strip by way of New York City... imagine if you threw Guns n' Roses, Cheap Trick and The Beatles into a blender and added a dash of The Sex Pistols for flavor…the resulting mess would be Joe and the Jungle... [they] make me think about what Velvet Revolver could have been if Scott Weiland wasn't such a candyass. Or maybe what it would have sounded like if GnR had dropped the cocaine in favor of dropping a little acid instead. These guys remind me of a time when rock music was a little dangerous and the musicians playing it tiptoed on the edge of disaster.