Sabotage used to be a legitimate workforce negotiation tactic. Hunnypot Live! unleashes this tactic every other week, so listen up y'all. Hot Tub Johnnie started by unionizing us with a music set of workforce rhythm and melody. Our industry guest Michael Levine laid out the hard truths of upper management and the workers in music. Cassie Holt and the Lost Souls punched our clocks with sweet rock n roll music, Grand Canyon provided an Americana vacation out west, Cloudtalk gave us a breakroom of clear sky pop music and Kosha Dillz makes his performances feel like a national holiday.  9-5-16
- J.Gray

Michael Levine 
Michael Levine has been widely regarded as one of the world's premier branding and media expert for the last thirty years. He has represented a record breaking 58 Academy Award winners, 34 Grammy Award winners, and 43 New York Times best-sellers, authored 19 books (including 5 best sellers such as "Broken Windows, Broken Business" and "Guerrilla P.R."), and appeared on countless TV shows as a media expert including regular slots on "Good Morning, America" and "The Today Show" for the last 20 years. His work has also included media council to former presidents Ronald Reagan, George H.W. Bush, and Bill Clinton. Born with dyslexia, Levine is also the only person without a college degree to lecture at both Harvard and Oxford University. According to his success as a publicist, Michael Levine has also become a sought after public speaker. And through his career at  Levine Communications Office (LCO) he represented many celebrity clients including David Bowie, Sandra Bullock, Michael J. Fox, Demi Moore, Ozzy Osbourne, Prince and Barbra Streisand among many others. Levine even represented the King of Pop Michael Jackson in 93 & 94'!

Cassie Holt and the Lost Souls
Cassie Holt and The Lost Souls originally formed in 2013.
Front woman Cassie Holt is a Dallas native who has been singing/songwriting for more than a decade.  She started playing open mics in high school, spent many years writing and singing hooks for local hip hop artists, and most recently grew her sound with an amazingly talented group of musicians.  Together they create an atmosphere that is unmatched.  The chemistry on stage between them is evident and it overflows to the audience. Holt's sultry vocals fill the room and warm your insides. Her powerful belts grab your attention as the bands incredibly tight performance keeps it.  Each member comes from a different style background, adding variety and uniqueness to their sound.  Holt's lyrics have a mature rawness to them that so much modern music lacks, touching on everything from domestic violence to heartbreak.  The groups almost comical banter is sometimes turned into impromptu songs on stage.  The group has grown together over the last year and hopes to soon reach every household here, and ultimately over seas.  Cassie Holt and the Lost Souls have had performances on live television and they have performed at an array of venues including the Dallas Museum of Art, Fair Park in Dallas, the Dallas Arts District's Annual Fall Block Party, and the Dallas Whiskey Festival...and they continue to entertain regularly at a number of various clubs, festivals, weddings, and events. 
---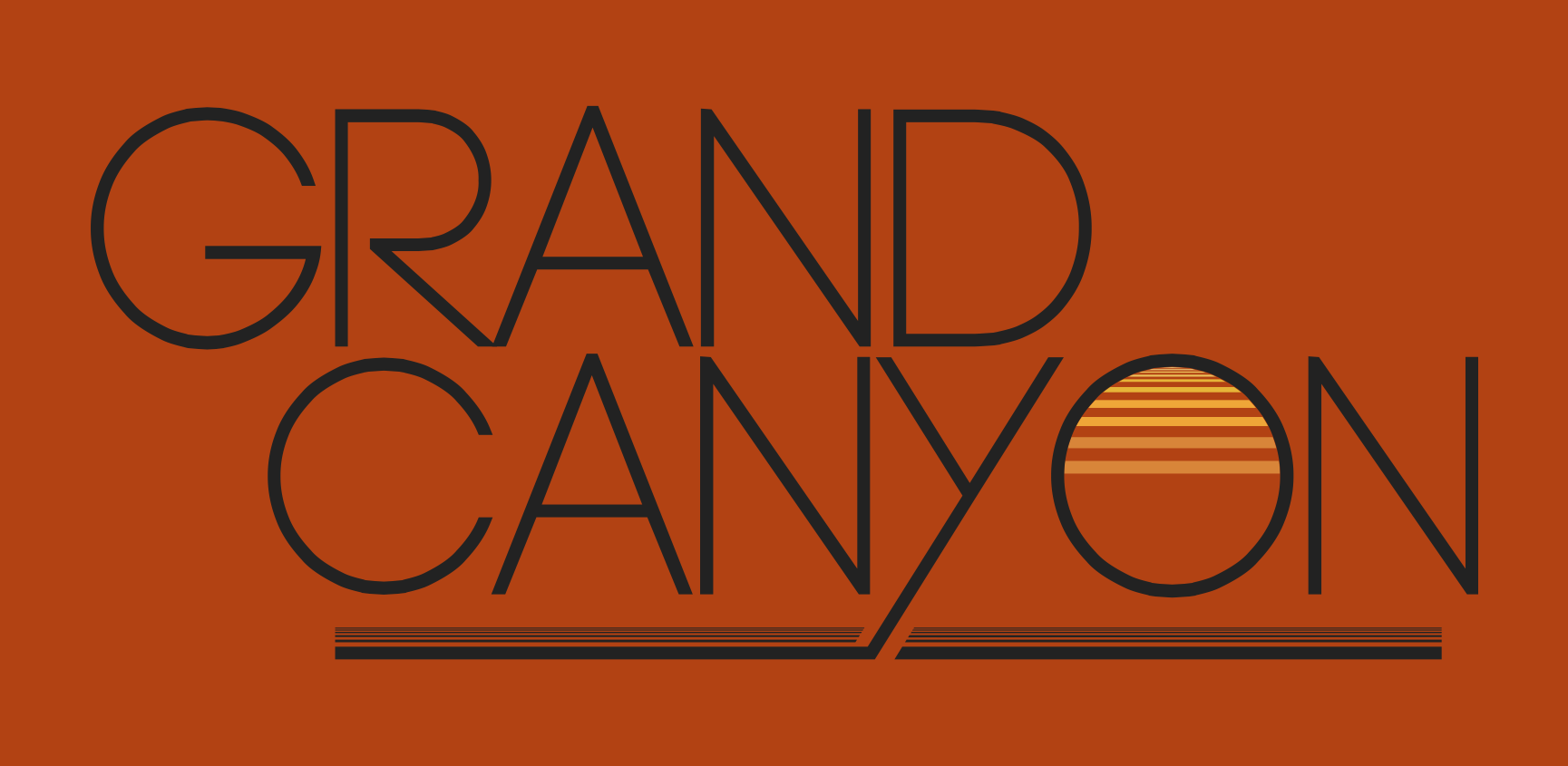 GRAND CANYON
Grand Canyon is a rock n roll band out of Los Angeles, CA including Casey Shea (vocals and guitar), Jillette Johnson (vocals and keys), Joe Guese (guitar), Adam Popick (bass), Tom Polce (drums), and Matt Pynn (guitar and pedal steel). Formerly all east coasters, the band members migrated to Los Angeles, and created Grand Canyon on the east side of town in 2015.
---

CLOUDTALK
WHO - CloudTalk is a four member alternative pop-rock band from Northern Los Angeles, who have begun to get some notice on the local scene (105,000+ followers on Vine and counting). With guitar, bass, drums, keyboards, and vocal harmonies, TJ, Gabe, and Jordan are ready to bring their unique chemistry to any size venue.
SOUND - By combining a knack for catchy melodies (think Maroon 5 or One Republic), chasing a big sound quality (think Coldplay, Imagine Dragons, fun.) and infusing a little rock edge (a la Killers, Temper Trap, Neon Trees), you'll get some idea of the recipe for success that CloudTalk is ready to take to the masses. They also draw inspiration from other artists, and it's easy to imagine them touring with bands as diverse as Young The Giant, Bastille, Two Door Cinema Club, Foster The People, New Politics, the Naked and Famous, Walk the Moon, the 1975, Passion Pit and The Neighborhood.
WHAT'S NEXT - Despite wearing their various influences on their sleeve, CloudTalk has a sound that is all its own, thanks in part to TJ's distinct lead vocals and a gift for crafting hooks that stay with you after the final note lingers. With two full album's worth of material they can play gigs of various lengths and are ready to explode onto the music scene in a big way.
---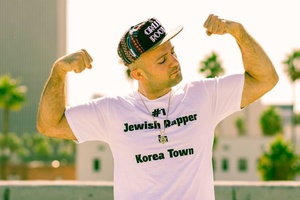 KOSHA DILLZ
Rami Matan Even-Esh (??????: ??? ??? ???-??), better known by his stage name Kosha Dillz, is an American rapper and world class improv artist that has recieved major attention for his dedication to success. He has played every kind of gig, ranging from shows with Rza of the Wu Tang Clan and Matisyahu, to the Legendary Yo Gabba Gabba childrens show. He is most known for his ability to improv in front of thousands of people an rap in hebrew and spanish combined.