Hunnypot delivered another electrifying experience (#486). Co-host for the night was Multi-Platinum award winning Producer and MadxMosh Managing Partner, Darryl Swann. The lineup was packed with young and buzzing artists who blow our minds. 
The night kicked off with the Hip-Hop stylings of Finding Novyon. Devon Thompson brought her brutal punk rock honesty to the stage, while SAFTisland offered a unique fusion of indie rock and hip hop that had the whole room bouncing off the walls.
#WhereMusicLoversGoToPlay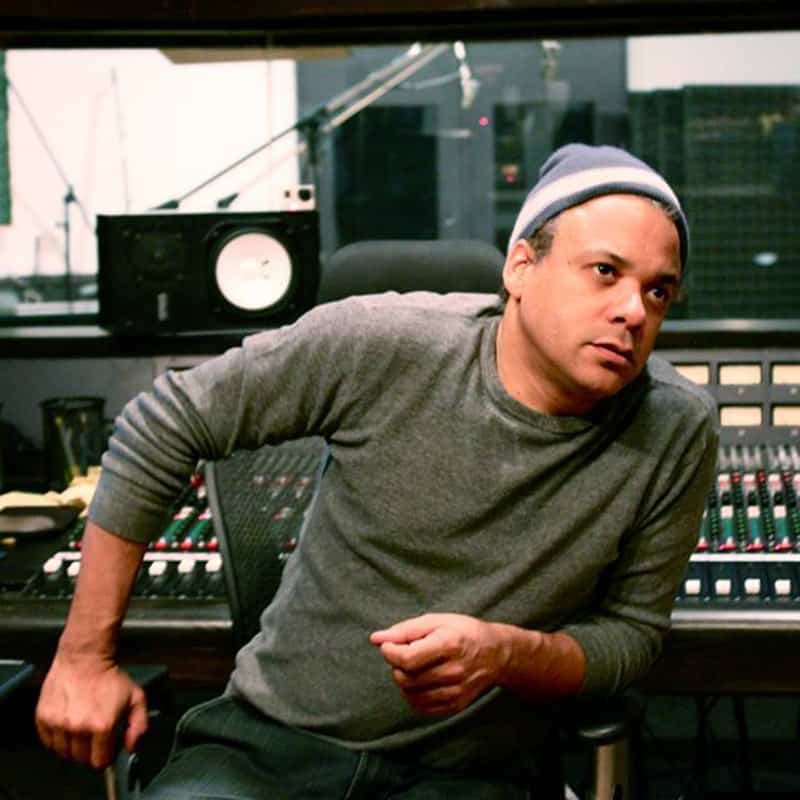 DARRYL SWANN
Moshpit XR LLC Managing Partner; Virtual Concerts & Events; Grammy Producer; Sony/ATV & Universal Music Publisher; Dolby Atmos; UCLA & NYU Immersive Media Lecturer; Author: "Essential Guide to Songwriting, Producing, Recording".THE ALIVE
---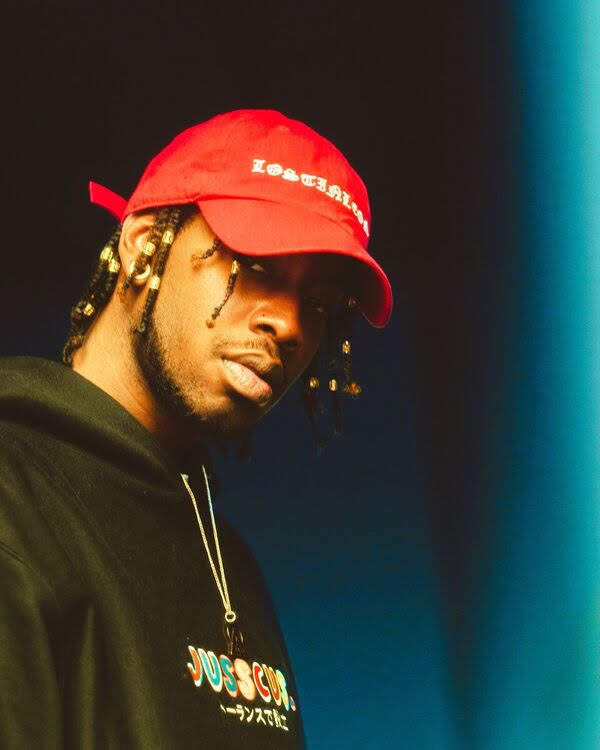 FINDING NOVYON
Eight years after the release of his hit "LOTS" Minneapolis wonder child Finding Novyon has risen to be one of the Midwest's brightest Stars. Since the early stages of his career being recognized by, & performing with the likes of, Post Malone, Future , Wiz Khalifa , Playboi Carti , & A$AP Rocky (just to name a few). Novyon has Proven over and over again that he can hold his own in the big leagues. Whether it's in LA, Miami, or back in his hometown of Minneapolis, MN there is no place that the 31 year old star can't cultivate and adapt to.
Breaking into the world of sync licensing. This Midwest titan has become highly decorated. Landing many placements on TV's for Viacom. Including Grown-ish, Black-ish, Jersey Shore, Tyler Perry's "Bruh". Netflix's "LA's Finest" & The Sweet Life: Los Angeles.
Based in Los Angeles, again. Novy prepares to own the decade. With the help of 10 time platinum Engineer, Zach Steele (Responsible for Travis Scott & Drake's Sicko Mode") & long time friend and collaborator Angelo Bombay, the fully equipped, Finding Novyon seeks to make big waves in 2023, With the release of his highly anticipated major label release RHYMESLAYER.
---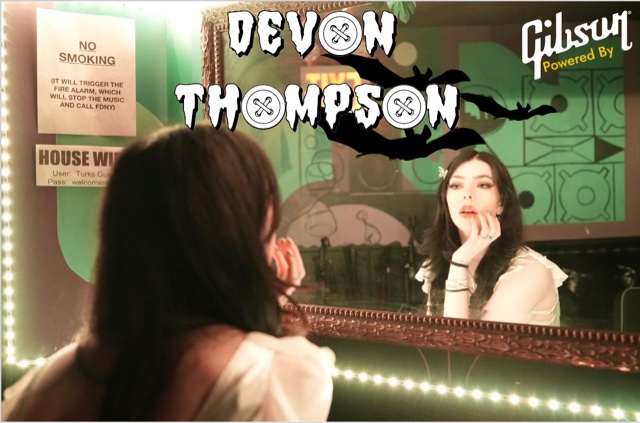 DEVON THOMPSON
Growing up a pale, emaciated misfit Devon Thompson found her home listening to music. A California child of the sun she was not meant to be. Early Siouxsie, The Animals, The Cramps, Bill Evans and the Beatles permeated her developmental years. By the age of 19 Devon had been playing Los Angeles clubs with her bands for many seasons.
Her recordings are thus far lingering with the Bel Canto of Roy Orbison, the delicacy of Harriett Wheeler and the sheer aggression of PJ Harvey. Devon has trimmed her ensemble to the bare essentials for maximum impact. Devoid of pre-records, and modern gimmick Devon keeps her songs and show brutally honest in delivery. Bass, Drums and her library of beautiful Guitars allow Devon's audience to witness the most delicate surgery to primordial amputation of sound in the same set.
"The new single has an angry, unforgettable chorus driven by Thompson's fiery fret-play on a classic guitar. " - Beats Per Minute
"This artist channels elements of classic rock, with a modern flair, and a twist of vibrant personality to make songs like this shine." - Chorus FM
"A raw, driving rocker." - Buzzbands LA
"The driving guitar track is the snarling sound of a young woman discovering who she is." - She Makes Music
"Thompson's charisma and guitar bravado have drawn comparisons to PJ Harvey, but she's too much of a rock scholar to ever get pigeonholed." - Beats Per Minute
---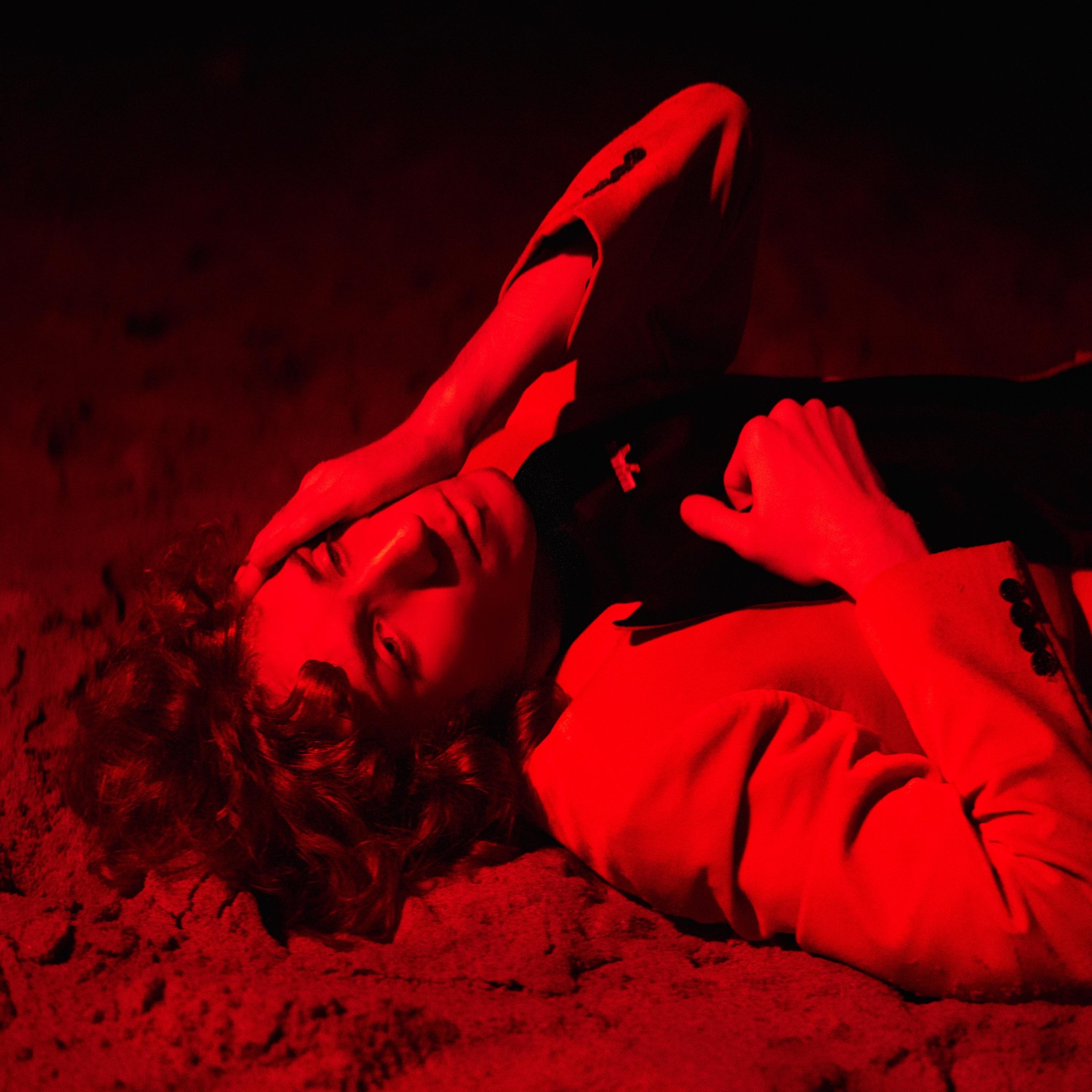 SAFTisland
From the shadows of the City of Angels emerges SAFTisland, a rising force in the musical landscape. Led by the enigmatic Grant Guillot, this collaborative project has been captivating audiences with their retro-futuristic sound, blending elements of rock, hip-hop, and indie into a one-of-a-kind sonic journey.

With performances that are shrouded in mystery and intrigue, Guillot and his impressive live band have been leaving audiences spellbound, their music delving deep into the human psyche, exploring themes of mental health, introspection, and personal growth. With influences of Electric Light Orchestra, Mac Miller, 21 Pilots, Muse, Turnstile, and other legends, SAFTisland has curated a unique sound to leave their audience wonderstruck.
A recent residency with WFNM (We Found New Music with Grant Owens) left audiences stunned, with the band's music striking a chord with listeners on a profound level.

What lies ahead for SAFTisland remains a mystery, but rumors swirl of future releases and visuals that promise to take their artistic vision to even greater heights.
Keep a watchful eye on this enigmatic project, as they continue to push the boundaries of what is possible in the world of music.