#495 was epic! Music Supervisor Olivia Schlichting co-hosted, Olivia is with LA's SuperMusicVision led by Emmy/Grammy-nominated Thomas Golubic. Kicking off the night was radio chart-topper, Recording Artist and Songwriter Farrah Mechael. Next, Denmark/Sweden's Tremolo Beer Gut returned to the Hunnypot stage for the 3rd time with their instrumental garage rock/spy surf fusion right off their US West Coast tour. Closing with a bang was the bold, dynamic gender-fluid artist FIASCH, who's been dominating LA's music scene. 5 more Hunnypot Live events left before our historic 500th finale.
#WhereMusicLoversGoToPlay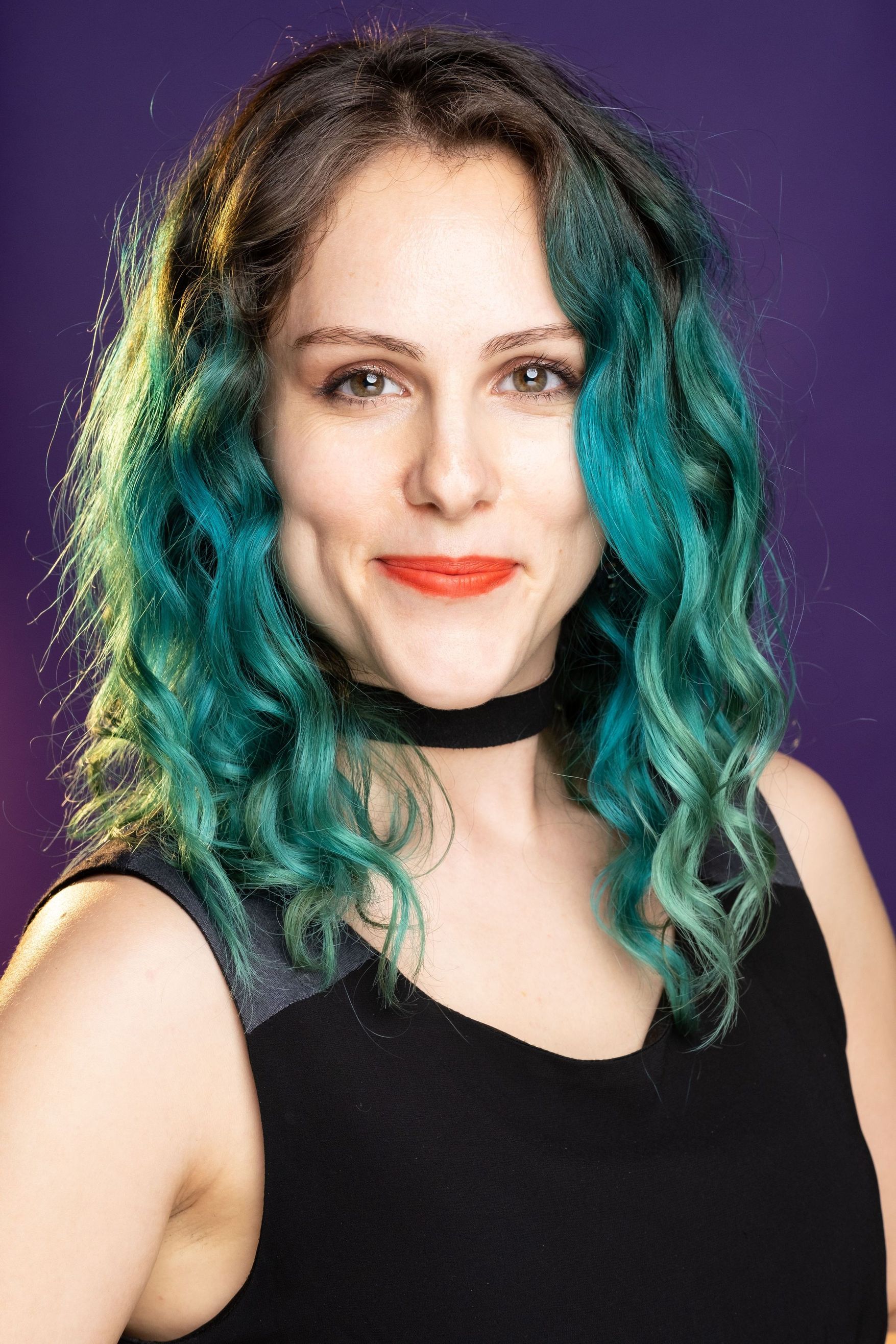 OLIVIA SCHLICHTING
Olivia Schlichting is part of the Los Angeles-based music supervision team SuperMusicVision, which has a long list of credits under Emmy and Grammy-nominated music supervisor Thomas Golubi?. Olivia has a BA degree in Narrative Media & Culture and an AS degree in Screenwriting.
Her credits include Better Call Saul, PokerFace, Mayfair Witches, Your Honor, Space Force, and more. She also serves as the Organizing Committee Liaison for the Guild of Music Supervisors, and a strong supporter of the unionization of Music Supervisors. 
To find out more info on unionizing: https://linktr.ee/musicneedssupervision
---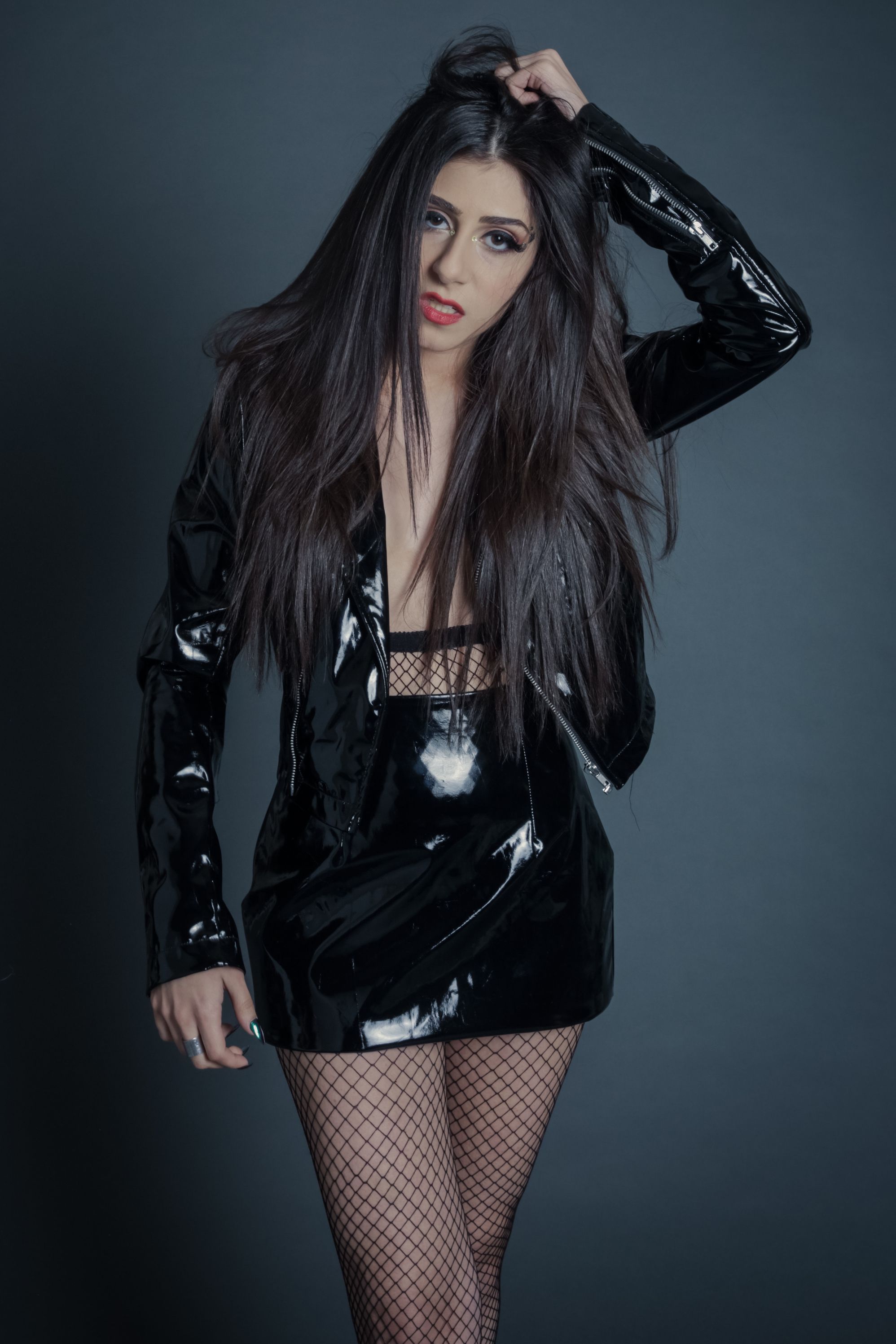 FARRAH MECHAEL 
Farrah Mechael is a professional recording artist who sings passionately from her heart and soul. "Music is in [her] blood; singing is programmed into [her] DNA." 
Farrah Mechael's discography credits top producers and songwriters. Her recent single "Burning" topped nationwide radio charts at #1 for independent artists and placed #21 on Top 40 radio charts among the likes of pop artist peers like Beyonce and Lady Gaga. Farrah has multiple records that have organically charted on iTunes Top 40 all over the world, including countries such as Greece and Bahrain. She has performed her music as the opening act for worldwide artists, such as Ariana Grande, Marshmello, and Shawn Mendes, at national tours and events like iHeartRadio's Wango Tango. She was BudLight sponsored in 2019 for a Chris Brown & Tory Lanez opening show. She embarked on a successful 16-city US tour for her EP "Farrah Please." Her powerhouse voice is the highlight of her performances, which draw in and solidify consistent, dedicated fans.
In LA, she has performed at venues such as Banc of California Stadium, The Roxy, The Ivy, LA Fashion Week, Vicky's (now closed due to Covid), and more. Additionally, Farrah has performed at Little Caesar's Arena in Detroit, the Gramcery Theater in New York, the Fillmore in New Jersey, House of Blues San Diego, Cornerstone in San Francisco, the Detroit Opera House, Comerica Park, among multiple other hot spots.
Being born in Boston, raised in Detroit, and living in Los Angeles, Farrah Mechael is trained in multiple genres. She began singing opera, which led to jazz, gospel, pop, urban, and eventually her own cultural, worldwide, and original sound. Farrah Mechael makes her music to spread freedom and self expression, releasing fans from the stress of reality with her vocals. 
---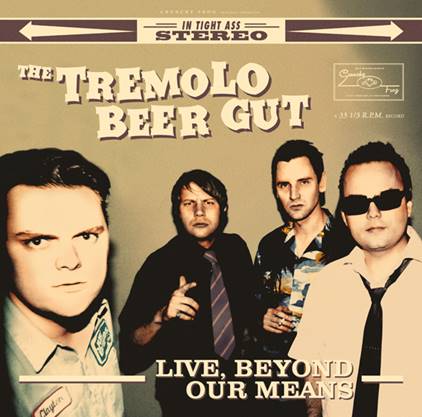 THE TREMOLO BEER GUT
The Tremolo Beer Gut are from Denmark/Sweden and there touring the US west coast from Seattle to San Diego. A 98% instrumental garage rock/spy surf combo. 5 LPs and a bunch of 45's on the rap sheet. Low maintenance/High performance 4 piece

Formed in a different millennium by Yebo and Sune Wagner from The Raveonettes – later joined by Per Sunding from Eggstone and The Great Nalna (when Sune moved to the states) and Jengo.
Nalna and Yebo has also played with Jon Spencer and Matt Vert - Ray's Heavy Trash combo, Yebo also with Junior Senior, PowerSolo and Thee Attacks.
All in all a well seasoned and very spicy combo with a lot of garage rock pedigree and a guaranteed hot live show at your party/show/mother's house.
---
FLASCH
Meet FLASCH! This gender-fluid non-binary artist is taking the Los Angeles music scene by storm with their dynamic and bold energy. Originally from a small town in Minnesota, FLASCH fearlessly follows their dreams and pushes boundaries with their unique perspective. Get ready for a wild ride with the rising star of the non-binary music scene!