The Orion Experience rocked the Hunnypot Radio show last week and this week they release their brand spankin' new video for "NYC Girl" the title track from their latest EP. The video features the band with friends, NYC superstars and of course smokin' hot NYC girls - dancing, singing, and having a wild time in the streets of New York! The band had some killer choreographed street dancing and it looks amazing! Just, take a look at the credit line for the video - it was a complete team effort and that's great to see!
The Orion Experience Facebook | @orionexperience | YouTube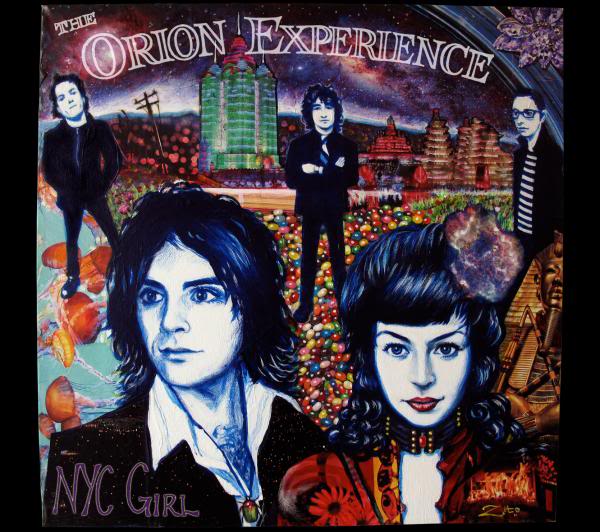 NYC Girl EP available now on iTunes and CDbaby!