Hunnypot Records brings you the brand new Asva music video for the lead single "Birds" from Presences of Absences.
"G Stuart Dalquist's Asva is joy to behold...Presences feels like a new dawn of sorts"—The Wire
The sonically, emotional "Birds" is driven by gracefully arranged organs laced with Toby Drivers' beautifully sung falsetto vocals, that will captivate you from the first note.  The Chris Purdie directed video is a perfectly subtle flowing extension of "Birds" - sonically and visually stimulating to your eyes and ears.
"Presences of Absences...both a deeply human record, and a record of being human."—mr. atavas
Presences of Absences is now available at iTunes and Amazon through Hunnypot Records/Important Records (2011)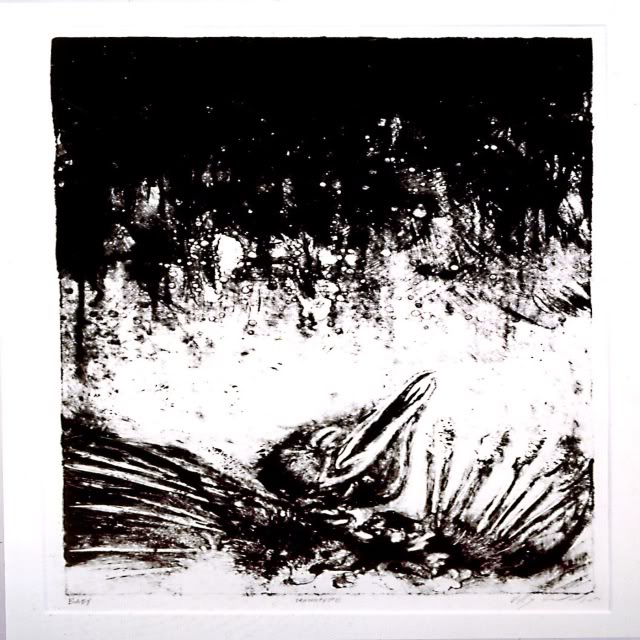 "Not heavy in the traditional sense of 'heavy' but emotive and powerful, not quirky, not elusive or exclusive, but a different breed entire. Presences Of Absences is about sincerity, goodwill and compassion, honesty, hard work and in the deepest sense, thanks and reflection at the end of the day." - G. Stuart Dahlquist