Thomas Dolby, who made a name for himself in the 80s with hits like "She Blinded Me With Science" and "Hyperactive!" puts on a very impressive show as seen here in this recording of a live studio session. We are pleased to announce that Dolby will be gracing us with an audio introspective at this Monday's Hunnypot Radio show at the Central SAPC, and you don't want to miss this! If you're not a member of Dolby's "Flat Earth Society", check out the site and forum for updates and information on everything Thomas Dolby, HERE.
Also, be sure to follow him: @ThomasDolby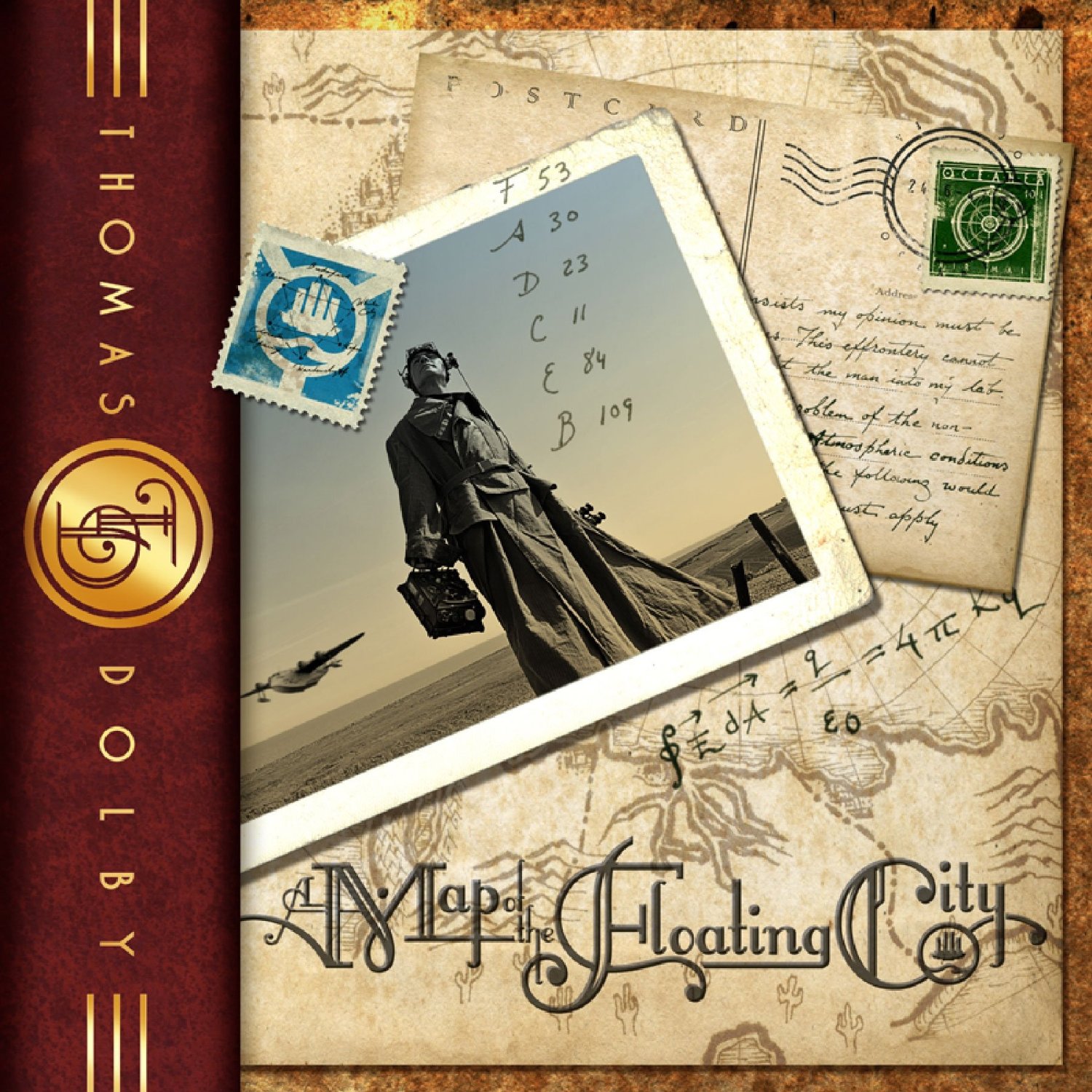 Taken from the album "A Map of the Floating City" available here.